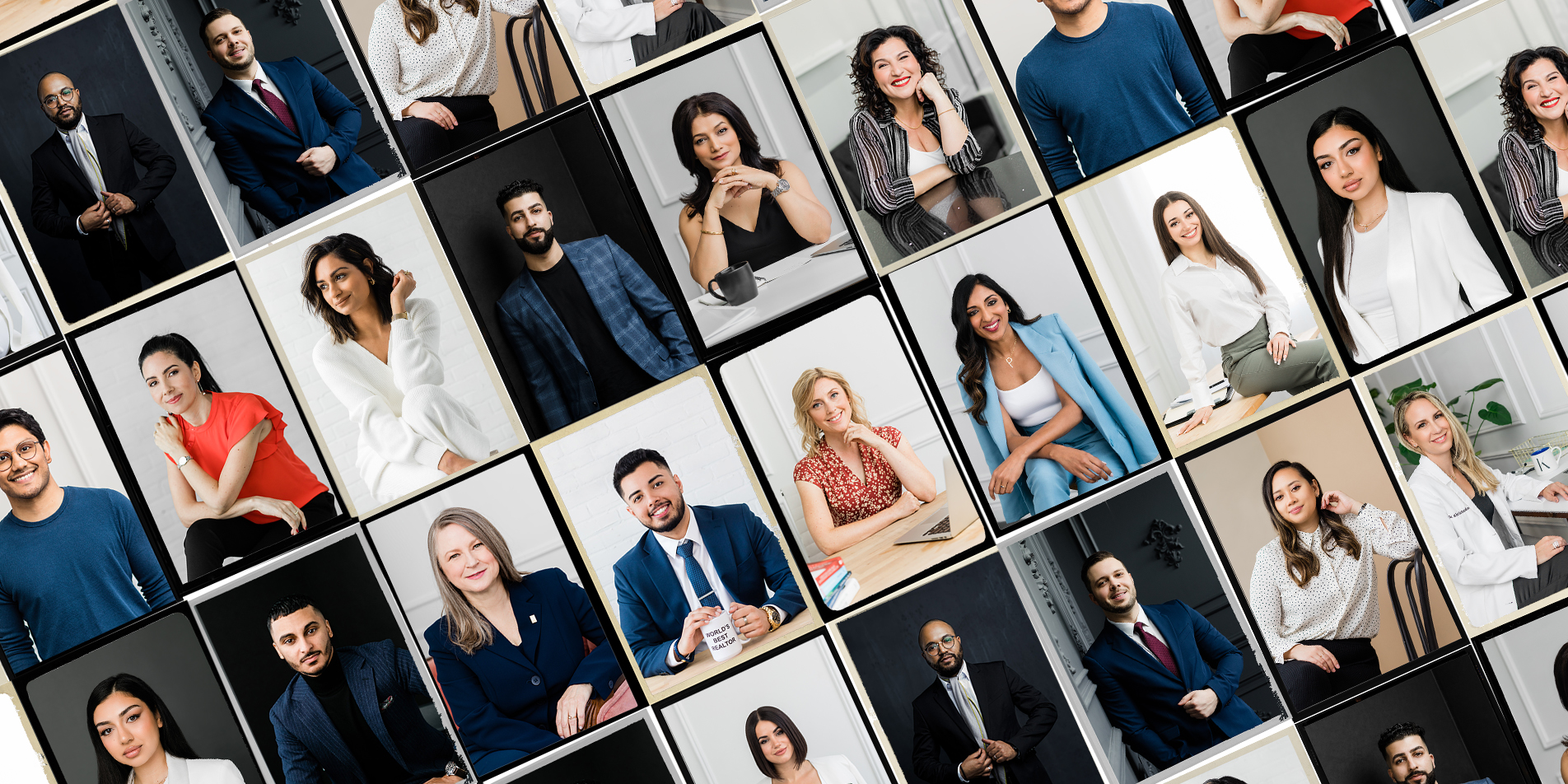 I know you need new photos of yourself
otherwise you wouldn't be here!
Whether it is for your personal use or to promote your business, I can help you! Click here to schedule a chat with me!
Don't forget to tell me you found me at this Firkin location (and save the receipt of your order) because I have something nice for you!
Keep scrolling to learn more!
Do you have memorable photos of yourself?
You have a milestone coming up: a memorable birthday, your graduation, you are going to be a mom, your wedding anniversary.
How do you want to remember those dates? How do you want to remember yourself when you're older or how you want your children to remember you?
Having portraits of you from special moments like these are priceless. You are worthy to be seen and exist in photographs. Embrace your uniqueness and see yourself in a way you've never seem before!
You are a business owner, a public figure, or work for someone else. What does your profile picture say about you? Yes, that same old photo you use in all of your socials, send to conferences, print on a "for sale" sign and use to find a new job. Does that photo represent who you are? Does it send the right message to your audience?
Do this quick exercise: ask someone you don't really know to see your photo and tell if they would trust you (based on your photo) to do business with you.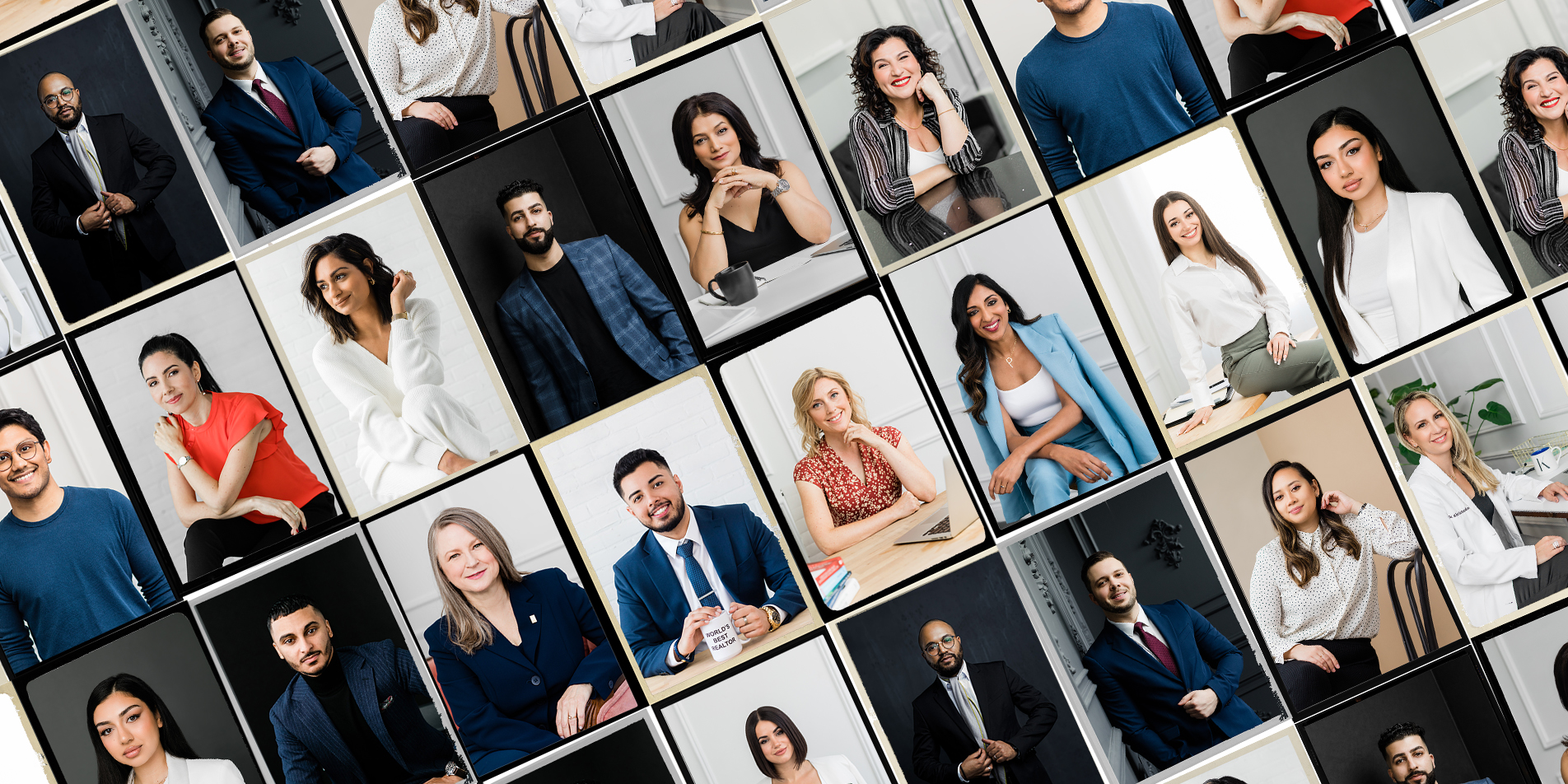 Photography with a purpose
From portraits, to lifestyle & commercial