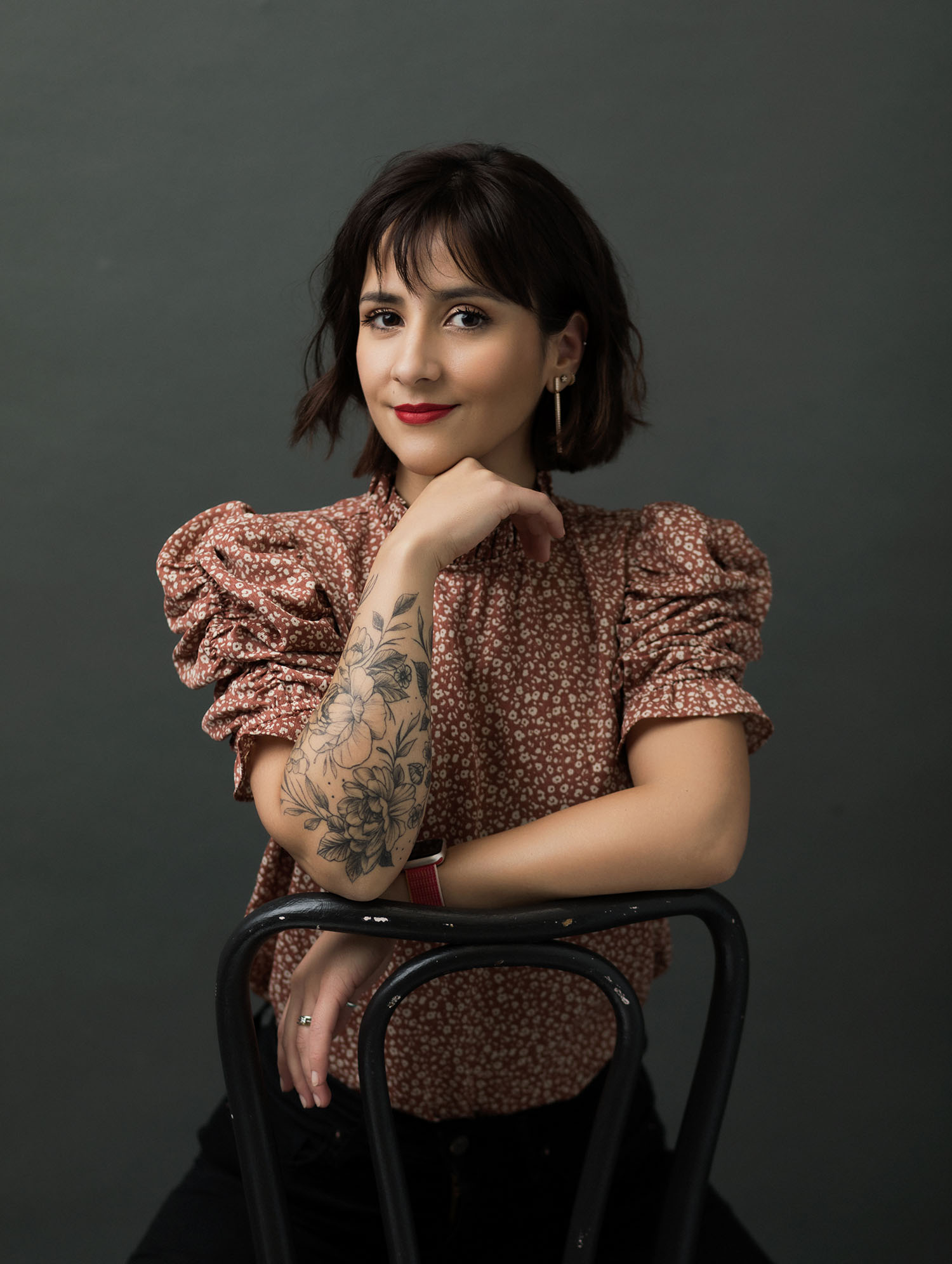 We help brands connect with their clients.
Bruna Rico, originally from Brazil and currently residing in Toronto, ON, boasts a decade of photography expertise. She specializes in portraits, lifestyle, product, and food photography, offering both solo and collaborative services. Her work has been in the pages of publications like Goss Magazine, Wedluxe, Nuit Blanche, and Panoram Italian Magazine, among others.
Whether the goal is to capture a brand's essence or tell a compelling visual story, Bruna is equipped to transform any vision into striking imagery. With availability for projects spanning Canada, international locations, and remote work, she is dedicated to crafting unforgettable visuals.