Not only your photography needs to be on point, but also figuring out what to wear for your branding photoshoot can make your experience a lot more smoother and stress-free!
What you wear communicates a lot about your personality and professionalism. A wrong choice of clothes can give a negative message to your audience. A successful personal brand photoshoot requires some preparation and I'm here to help you to make this process easier for you!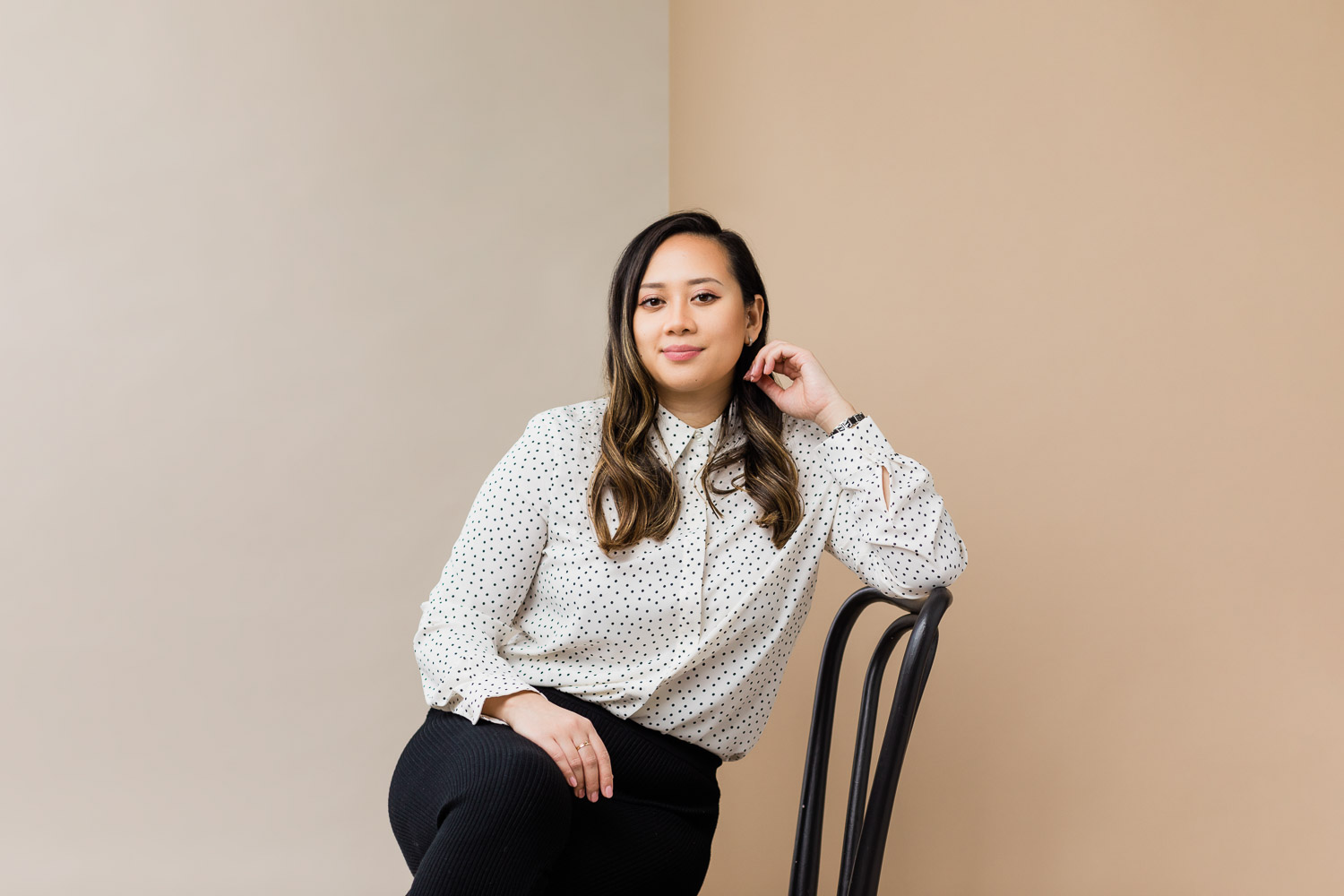 Not sure what to wear for your photoshoot?
Answer to yourself: who are your target clients? What is their lifestyle? Remember that your image is part of your branding and your wardrobe communicates to your audience as well. Consider outfits that look professional, polished, and are comfortable to you.
Everyone's style is different, but sticking with simple guidelines might help you to look your best and keep your photos timeless.
How many outfits should you wear?
I recommend three to five outfits for your photoshoot to have some variety. Consider the number of photos you are purchasing in your package to a certain number of outfits. Too many outfits can make your photoshoot longer and make your selection of photos difficult.
Using layers is also a good tactic, as it allows you to change up looks in seconds. Depending on what concept is your photoshoot, select a few different styles of clothing: business, casual, sports, etc. Make sure to chat with your photographer to help you with that!
Choose outfits that make you feel confident and comfortable. When you feel confident in your clothes, that feeling can translate into your photos through your expression. Choose wisely!
Here are some tips on what to wear for your personal branding photoshoot: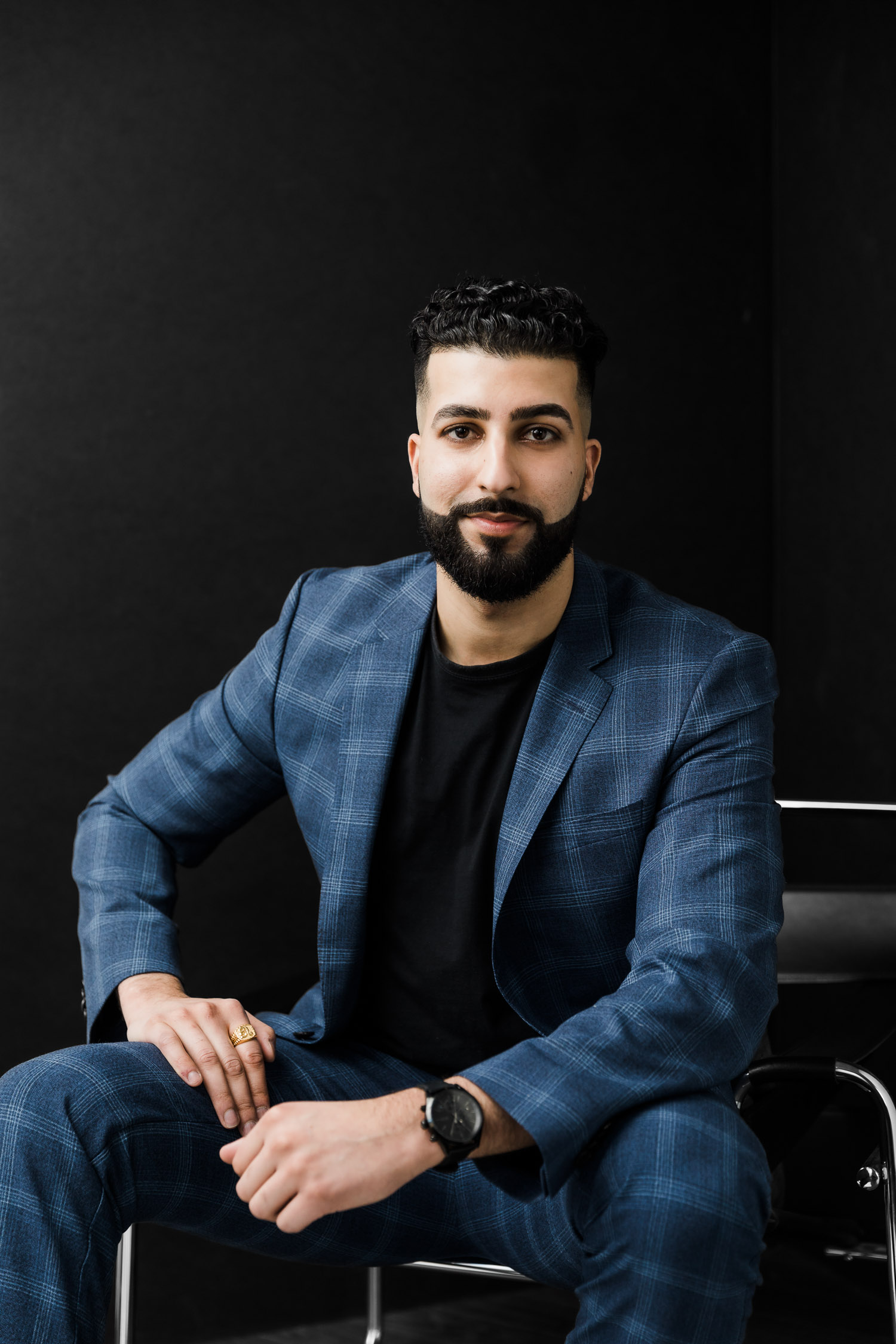 Choose solid colours
Don't get me wrong, I do love prints, but sometimes busy patterns don't look great in photography. Also prints can be distracting, stealing attention to your clothes instead of you, or even clashing with elements in the background.Because there are always exceptions, if you do love an outfit with prints and patterns, bring it with you. It doesn't hurt to try it out and see how it looks on camera!
Wear clothes that fit well
If you don't feel confident in your clothes, you won't like your photos, trust me! You may not realize, but when you are not feeling comfortable or confident, your face expression translates that into your photos. Try your clothes before your photoshoot to make sure they are properly fitted and complement your figure.
Bring accessories
Accessories complement your outfit, making you look more stylish and polish. Some examples of accessories are: jewelry, watch, belt and rings. If you are not into accessories, don't need to worry about this - your personal branding has to be personal to you!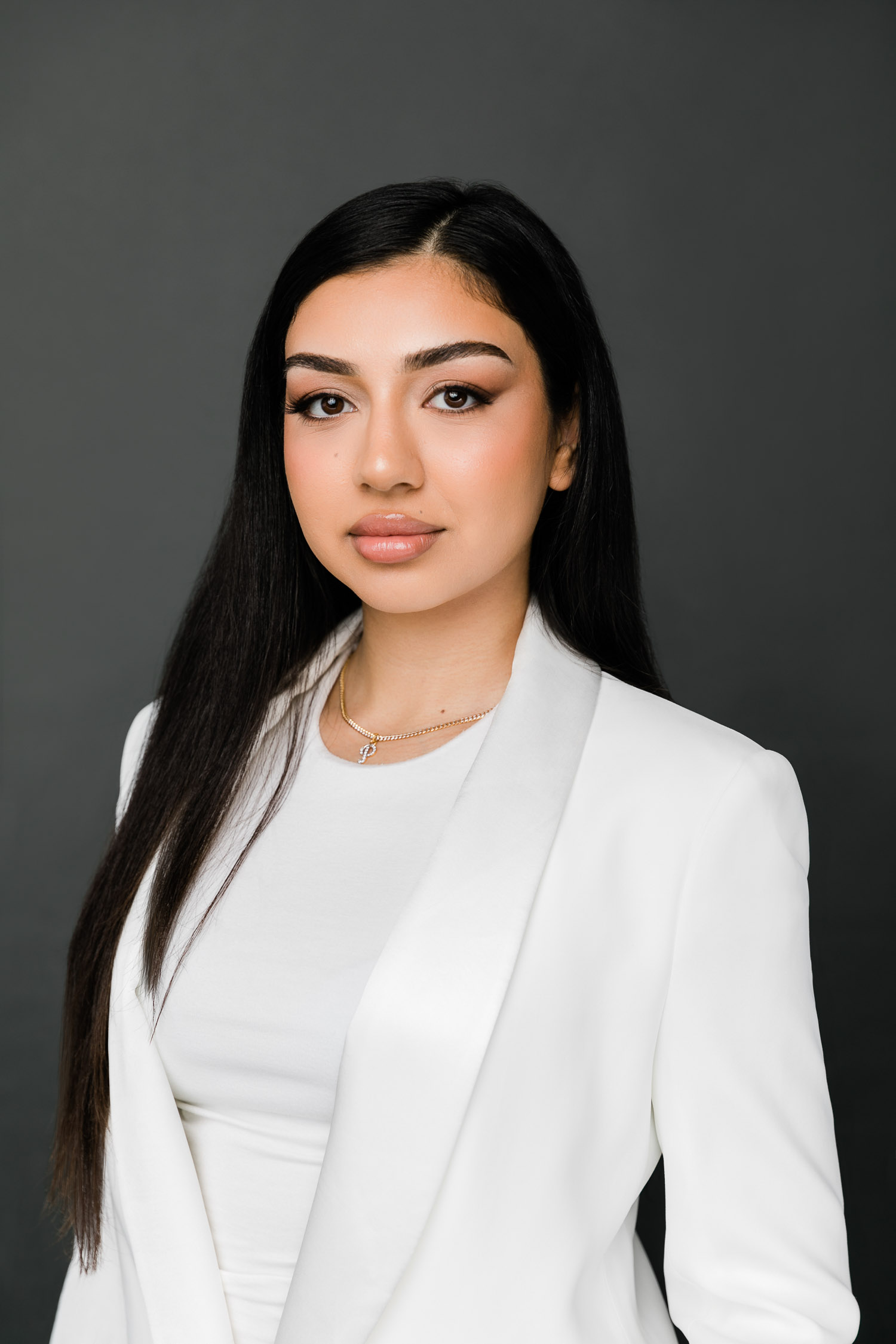 Bring shoes
I know, it might seem obvious, but some clients forget to bring proper shoes to their photoshoot! Although not always your shoes will be shown in photos, separate one or two options that complements your outfits. If you wear heels, bring at least one pair. Heels elongate your legs and body, which is utterly flattering!
Invest in new clothes
If you are investing in your personal branding photoshoot, invest in new clothes - or pick something that looks new in your own wardrobe.You want to look polished and professional in your photos. Faded colours and old looking clothes convey a less than ideal message to your audience. Don't forget to iron your clothes before your photoshoot!
Run away from trends
Keep it simple, classic and timeless! If you want to continue use your photos for a while, run from fashion trends.
Wear vibrating colours and busy printsWe mentioned before about busy prints and how they might not look great in photos. The same concept applies to vibrating colours. They can be very distracting and overpowering the rest of your photos. However, your brand might be all about vibrant colours!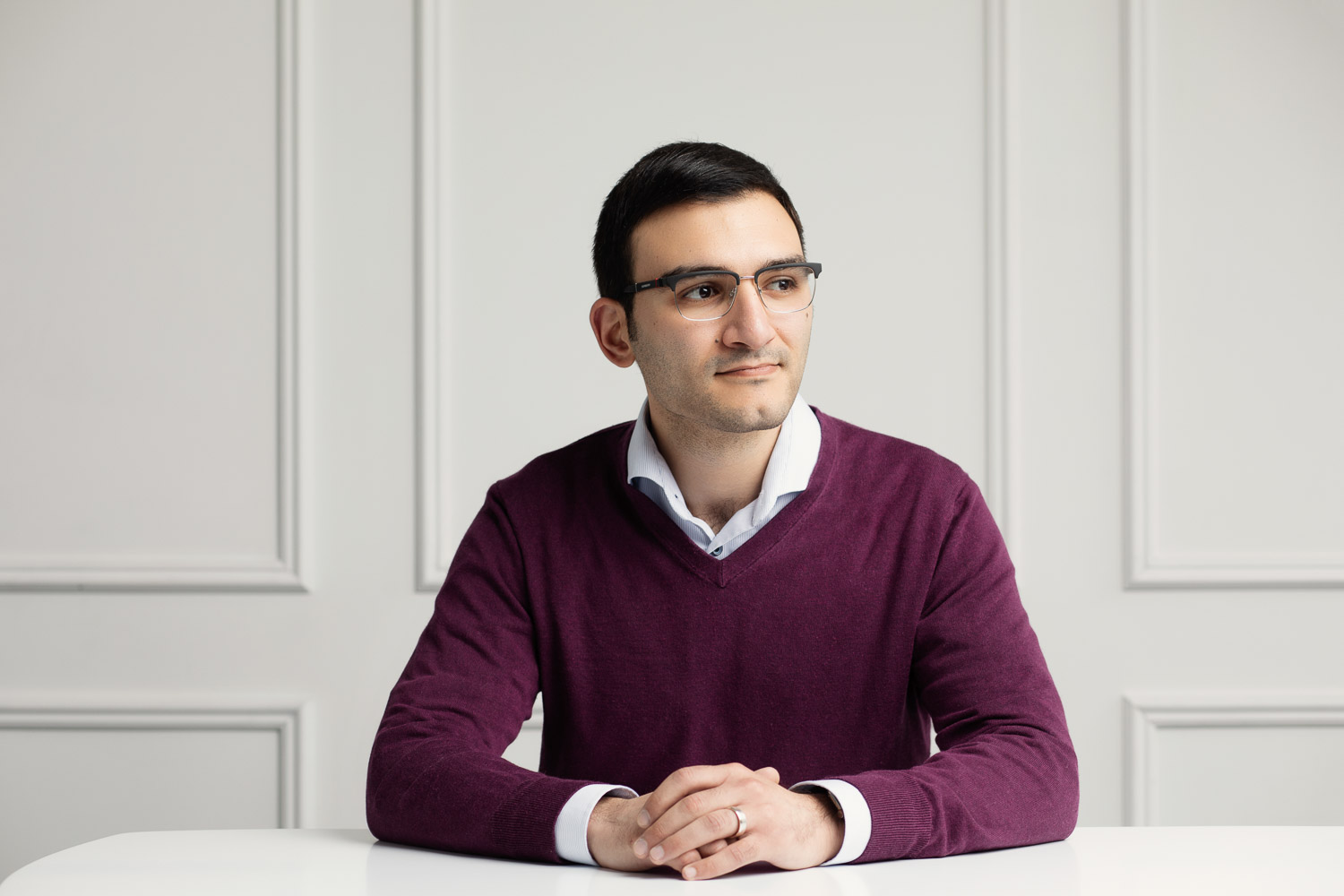 Don't change your style
You don't need to change your style just for your photoshoot. Your photoshoot clothes are an extension of what you would wear in some of your every day situations.
Hire a professional stylist
If you have the budget, I always recommend working with a stylist! They know best what looks good and what is appropriate to your photoshoot according to your style.
Here are some Toronto stylists I recommend:
Now that you know what to wear for your personal branding photoshoot, it's time to book your session! Don't forget to plan ahead and schedule the day in advance to give you some extra time, and to make sure you have everything ready!