PORTRAIT & PERSONAL BRANDING
PHOTOGRAPHY
Most people find taking photos very uncomfortable. I've heard so many excuses such as "I am not photogenic" or "I need to lose weight" or even "why would I need photos of me"?
Does it sound like something you would say?
I can see your beauty. I know how to bring it forward, and to capture it with my camera. My job is to create the most stunning portraits you have ever had. Photographs that you can use for your business, to build your family portrait wall or to keep them as a legacy for yourself.
See yourself in a way you've never seen before and reconnect with the person you see in your portraits, and be awed by them again!
your business | your soul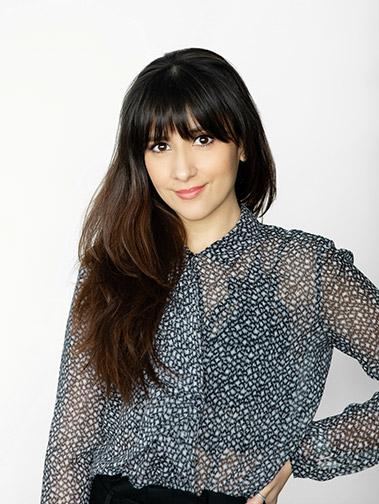 A contemporary portrait photographer based in Toronto, ON. I specialize in fashion-inspired photo for everyday people, headshots and personal branding.
I invite you to a personal session with me. I take the stress out of having pictures taken. It is not your job to be photogenic or know how to pose. I will help you through the entire photoshoot and show you the most beautiful photos you have ever seen of yourself!
It is an honour for me to take your personal branding photos for work or make you a celebrity for a day and create stunning images of you!
Let's connect and start planning your session!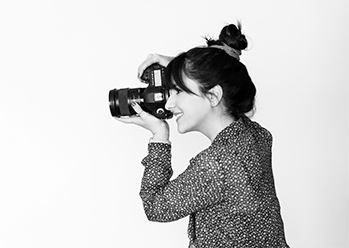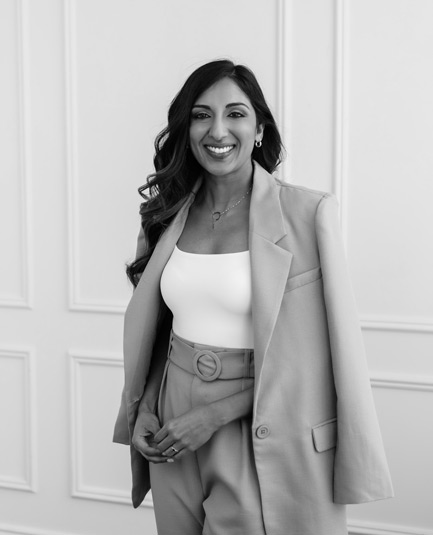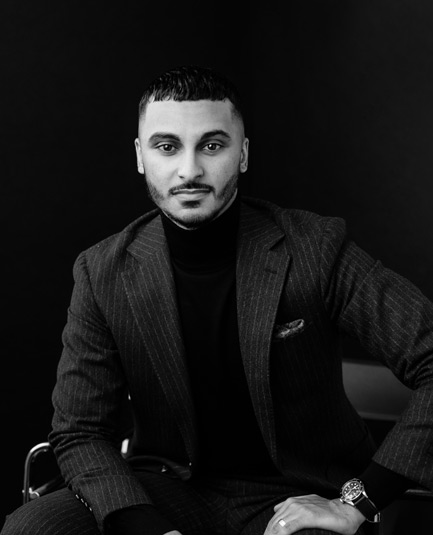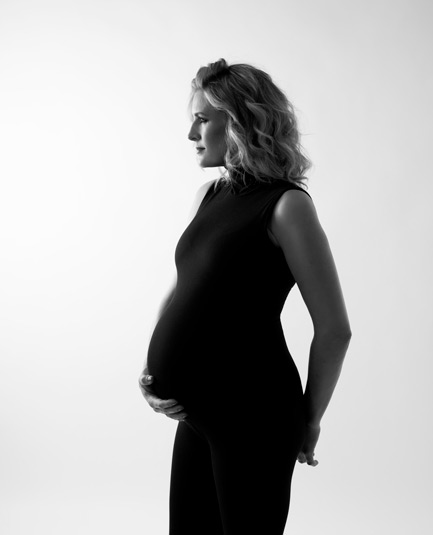 Bruna is a photo-taking superhero!!!! I was dreading getting personal portraits taken for my real estate business for over 6 years but she made it happen for me and she totally killed it. She's very kind, funny, patient, encouraging and creative and I'm getting tons of compliments on her work. Worth every penny!
Bruna and her hair/makeup team are an absolute dream to work with! Bruna really took the time to understand my branding vision and brought it to life with her creativity. She was easygoing and gave clear directions/suggestions and the end results were perfection! I really can't say enough good things about her. I'm so excited to share the results on my website and social media accounts for my new business.
I can't begin to describe my incredible experience with Bruna for my maternity session! She was so receptive to my ideas and offered excellent suggestions to make me feel and look my best at such a special moment in my life. The photos are so much more than I ever could have imagined, a beautiful documentation of an experience I'll never forget.
---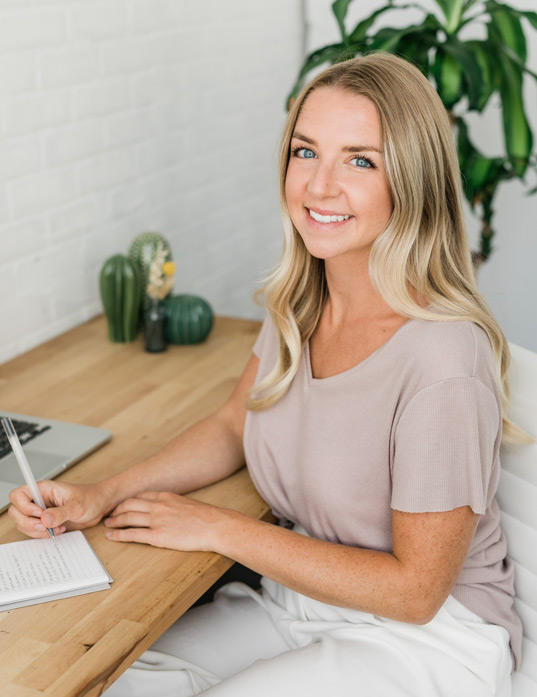 PERSONAL BRANDING
PHOTOGRAPHY
DO YOU HAVE STRONG IMAGES THAT REPRESENTS YOUR BRAND?
Personal branding is a powerful opportunity to make an incredible first impression. Your personal brand is the feeling people get when they stumble across your website, see your headshot, or look at your social media photographs and you've got about three seconds to inspire potential clients and customers to stay engaged with you.
My work as a Toronto personal branding photographer is to captivate your audience with stunning and skillfully curated photography that tells your brand story and keeps customers coming back for more.
CONTEMPORARY PORTRAIT SESSIONS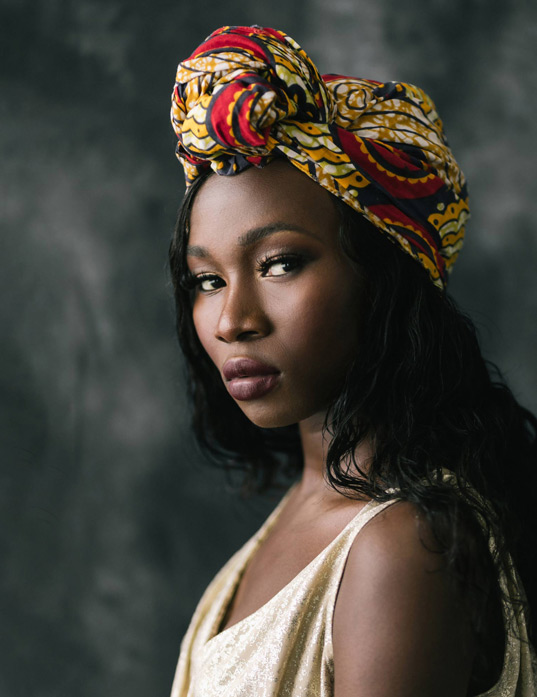 I INVITE YOU TO A PHOTOSHOOT WITH ME TO SEE YOURSELF IN A WHOLE NEW LIGHT.
When was the last time you felt incredible amazing?
With this portrait session, we want to empower you to fall in love with yourself again, to value yourself because you are perfect the way you are. We truly believe that beauty exists in everyone and we are here to provide you with tangible proof via photographs.
We are here to serve you, to pamper you and make you feel and look like a celebrity for a day. Your only job is show up fresh-faced and we'll take care of the rest.
Our contemporary portrait sessions take place in my Toronto studio and it is a unique luxurious experience that you should have.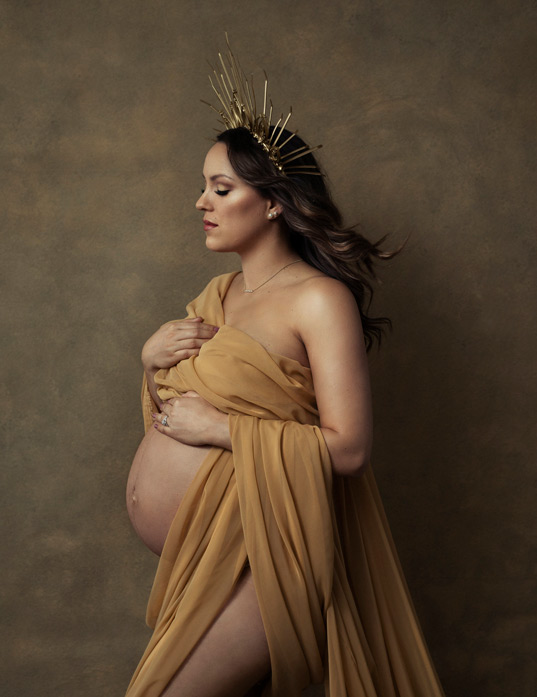 "Let us make pregnancy an occasion when we appreciate our female bodies." – Merete Leonhardt-Lupa
You are carrying the most precious thing in the world and soon you'll not be your own priority anymore. You deserve a very special day, mom.
Let me stop time and give you an unforgettable experience while celebrating you and the little one that is coming.
In this maternity session, I will create the most beautiful portraits you'll keep as your legacy that will pass to your children and your following generations.
Mom, how do you want to be photographed?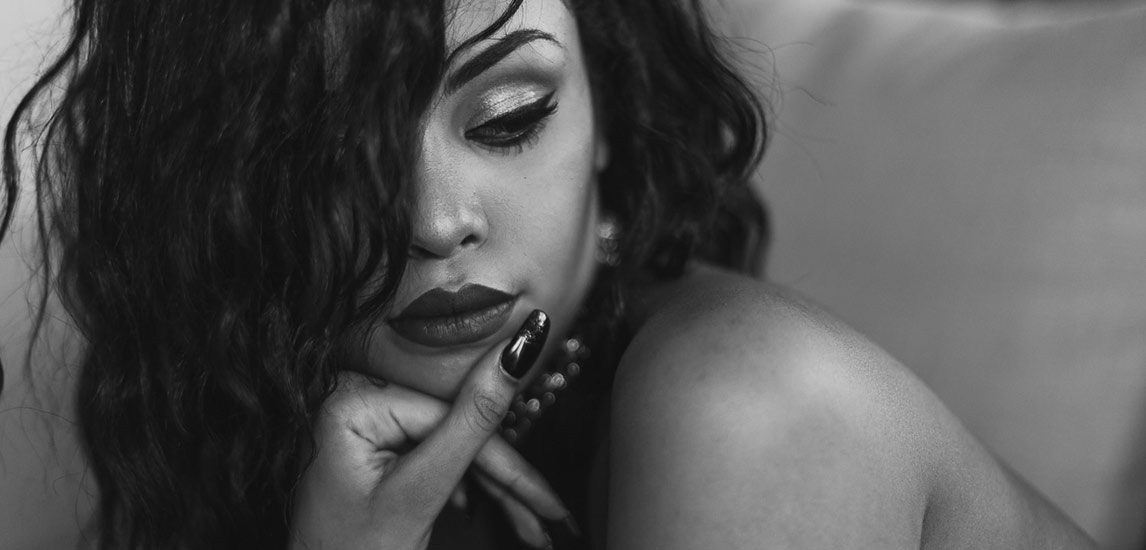 I like to call this boudoir session #FeelYourselfProject and here is why
You are a beautiful woman and I understand that sometimes you don't feel like that. All you need is to see yourself in a different light, giving you a fresh perspective on how truly wonderful you are, both inside and out.
I created #FeelYourselfProject to show you are unique, to give you a life changing confidence booster. Each boudoir session is meant to celebrate your femininity, sensuality, beauty e and empower you though a fun and luxurious Toronto portrait experience.
We offer complimentary phone or in person consultation that helps us to understand how you want to be photographed and answer all your questions.
Once your portrait session is booked, we start planning out all the details such as what to wear, makeup and hair inspiration as well as posing.
Start to get pampered! You arrive in our Toronto studio, start your makeup and hair and relax enjoying your favourite songs. After that, I will guide you through posing and how to look best in your photos.
I invite you back at the studio to view your fully retouched photographs that will make your jaw drop! There is no hard sale, you only buy what you love.