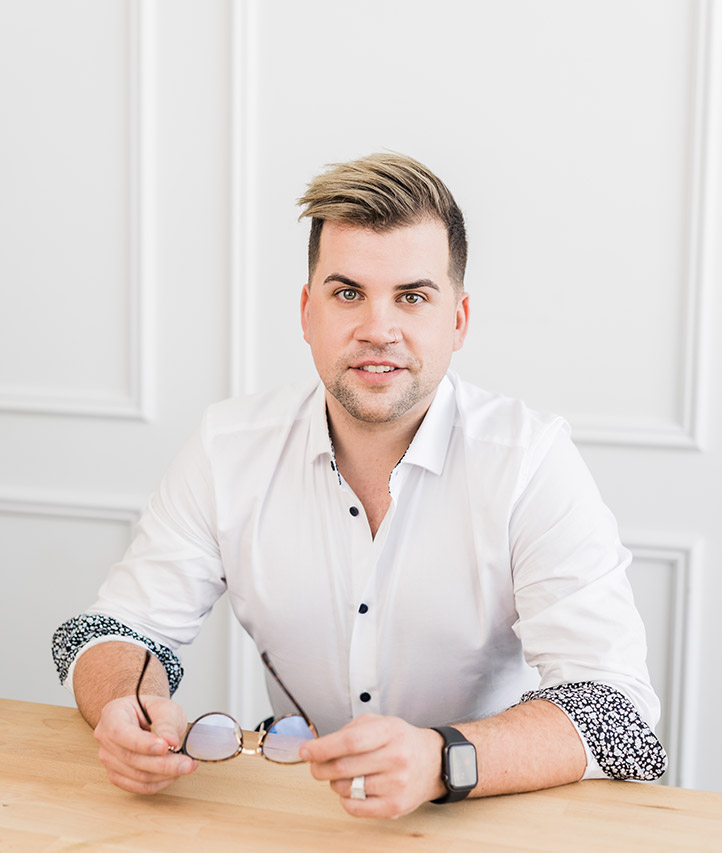 Because you are the face of your brand
"Working with professionals is so important if you want a smooth easy experience. I learned early on in my career that working with people who know what they are doing makes the difference between good work and amazing work. I worked with Bruna to get ready for my next chapter into real estate. It was important to me that my messaging was clear and transparent. Bruna made me feel comfortable, handsome, and she made the day so enjoyable!" - Jay Dyson, Real Estate Agent
Your personal brand can be so powerful and effective that it can sell you, differentiate you and set you apart from others.
Personal Branding photography is different than the classic headshot because encompasses more than just head and shoulders — it showcases your personality and uniqueness.
It is dedicated to business owners and entrepreneurs who want to use authentic photography to help build their brand, online presence, and connect with your clients on an emotional level.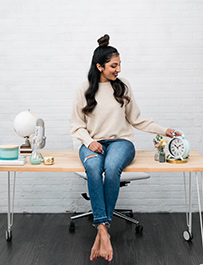 "Bruna really took the time to understand my branding vision and brought it to life with her creativity. She was easygoing and gave clear directions/suggestions and the end results were perfection!" - Priya Sam, journalist and podcast host
As a Toronto personal branding photographer, my team and I create authentic, intentional imagery to highlight your business.
when you book your personal branding session
As a personal branding photographer, my team and I will make sure you have the best experience during the whole time you are working with us - from our first consultation call from the moment you receive your images.
Every step is take to ensure you'll feel relaxed, connected and confident throughout, so that I can capture the best images of yourself to convey your brand story.
After booking your photoshoot, you will receive a pre-session guide that includes a questionnaire to help us understand your brand and needs, so that during your visual branding strategy session we will uncover all the parts of your story that you need to be telling.
You can always contact me with unlimited email support up until the day!
If you are ready to book your personal branding session, contact us to schedule your free discovery call. If not, keep reading to learn more!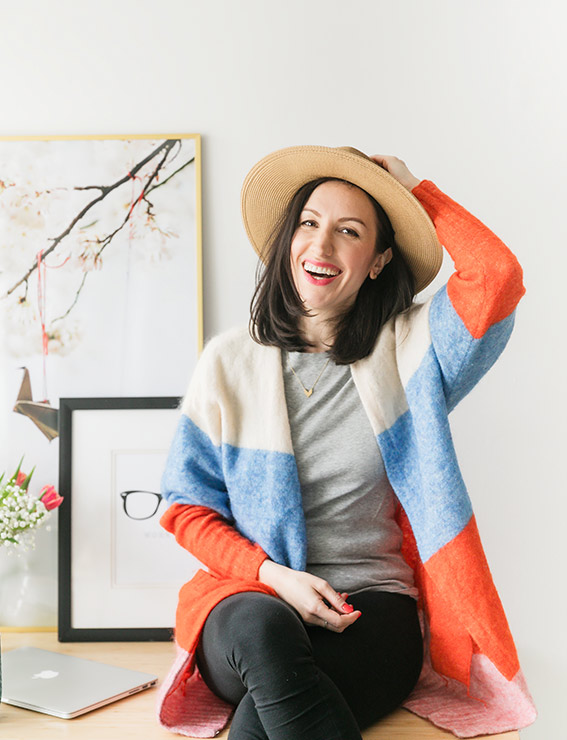 "I have never met a more professional or creative photographer! Bruna always gets the shot, Her editing is flawless and she is so relaxing to work with"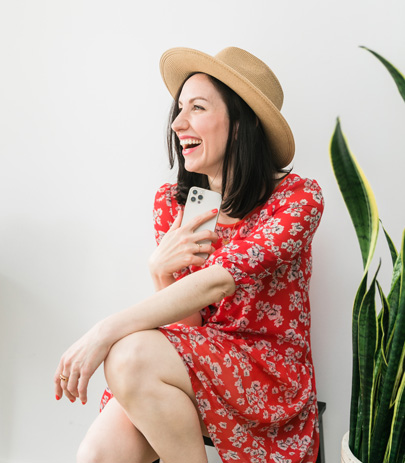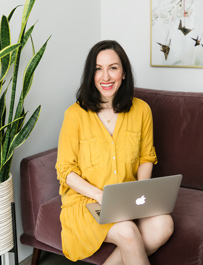 Morbi leo risus, porta ac consectetur ac, vestibulum at eros. Etiam porta sem malesuada magna mollis euismod.
Morbi leo risus, porta ac consectetur ac, vestibulum at eros. Etiam porta sem malesuada magna mollis euismod.
What's the difference between Personal Branding and a Corporate Headshot?
Why is personal branding photography is important for your business?
A corporate headshot is one photo of your face that doesn't show anything specific about you, but it is the first step towards your personal branding. When you invest in professional headshots it simply puts you at a different standard so that clients will look at you and take you seriously. If you are the face of your brand, headshots are absolutely essential.
Personal branding photography is a collection of photos (not only of your face) that helps to show your potential clients who you are and what your brand represents.
Your branding can influence the way your clients (and future clients) think about you and your business or product.
You put a lot of effort and passion into your business as part of your own self! Don't settle for anything less than inspiring photography that promotes that powerful bond between your brand and your clients. You need images that translate what your business is, that inspire and instantly transport your clients to using your product or services.
Strong visual imagery is vital to making sure people have a clear understanding of your mission and purpose. These factors are the key to branding success! Much like eating, we shop with our eyes. We make many purchase decisions based on first impressions and your brand could not be any different. Your branding can influence the way your clients (and future clients) think about you and your business or product. As a result, personal branding photography can have a massive impact on your business.
Can I do my personal branding session at a specific location? Do you have a studio?
When is it time for a personal branding photoshoot?
Most of my clients prefer doing their photoshoot in my Toronto studio. But, if you have a place in mind, we can certainly do your photoshoot in another location. Depending on the location you choose, there may be a travel fee. Contact me and I'll let you know.
Clients come to us at all stages in their business. Whether you are just starting your business and need a few images for your website or you are an established business ready to take it to the next level.
Some of my clients need photos in a certain schedule to keep their social media fresh and full of variety.
Others are already well established but they want to take their business to a new direction and need new photos to complete their branding.
Other clients come to me for a specific marketing promotion and need photos to launch their new products or services.
How do I book a discovery call or a photoshoot for my personal branding?
I'd love to hear about your business or your next project. Contact me here and I'll get back to you as soon as possible!
I need portraits and product photography for my business. Is that something you offer?
Absolutely! Whether you need styled product photos for your social media or white background for your eCommerce website, I am here for you.
Portraits and product photography are included in all personal branding packages in case you need both. However, if your business is only product base, you have the option to choose from product photography packages separately.