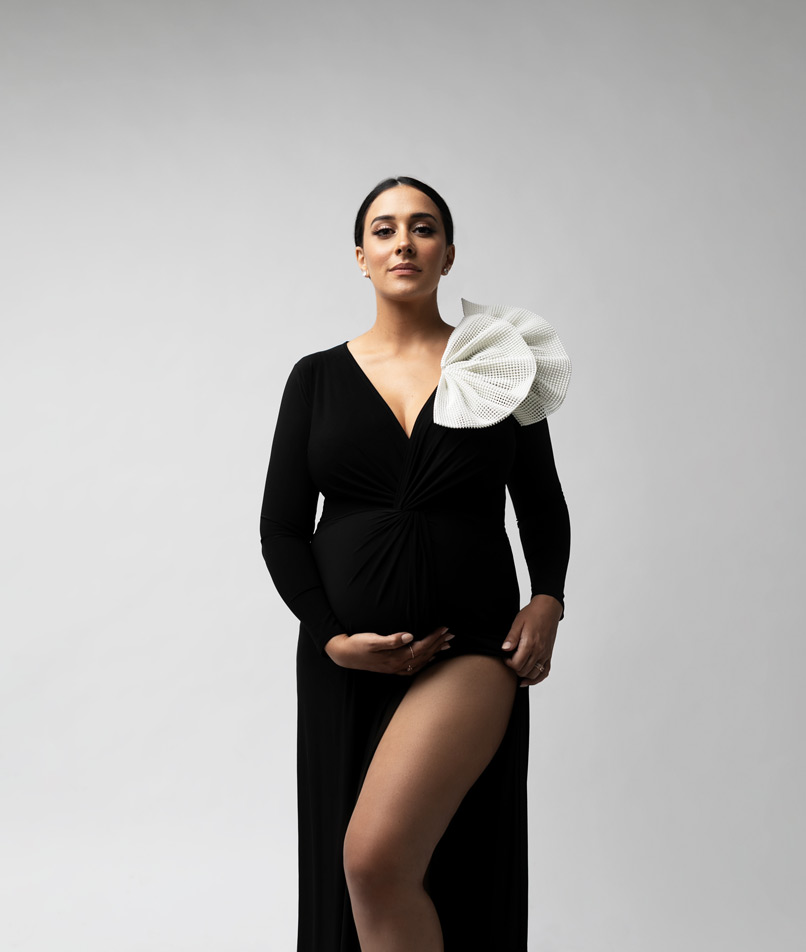 elegant maternity, motherhood and beauty portraiture
"I can't begin to describe my incredible experience with Bruna for my maternity session! She was so receptive to my ideas and offered excellent suggestions to make me feel and look my best at such a special moment in my life. The photos are so much more than I ever could have imagined, a beautiful documentation of an experience I'll never forget." - Lauren Bailey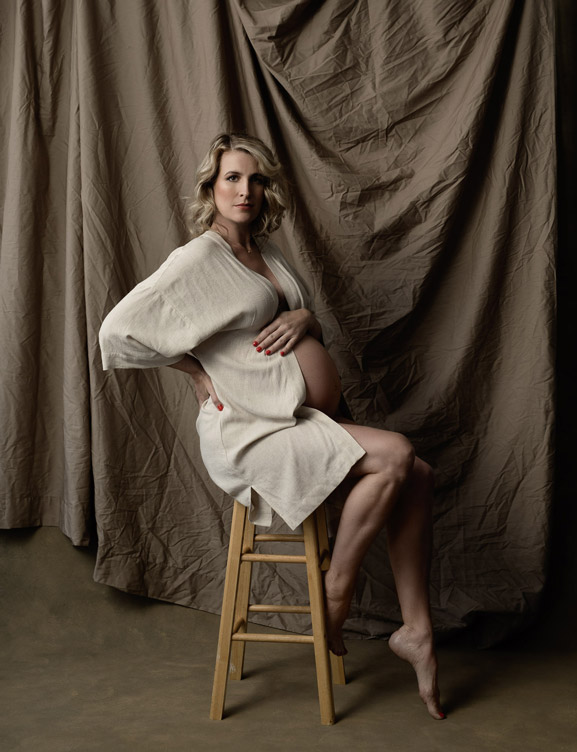 Experience a bespoke maternity session with Bruna Rico Photography in Toronto
As a portrait photographer, I'm always being inspired by fashion magazines. I apply the concept of fashion, beauty and fine art to my maternity work, resulting in simple, elegant and timeless portraits.
I help women see their beauty in all stages of her life, help them feel empowered, confident and celebrate themselves by providing you with a full service: designing of your session, in-studio makeup & hairstyling (optional), and delivering beautiful heirloom printed photographs.
You're carrying the most precious thing in the world and soon you'll not be your own priority anymore. You deserve a very special day, and having glamorous pregnancy photos, mom.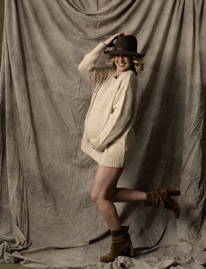 "It was a true gift to have a photography session with Bruna. She is an exceptional photographer who can easily put people at ease and then make magic with her camera!" - Janina K. Fenton
"Let us make pregnancy an occasion when we appreciate our female bodies." – Merete Leonhardt-Lupa
As a Toronto portrait photographer, I have the power to stop time for you, your family and all generations that belong to you. Having a photograph of you or somebody you love is a valuable thing that you will own. It is your legacy.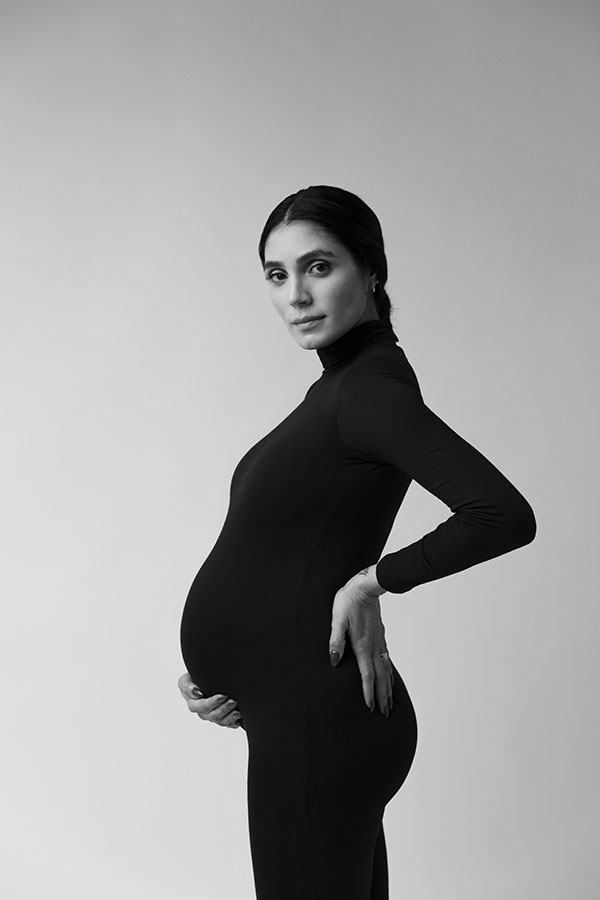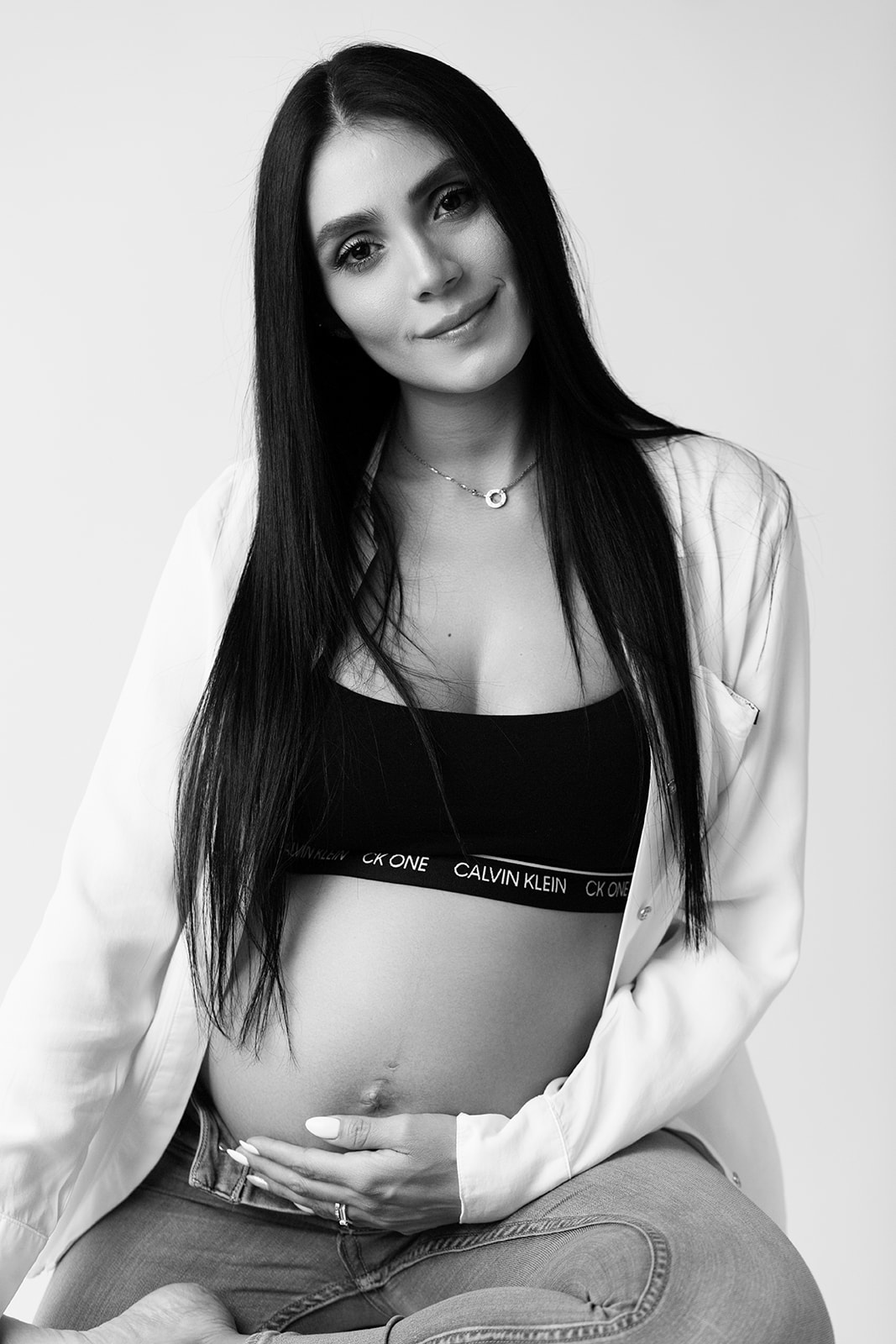 when you book your BESPOKE maternity session
My job is to make sure you have the best experience during the whole time you are working with me - from our first consultation call from the moment you receive your photographs.
Every step is take to ensure you'll feel relaxed, connected and confident throughout, so that I can capture the best images you have ever seen of yourself!
After booking your portrait session, we will starting planning your day and I'll design a photo session for you and give you some tips on how to prepare for your big day!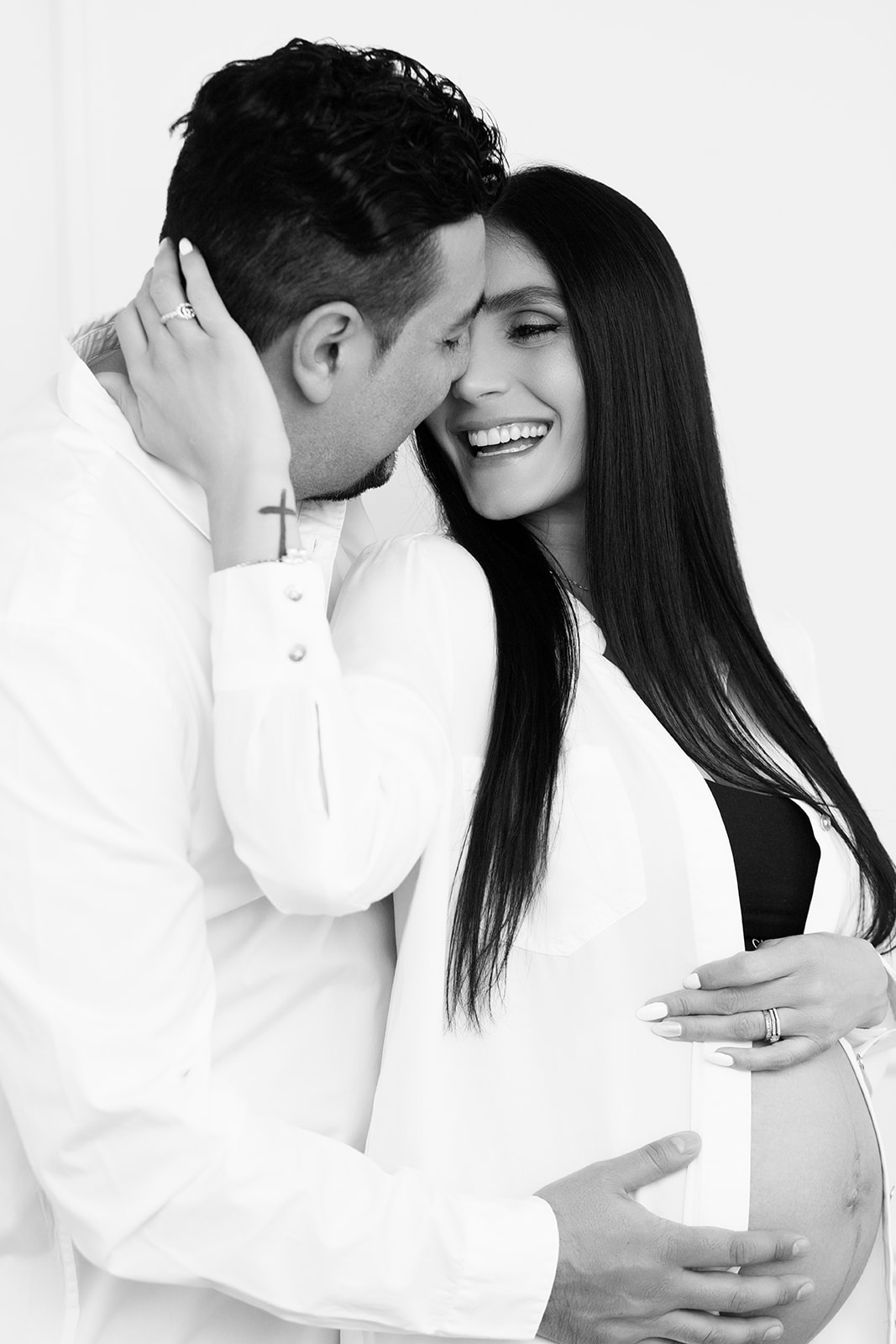 If you are ready to book your maternity session, contact me to schedule your free discovery call. If not, keep reading to learn more!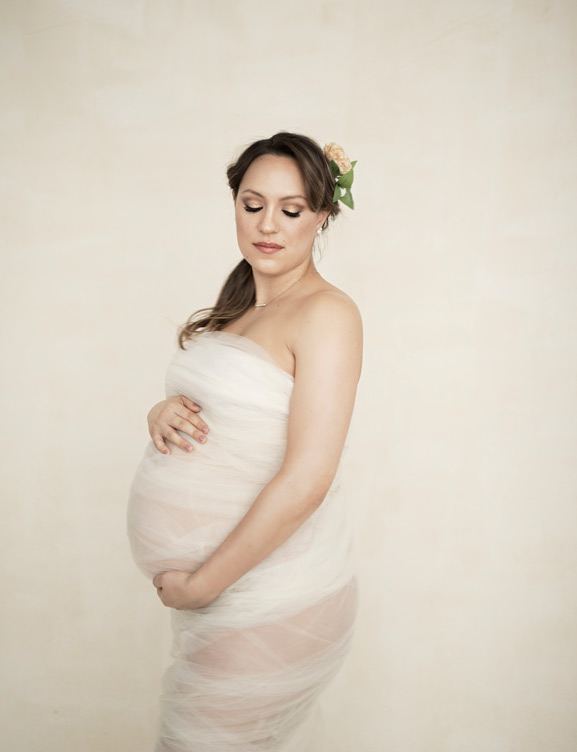 "Bruna is an amazing, creative, caring and talented photographer that I've had the good fortune of working with twice. I would highly recommend her. She creates stunning portraits and artistic photographs!"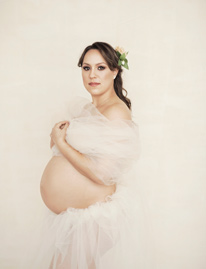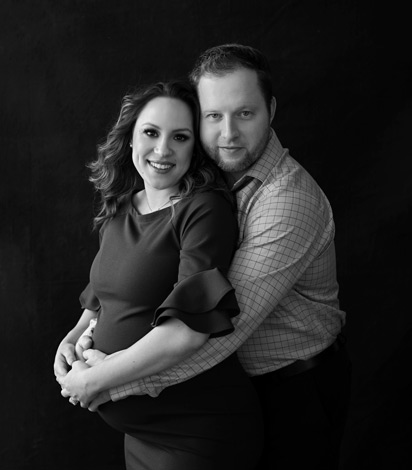 are you curious to see some full maternity sessions? Click on each photo below.
FREQUENTLY ASKED QUESTIONS
How do I book my maternity session and what is included?
What to expect during your maternity Session?
Contact me here to schedule your complimentary consultation call. I will explain the process and talk about ideas and availability. The session fee is $250 + HST. It includes:
• A custom design of your session
• A fully guided unforgettable photo experience with multiple looks
• Professional retouching of all your photos
• Reveal & Ordering gallery
Think about having a me time, a pampering day only for you! Starting your session in my Toronto studio with my amazing makeup and hairstylist who will bring the best on you.
I will make sure you feel comfortable, confident and looking absolutely gorgeous and empowered. I will guide you through every step of the process, showing you how to pose in a way to flatter your figure so that you look at your very best.
When is the best time to book a maternity session?
How will I receive my images and how much does it cost?
Better to book and start planning your maternity session in the earlier stages of your pregnancy. This way you don't have to worry about missing your session because of no available dates. If you're wondering when the best time to take your pregnancy photos would be, I have answered this question and more in this blog post.
Collections start at $875 + hst.
All final images are shown in the gallery during the reveal & ordering session within a 5 days the photoshoot, where you will make your selection. The final selected photos will be retouched and delivered in high resolution after 2 weeks of your selections.
* Once you receive digital images that you purchase, please know there is a no exchange and no refund policy.
May I bring my partner / my other kids with me?
Absolutely! Your partner is welcome to join you for a portion of your maternity session if you would like to. If you have other children, I would be happy to create beautiful memories with them as well.
Can I only get the digitals?
What form of payments do you accept?
As a portrait photographer, I believe in printed portraits and I think everyone should print their images. There is something magical in holding your photos in your hands. Something you can feel, touch, cherish, be proud of and put on a wall as a piece of art.
All major credit cards or e-transfer.