LIFESTYLE CONTENT FOR SOCIAL MEDIA AND E-COMMERCE STYLE FOR YOUR WEBSITE
"I worked with Bruna on product photography for my small business and she did such an amazing job! She is professional, creative and will make sure to exceed your expectations. I am excited to work with her on future projects and I highly recommend her services for both portraits and product/personal branding photography!" - Andreea Apostol, Terradomi Candle Co.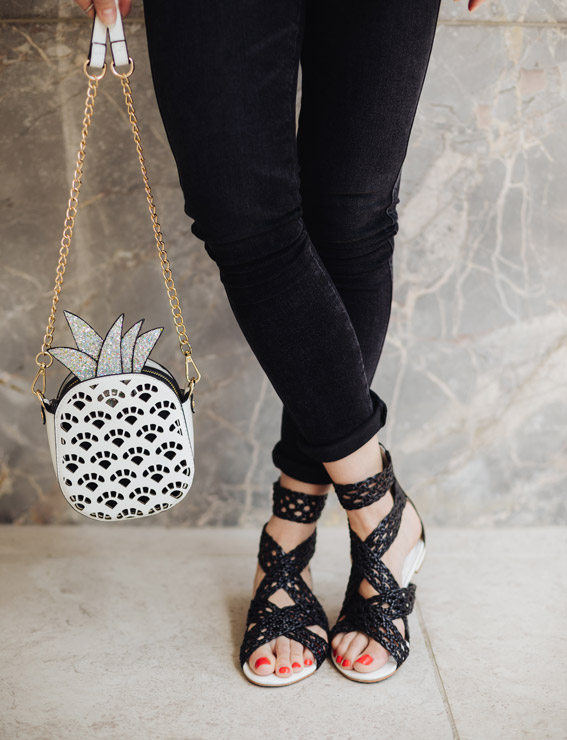 Social media marketing in a compelling way to get your brand in front of people all day, every day. When you invest in professional photography for your social media channels, you create a cohesive visual brand that sends the message that you're a total pro. These bright and unique photographs show who you are and evoke emotion so that instead of continuing to scroll, your ideal customers stick around to hear what you have to say.
Putting up professionally shot branded product photos consistently on your social media channels helps your customers believe that your business really care for them which will motivate them to become fans and eventually loyal customers. Besides, visual appealing photographs tend to get more attention and interaction from users such as more clicks, follows, shares and likes on a post.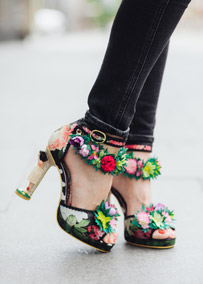 Let me create stunning photography content to captivate your audience!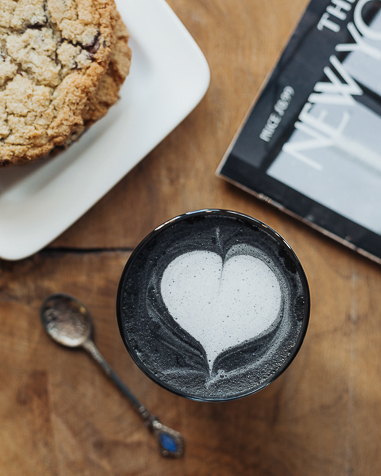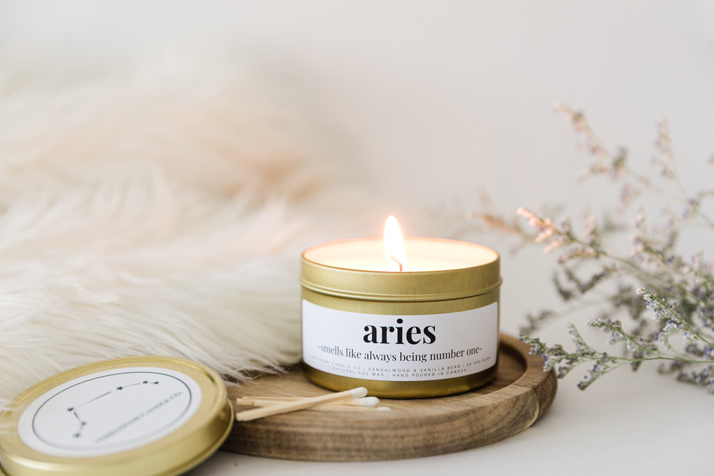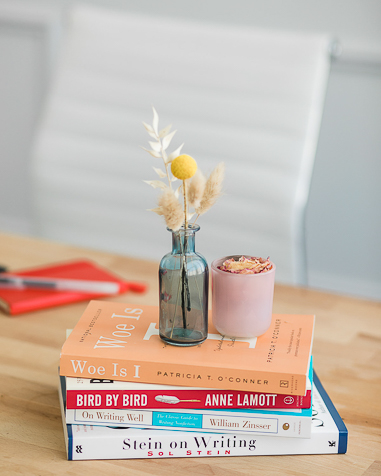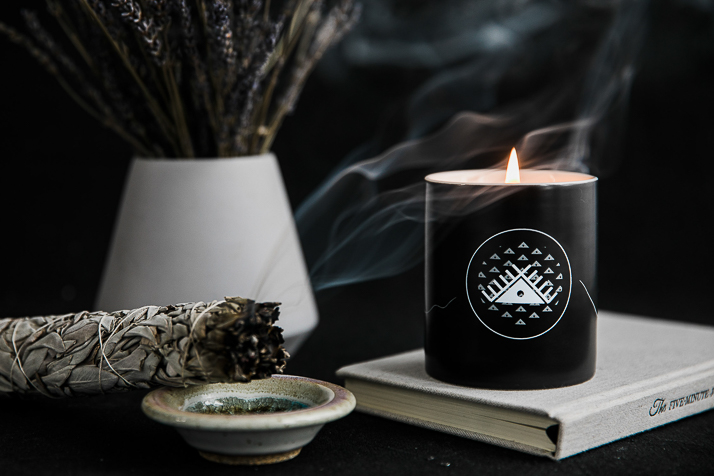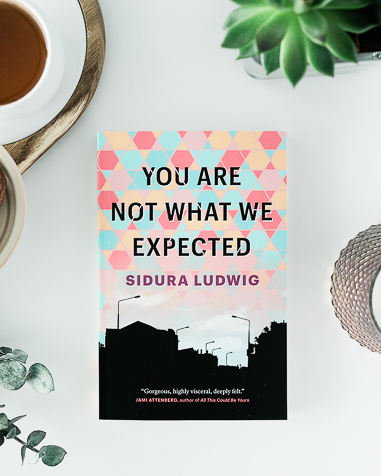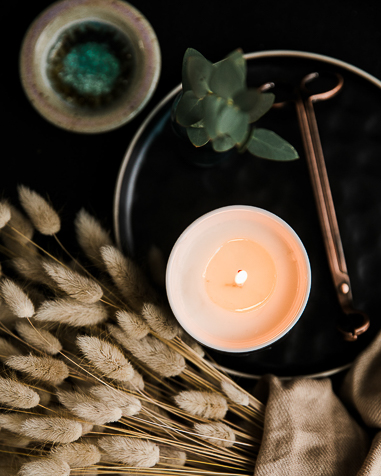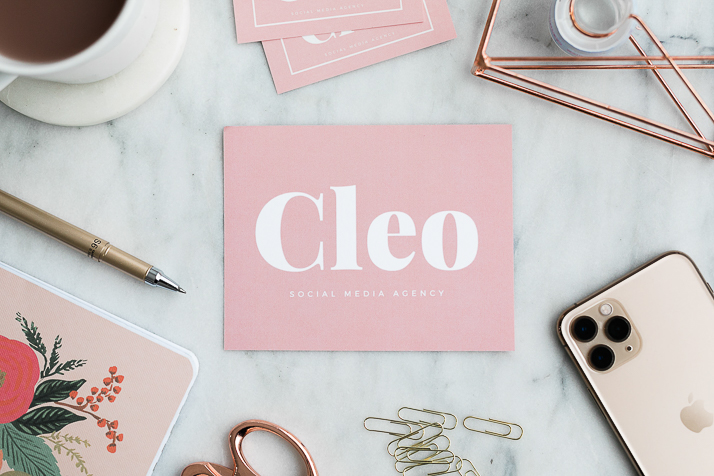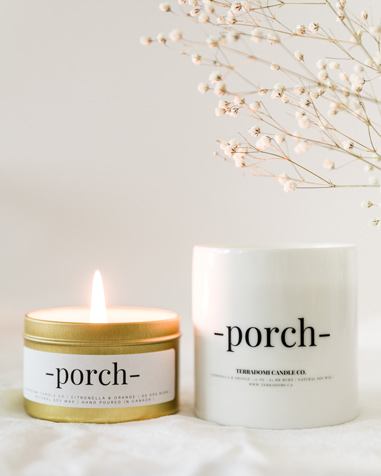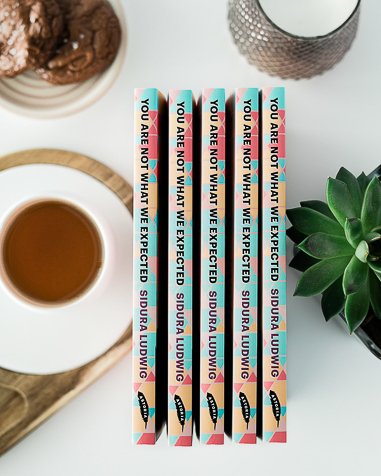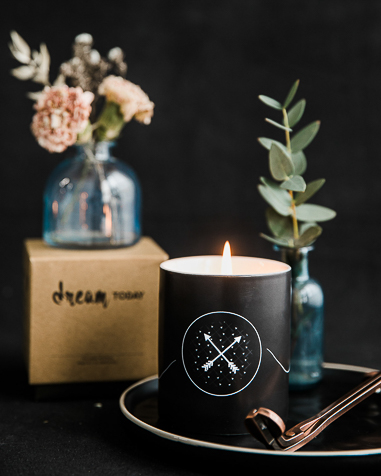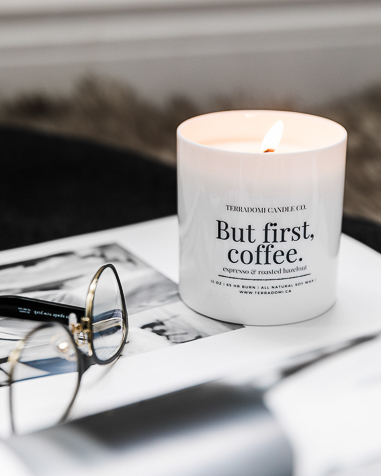 If you are ready to book your product photography session, contact me to schedule your free discovery call. If not, keep reading to learn more!
What's the difference between Lifestyle Product Photography and e-Commerce style?
What is flat lay and why do I need it?
Flat lay is simply a photo of itens shot from above - some people call it "bird eyes view". Those itens are arranged in a certain way on a flat surface.
Many creatives and entrepreneurs use flat lay photography to catch people's attention on their social media accounts where photos are dominant like Instagram or Pinterest.
Lifestyle Product Photography is a photograph of the product with surroundings to show how to use it or simply to make the product more attractive to the clients.
This kind of product photography is usually used in social media, ads and websites to showcase the product.
E-Commerce style is a photograph of the product usually in white background (or simply cut out of the background) to show the product as it is.
This type of photography is usually used in websites where there is a shop option.
Where will you photograph my products? Do you have a studio?
Most of my clients prefer bringing or shipping their products to me and I'll photograph in my studio. But, if you have a place in mind, we can certainly do your photoshoot in another location. Depending on the location you choose, there may be a travel fee. Contact me and I'll let you know.
What is stop motion? How can I include it in my business?
Stop motion is a collection of photos that are put together to make a video (or a GIF) to tell a story. Stop motion are used to create movies, short stories or very short length videos to promote a product, like this one.
You can use stop motion to make your business shine on social media! Who doesn't love a GIF?
If you are interested in stop motion for your products, you can either leave the story up to me and I'll do all the creative process or you can come up with an idea and I'll make it happen! Contact me for more info.
How do I book a discovery call or a photoshoot for my product photography?
I'd love to hear about your business or your next project. Contact me here and I'll get back to you as soon as possible!
Do you need portraits of yourself if you're only selling products?
It depends how personal you want to be with your customers.
Let's say you are a small business and make everything (or almost everything) by yourself. Sharing photos of you making your product it's something people like to see on social media or blog (if your website has one).
The more personal you get with your audience, the more related they will get with your products. Personal doesn't mean sharing your deepest secrets or why you have a cat name Doritos. It is simply showing your audience you are actually a person behind your brand, not a huge corporation with machines making everything.
Click on the button below for more info about Personal Branding Photography. Morbi leo risus, porta ac consectetur ac, vestibulum at eros. Etiam porta sem malesuada magna mollis euismod.
Morbi leo risus, porta ac consectetur ac, vestibulum at eros. Etiam porta sem malesuada magna mollis euismod.