embrace your beauty with an unique experience and timeless photographs
"Because of the amazing direction from Bruna, and her putting me completely at ease, I felt like a superstar! I was so relaxed and felt so natural in her care! Bruna is an amazing photographer to work with. She makes your experience, relaxed, and has such great direction" - Allia Janae Christie
Experience a contemporary portrait session with Bruna Rico Photography in Toronto
Confidence is about loving yourself the way you are. Stop comparing yourself to others, you are no less than a model you've seen in a magazine.
I am here to empower you through photography. My job as a portrait photographer is to create timeless portraits of you so you can fall in love with yourself again.
You are worthy to be seen and exist in photographs. Embrace your uniqueness!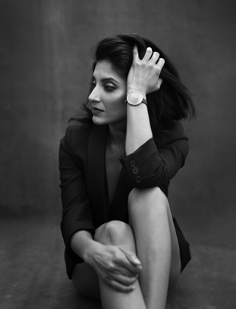 "After I received my photos I realize that it wasn't just pictures. It was about self-love, respect, self-esteem. I couldn't imagine how many different ways I would change after this photoshoot and I love every single change in my life after this work." - Mariana Trevisan
See yourself in a way you've never seen before; reconnect with the person you see in your portraits and be awed by them again!
As a Toronto portrait photographer, I have the power to stop time for you, your family and all generations that belong to you. Having a photograph of you or somebody you love is a valuable thing that you will own. It is your legacy.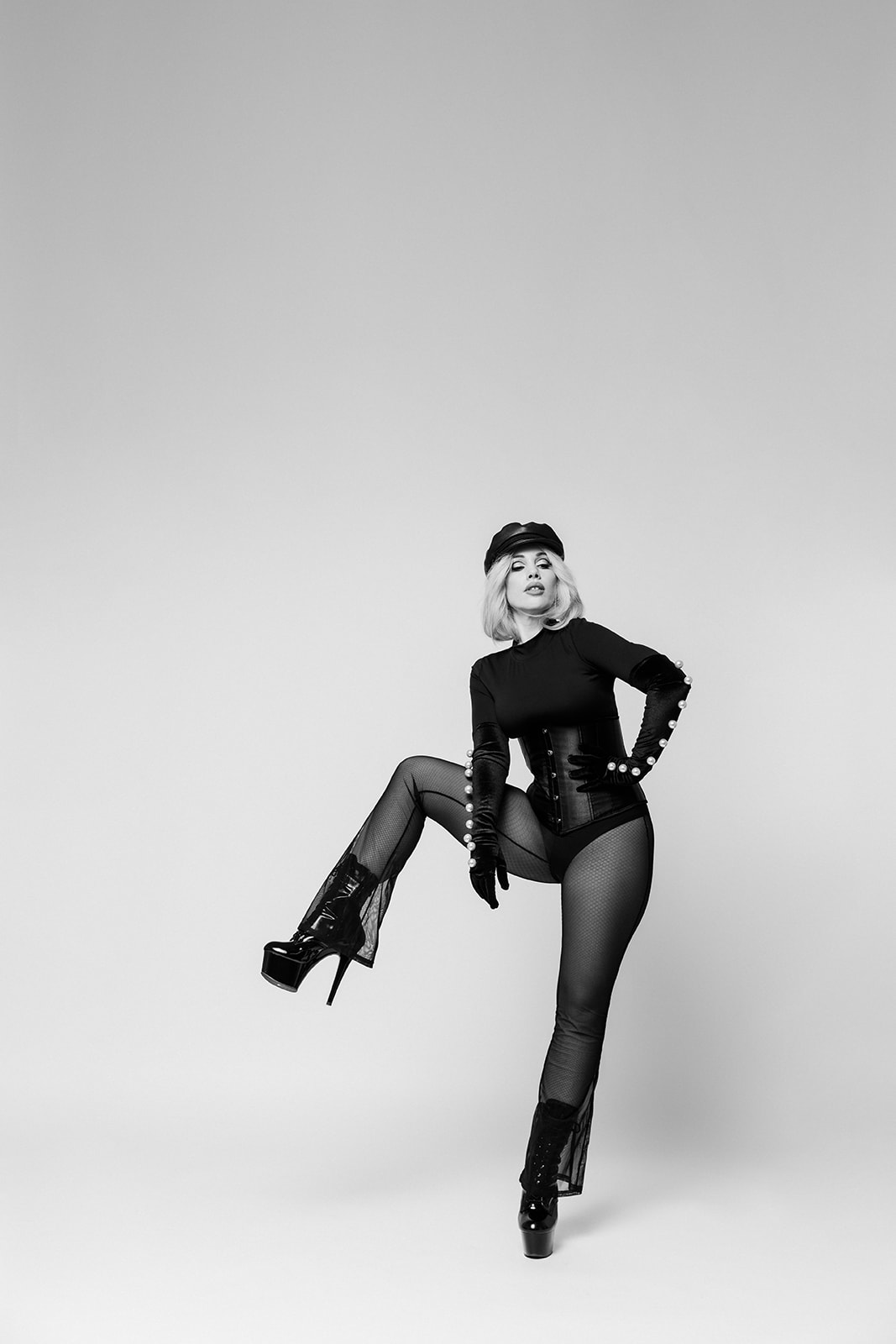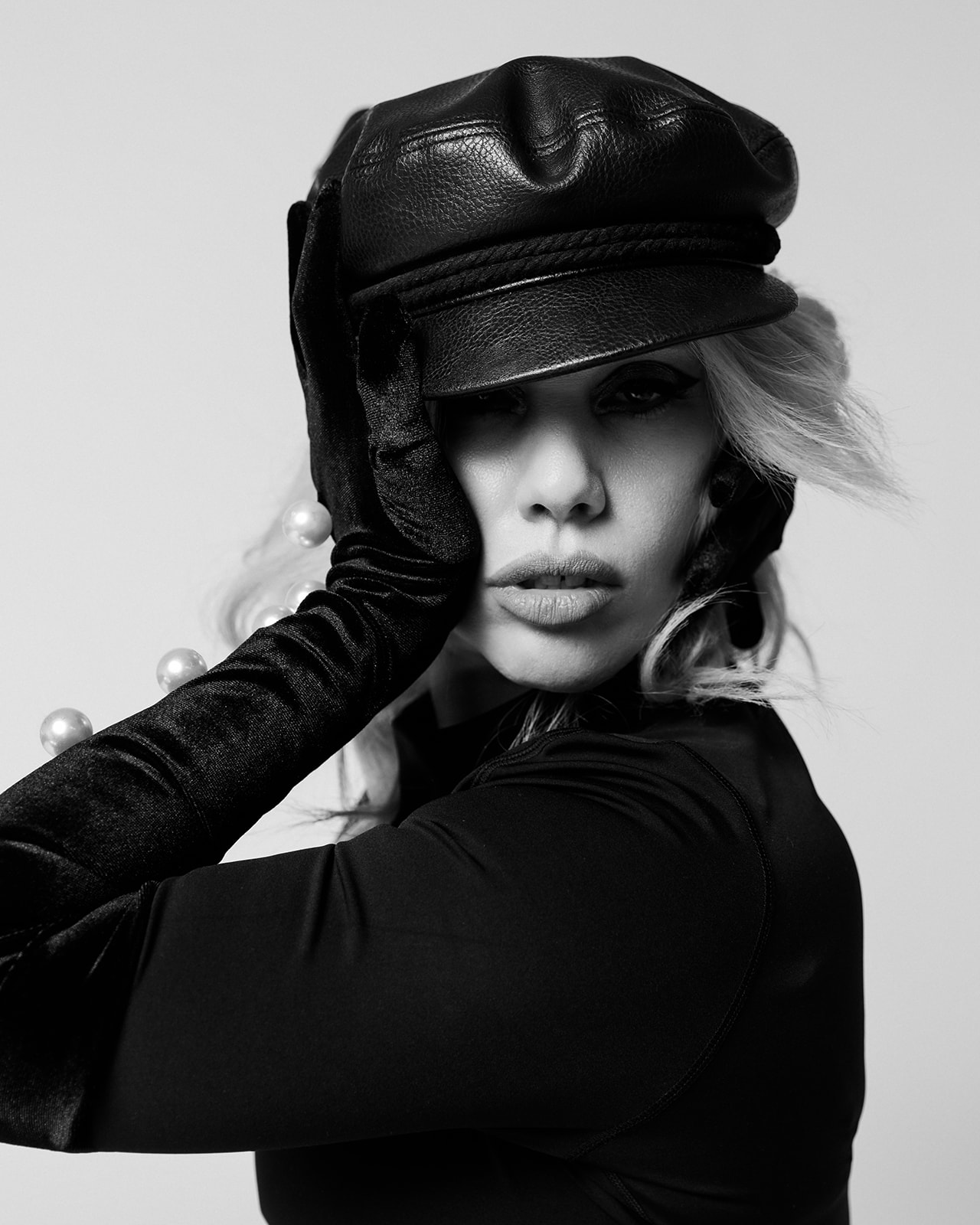 when you book your contemporary portrait session
As a portrait photographer, my aim is to provide you with an exceptional experience from our initial consultation to the moment you receive your final photographs.
I prioritize creating a relaxed and comfortable environment throughout the entire process, ensuring that you feel connected and confident in my Toronto photography studio. My ultimate goal is to capture images that surpass your expectations and showcase the absolute best version of yourself.
Once you've secured your portrait session, we will embark on the journey of planning your day together. I will meticulously design a personalized photo session tailored specifically to you, while also offering valuable tips to help you prepare for your special day.
If you are ready to book your portrait session, contact me to schedule your free discovery call. If not, keep reading to learn more!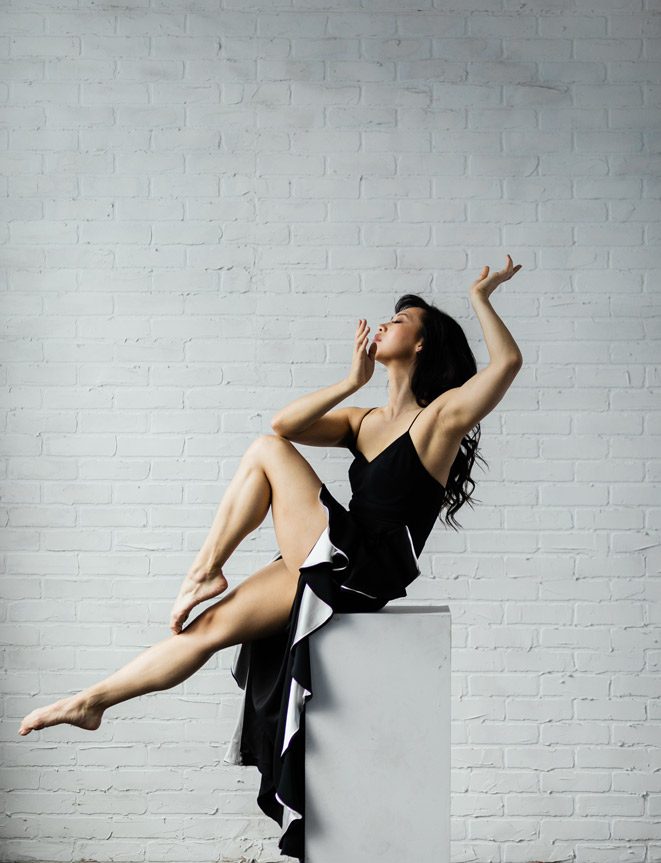 "Bruna is an amazing, creative, caring and talented photographer that I've had the good fortune of working with twice. I would highly recommend her. She creates stunning portraits and artistic photographs!"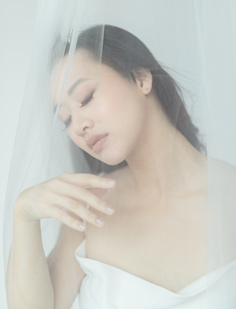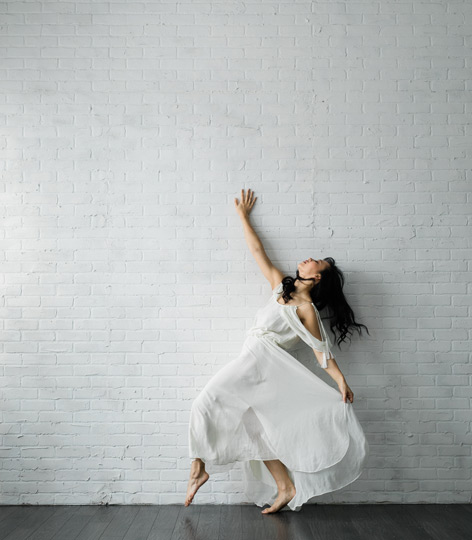 Morbi leo risus, porta ac consectetur ac, vestibulum at eros. Etiam porta sem malesuada magna mollis euismod.
Morbi leo risus, porta ac consectetur ac, vestibulum at eros. Etiam porta sem malesuada magna mollis euismod.
FREQUENTLY ASKED QUESTIONS
How do I book my portrait session and what is included?
What to expect during your Portrait Session?
Contact me here to schedule your complimentary consultation call. I'll explain the process, talk about ideas and availability. The session fee is $250 + HST. It includes:
• A custom design of your session
• A fully guided unforgettable photo experience with multiple looks
• Professional retouching of your photos
• Reveal & ordering session
*Photos are sold separately in collections you can choose
Picture a day filled with incredible feelings, where you're not only having a blast but also feeling amazing! I'll be there every step of the way, making sure you look your absolute best in every photo, so you can relax and leave the worries behind.
This day is all about you! We often get caught up in the hustle and bustle of our careers and family obligations, forgetting to take time for ourselves. I want to capture your true essence and create stunning photos that will make you say, "Wow, that's me, and I look absolutely stunning!" And even years from now, when you revisit those photos, you'll be filled with pride and confidence, remembering just how incredible and hot you looked that day.
How will I receive my images and how much does it cost?
I feel self-conscious about my body and I think I should lose weight before scheduling my photo session.
Collections start at $875 + hst.
All final images are shown in the gallery during the reveal & ordering session within a 5 days the photoshoot, where you will make your selection. The final selected photos will be retouched and delivered in high resolution.
* Once you receive digital images that you purchase, please know there is a no exchange and no refund policy.
I understand you want to look your very best, and if you want to do it, I'll be here for you. However, you don't have to lose weight to feel confident. I will pose and light you in ways that will be flattering you.
Anyone - doesn't matter your age, size or ethnicity - should have this experience!
Can I only get the digitals?
What form of payments do you accept?
As a portrait photographer, I believe in printed portraits and I think everyone should print their images. There is something magical in holding your photos in your hands. Something you can feel, touch, cherish, be proud of and put on a wall as a piece of art. With every collection purchased, you will receive a print credit to spend in our online store.
All major credit cards and e-transfer.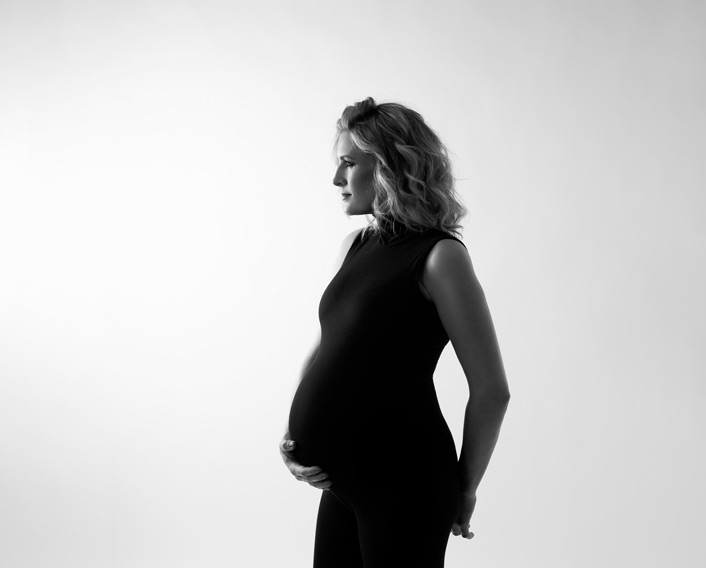 I am expecting and would love some maternity photographs. Is this something you do?
Mama, I got you covered! I do love photographing maternity sessions. Contact me so we can plan the photoshoot of your dreams! And yes, you can bring your partner to do some photos at the end of your session (after all, you are the one who's shinning here, am I right?).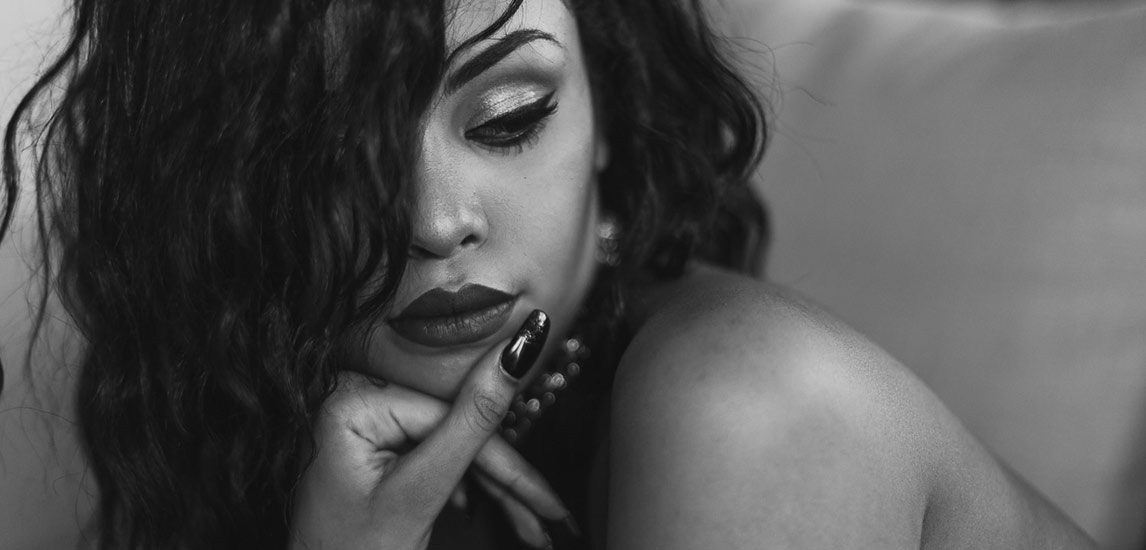 I like to call this boudoir session #FeelYourselfProject and here is why
You are a beautiful woman and I understand that sometimes you don't feel like that. All you need is to see yourself in a different light, giving you a fresh perspective on how truly wonderful you are, both inside and out.
I created #FeelYourselfProject to show you are unique, to give you a life changing confidence booster. Each boudoir session is meant to celebrate your femininity, sensuality, beauty e and empower you though a fun and luxurious Toronto portrait experience.