Portrait & Personal Branding photography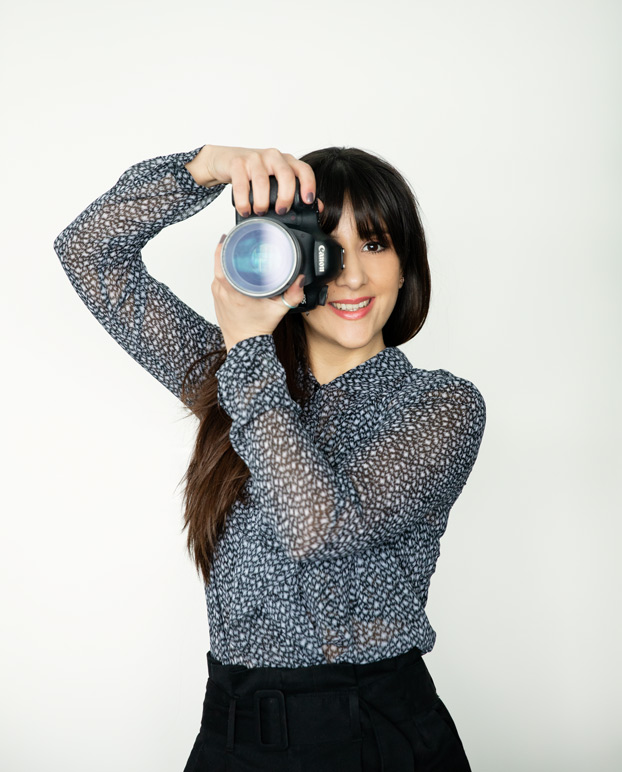 I'm Bruna Rico, the person behind the lens
Photography has incredible powers. It can make a subject feel strong and fierce. I love everything about photography; I bring my heart and soul to my work every day.
I love creating customized sessions for my clients to look and feel amazing! I invite you to a personal session with me. It will change the way you see yourself! It doesn't matter what kind of genre of portraiture; I promise you to take the best photographs you've ever seen of yourself.
Whether you're looking to give a revamp on your personal branding, feel like a celebrity during the portrait session or explore your sensuality through boudoir photography, let's connect. I cannot wait to work with you!
I'm based in toronto, canada, yet also available for work outside of ONTARIO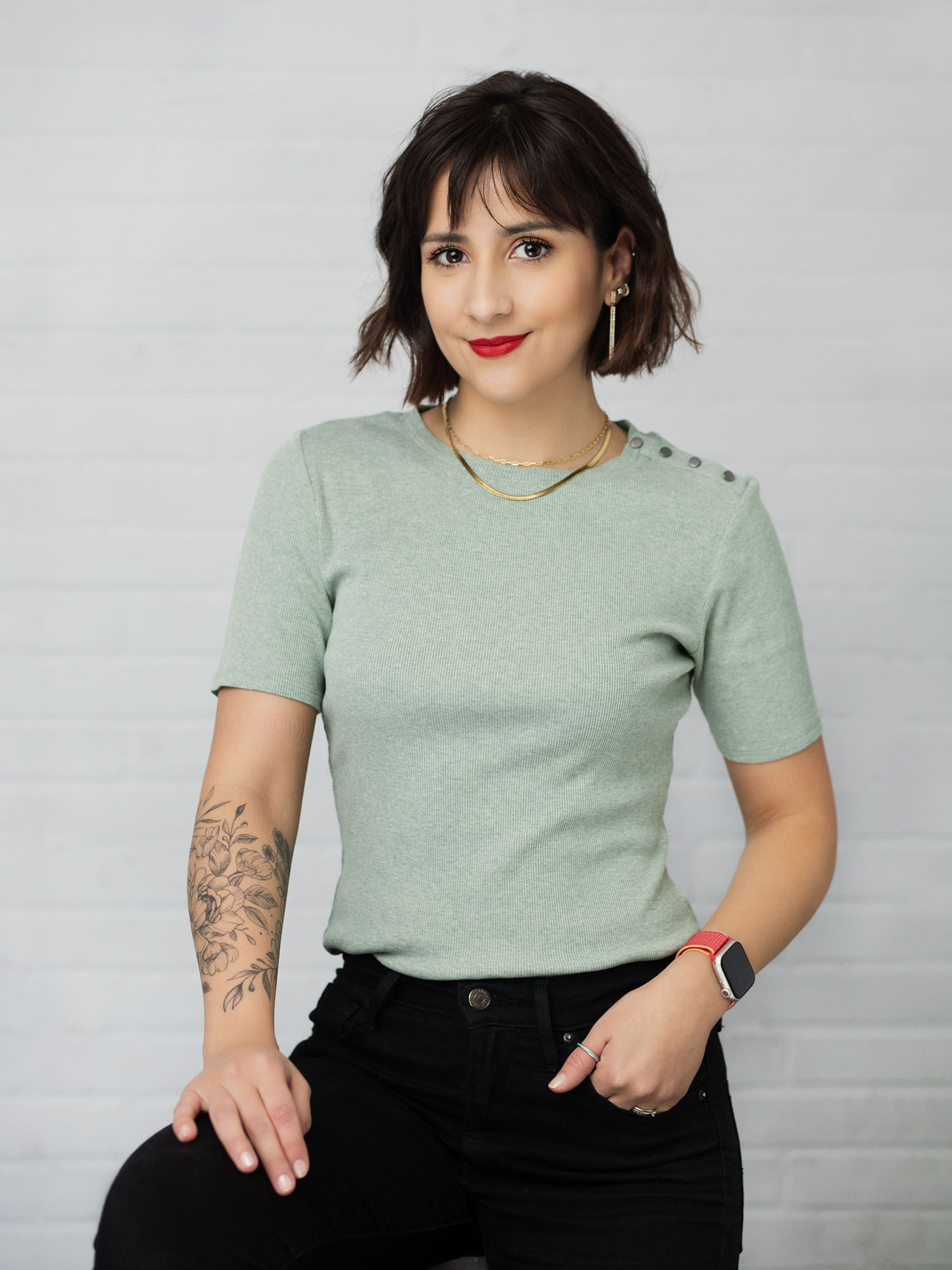 I wrote a blog post with details about why I left my old job and how I became a photographer! If you are curious, feel free to check it here.
All relationships start with trust and shared values.
I invite you to a personal session with me. I take the stress out of having pictures taken. It is not your job to be photogenic or know how to pose.
I will help you through the entire photoshoot and show you the most beautiful photos you have ever seen of yourself!
Take the first step and book your free consultation call.