What if you just booked a boudoir photoshoot and you are not a big fan of fancy lingerie? Now you are having second thoughts if you should buy a set of lace lingerie just for your boudoir experience, right? Bring your sweater!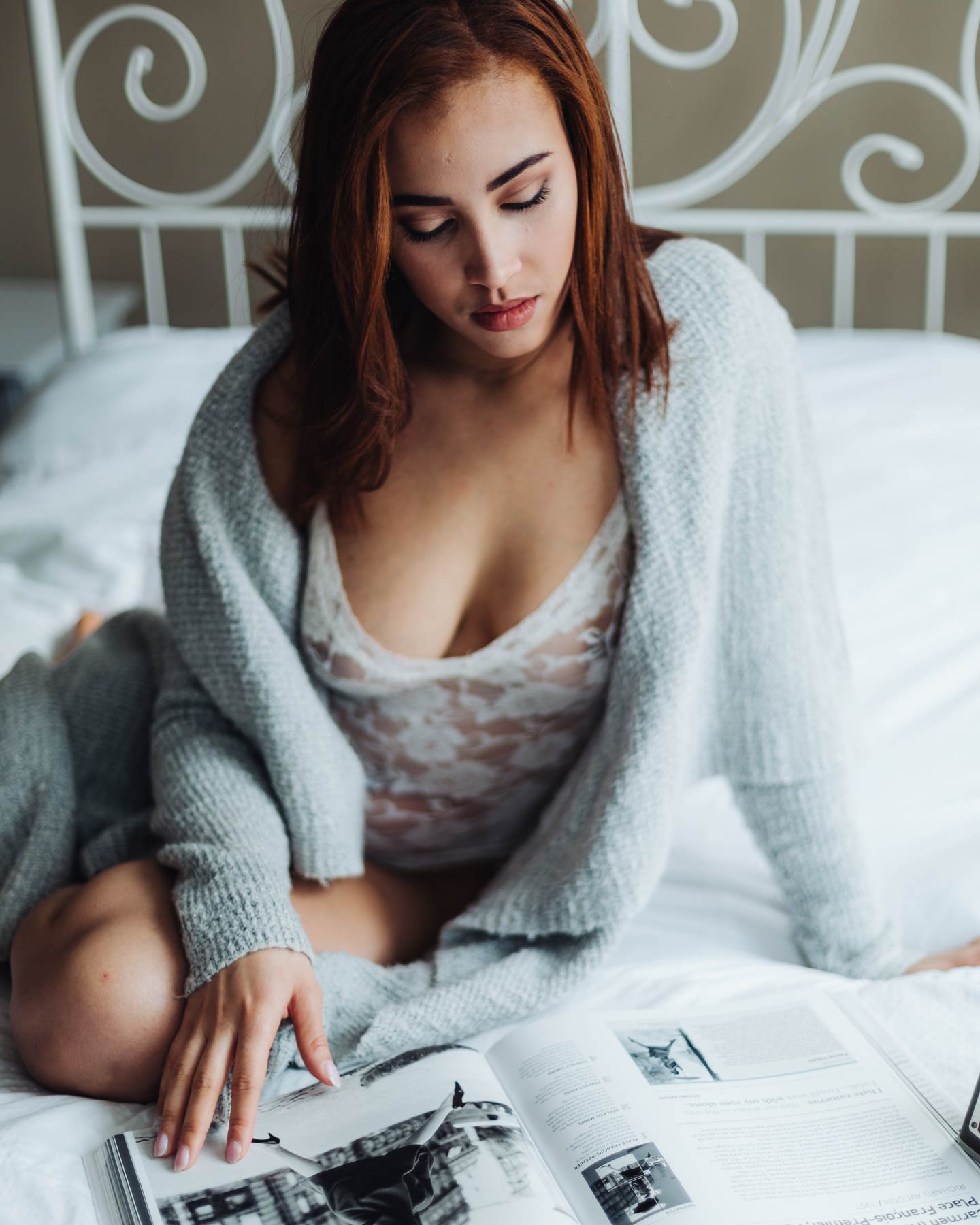 I get it. Not everybody loves that. Maybe you're a Calvin Klein kind of person, maybe you just don't love the lace, maybe you don't wear lingerie at all (oops!!!). That's ok, you don't need to change who you are to celebrate yourself and take beautiful pictures.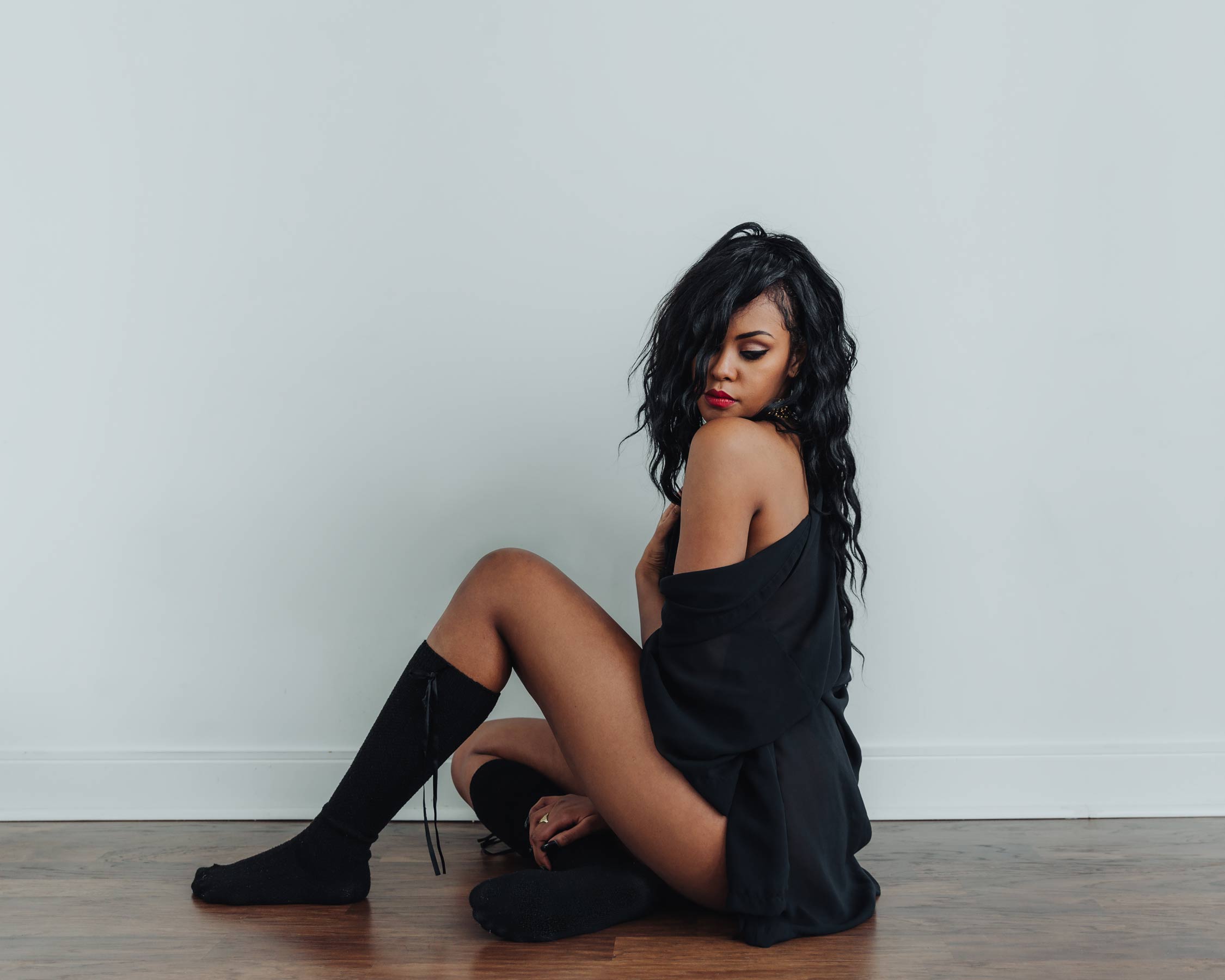 Boudoir to show your true self!
As you might know, I photograph a boudoir style of photography that I call it #FeelYourselfProject. I created it to make women look at the mirror and see themselves as they are, feel beautiful. My clients will have stunning portraits of themselves that are not over sexually posed, like many other boudoir photographers in Toronto. Nothing wrong with that, it's just not my style. I like to bring the most beautiful features of my clients in a tasteful and sensitive way.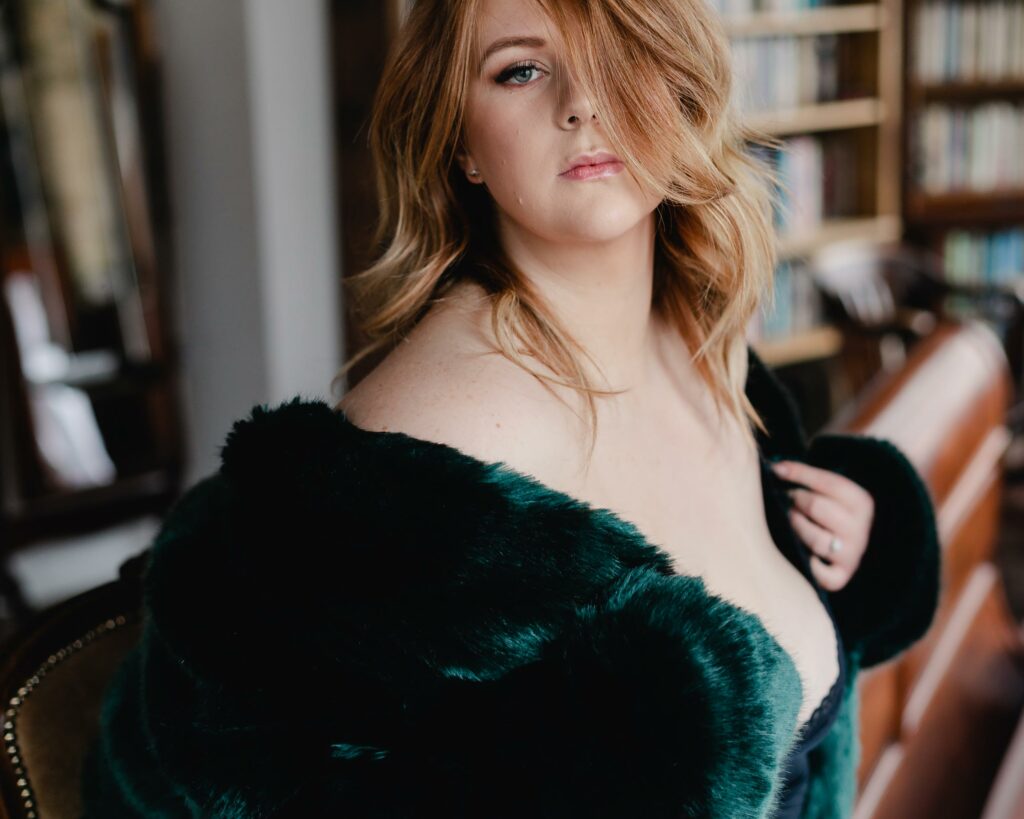 Why am I telling you this? Because if you don't want to be portrayed in poses that don't represent who you are, the same thing should be applied to clothing. If you are not a lingerie gal, then don't be.
There are so many choices for clothing other than lingerie.
Ok, let's do an exercise. You are going to think about the clothes that you already have in your wardrobe that you love and make you feel sexy. Anything, really. I, for instance, have a sweater that I love because it shows my shoulder and I think that is really sexy.
Now let's say you have a sweater like mine and that pair of jeans that makes your bum looks amazing! For your photoshoot, I would start with both pieces together, then each one of them separately.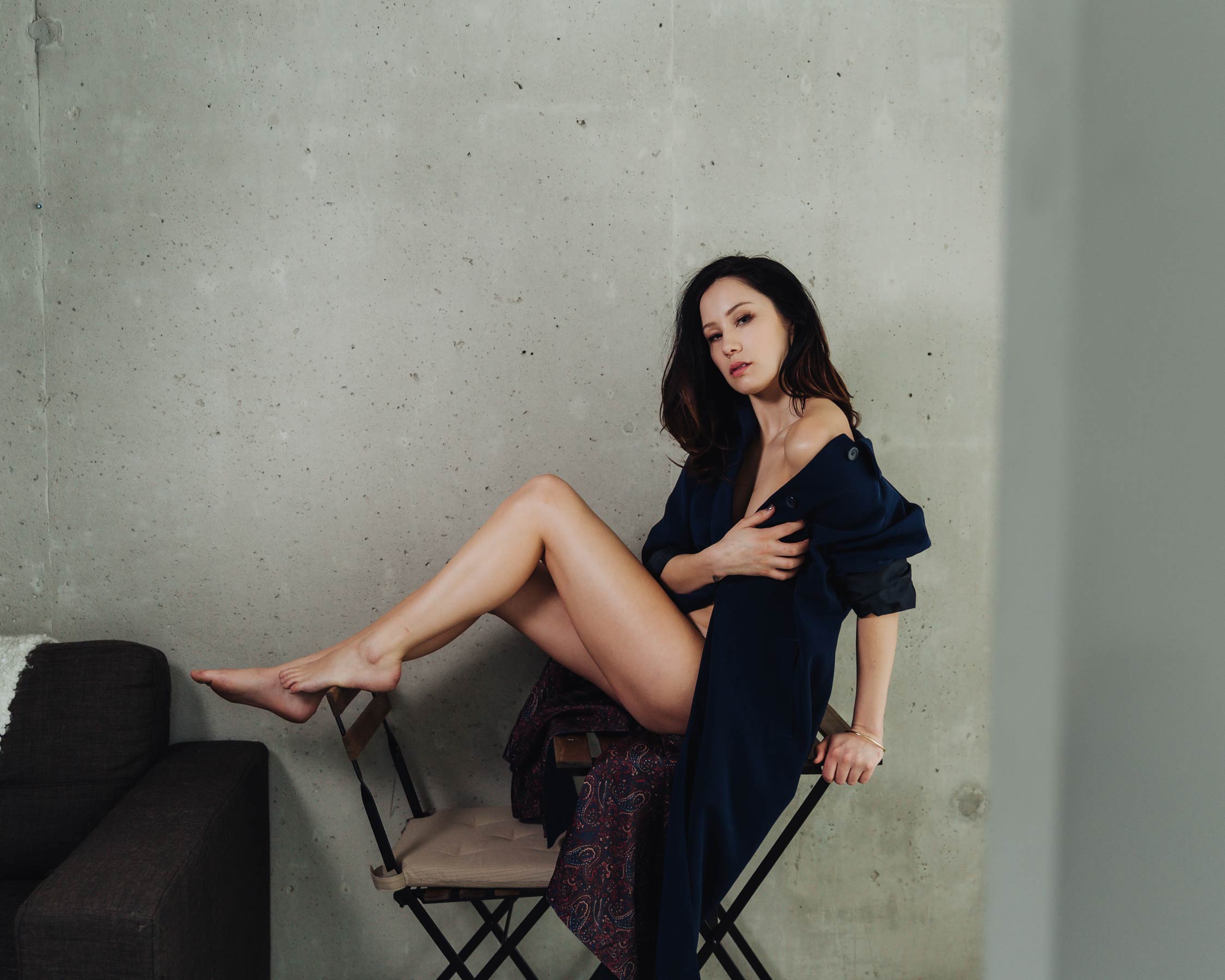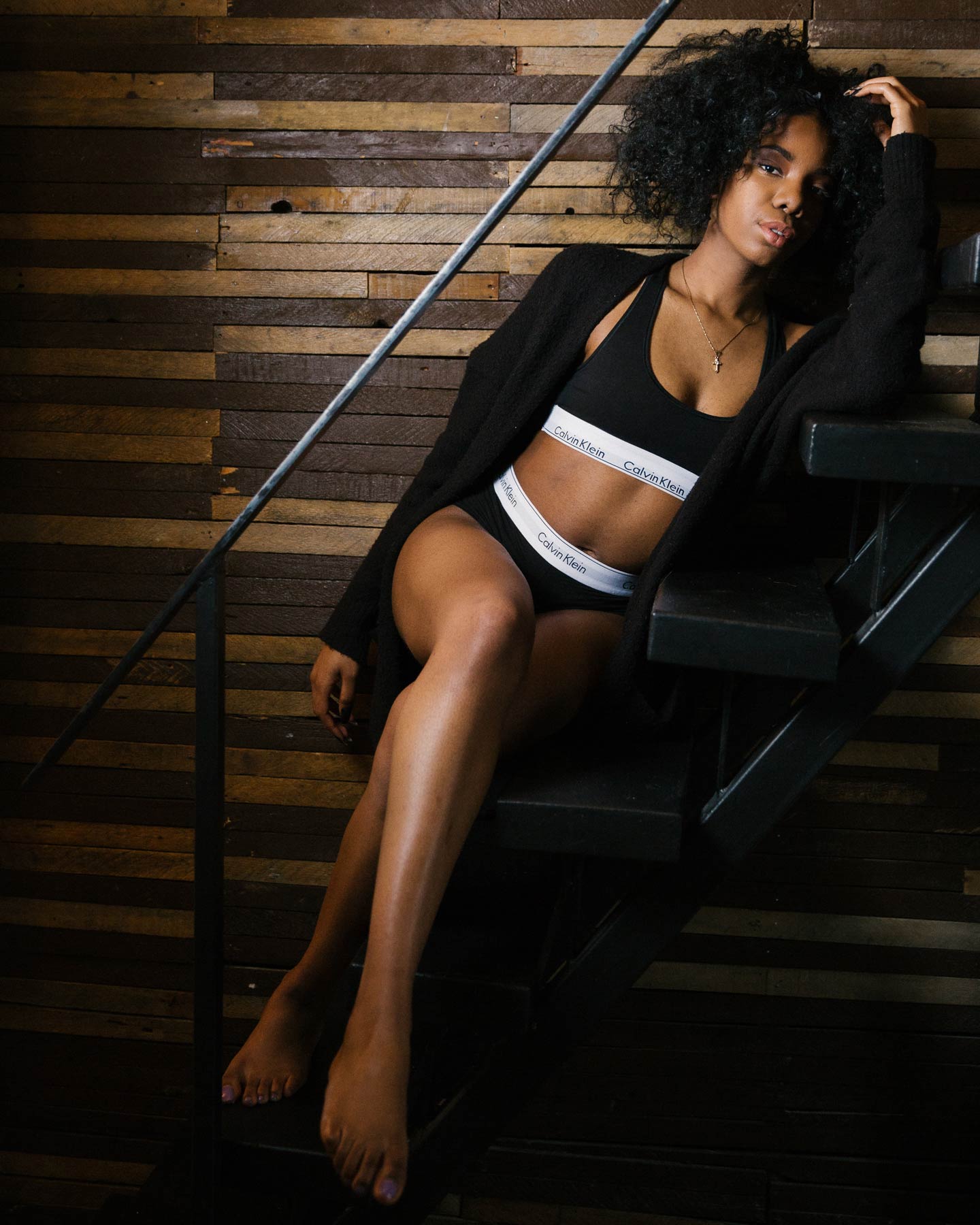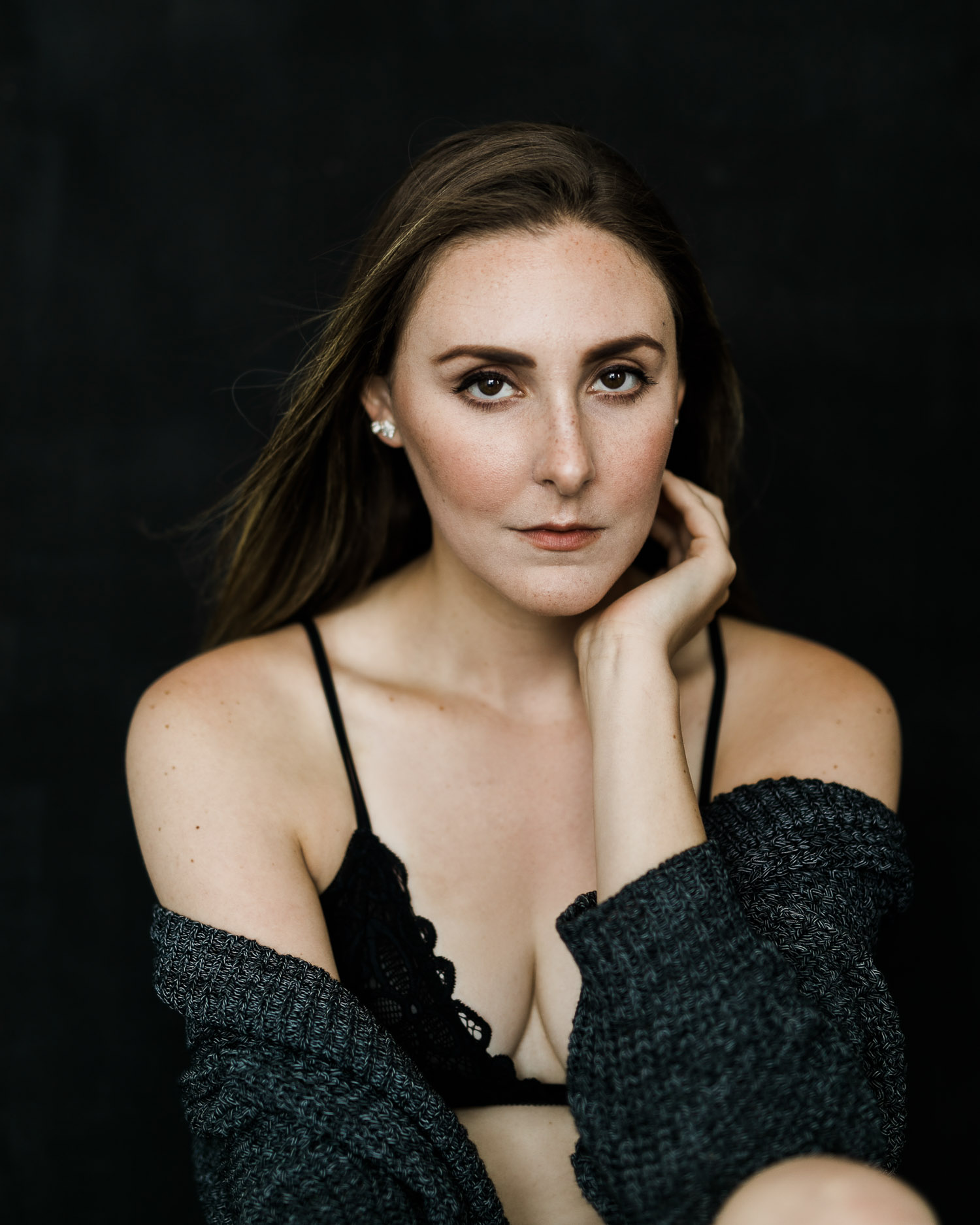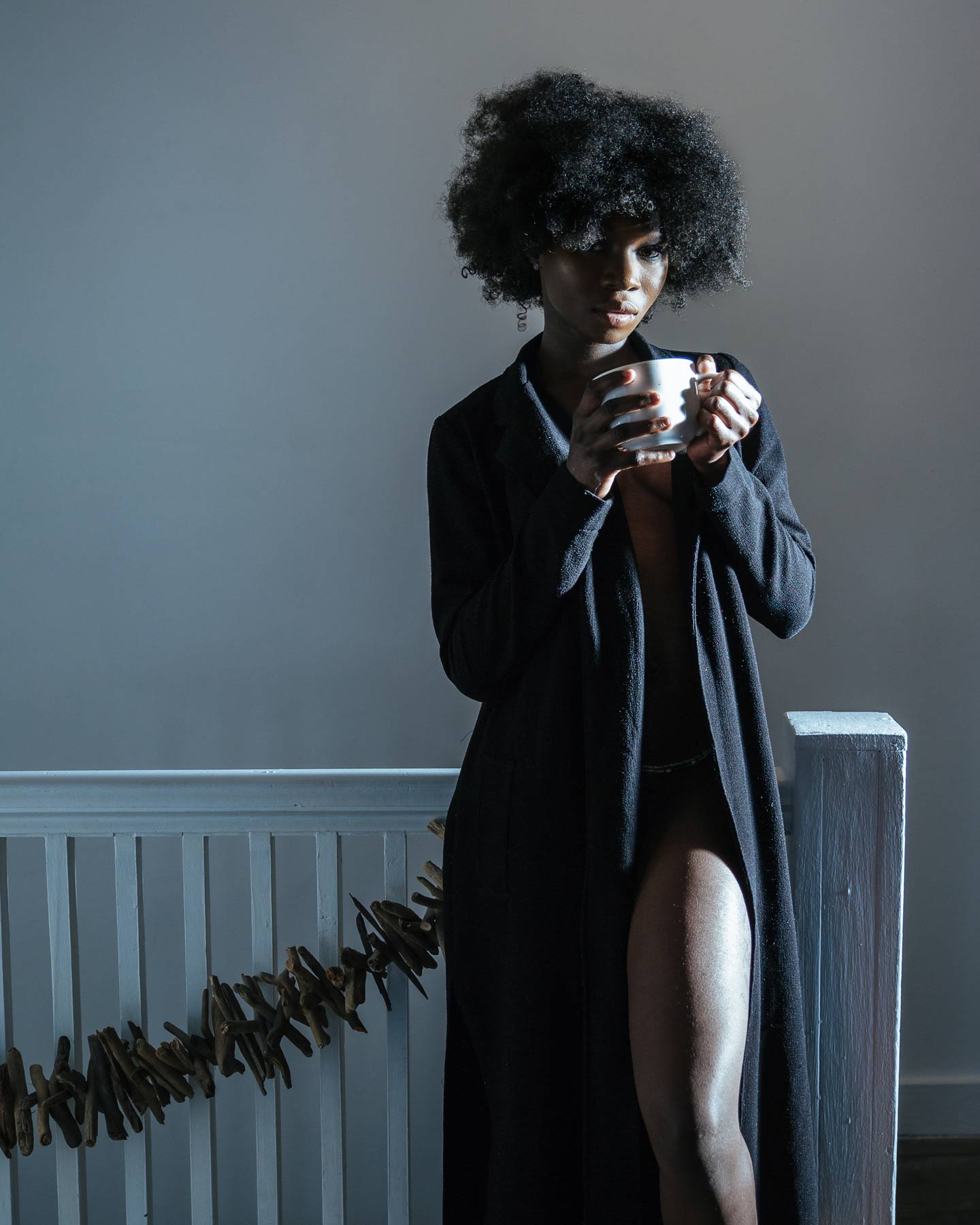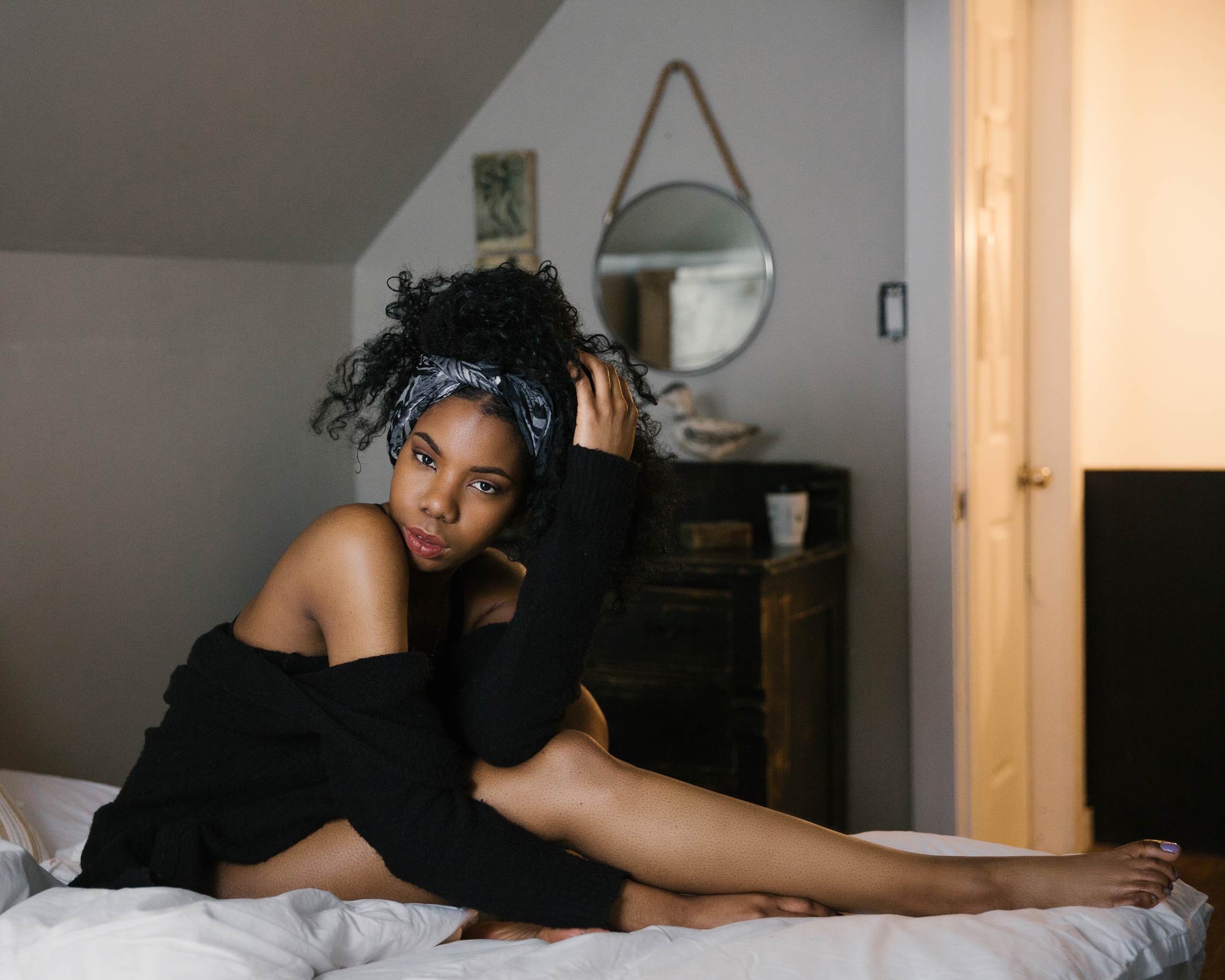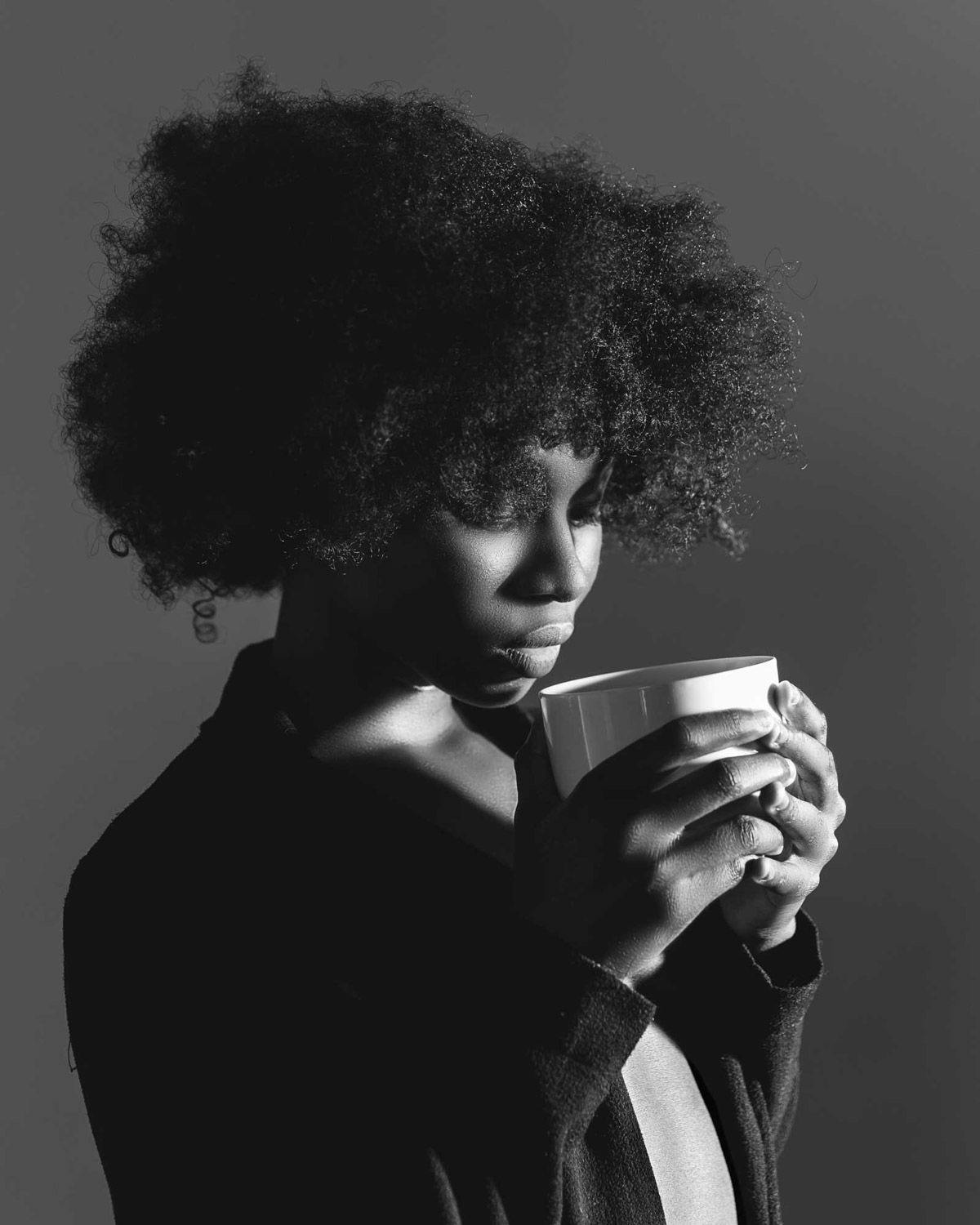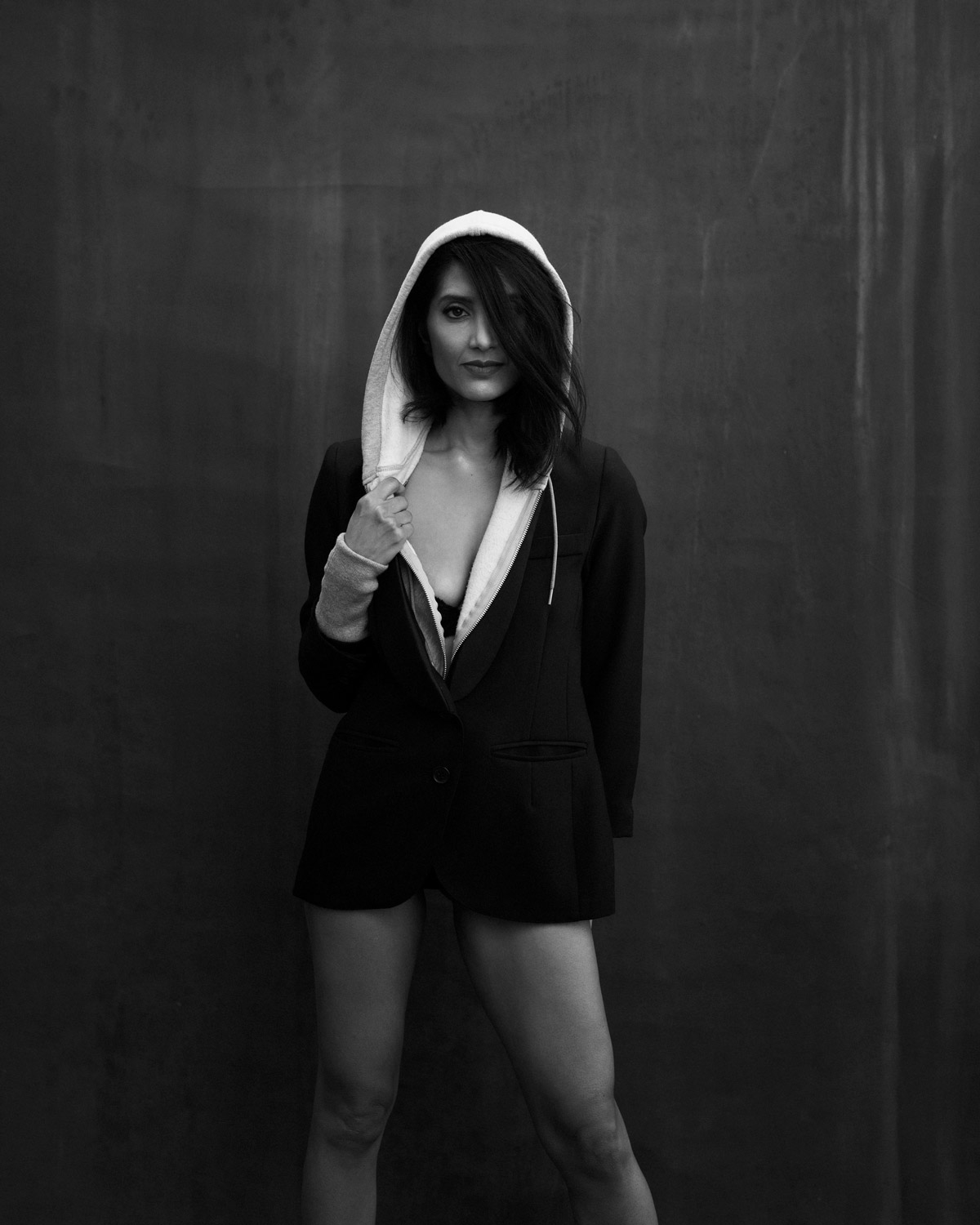 Bring your sweater or cardigan!
Work on the poses and A-HA! You have gorgeous photos of you that are insanely sexy and what is more important: they represent YOU.