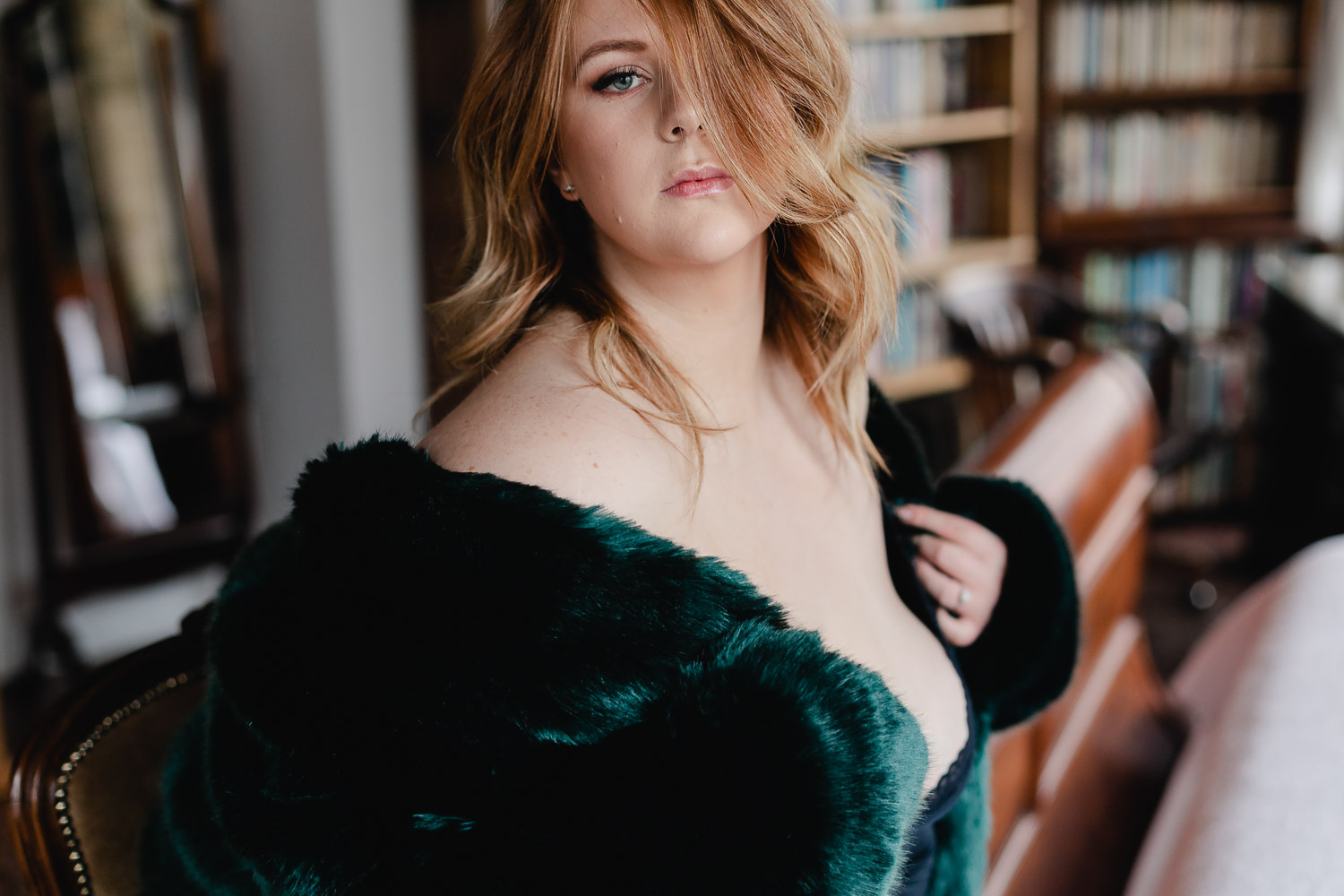 Yes, you read it right! Boudoir surprise for a bride from her bridesmaids!!! When Ivy contacted me, I would never imagine that the bride had no idea what was coming for her! Actually, she told me one week before the shoot! I'll explain why!
First email - Boudoir for a bride
In the first email, Ivy said she and the other bridesmaids wanted to give to her bride-to-be friend a boudoir shoot to boost her confidence - and I totally agree with that! I think every woman should do a boudoir shoot at least once, so she can she see through photos what a mirror can't show! Believe me; it's incredible how #FeelYourselfProject is a game changer!
Surprise!
The conversation was going well, they decided to book me and I sent them a brief questionnaire. So they said they couldn't fill out the full questionnaire because it was a surprise for her. OMG - I said! I was so worried that Connie wouldn't like to be part of a photoshoot that involves her in lingerie! But she told me that wouldn't be a problem because "she would be comfortable with it in the right environment - which is why I found your services perfect for the occasion". Well, I was relieved!
In the end, they told Connie about the surprise, but she was a little anxious about the shoot, she wasn't feeling the most confident about her body at that moment and they asked me if there is a cancellation policy. I get that! Seriously, not every day we wake up, look at the mirror and say "hey sexy, you look amazing today". Not every day we love ourselves, I get that and I wrote about it here. So I told them she could cancel the shoot, or make it to a portrait session or a group portrait session with all the bridesmaids. But I also told her more about #FeelYourselfProject, how the shoot is different for every person, I told her I would never do anything or ask her to do any pose to make my client feel awkward.
After some days I received another email from Ivy: Connie changed her mind and want to do the shoot! Seriously, I couldn't be happier. She changed her mind and it was my job to make her not to regret that.
The day of the photoshoot
The day has come, and I finally met Connie! She is just the sweetest! She was a little nervous in the beginning, but we had a little talk before the shoot, so she could get to know me better, I could get to know her better, her thoughts, concerns.
We put some music on and everything went very smoothly, she was growing her confidence along the shoot and that made me feel relieved and soooo happy! In the end, she told me she loved being part of #FeelYourselfProject! My heart explodes gratitude!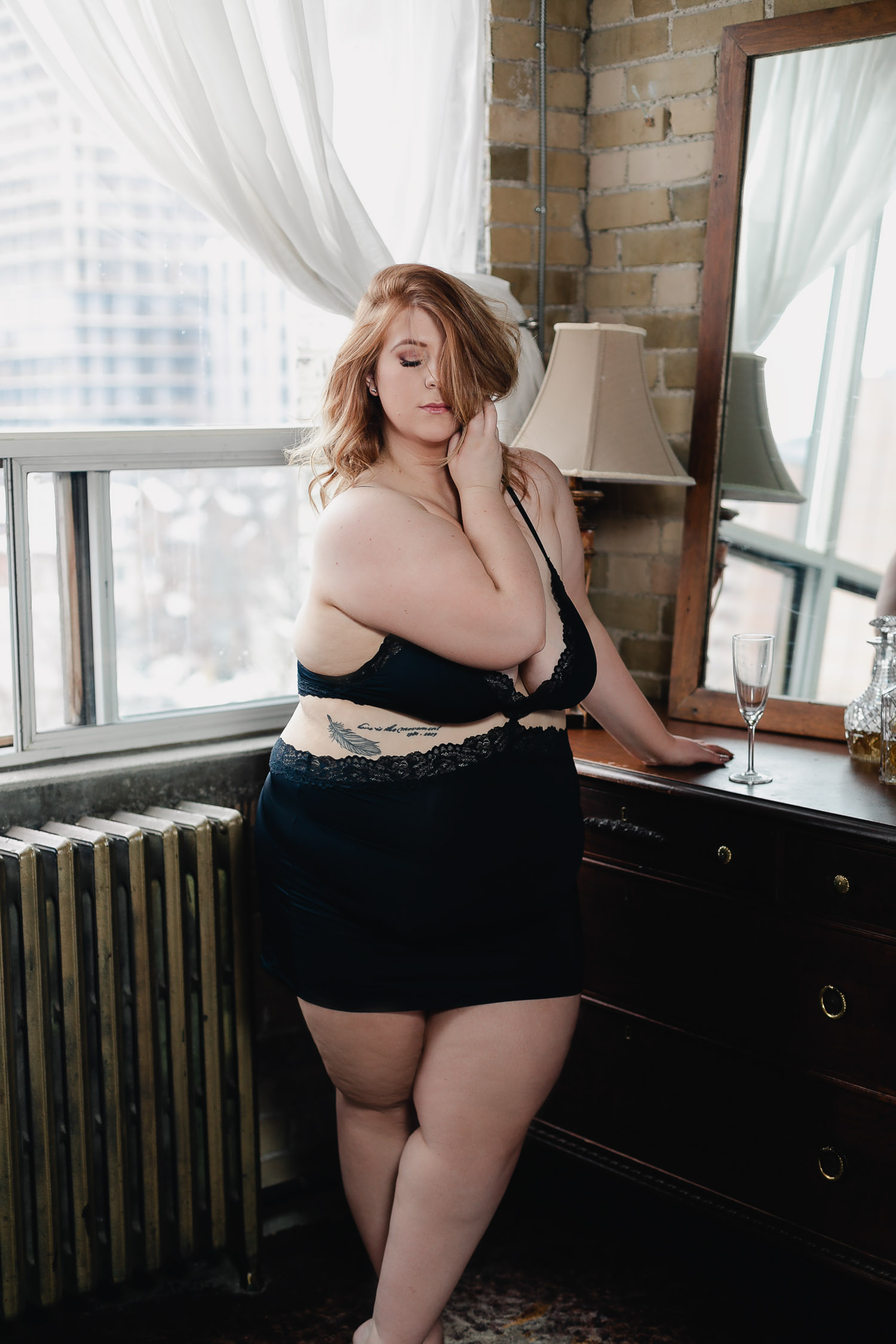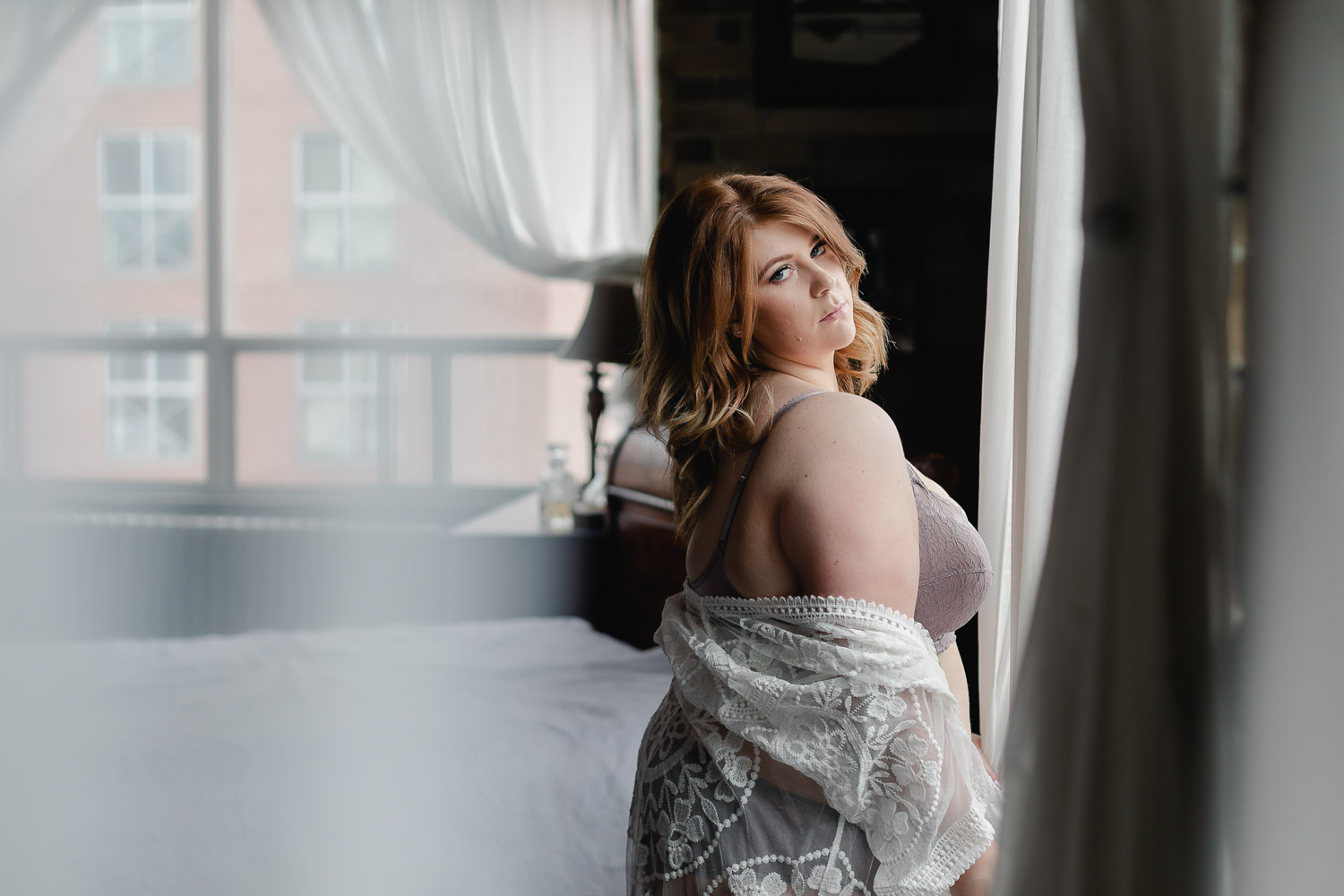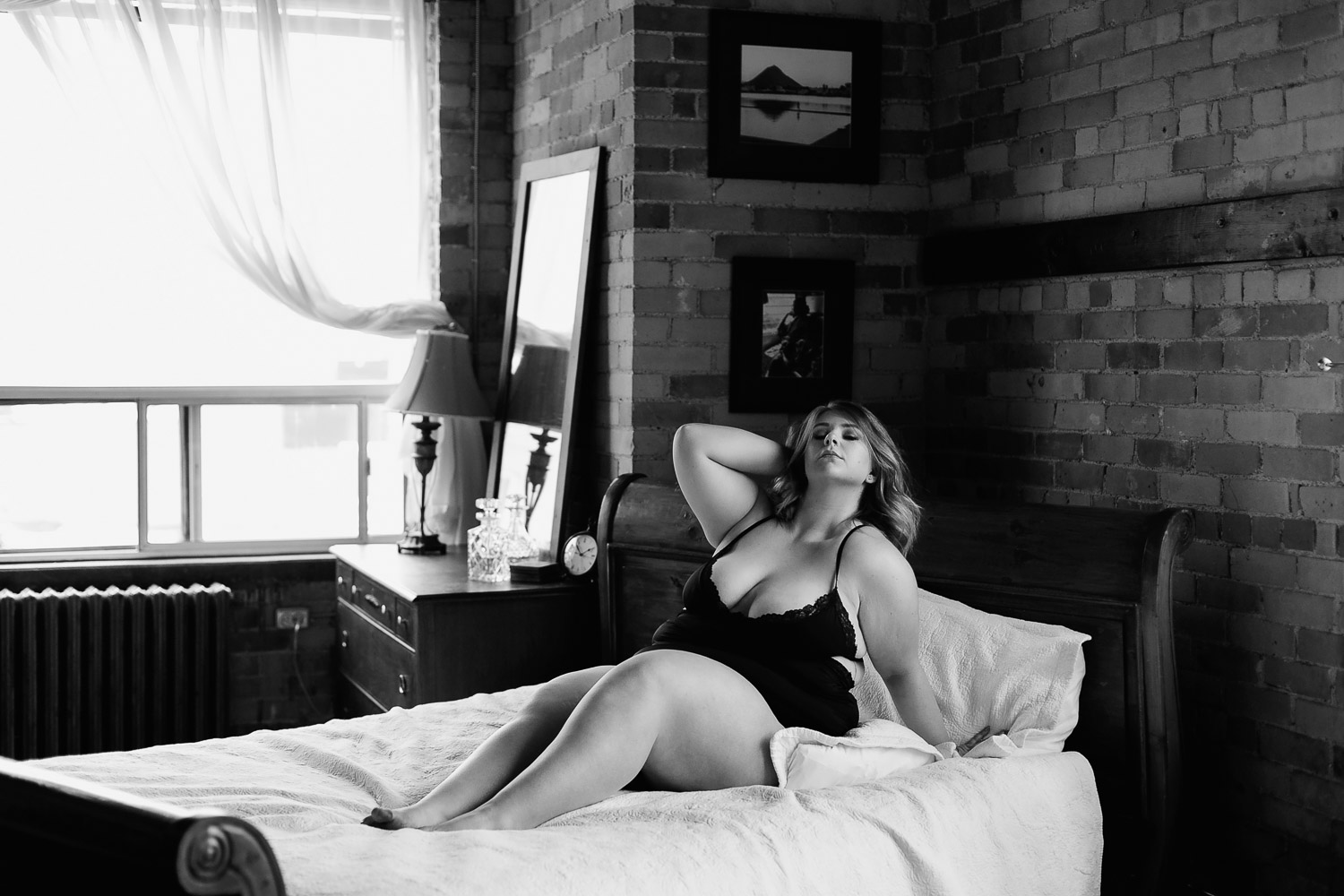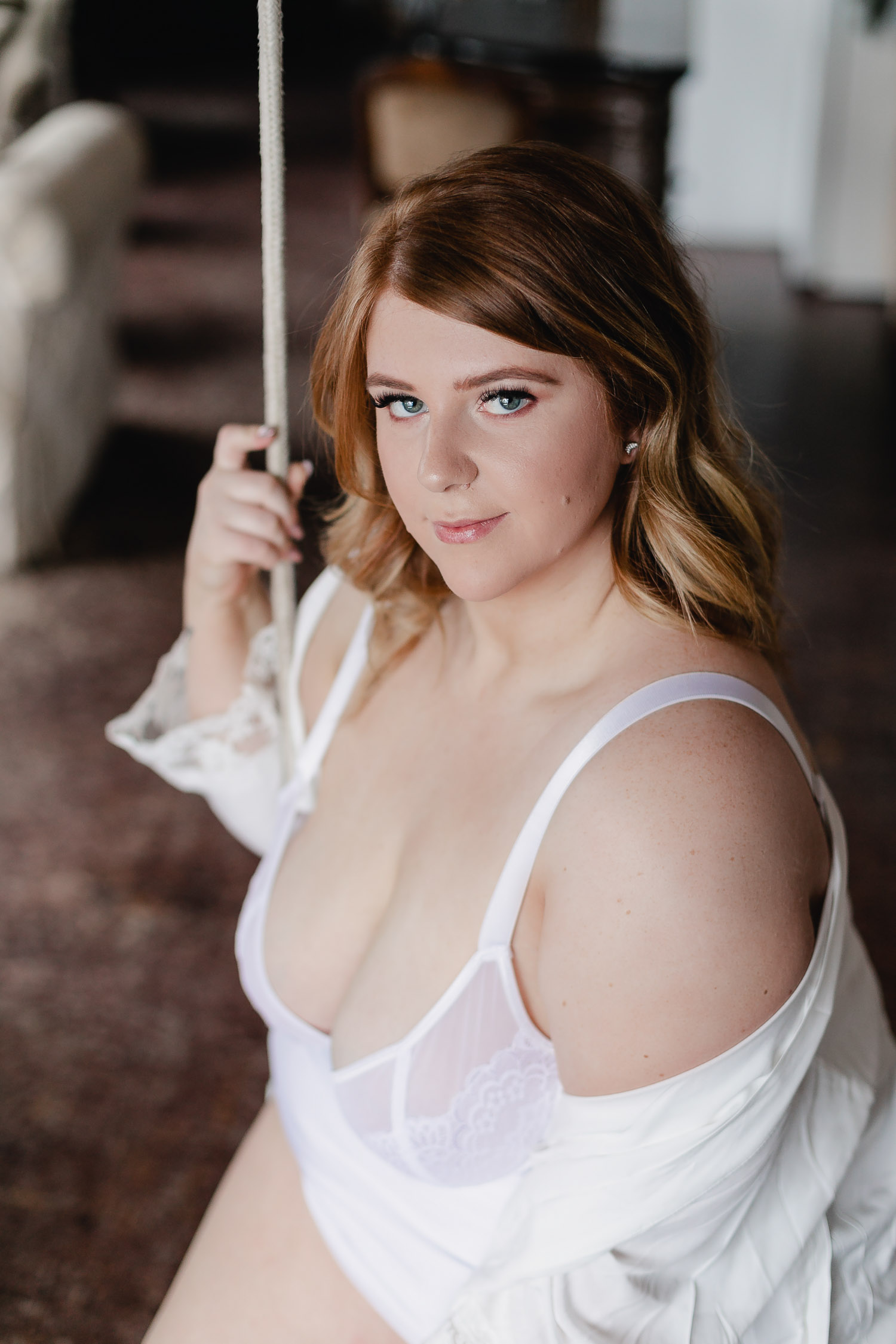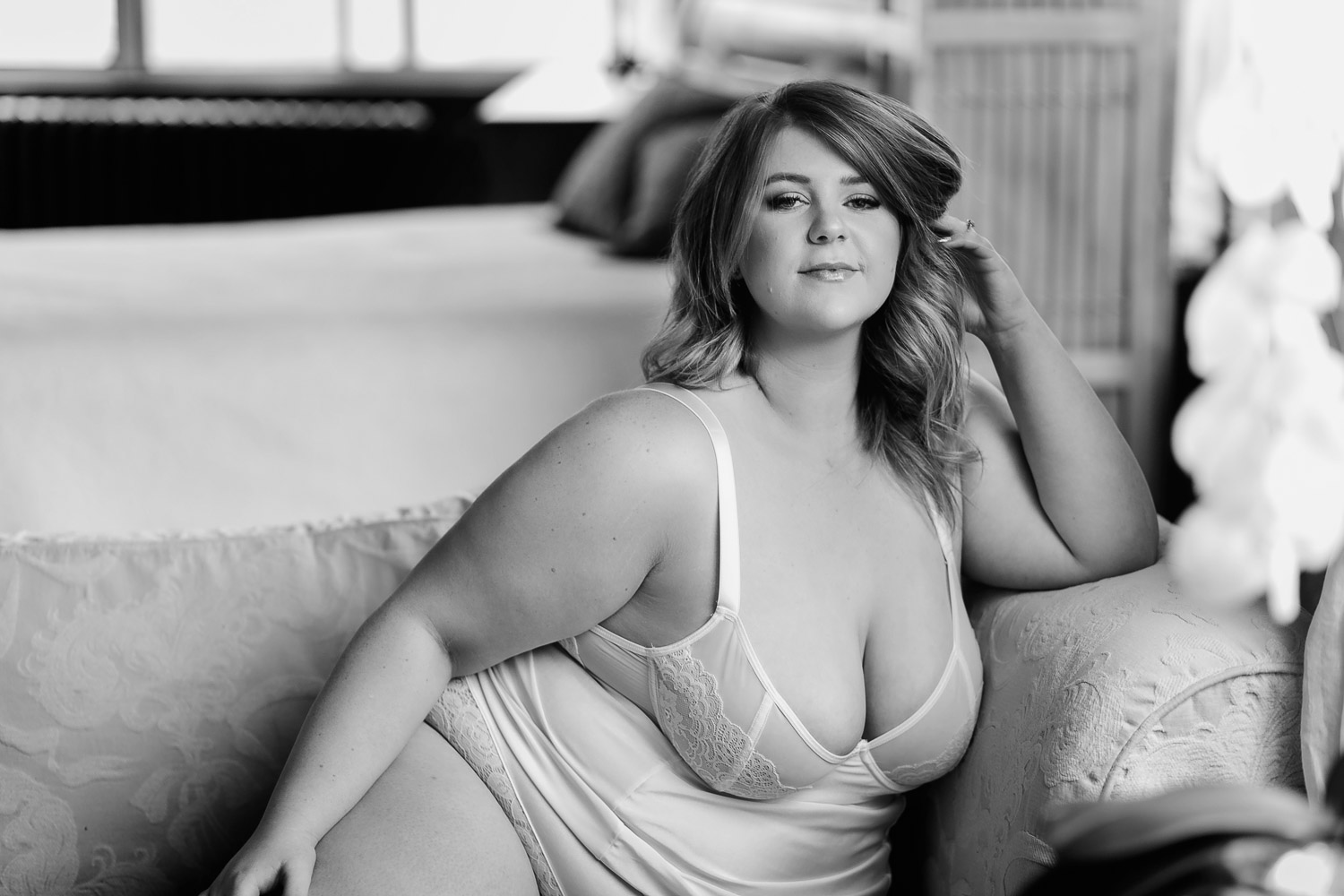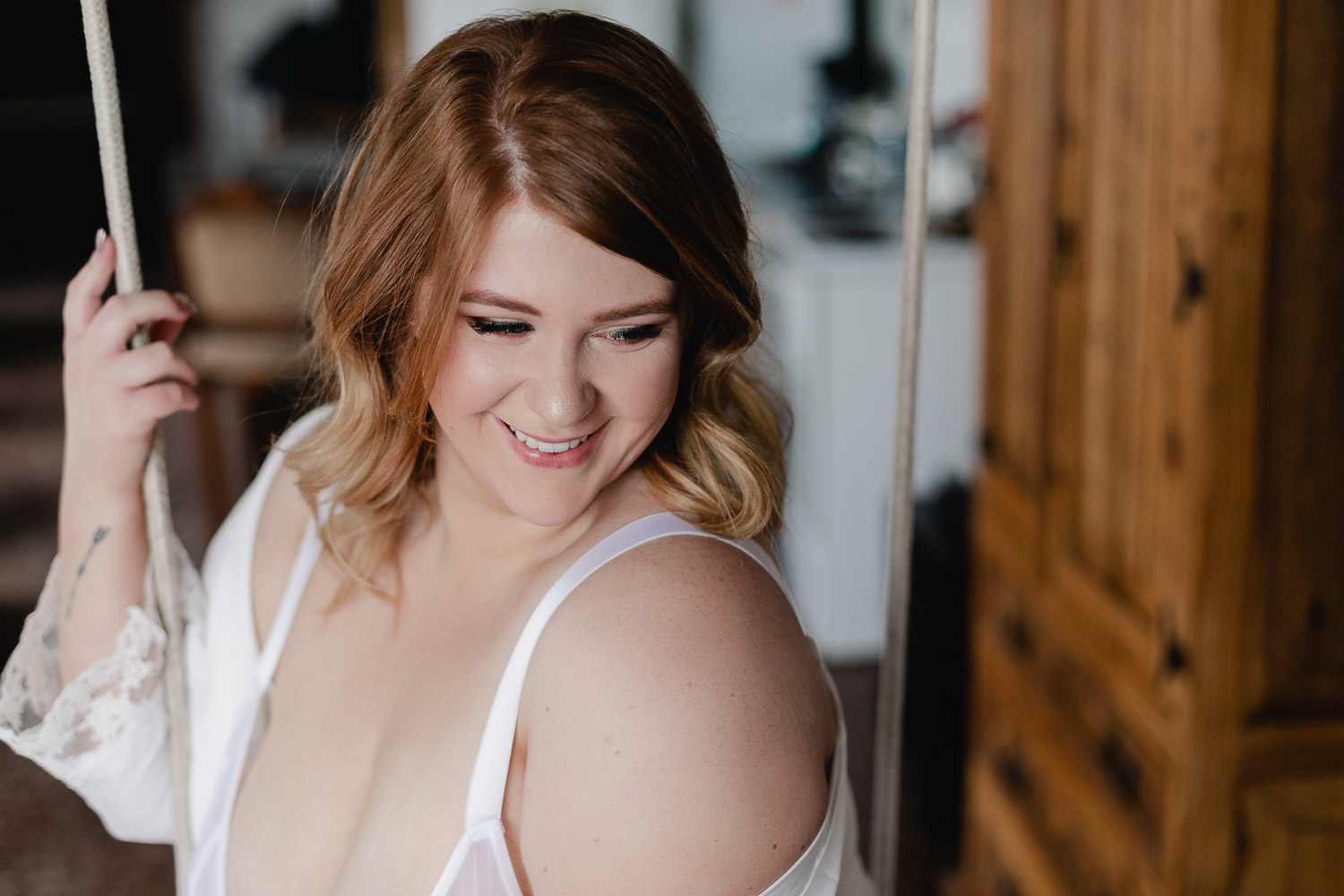 Testimonial
After the shoot, I sent the unedited photos to the client chooses which ones she would like to receive edited and retouched. Ivy sent me another email. In her words:
I just wanted to let you know how amazing the entire process has been with you and how our bride-to-be loves her photos so so much! She showed me a couple and they just look absolutely stunning. I can't even imagine how those are the unedited photos because they look so perfect. I love that she had an amazing time shooting with you and she said you were just the best at making her feel comfortable and beautiful. She said you were so helpful with your encouragement and how you would let her know what poses look good. I really appreciate you working with me throughout this entire process and I couldn't have imagined someone better suited to the job. I'm so glad I found you to be Connie's Boudoir photographer because you went above and beyond.



Seriously, I was about to cry when I read that email. MY HEART MELTS when I receive this kind of feedback. It means that I achieved my goal as a boudoir photographer, or better saying, as a #FeelYourselfProject photographer!
In Connie words:
This was an incredible experience! As a gift from my girlfriends for my bachelorette I was a little weary but was so pleasantly surprised! Bruna is an amazing photographer who knows what she is doing! She makes you feel so comfortable and at ease.

Thank you for making me see what everyone else sees!
Thank you
Connie, thank you so much for changing your mind! Thank you so much for changing the way that you look at yourself and thank you for letting me photograph you!
You are beautiful, never forget that! Celebrate yourself! <3