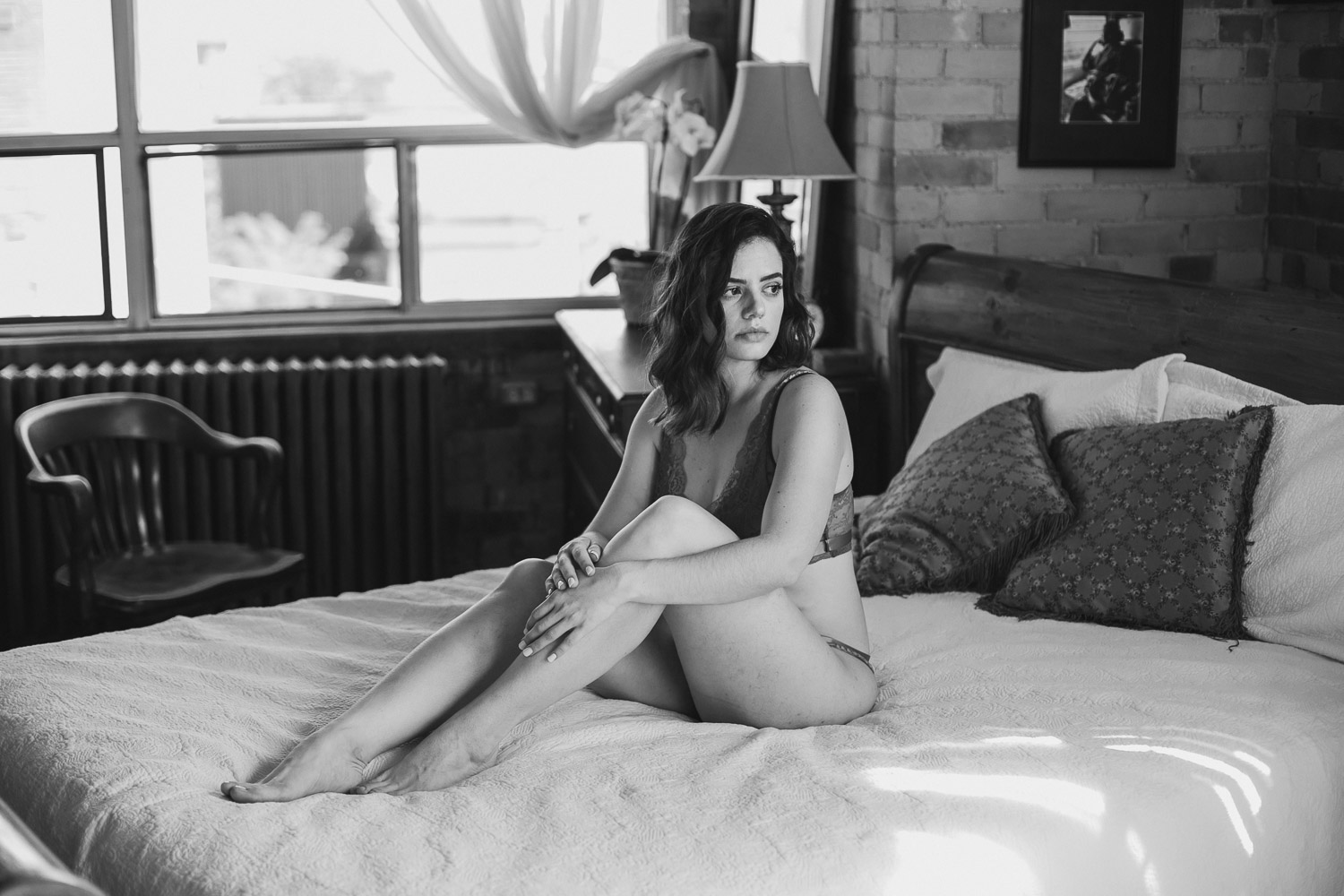 Today I want to tell you a story that makes me rethink about the whole beauty industry.
As you may know, I am a photographer who shoots intimate portraits for women (or boudoir, if you prefer!). My boudoir photography doesn't include "photoshop" (by that I mean a lot of retouching where the skin looks perfect, like a doll) not because I don't know how to use it, but because I don't believe people should be retouched on that level.
What is acceptable (and I actually do it) for me? Removing temporary blemishes like acne, for example.
Anyway… why am I telling you this? Recently I photographed a beautiful woman who wanted to celebrate her 30 years old! She has never thought of doing an intimate photoshoot before, (I think most of us, right?) and she wanted to give something different for herself as a gift. She said, "Well, wouldn't it be nice to keep a memory of myself while the gravity wasn't so cruel to me?" - I'll get back to that, she changed the way of thinking!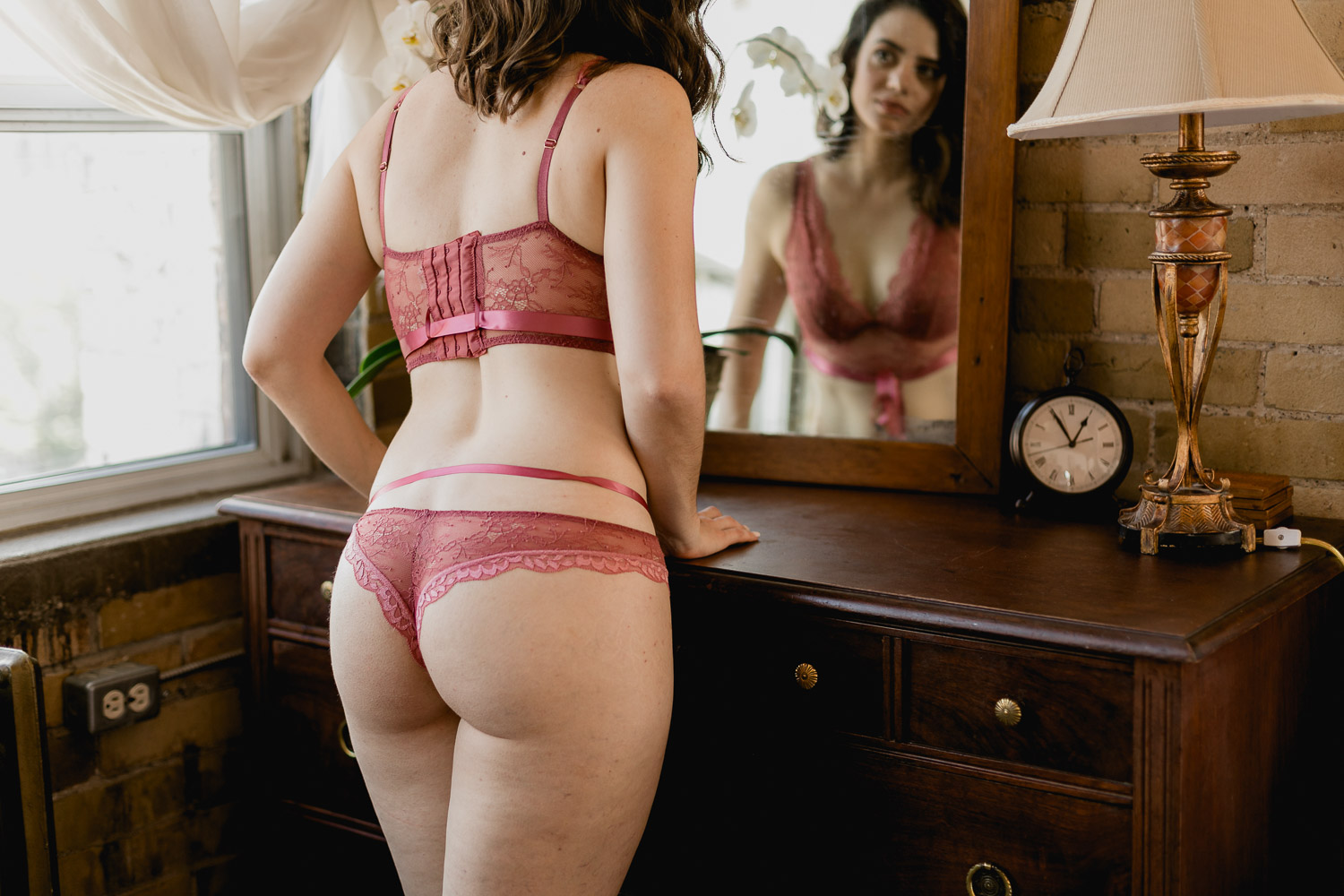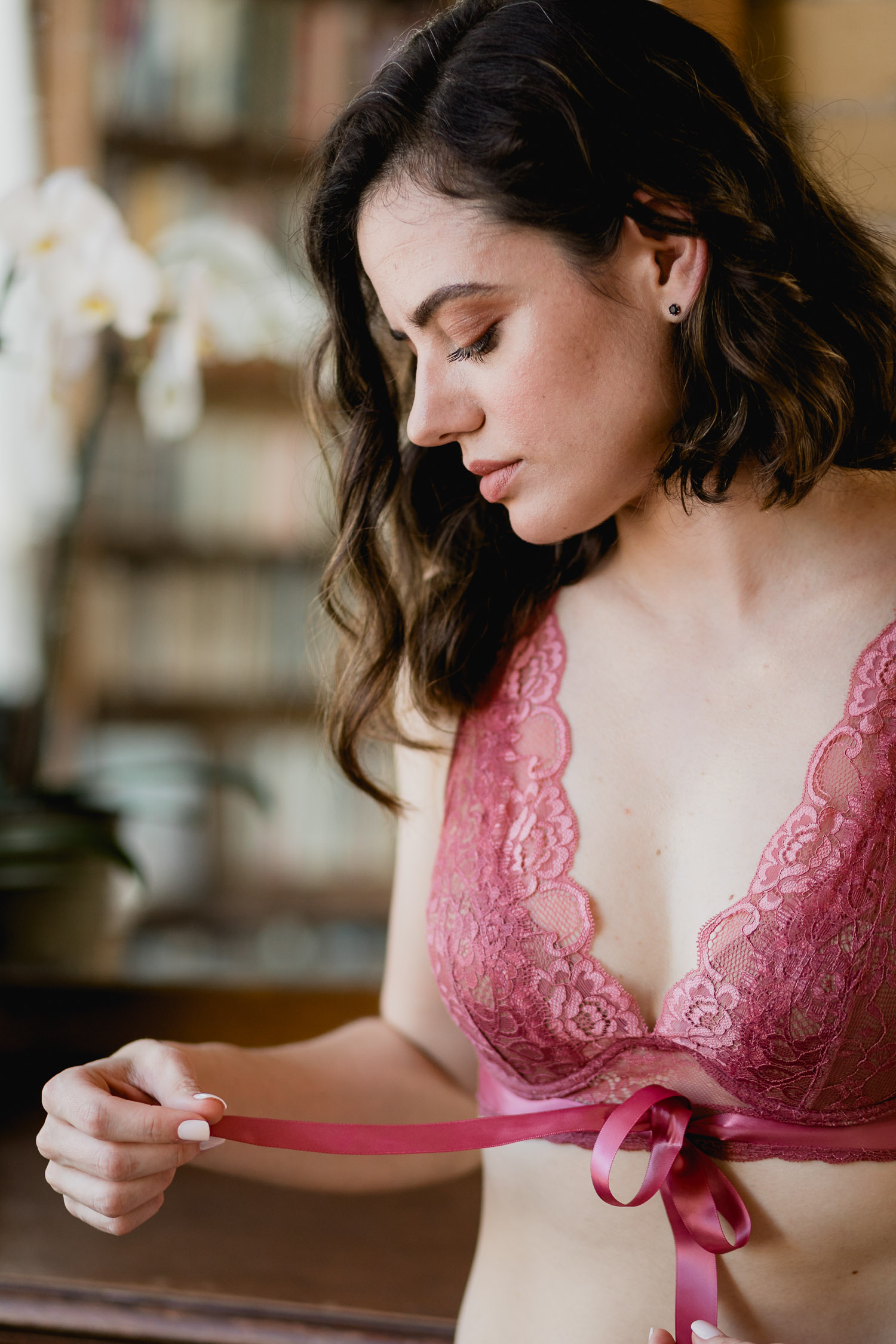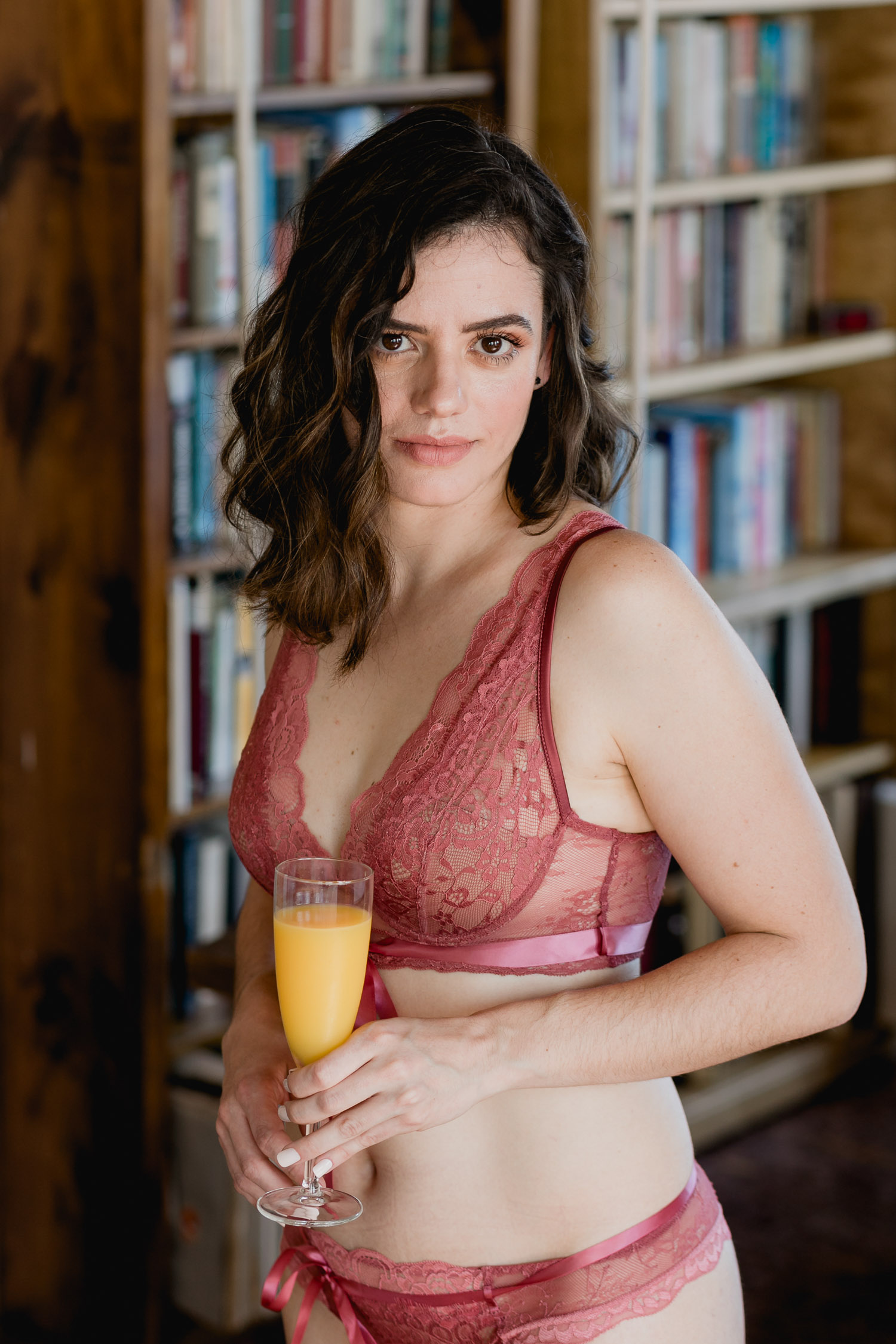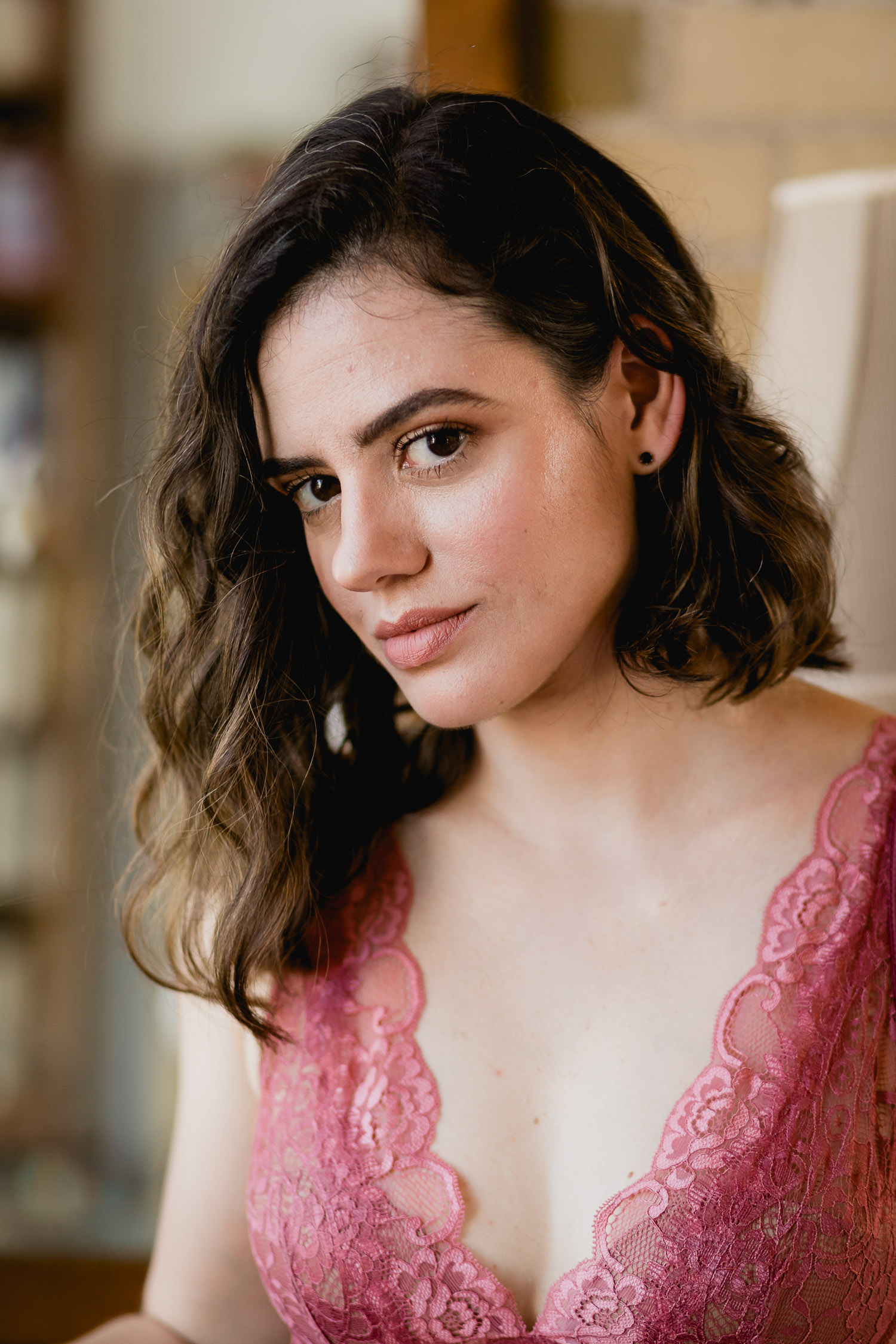 Photoshoot day
She came to Toronto from Brazil, we talked about her session, how she wanted to do it, the type of photos she was visioning. Mariana practices yoga and she wanted to do some poses during the session as well! She booked the Gorgeous One, which is my collection with a beautiful heirloom album.
I was super excited to photograph her, and so she was! The photoshoot day came, she started doing her hair with Rob and her makeup with Camila! I always begin the photoshoot during the makeup and hair so my clients can feel more familiar with the camera! She was a little bit nervous in the beginning, but after the first photos, she was totally relaxed and having fun!
After the photoshoot
We finished the photos, she was thrilled with the session! I promised her to deliver some edited photos to get her approval and keep going with the editing. My selection and editing process started, I sent her one photo edited and very lightly retouched (I removed some small blemishes). She looked at the pictures and right away asked me to not do any kind of retouching on her skin. "It is looking very natural, but even though the work was done was good, I couldn't recognize me in that photo" - Mariana said.
I was shocked! In a good way, of course! While we live in a world with apps and filters to modify the way we look, Mariana asked me to not do anything on her photo, just basic colour correction! I truly admire her! This is the real philosophy of #FeelYourselfProject. Love yourself no matter what!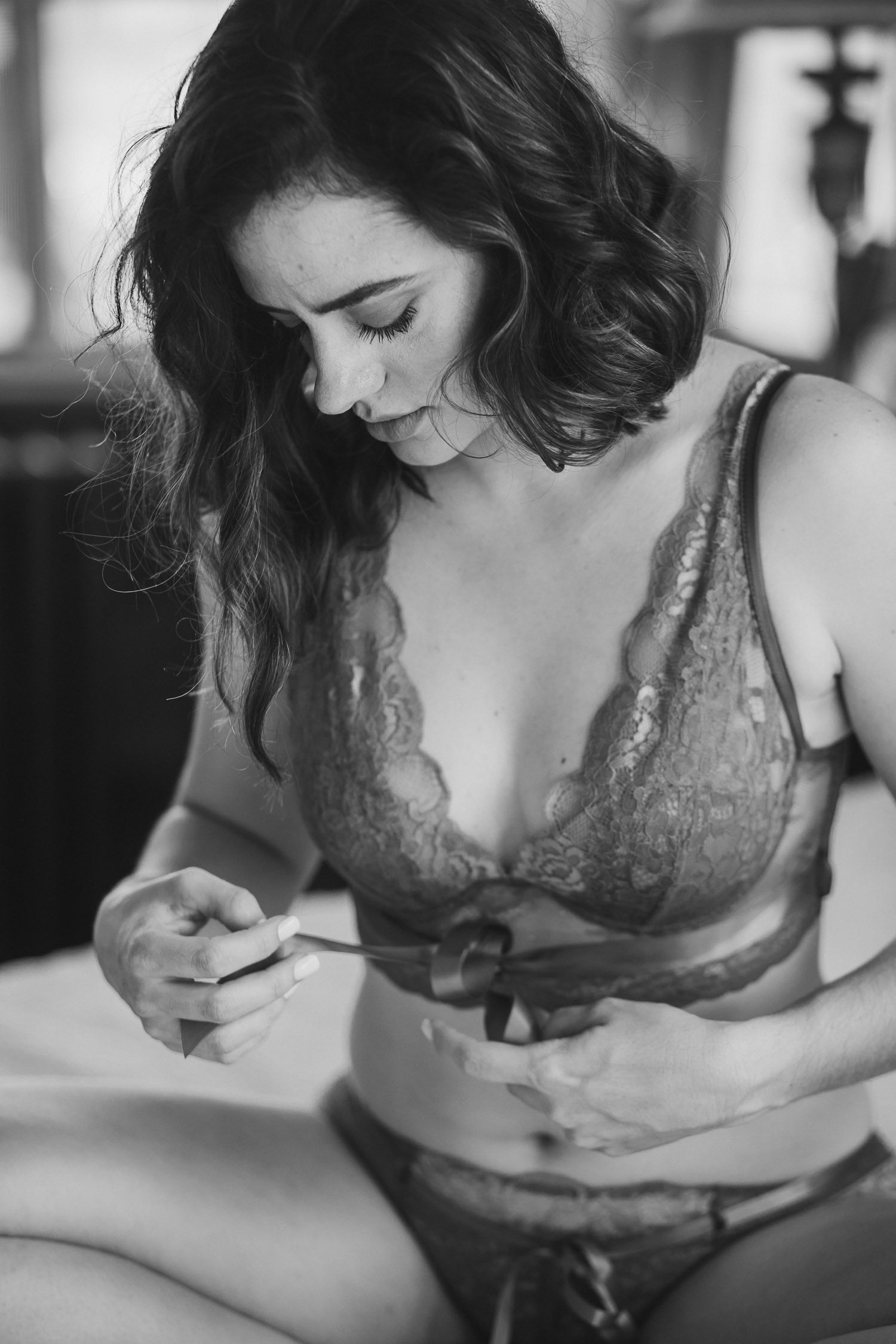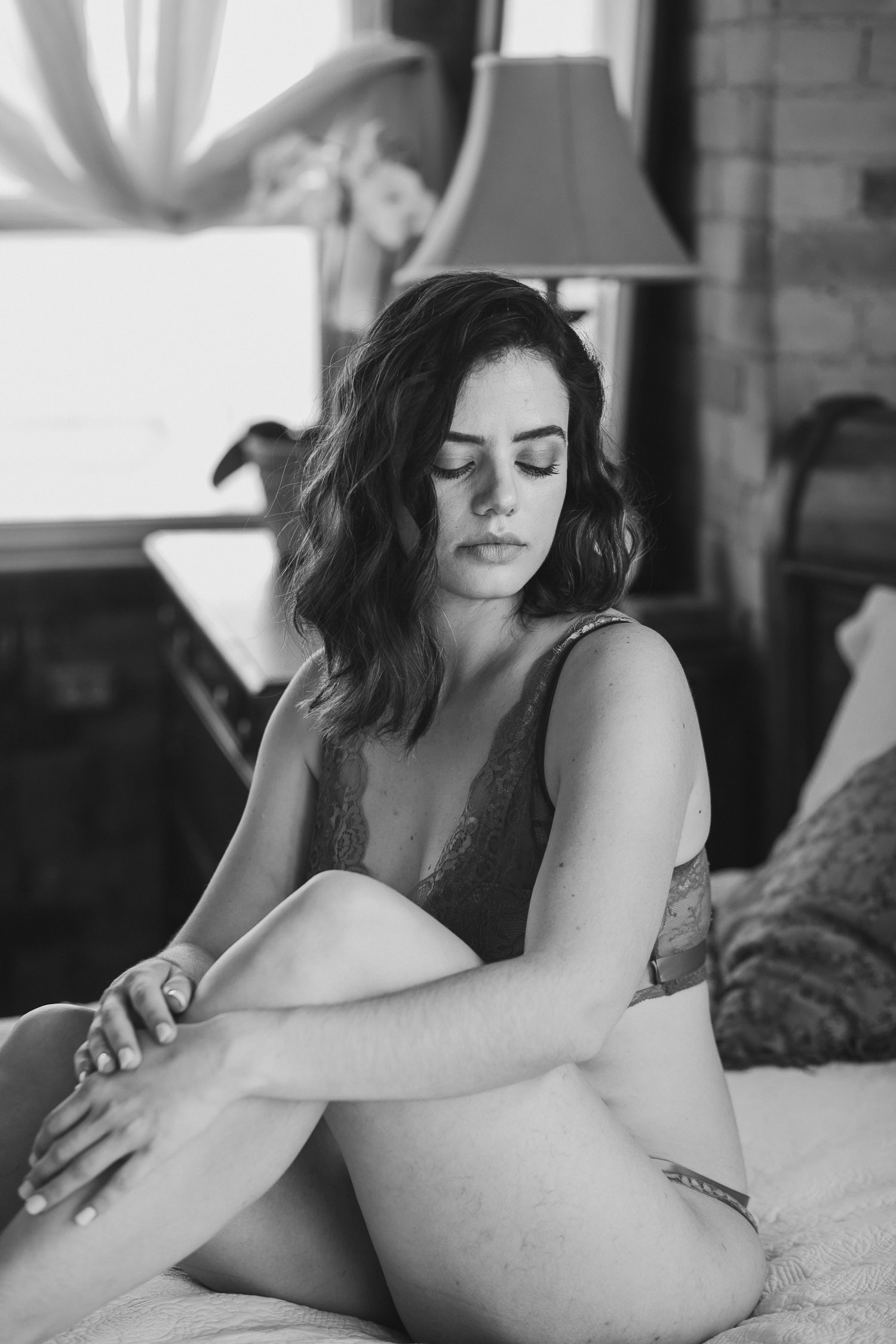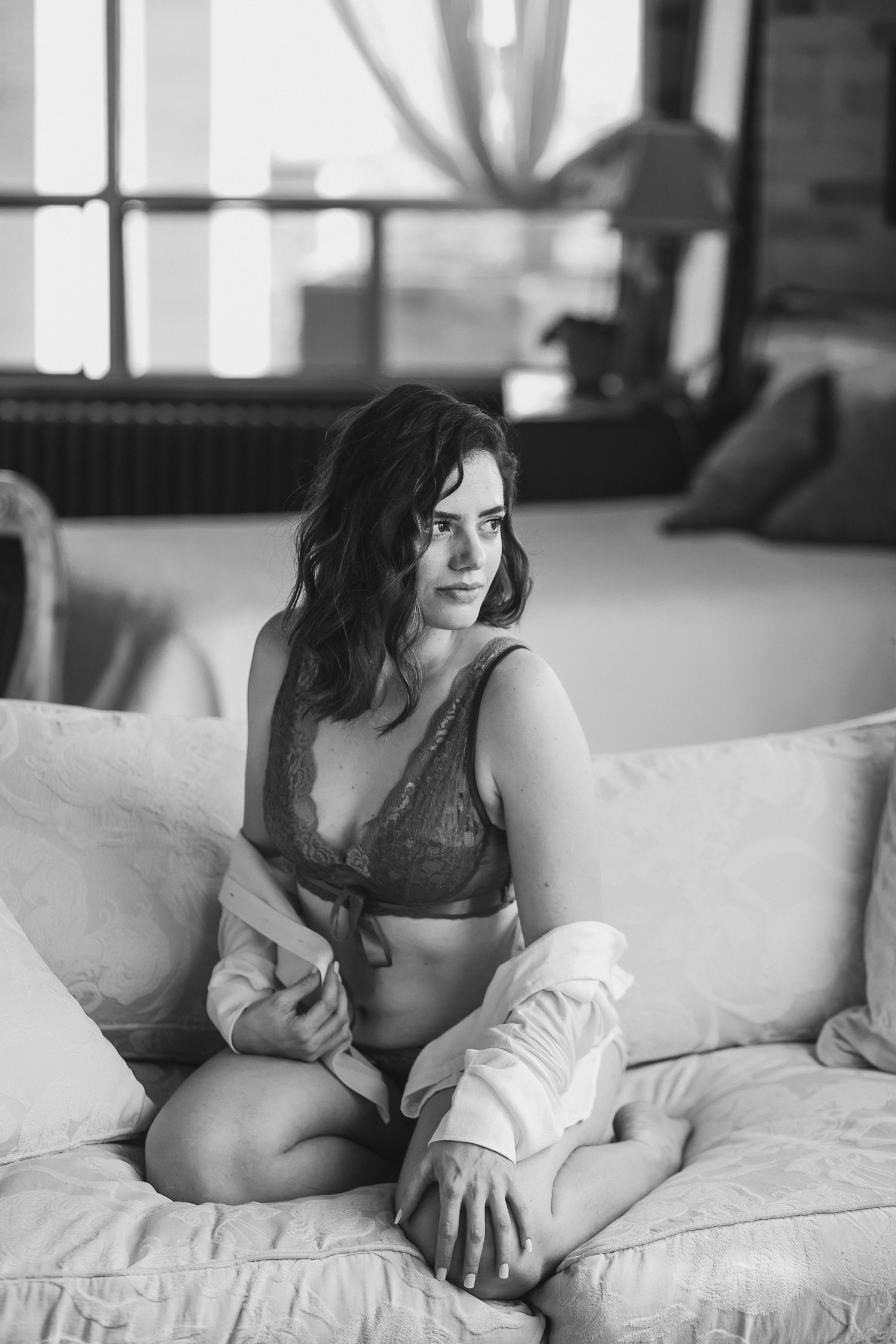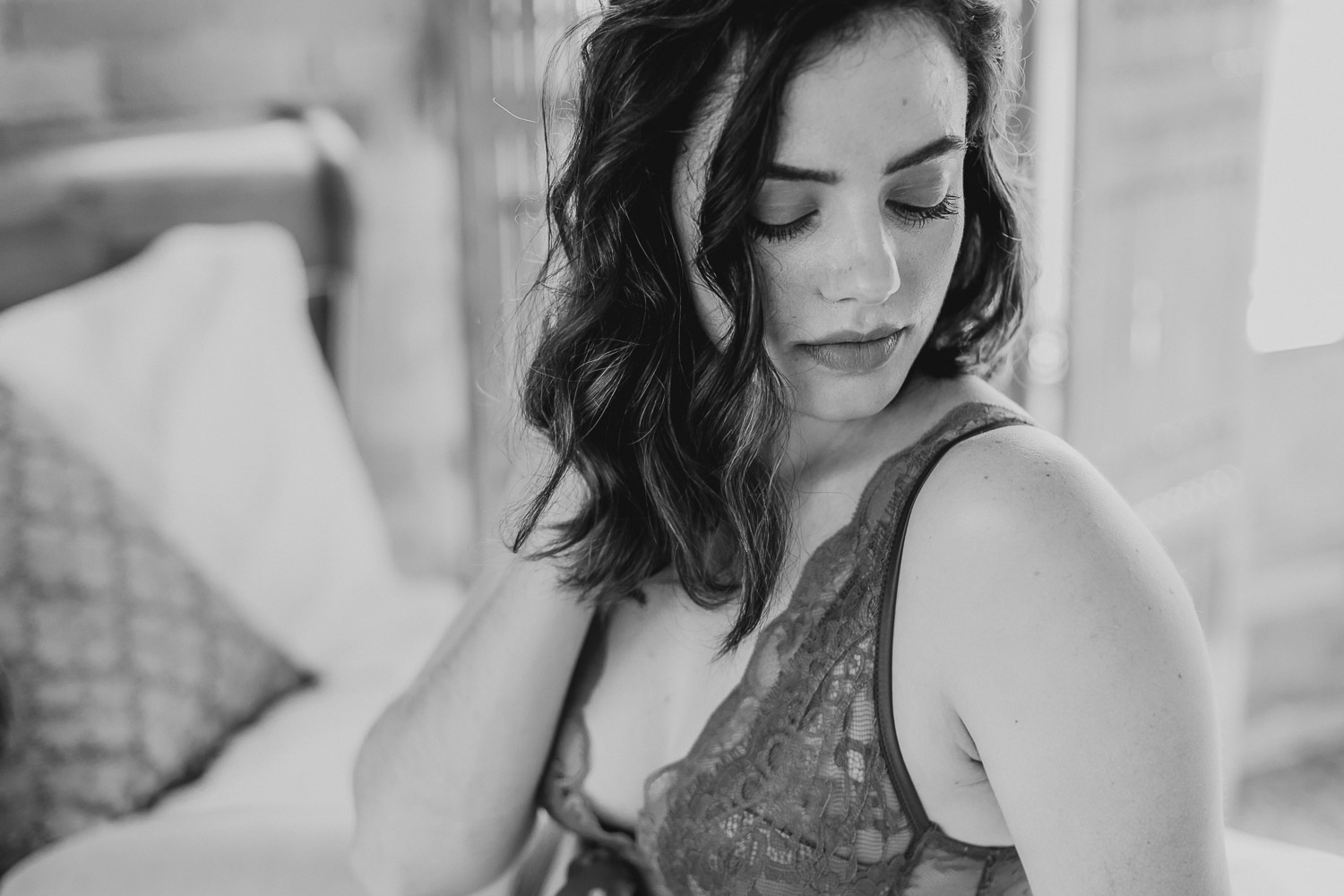 Her experience and my self-love lesson
After receiving the photos, I always ask my clients to give me feedback, and that's what Mariana said:

"I confess I thought #FeelYourselfProject could sound a little bit narcissistic, but I realized it was about self-love and respect. Only when I lived #FeelYourselfProject I learned that it is not about memory or freezing what time will damage, it is about loving yourself! I couldn't imagine how this project could influence my life and self-esteem. Bruna, I love the photos, I look at my pictures and think: Fuck yea! So much self-love!"
Share the love! <3 #FeelYourselfProject