Jenn is a dietitian and intuitive eating coach with a fun and easy approach. She actively uses social media to engage with her audience, and she also has a beautiful website and blog with lots of content. Her personal branding session was designed to be minimal, light and fun.
Want to see how a personal branding for a dietitian looks like? Check it out!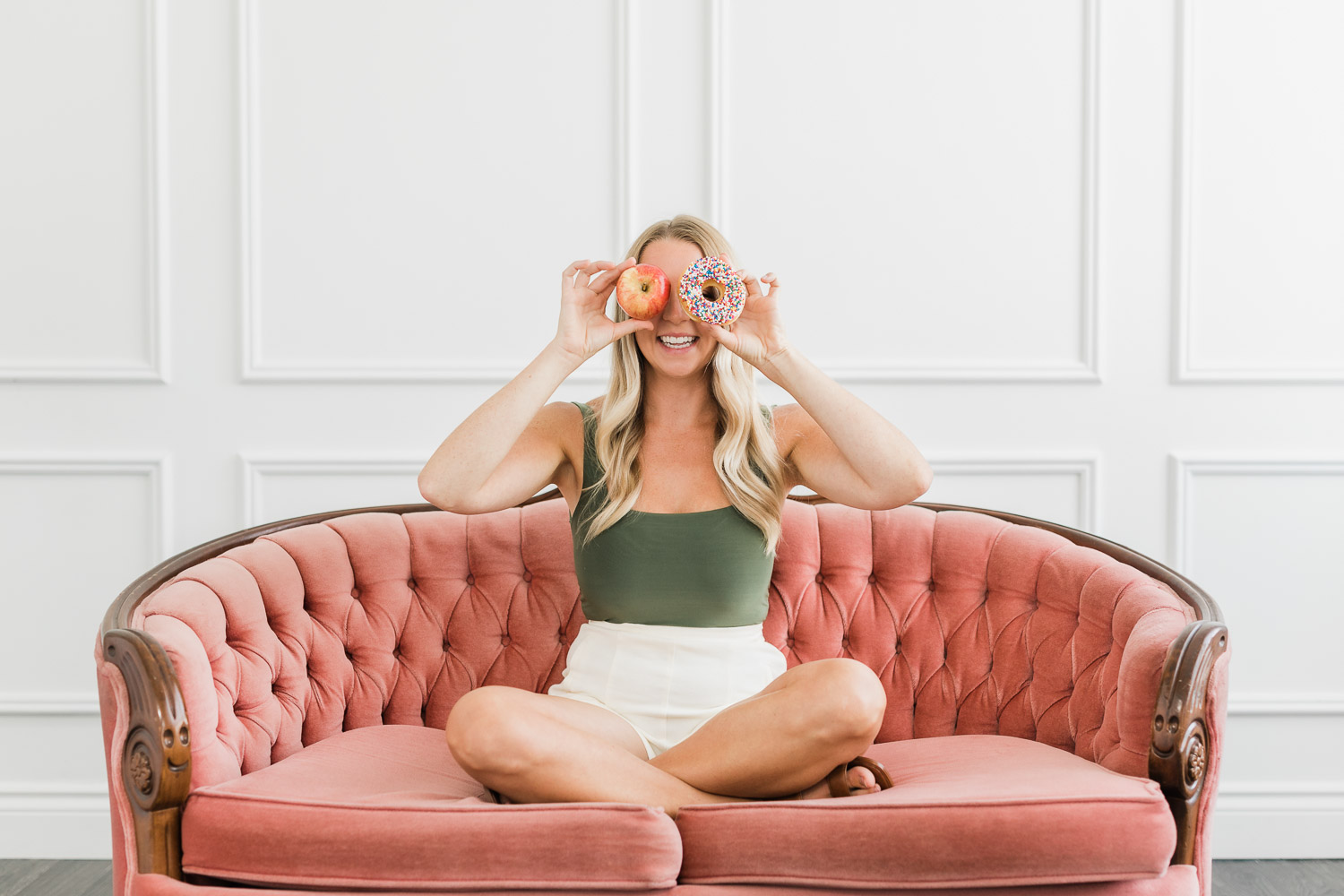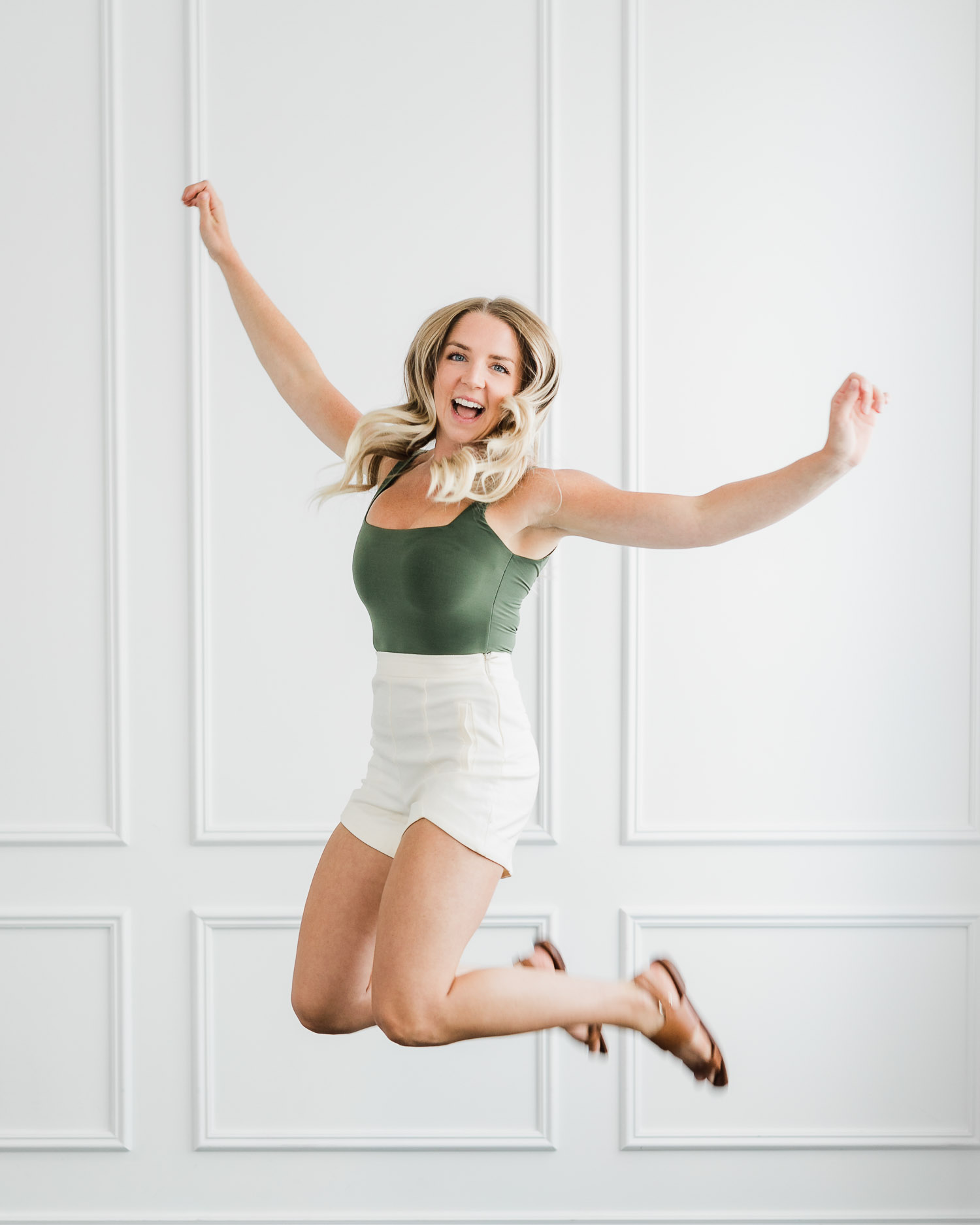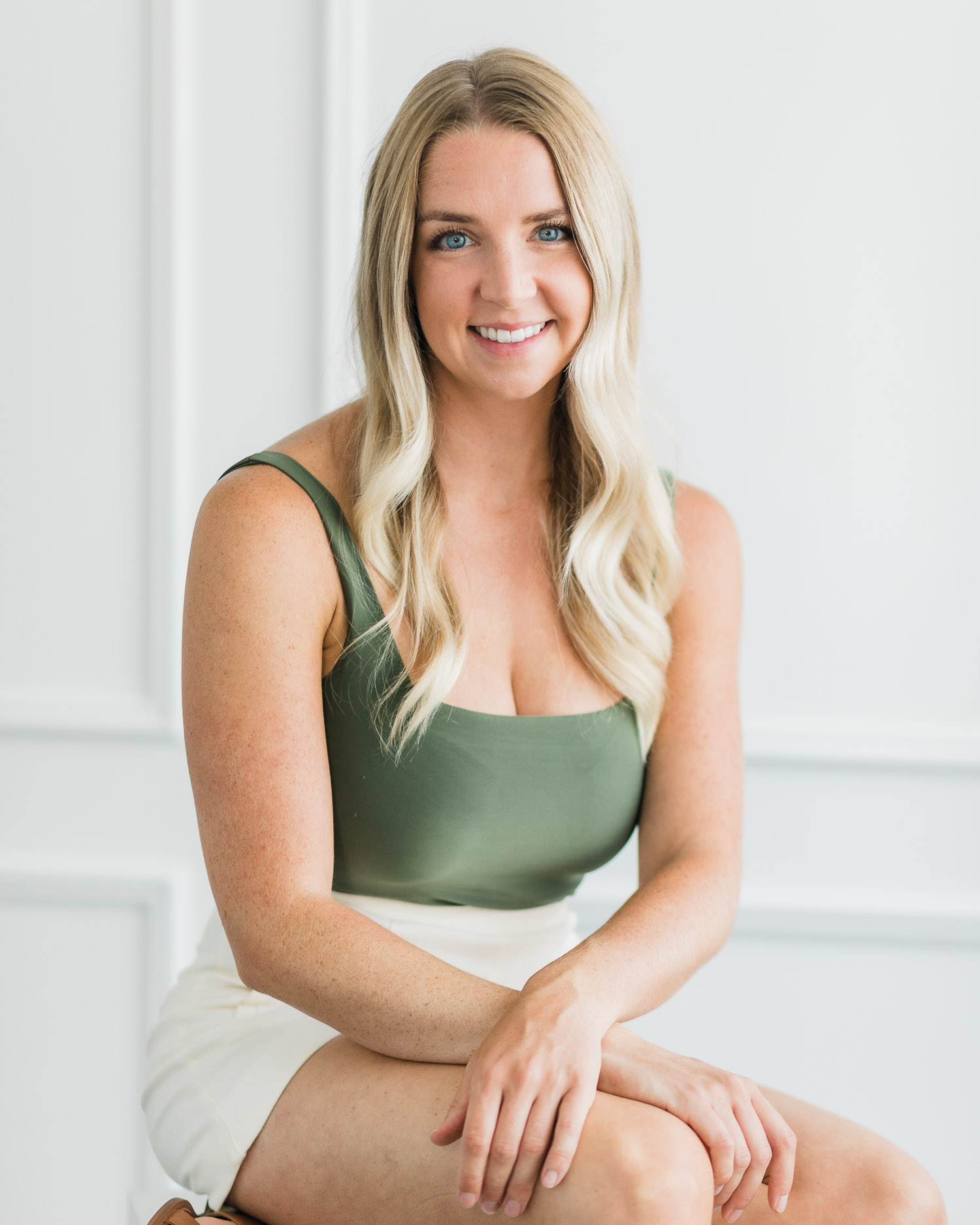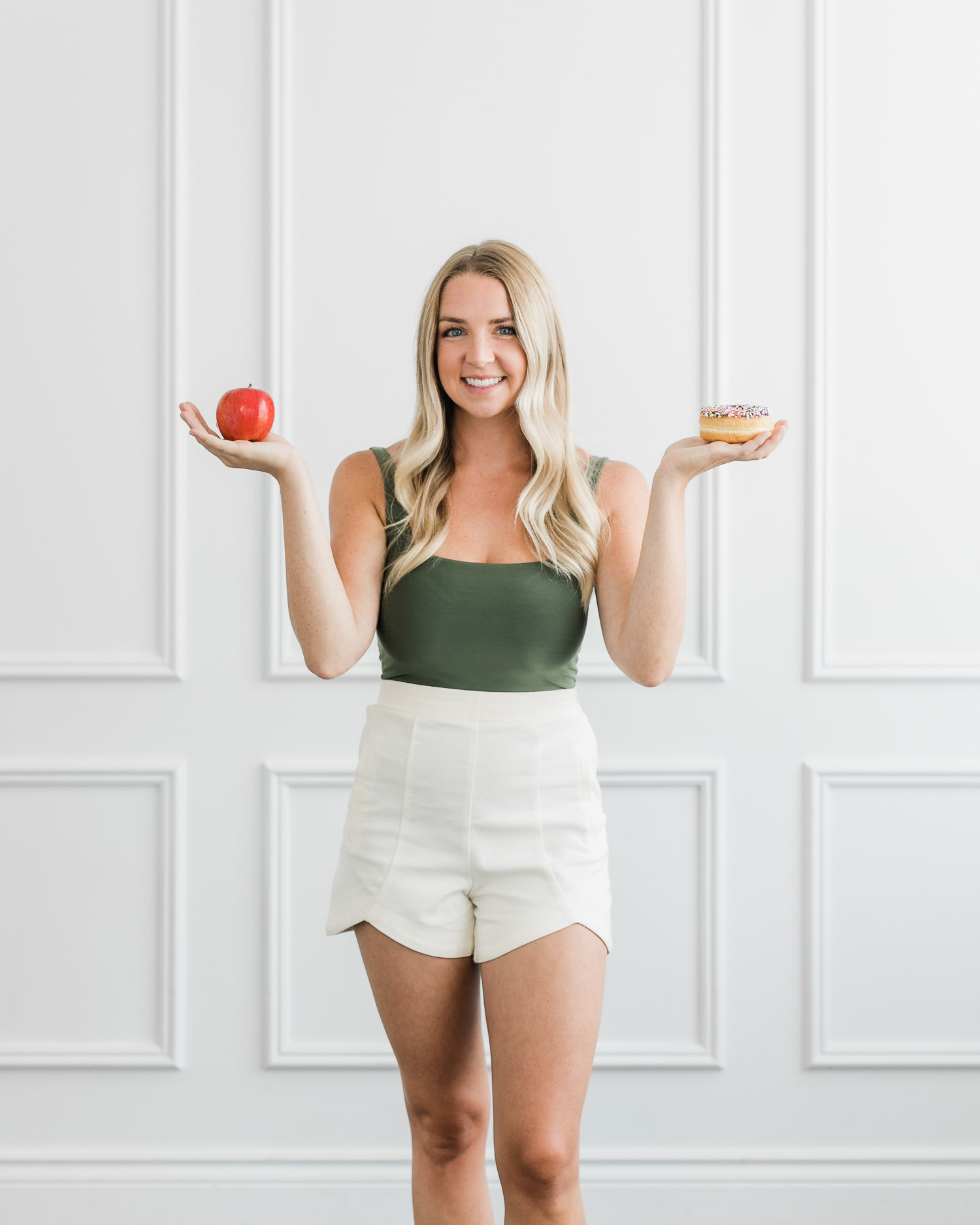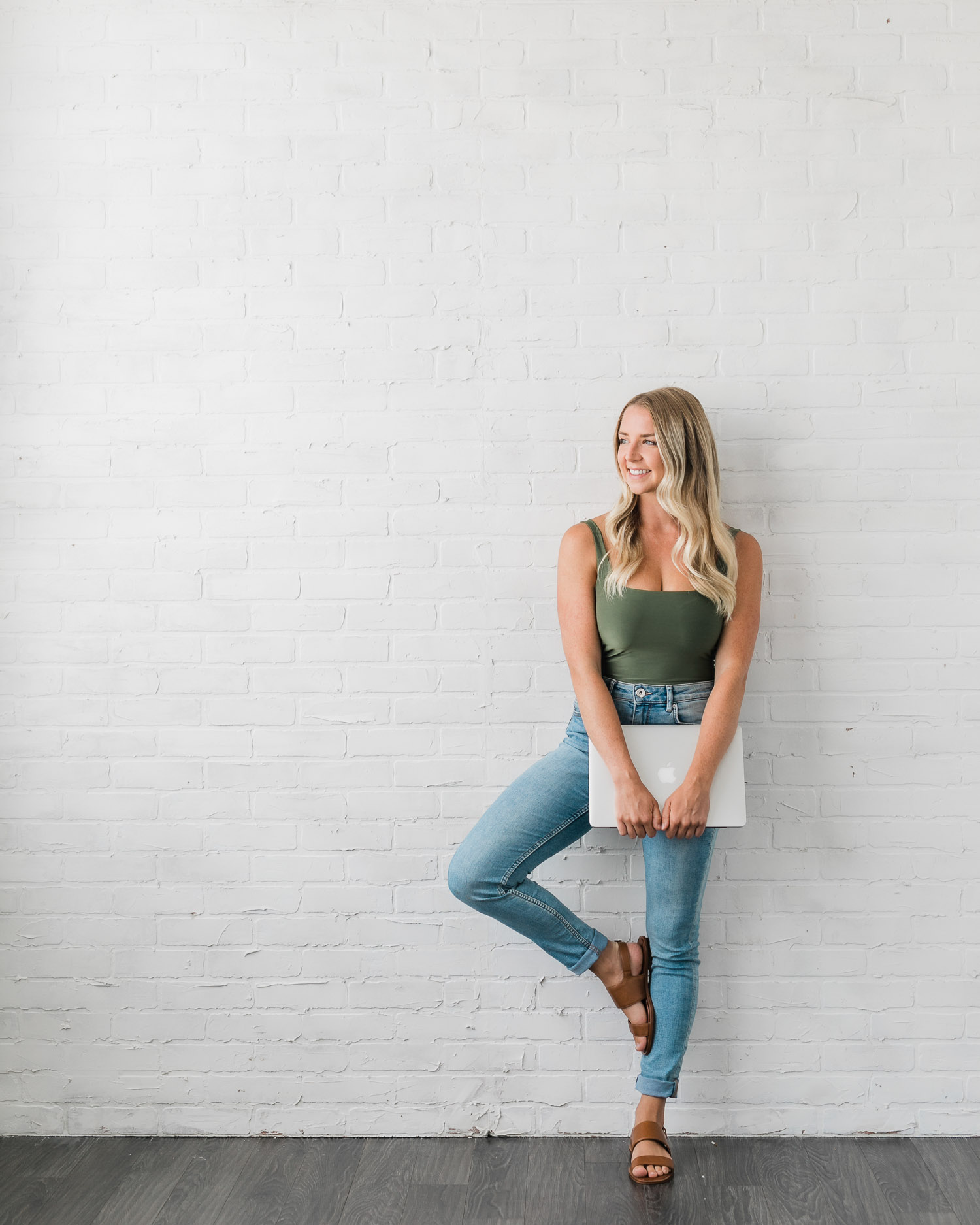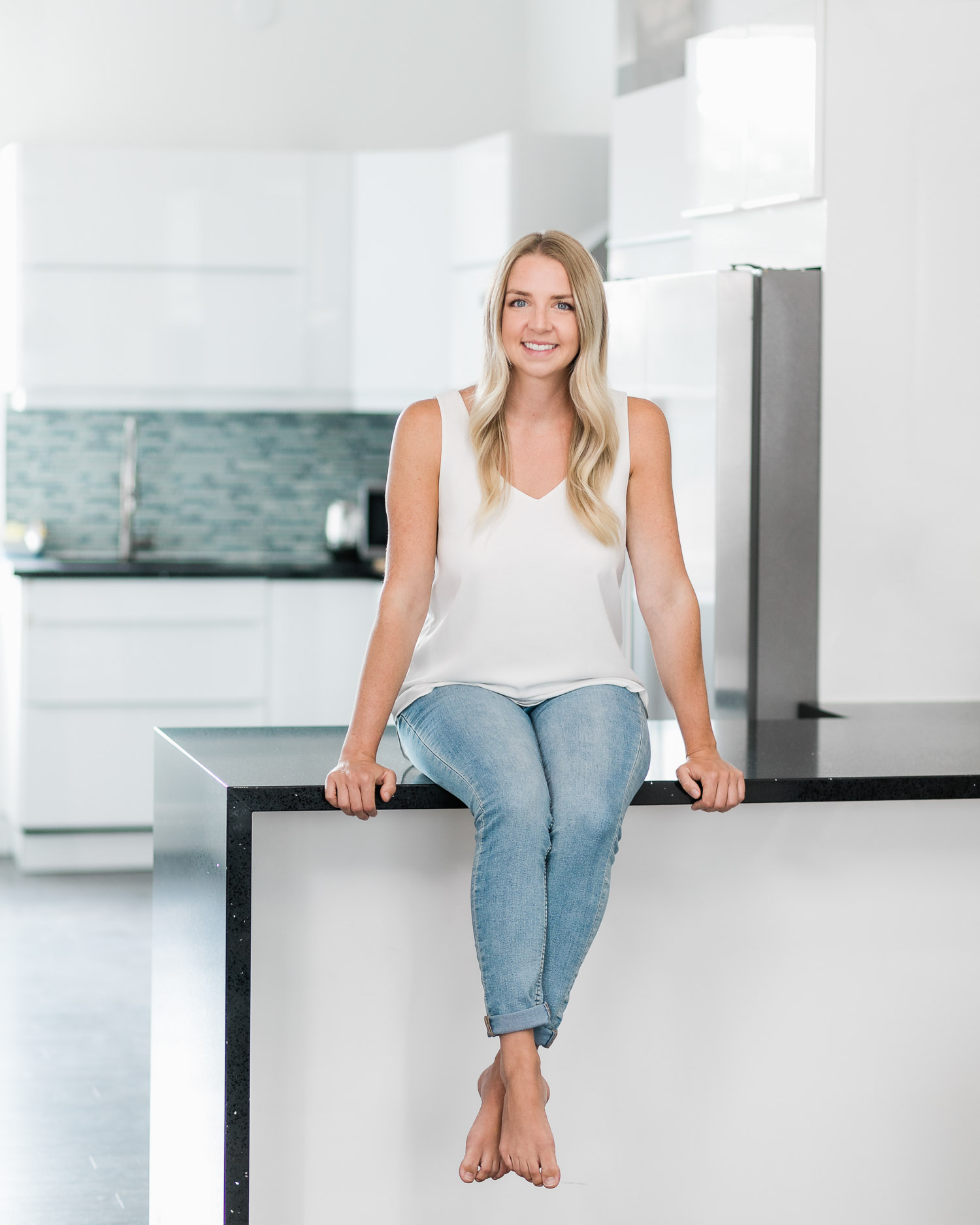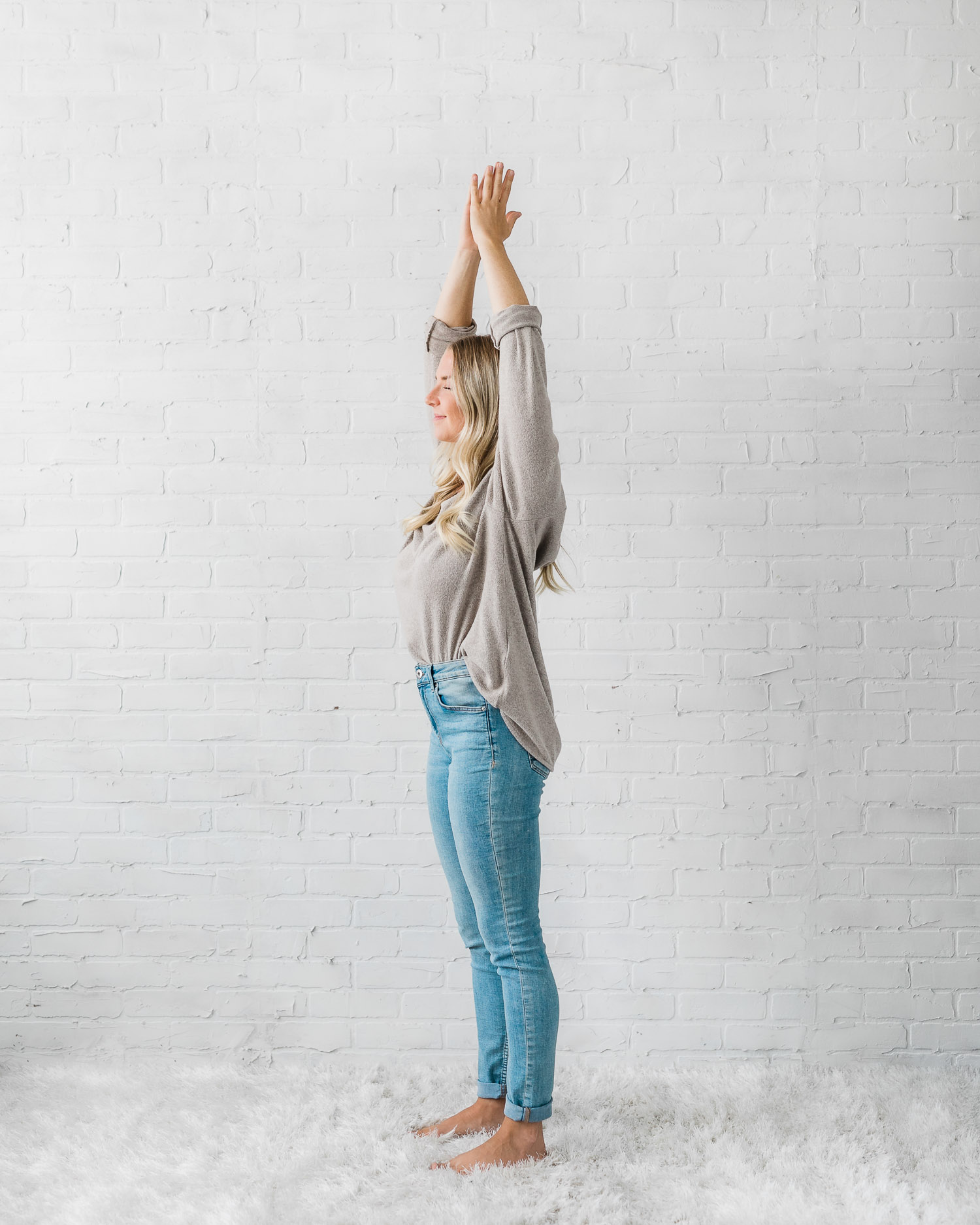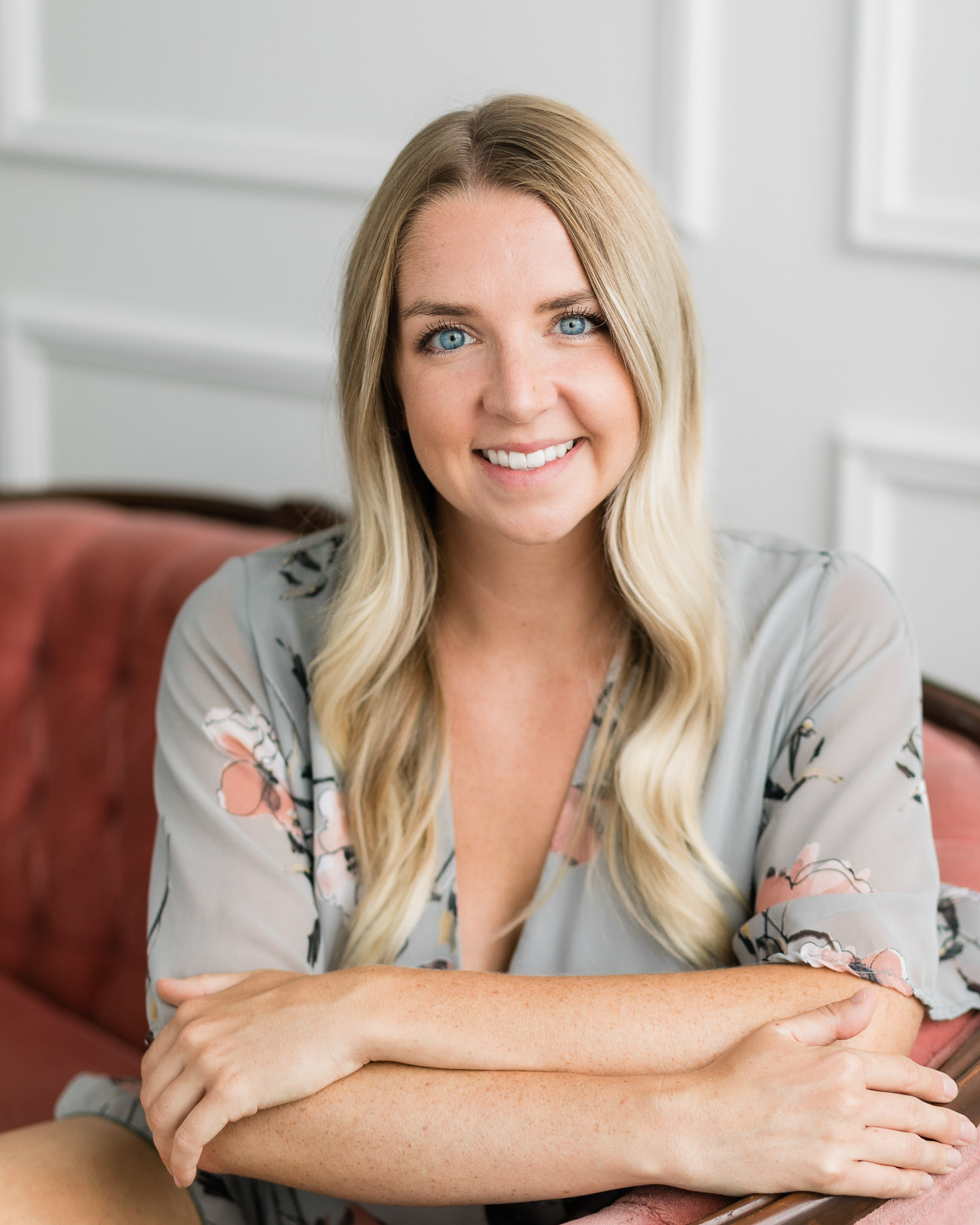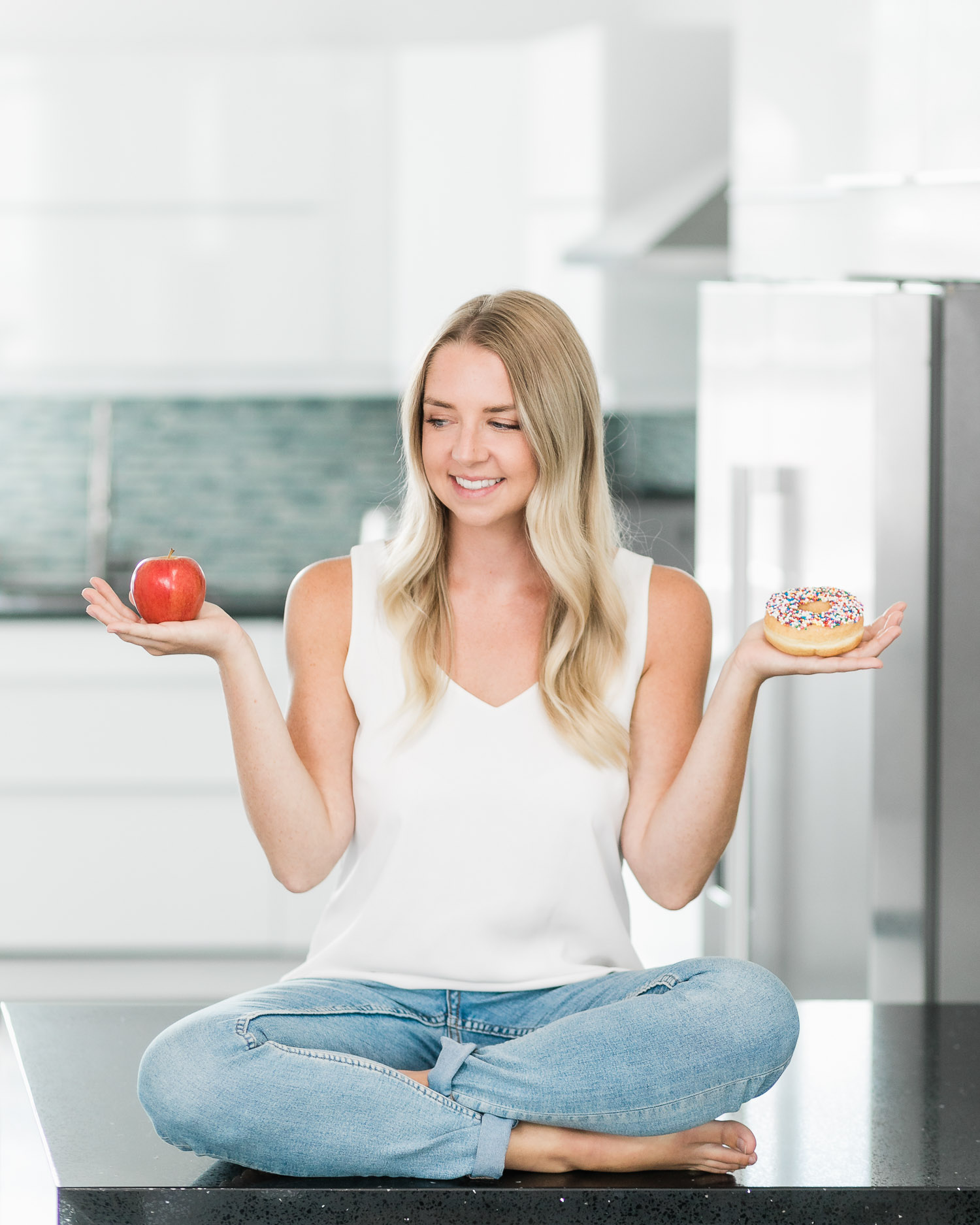 If you are looking for a personal branding photoshoot for your real estate business, press this button and let's chat!