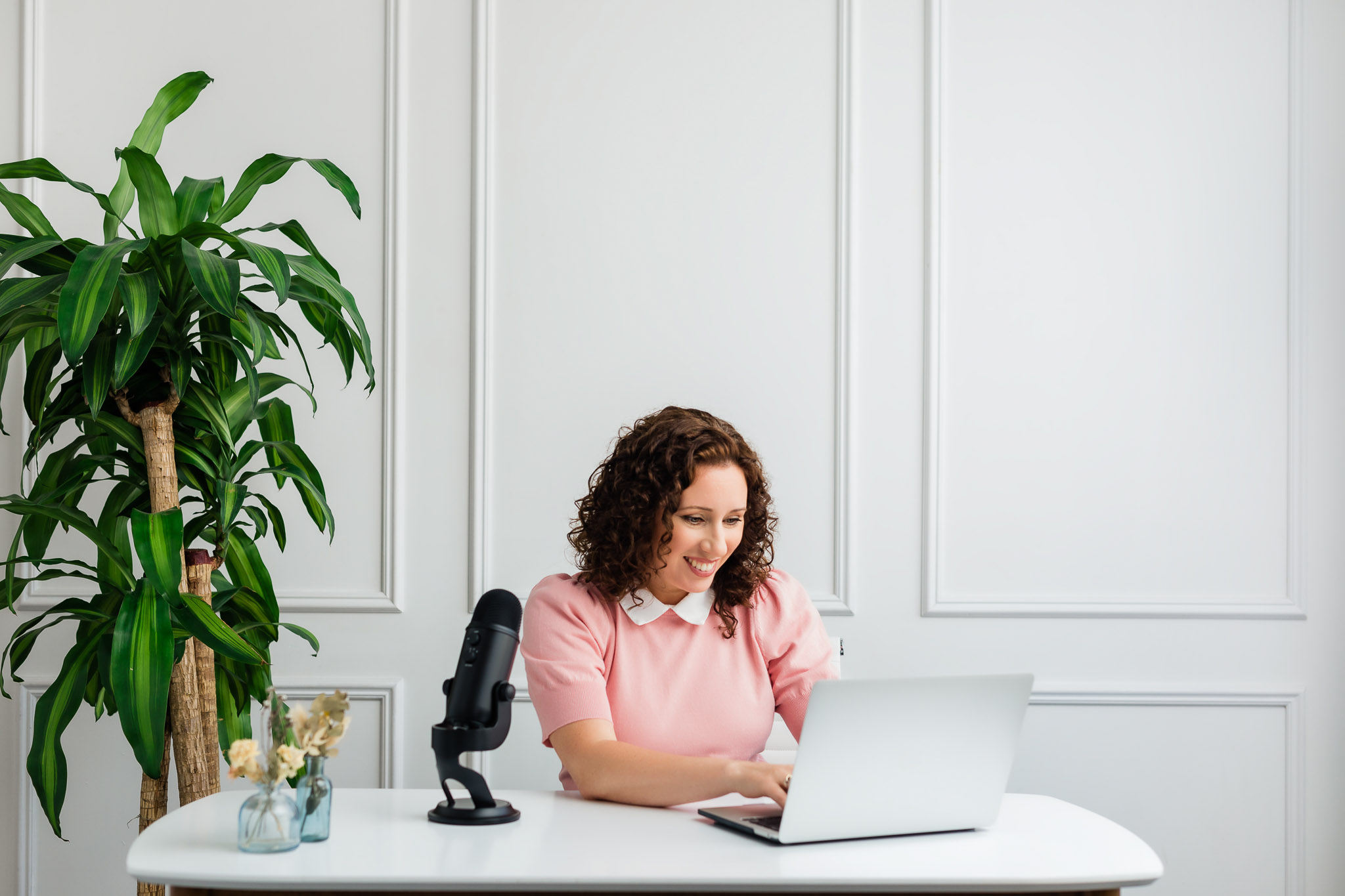 After searching for so many photographers to do her branding photos, Carol chose Bruna Rico Photography to refresh her website. It was lovely meeting, working and getting to know what she does for her clients! Read more about Carol and her work throuout this post!
Why did you start your business?
I am an accidental entrepreneur. After 15 years of teaching university courses and working in academic administration, my job was eliminated (ironically this was 3 months after returning from maternity leave). I had also trained as a dating and relationship coach and had that as a side hustle. I figured this was the perfect time to transform my side hustle into a full-time role, but I needed to build a clientele so I could replace my income. I couldn't afford to outsource my advertising so I took a course to learn how to do it for myself.... and quickly discovered my love of advertising. By the end of the course I had started my own profitable ads agency and I've not looked back!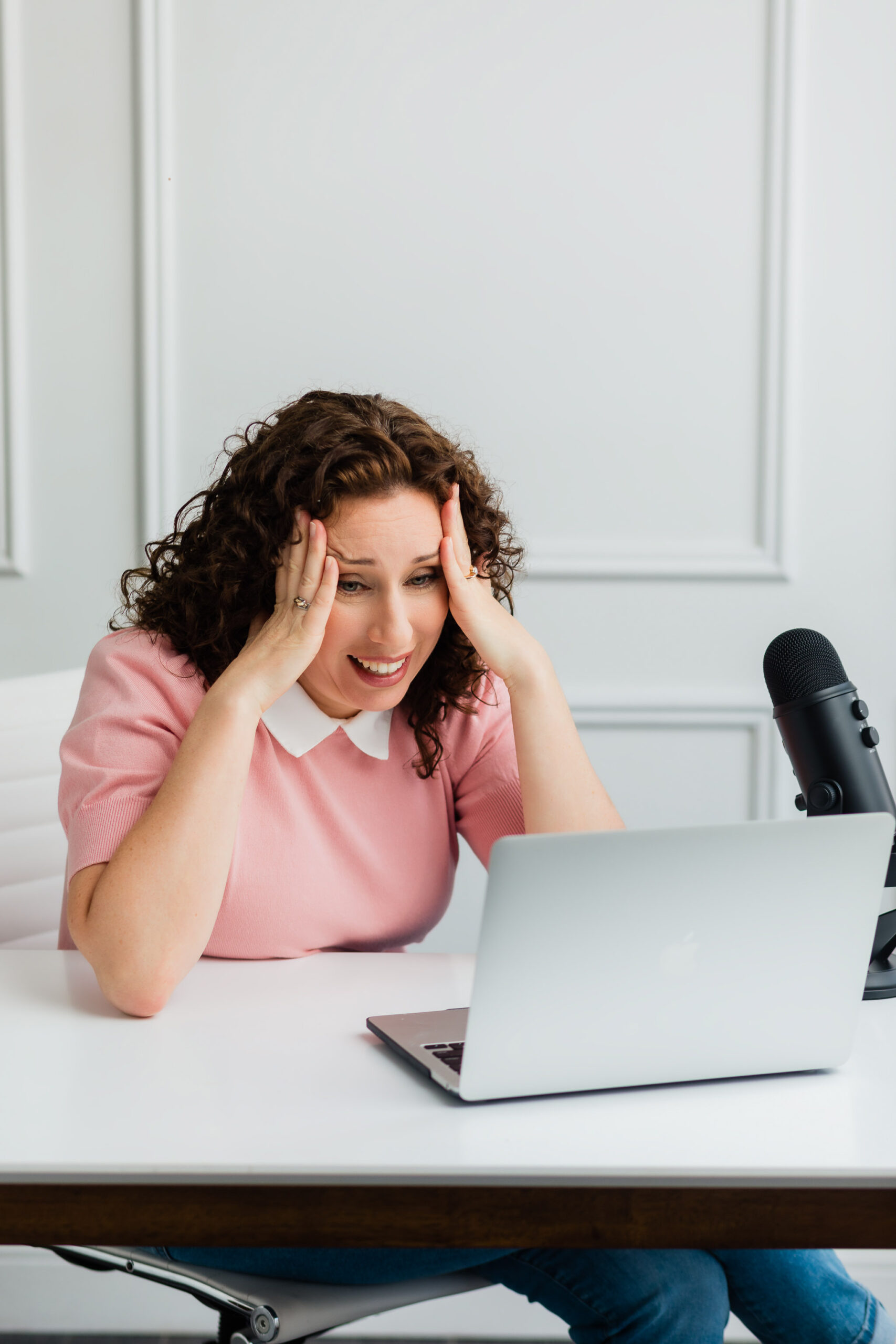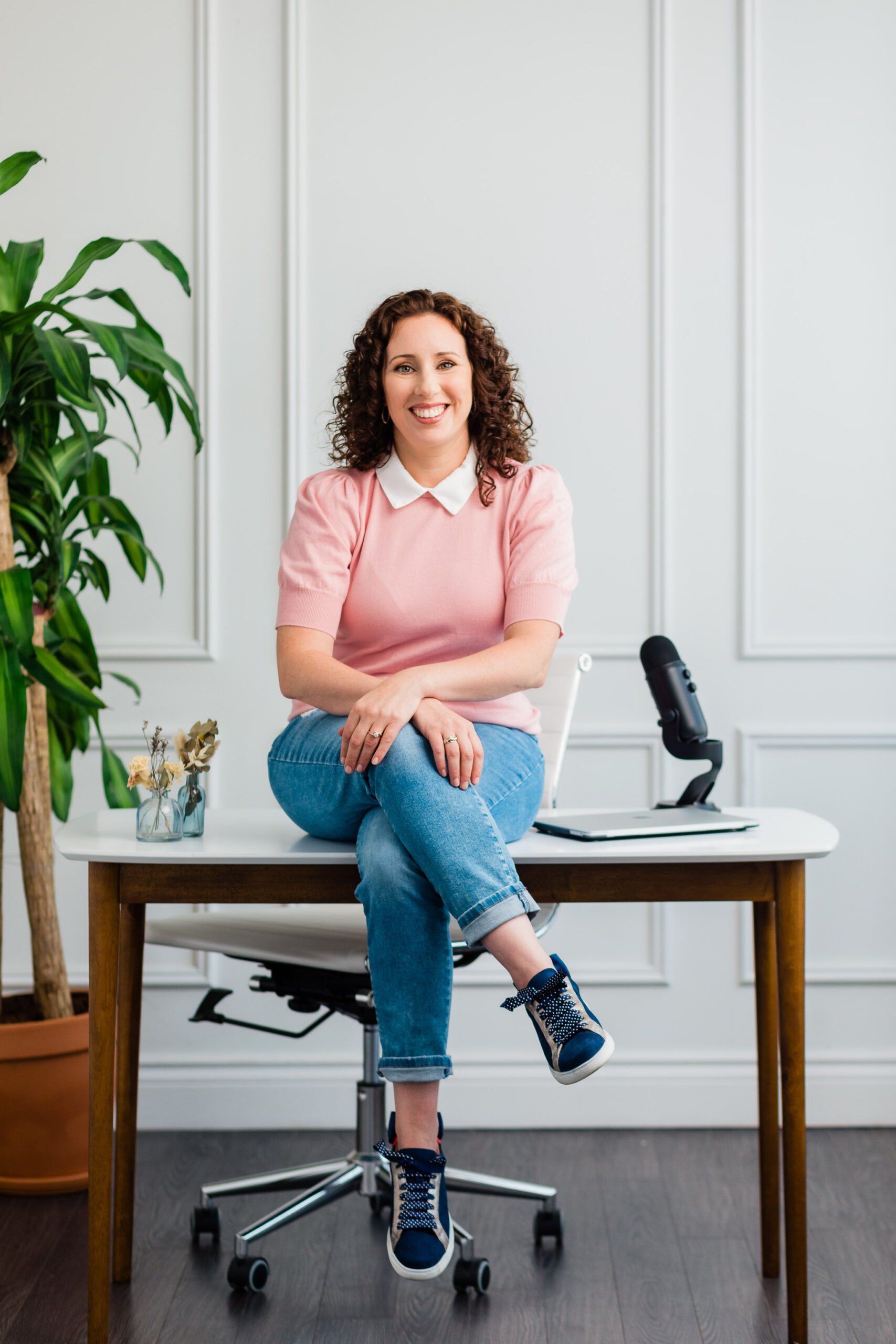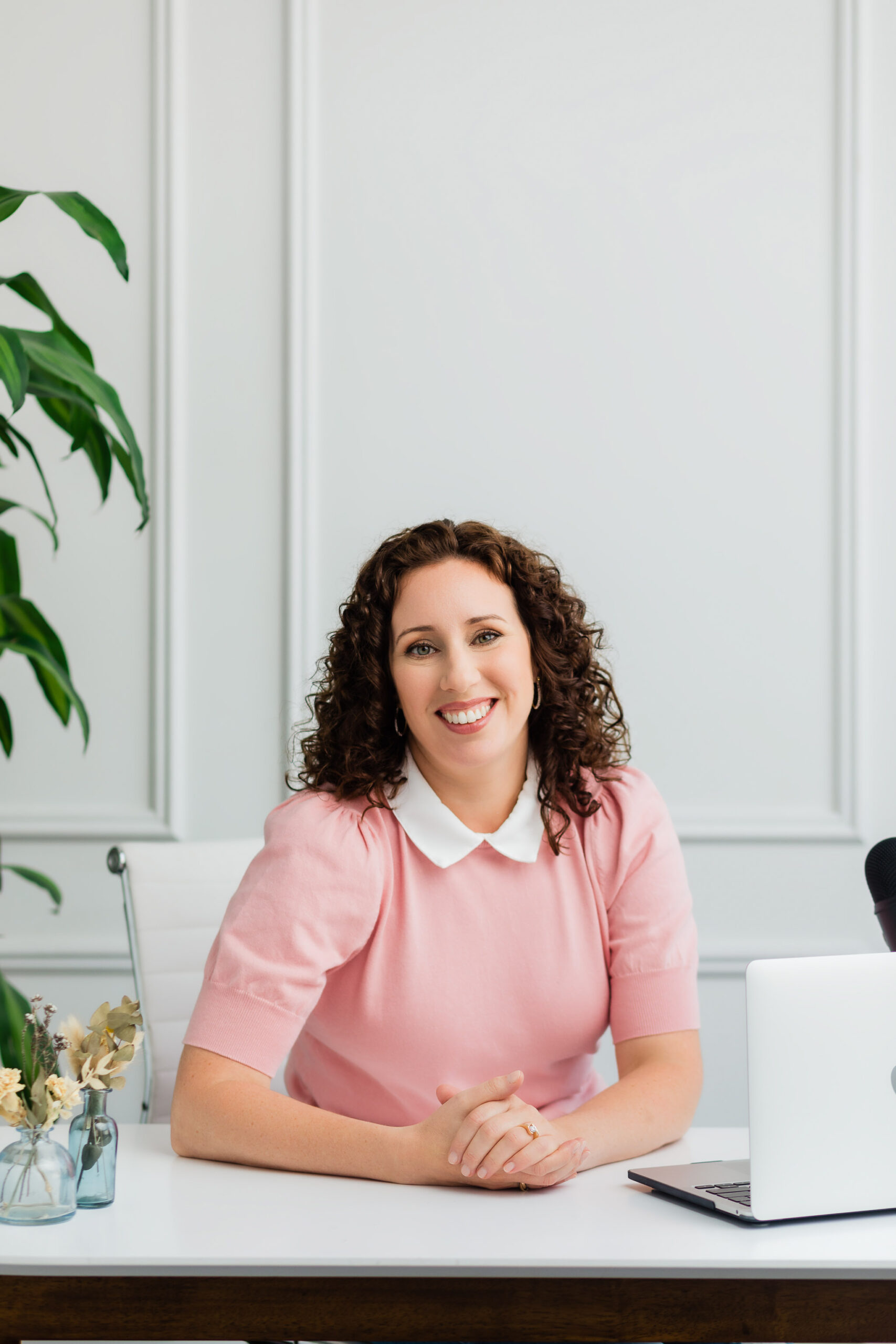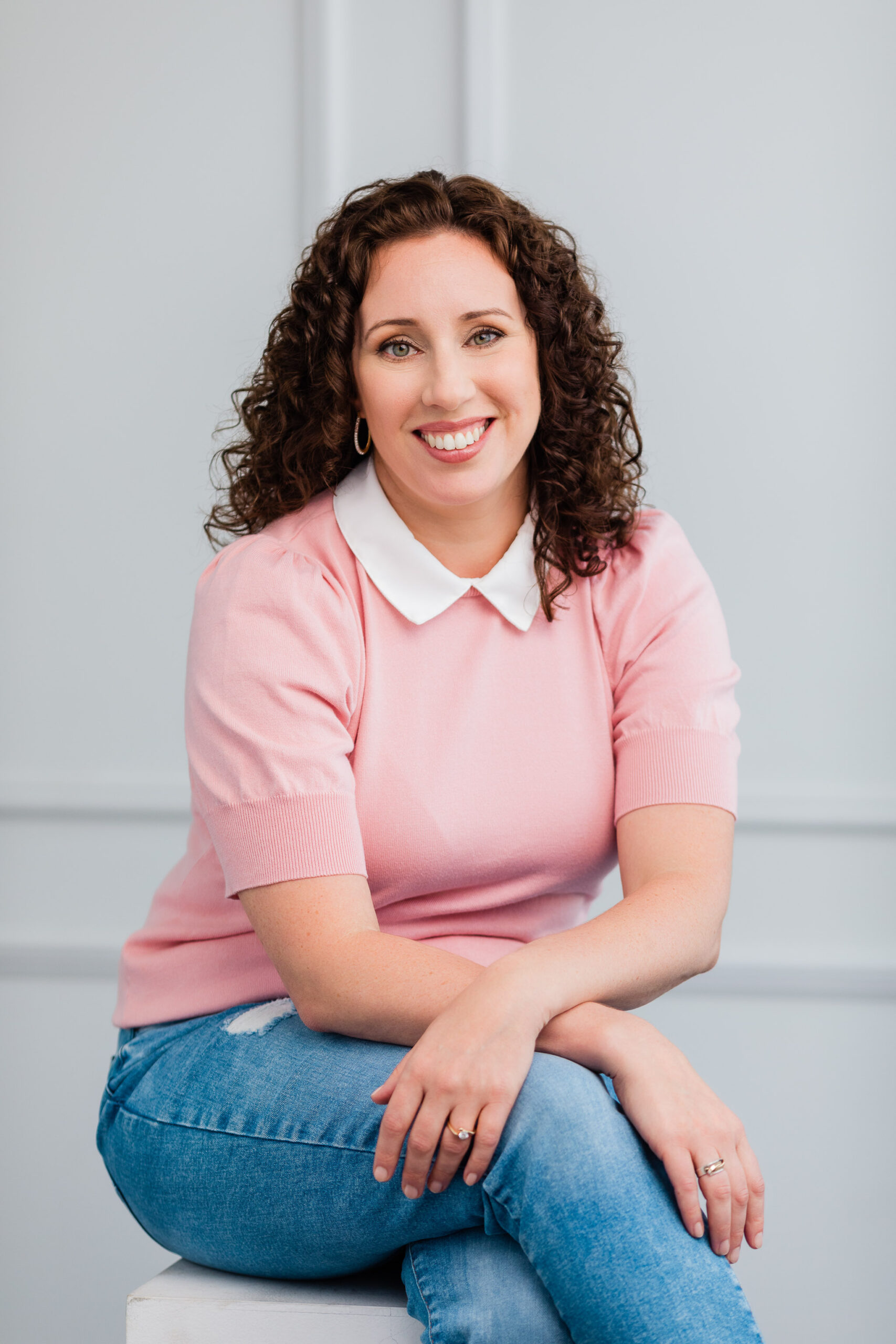 What do you offer?
My offerings include: 1 - Ads Set Up & Go - perfect if you are DYI-ing your ads and want them set up RIGHT, RIGHT from the start. There is a lot of confusing tech involved. Having an expert set them up for you will save you time and help you generate revenue way faster than doing it on your own 2 - Ad Account Audit - if you aren't happy with the return on your ad spend and your campaigns have been uninspiring (to put it mildly), I'll review everything for you and tell you exactly what is needed to get your ads back on track and boost your ROI (return on investment). 3 - Premium Ads Management - Sit, back, relax and I'll take care of your ads 100% so you can focus on the other parts of your business and not have to worry where your next lead, appointment or sale is coming from. 4- Ads Coaching - I offer a group coaching program to help anyone running their own ads (and even other Ads Managers who are running ads for clients) set their ads up correctly, troubleshoot any issues that come up, optimize so your ads are working overtime, and scale to maximize your return.
Why did you want to book a photoshoot?
I needed professional images so I could be the face of my brand with confidence and inspire confidence in prospective clients.
Do you have any advice for entrepreneurs/business owners?
Make friends with failure and even better friends with persistence and resilience... It's a wild ride. As a business owner, you are taking 100% control over your future - it is scary as F#*K but equally exhilarating and I wouldn't have it any other way.
How would you describe your experience working with Bruna Rico Photography to a friend?
Many people who call themselves branding photographers aren't. It's not headshots, it's not lifestyle. It's something else entirely. Bruna knows 'branding photography' and you can trust her 100%.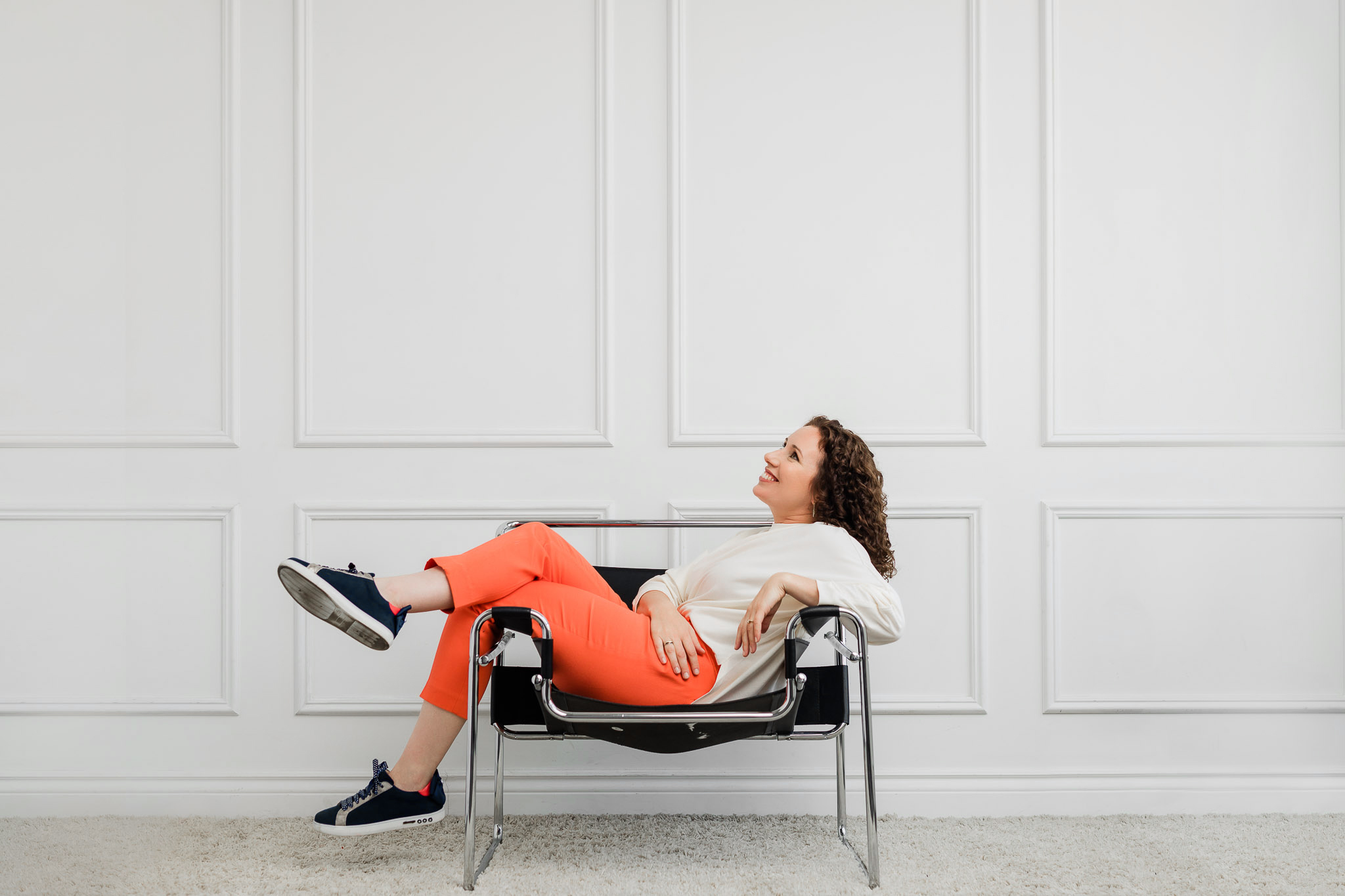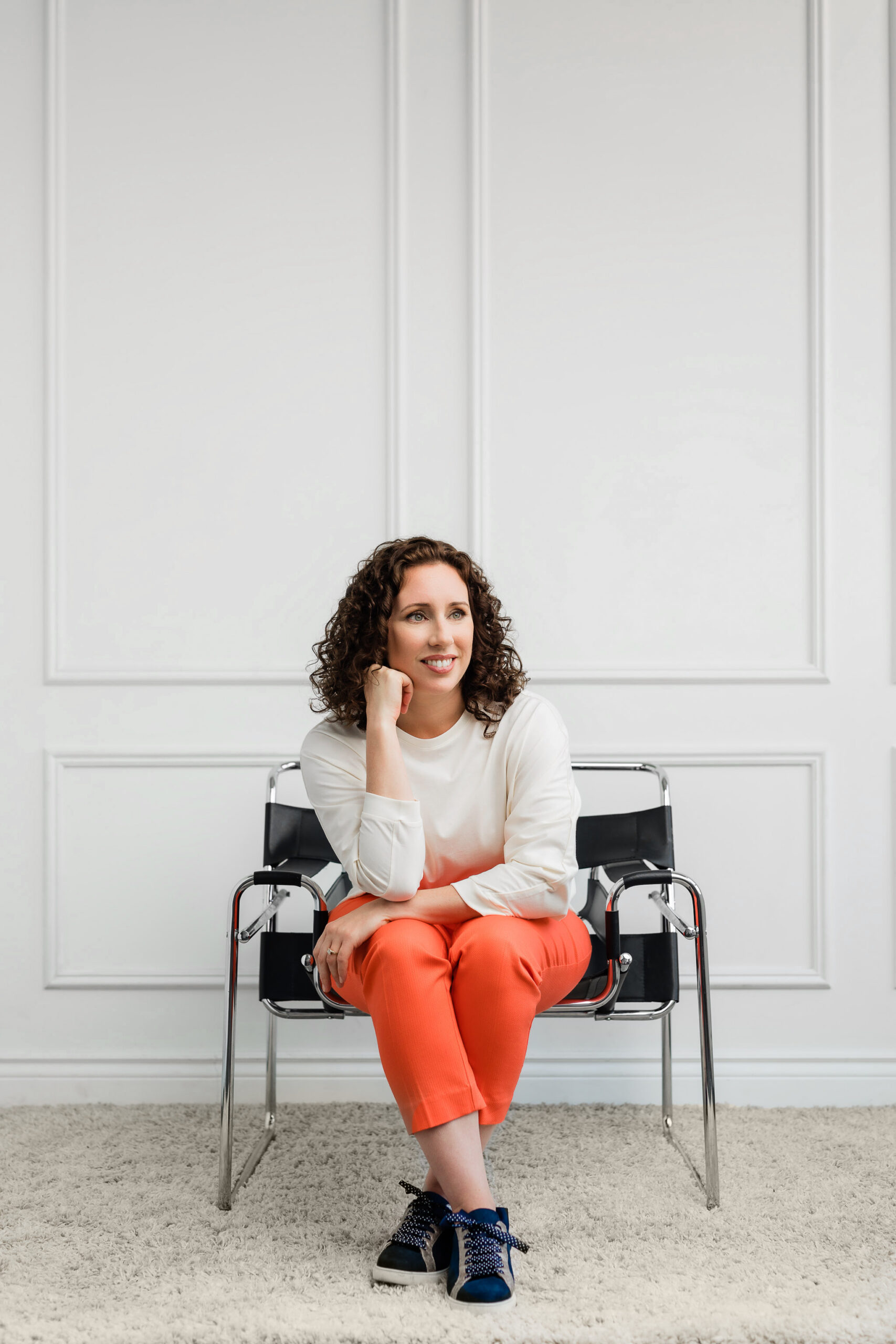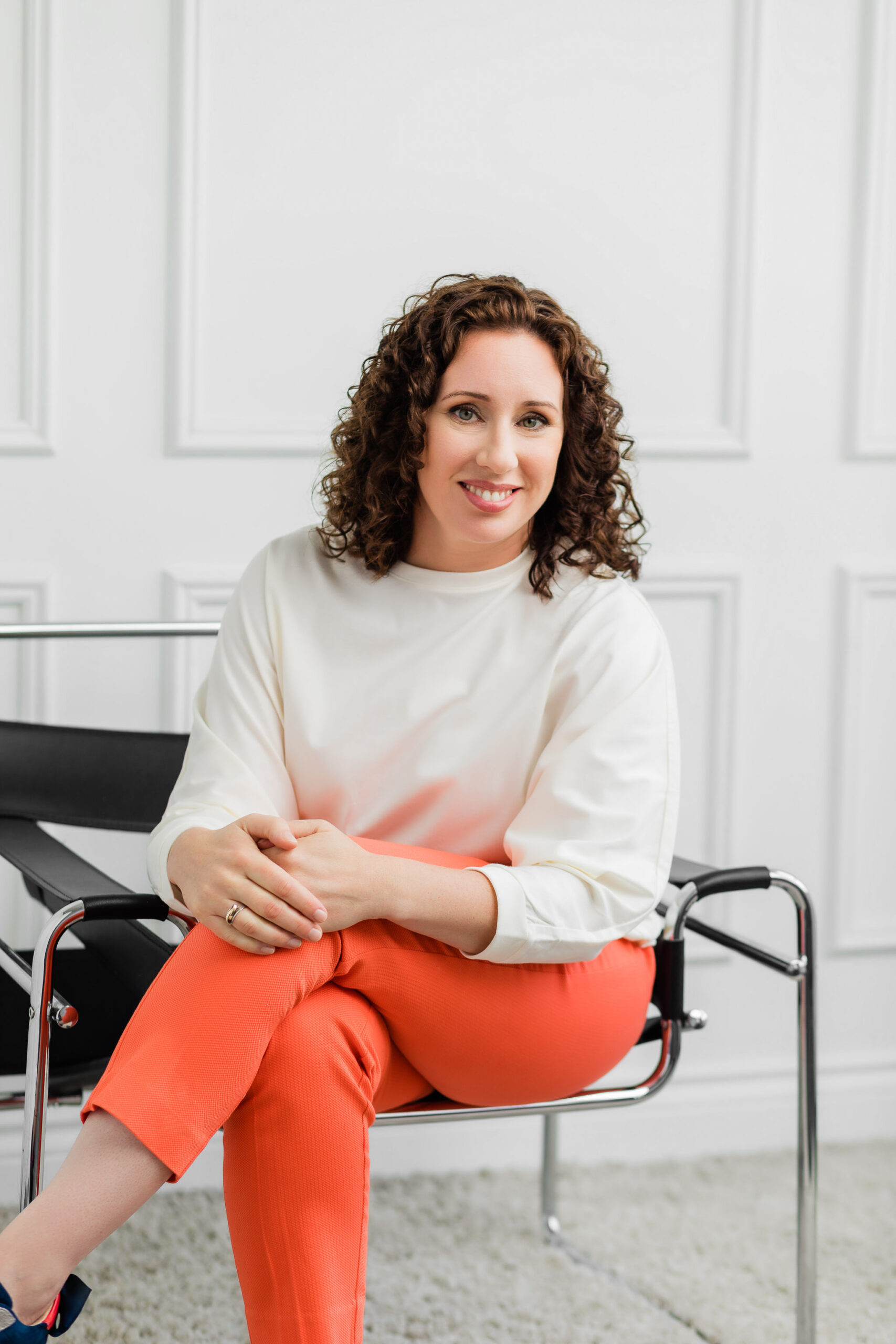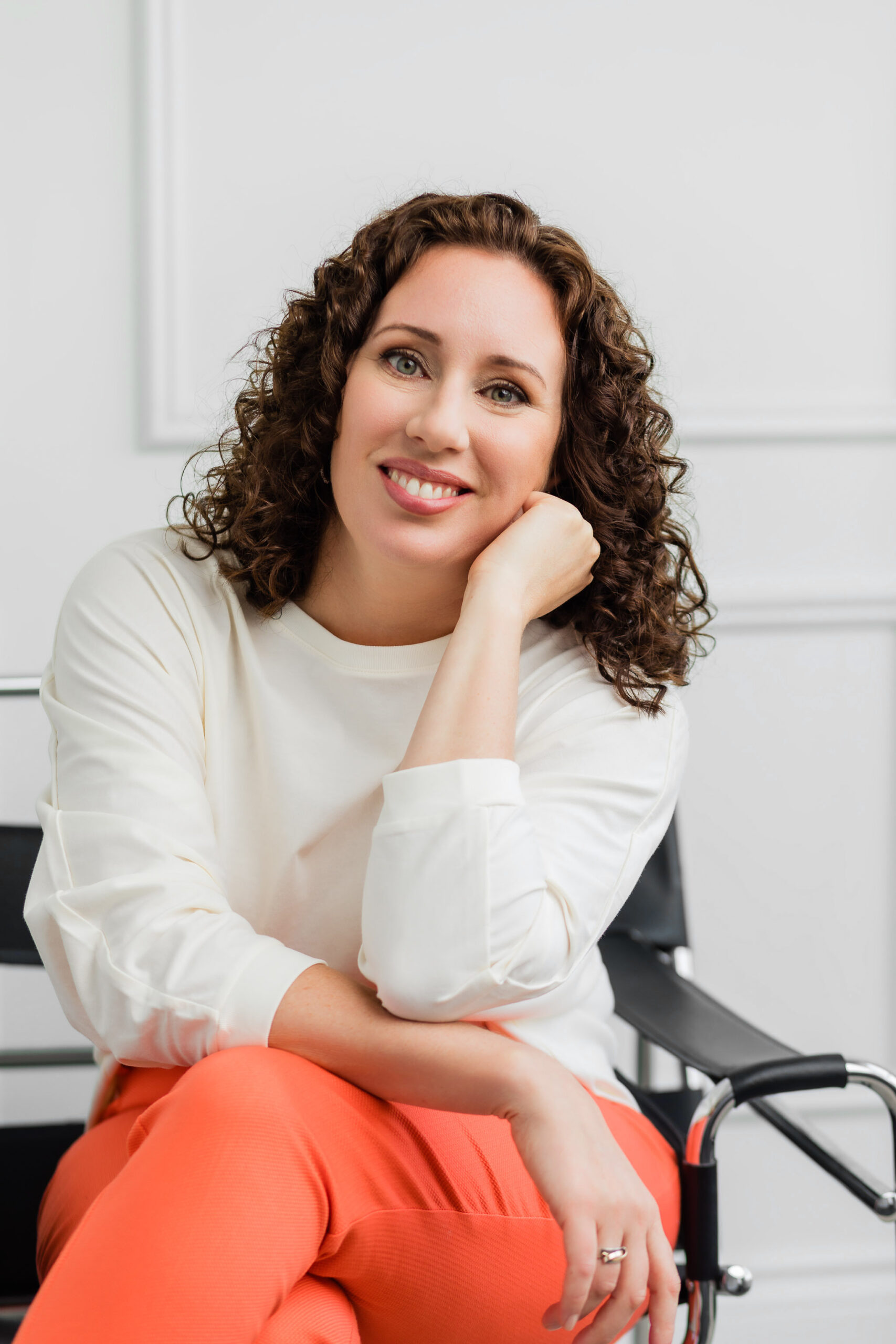 Connect with Carol Roderick - Small Business Strategist
FB: https://www.facebook.com/CarolRoderickDigital
IG: https://www.instagram.com/carolroderick.ca
Linked In: https://www.linkedin.com/company/my-ads-team