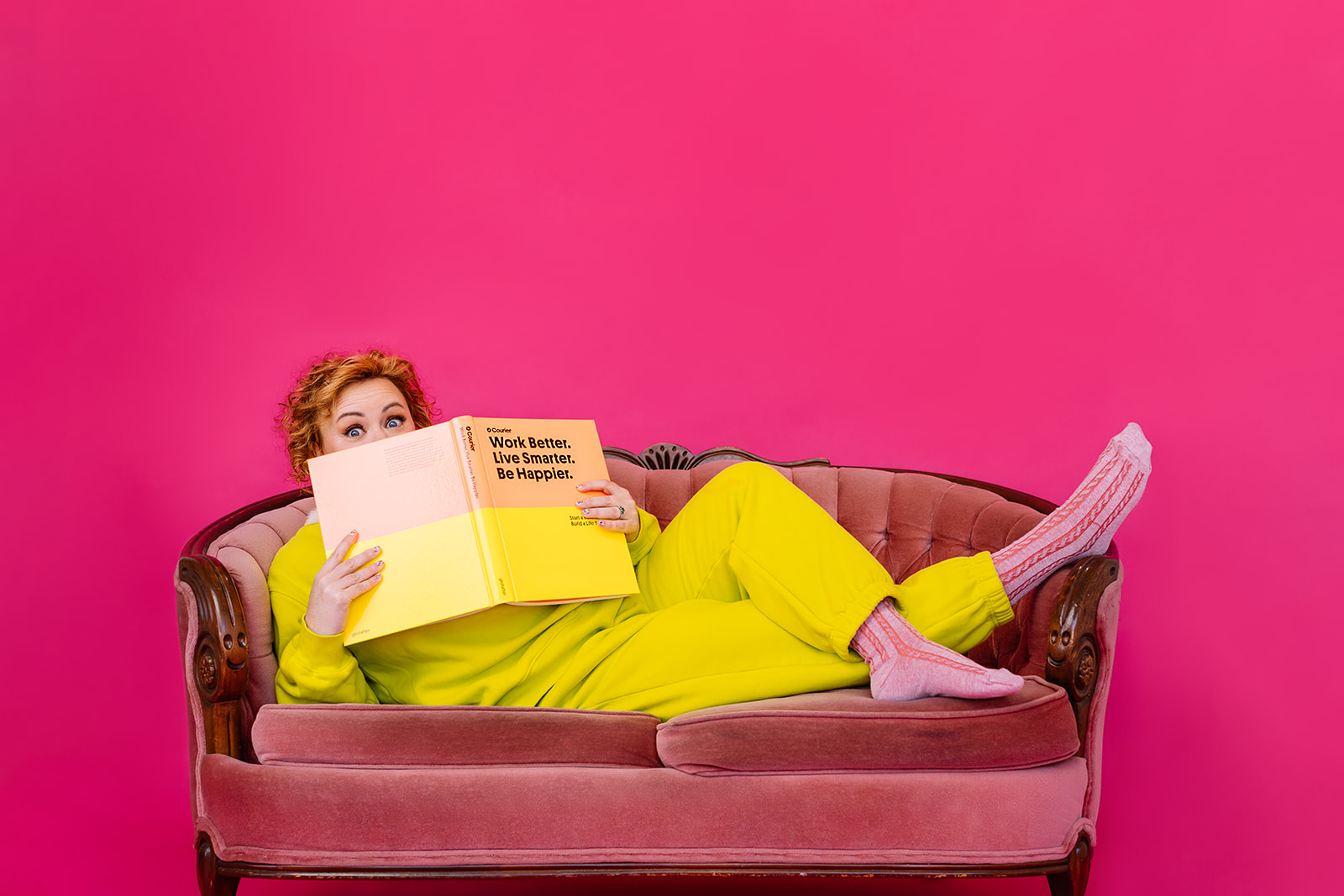 I had the pleasure to meet and photograph Kim Cota, a Toronto small business strategist who helps creative small business owners find focus & ease in their business through streamlining business processes, coaching, and planning.
When I talked to Kim at first, I felt that we connected instantly. She has such great energy that truly reflects in her photos. With a giggles, a big smile and lots of colour, we created her personal branding session that is perfect for her business.
Follow along to learn about what Kim does and check out a little bit about what we created that day!
Why did you start your business?
I'm the daughter of a lifelong entrepreneur and as a result, I have such deep respect and empathy for small business owners.
My whole life, I grew up watching my dad hustle as a small business owner. Over the years, as I watched my dad pour everything into his business, I also saw his entrepreneurial urge to "do everything" strip him of his identity.
He's not alone in having blurry lines between business and personal lives. I spent many years supporting my family business in any way I could, while also working a corporate job.
Eventually, I realized that the support I was providing to small businesses, such as my family business, would have far more impact than my working for a corporate company ever would.
I freaking love the heart that goes into running your own business, and working with small business owners on their day-to-day stuff is 10 times more rewarding to me.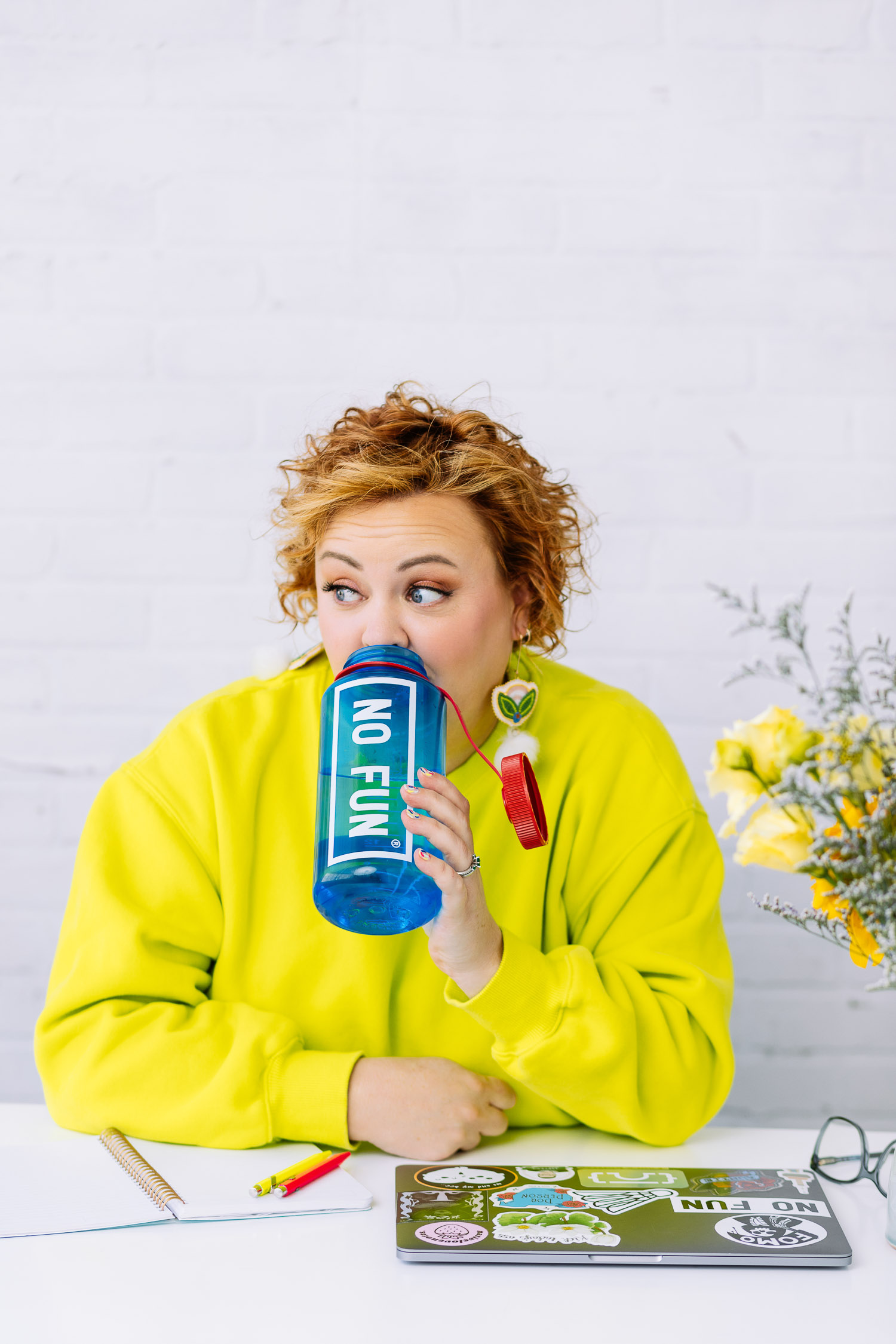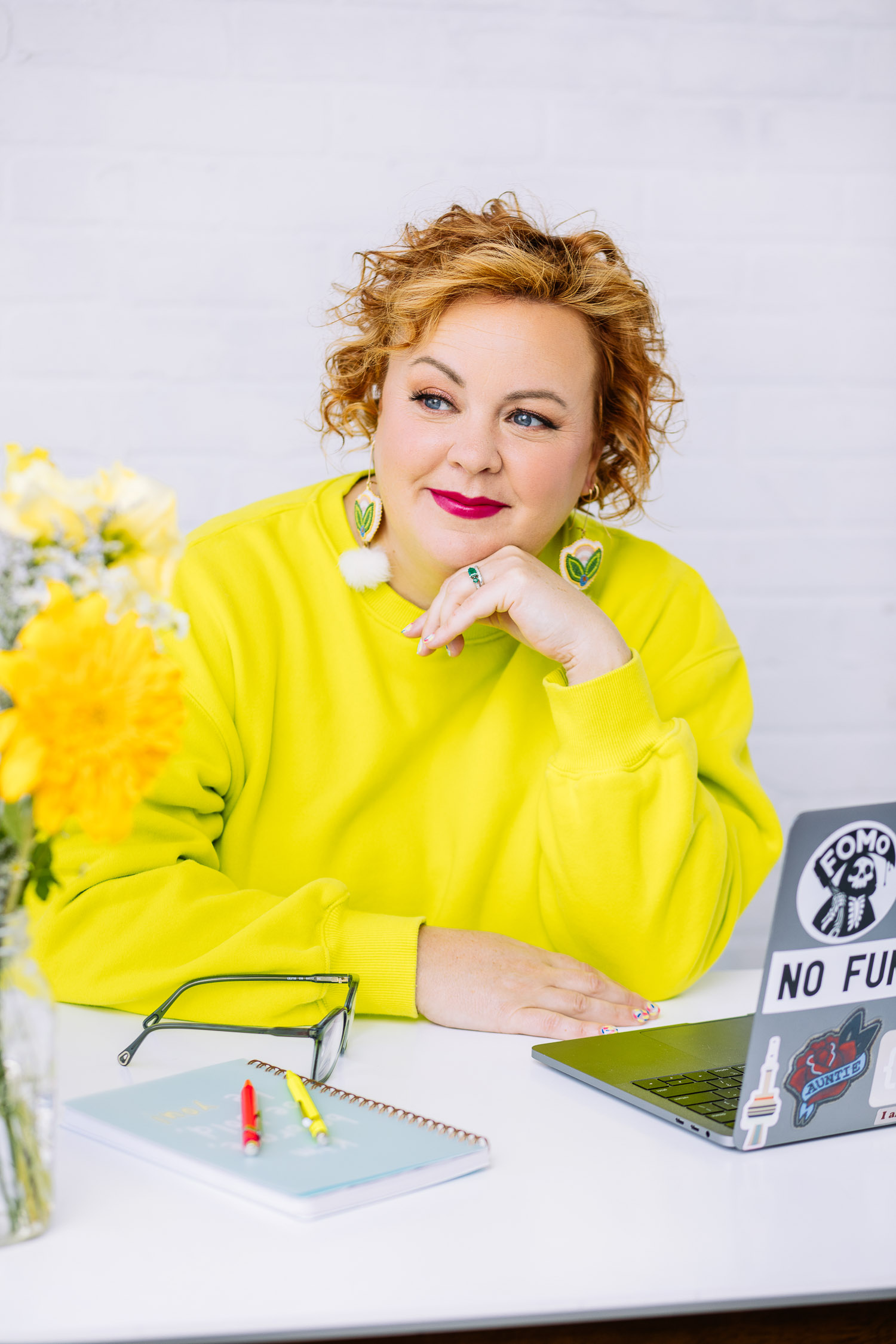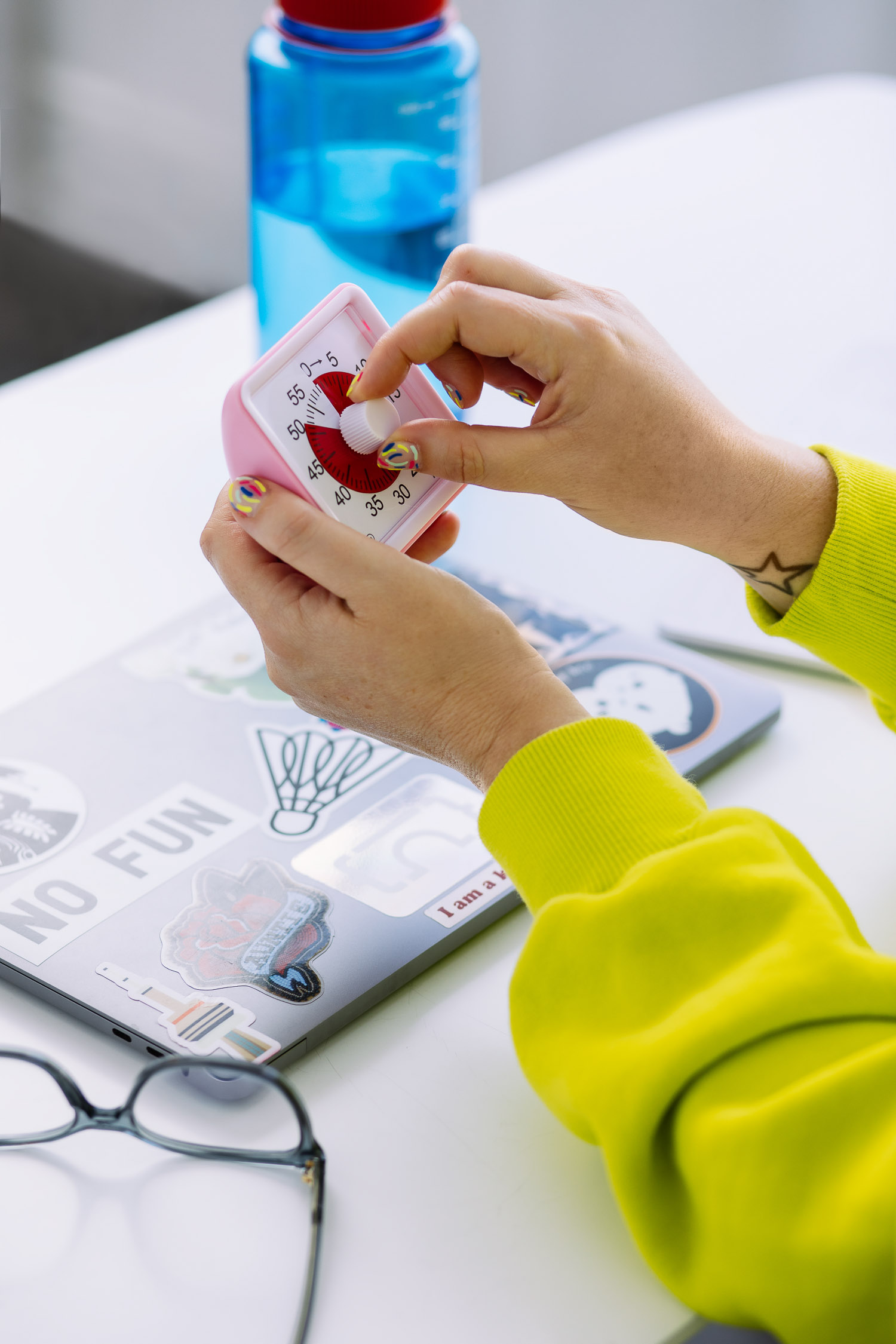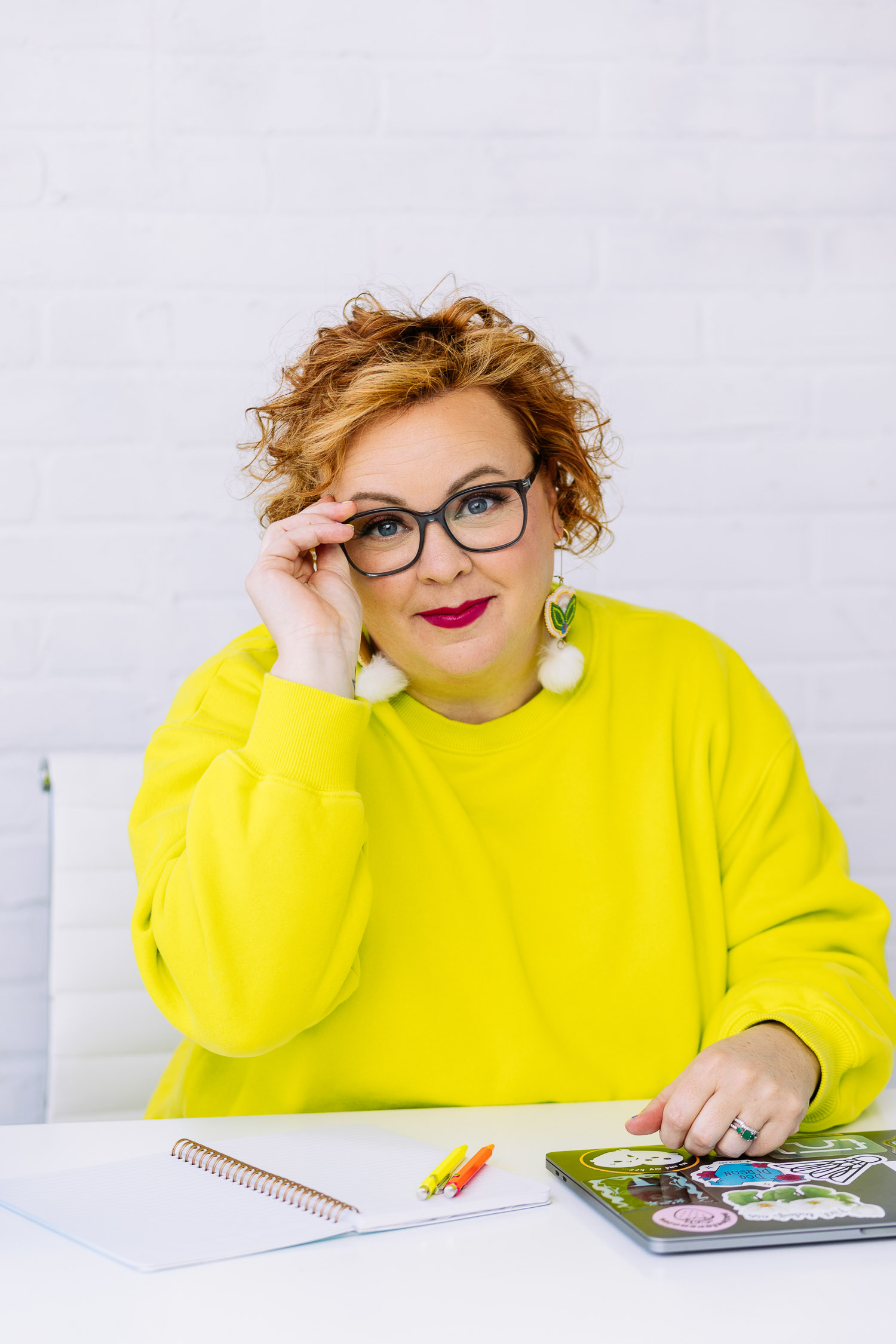 What do you offer?
I provide strategy, structure & support for creative small business owners. Which means, I help creative small business owners find focus & ease in their business through streamlining business processes, coaching, and planning that makes sense for both them as a human, and their business.
I currently work with people in two ways:
1) In a quick 90-minute clarity call which is best for sorting through all those beautiful swirling thoughts and ideas, that every entrepreneur has, and coming out with focus and a plan to move forward.
2) In longer-term coaching engagements (booked in 3-month blocks).
I show up in partnership with the small business owner, to help them sort through and streamline all the pieces in their business so they can find more ease and focus. I am working towards launching a small business community this spring supporting artists, creatives, and makers.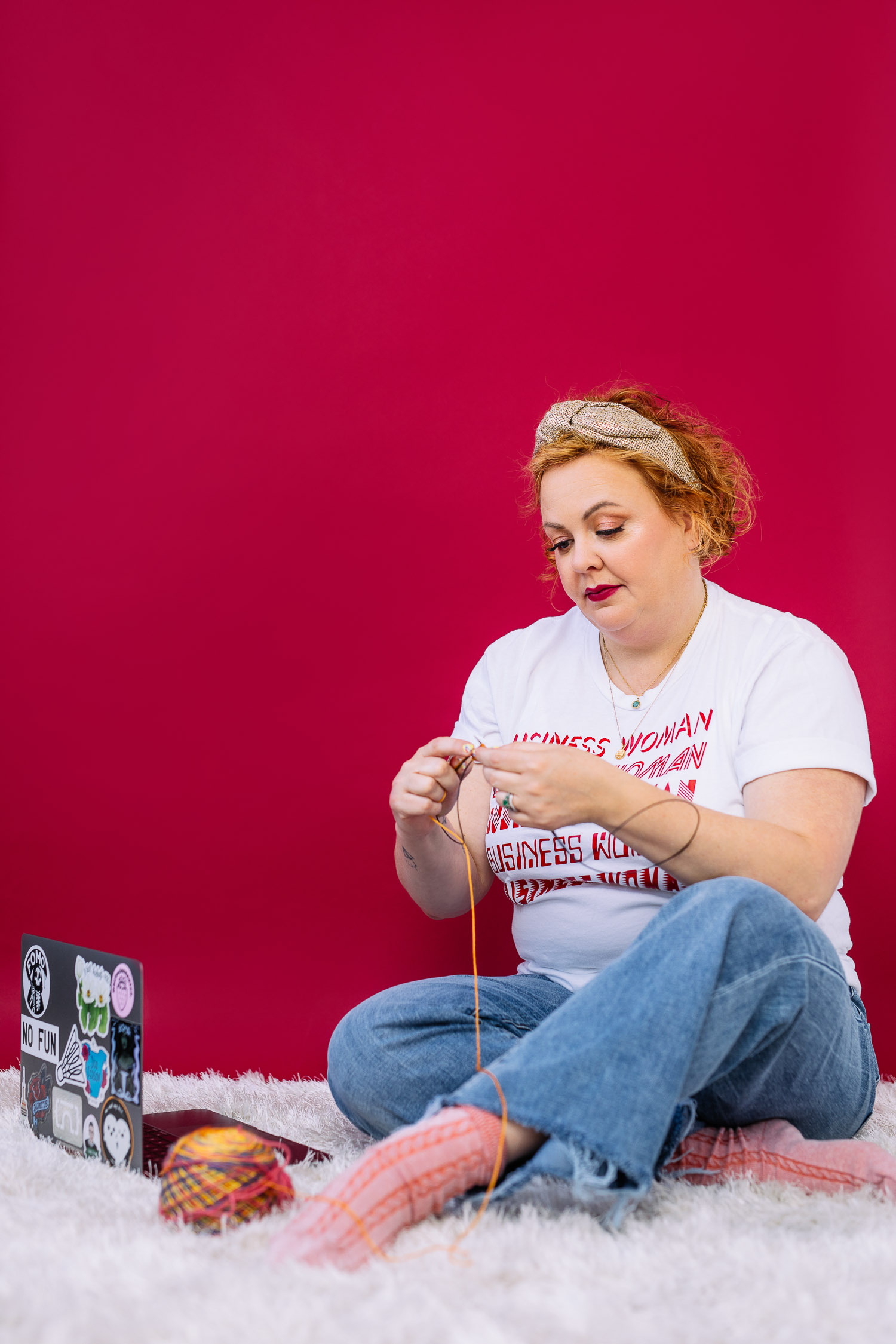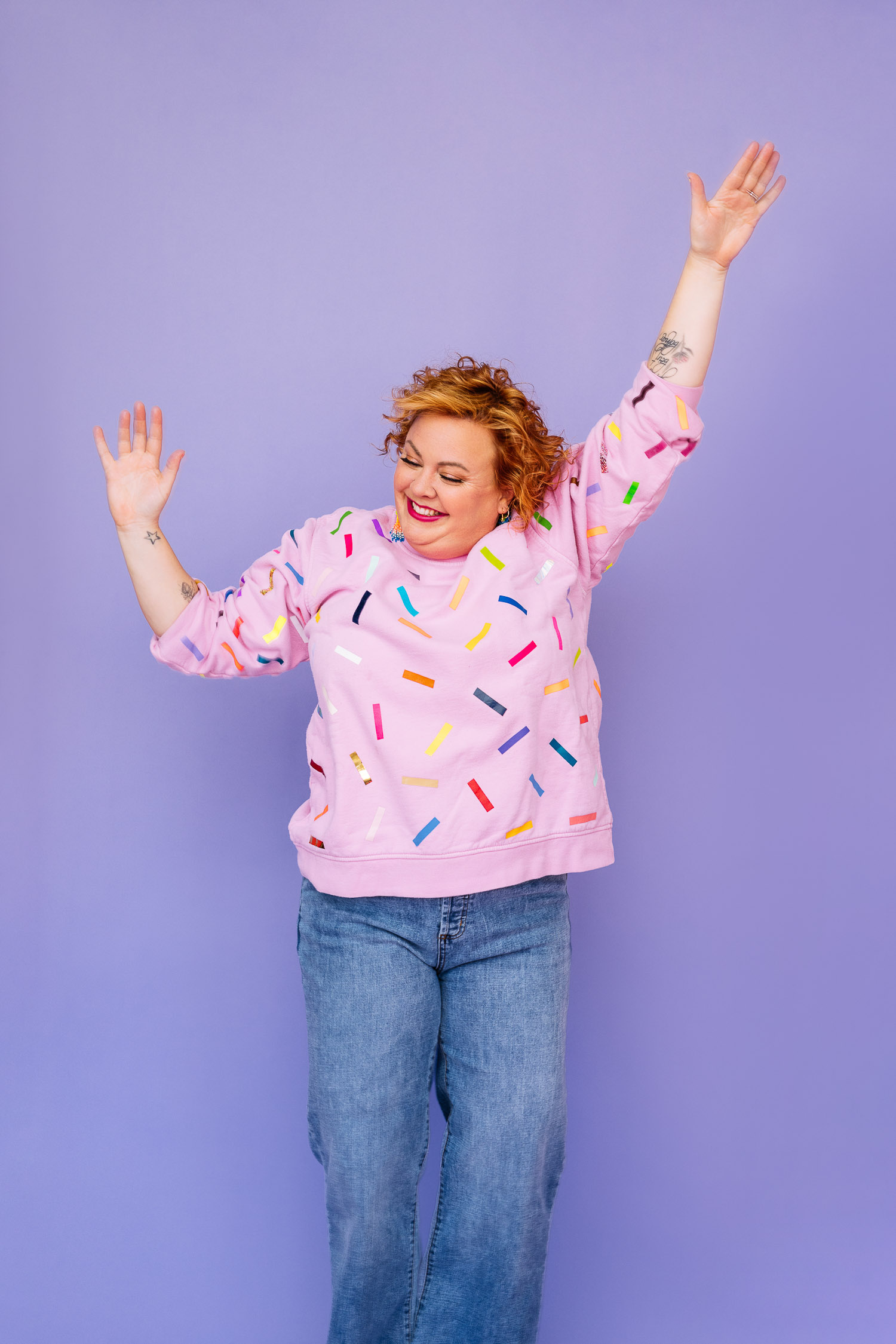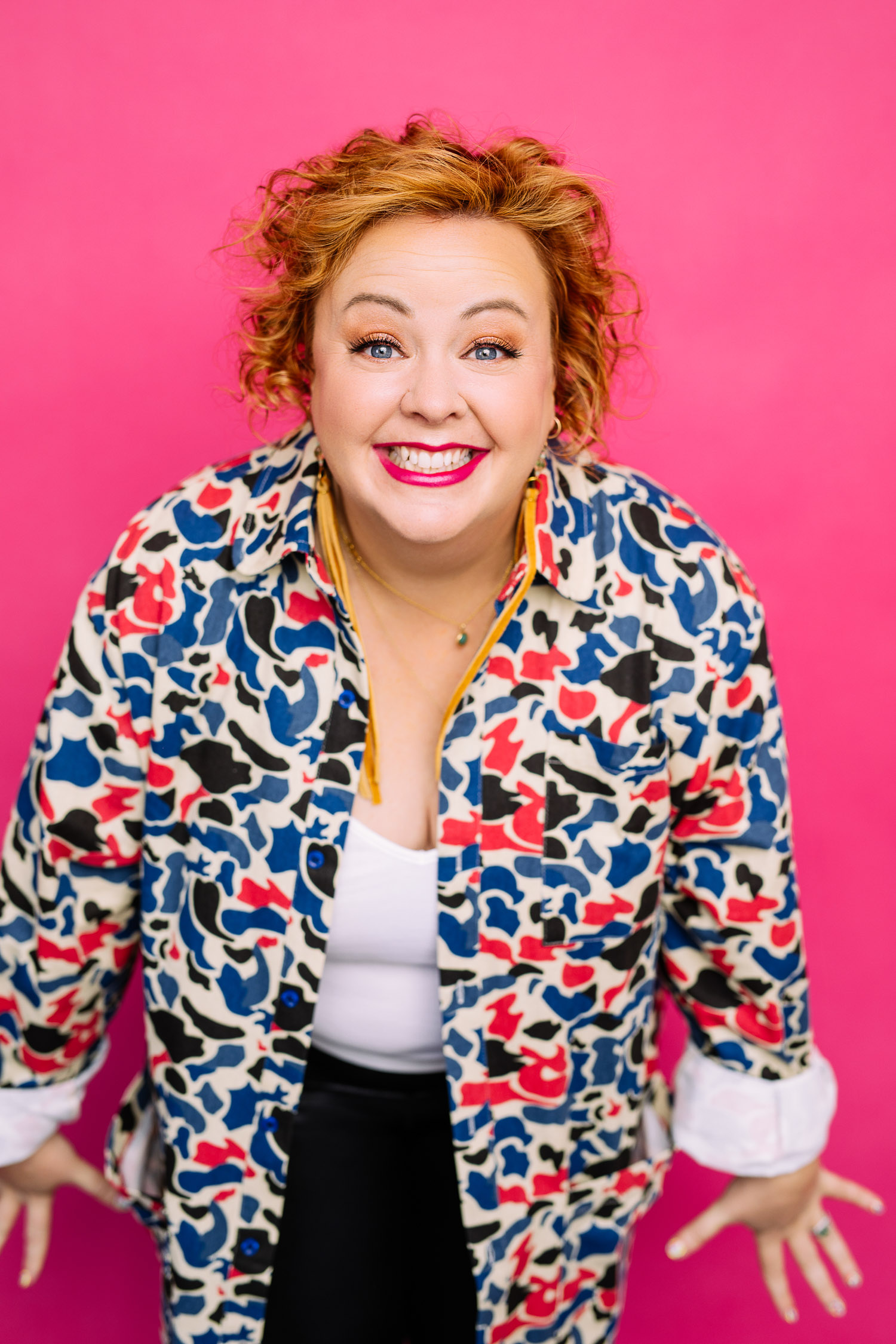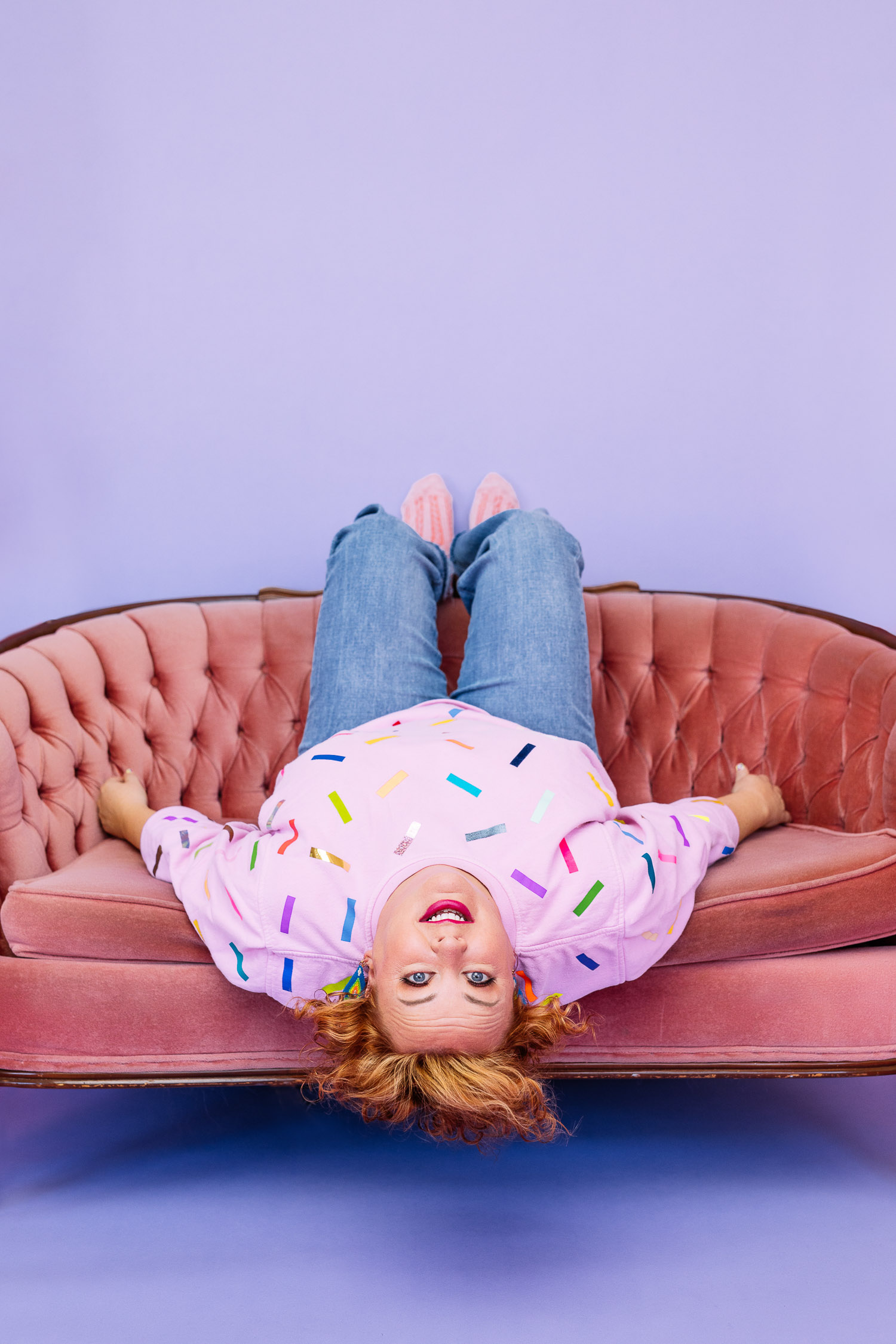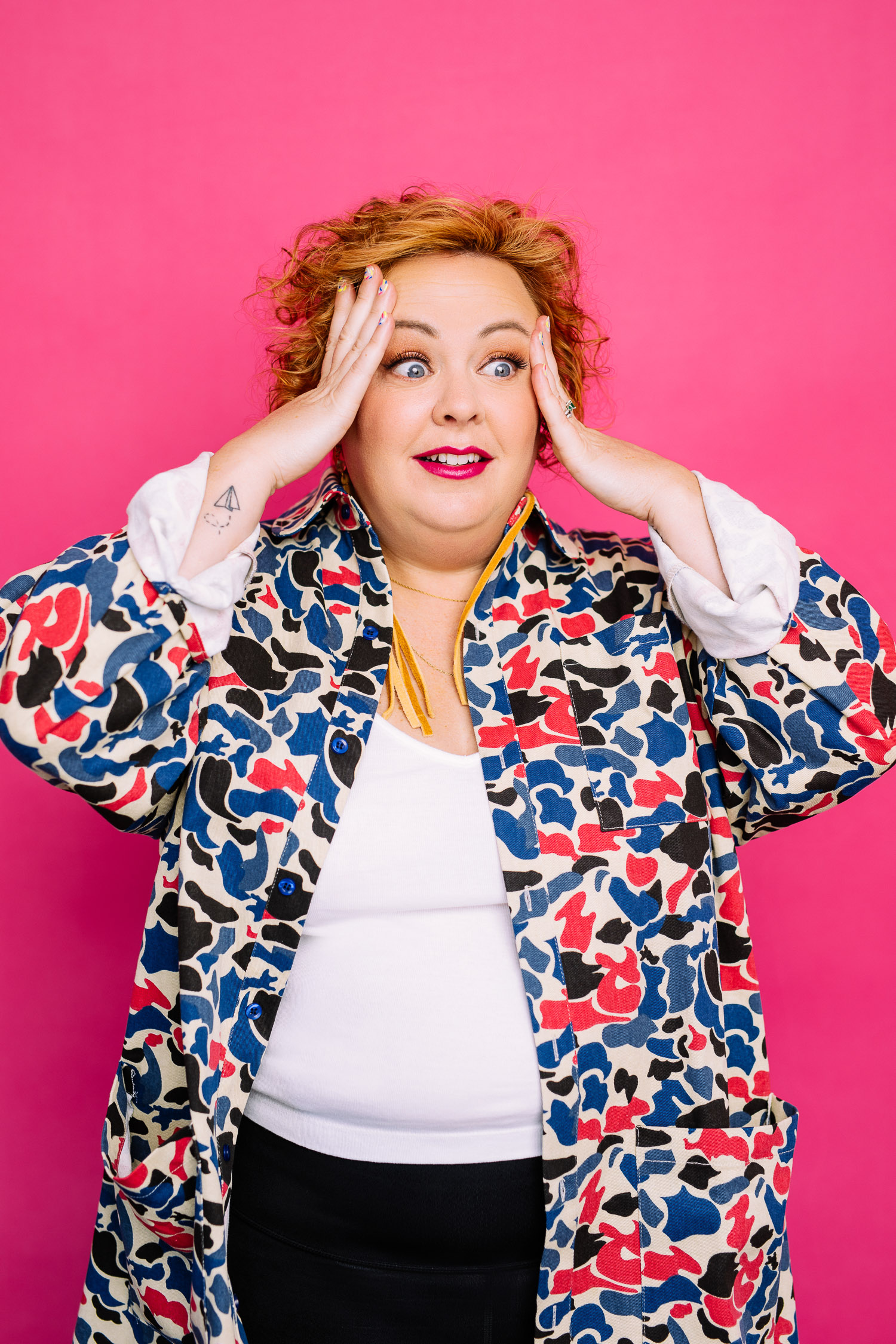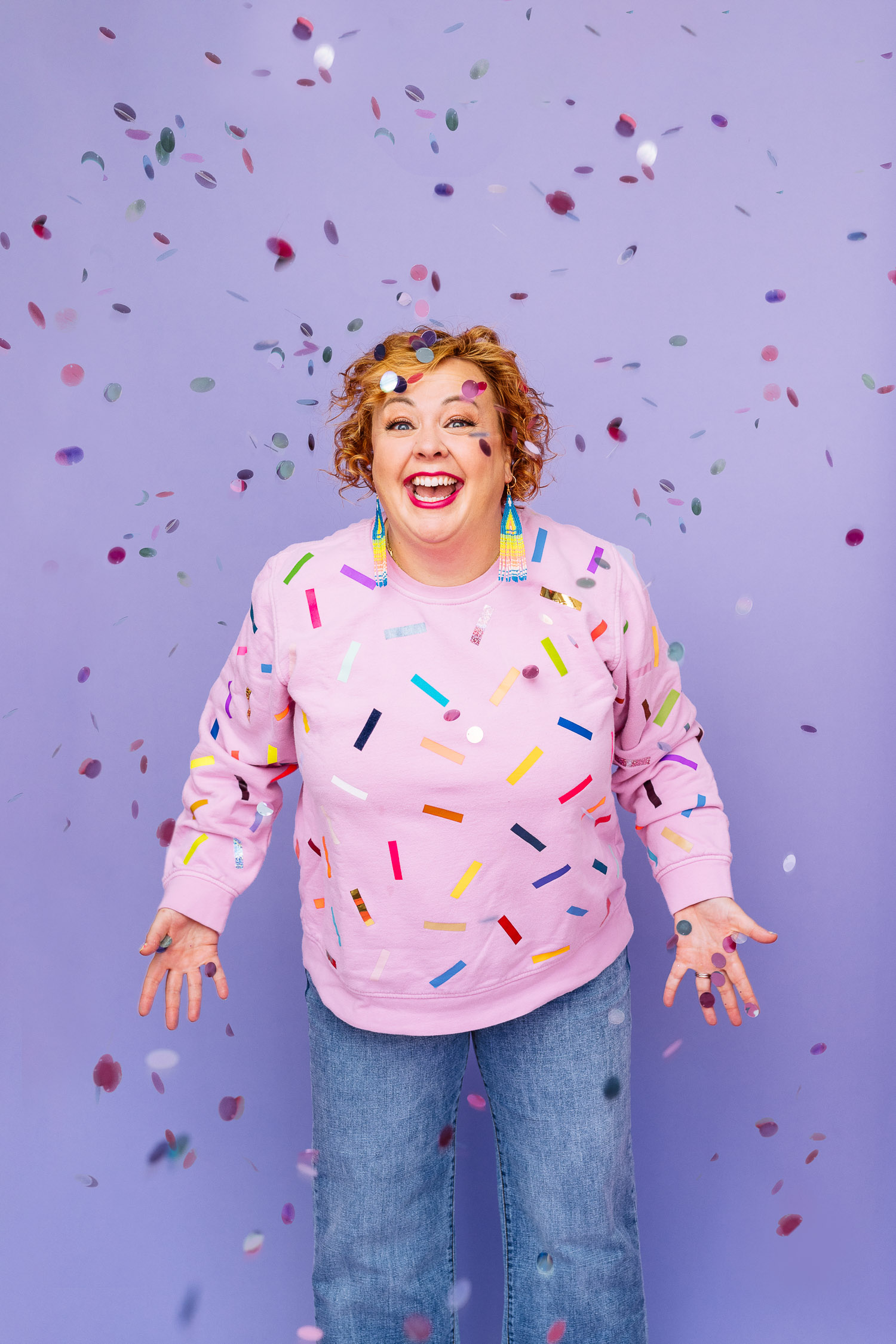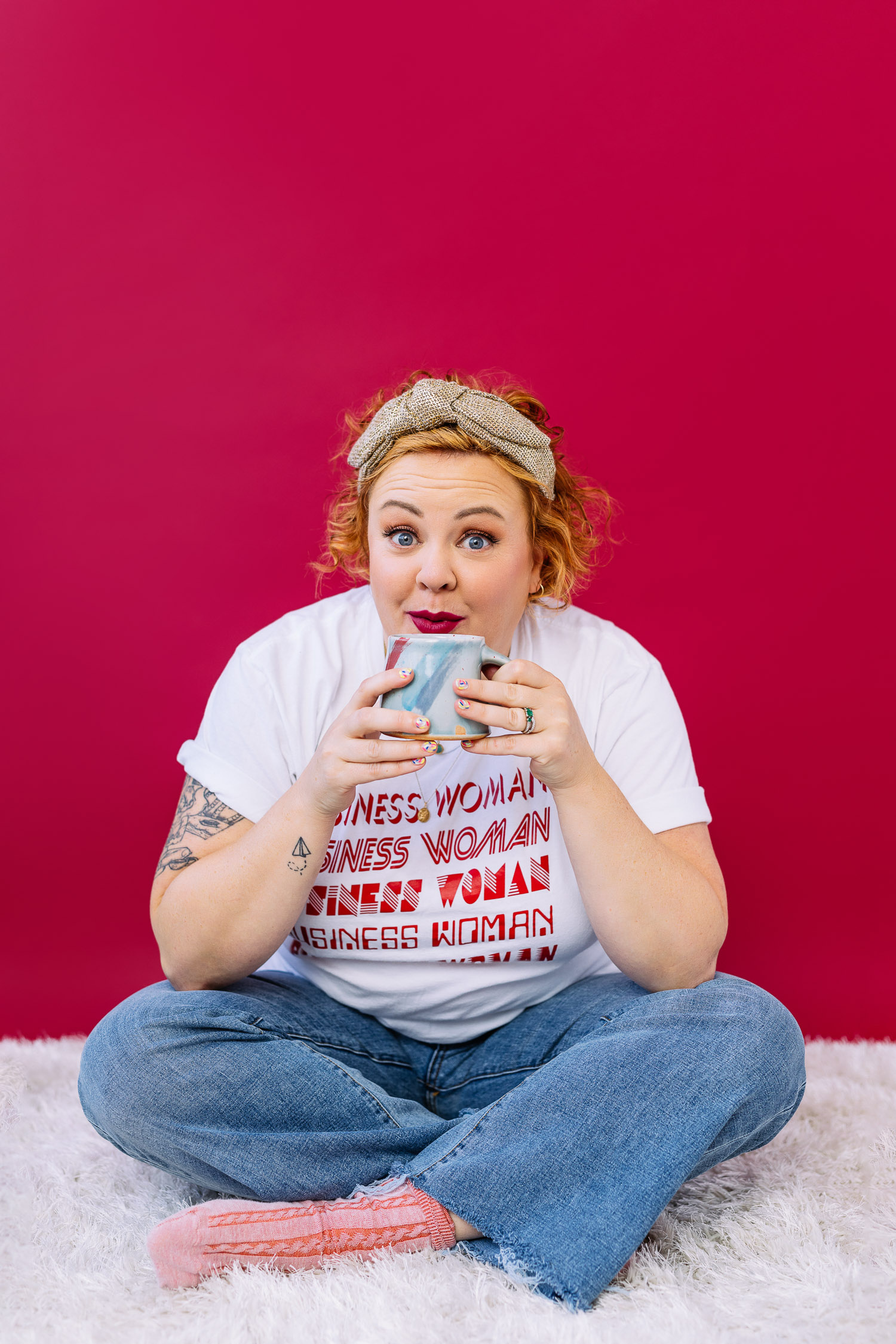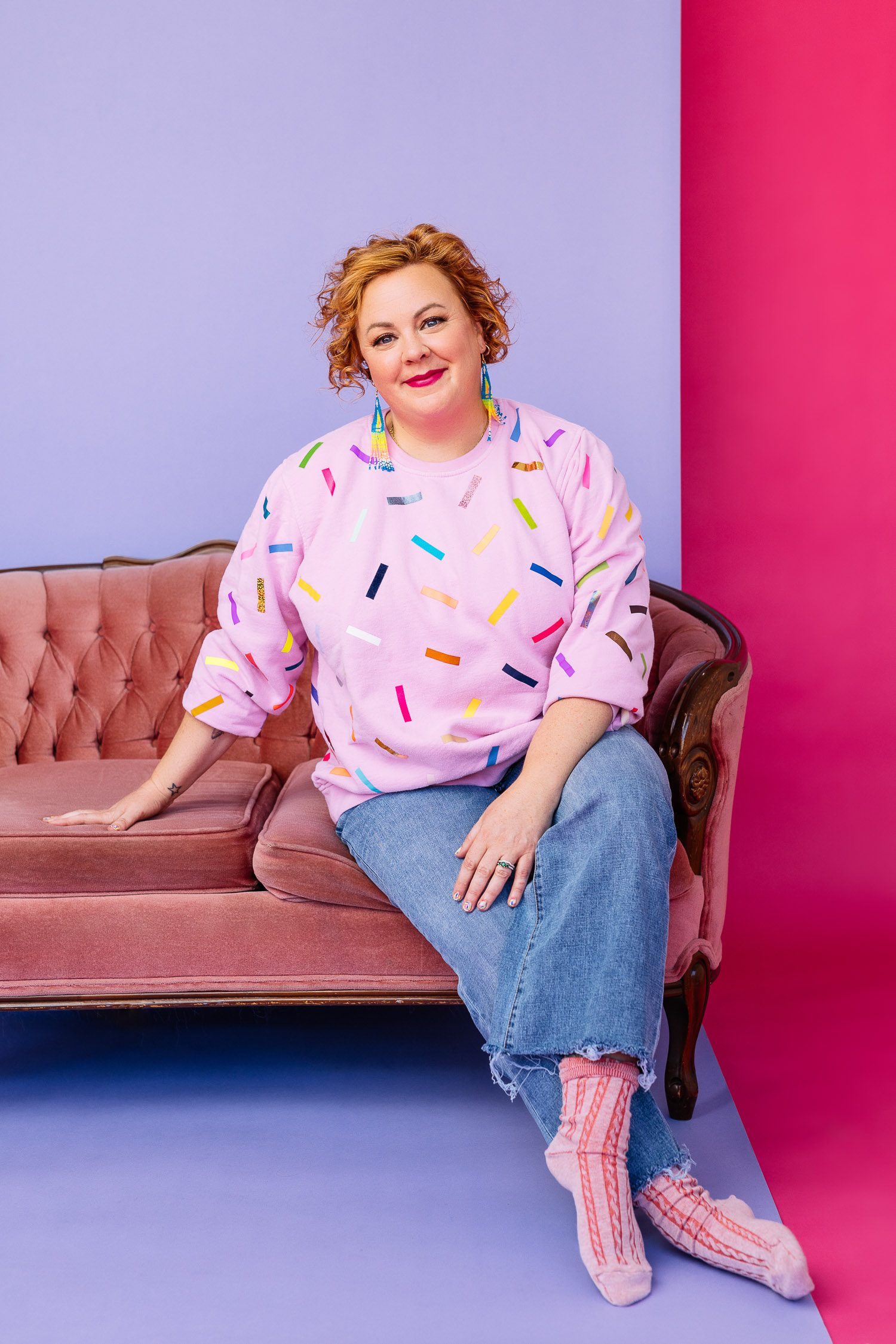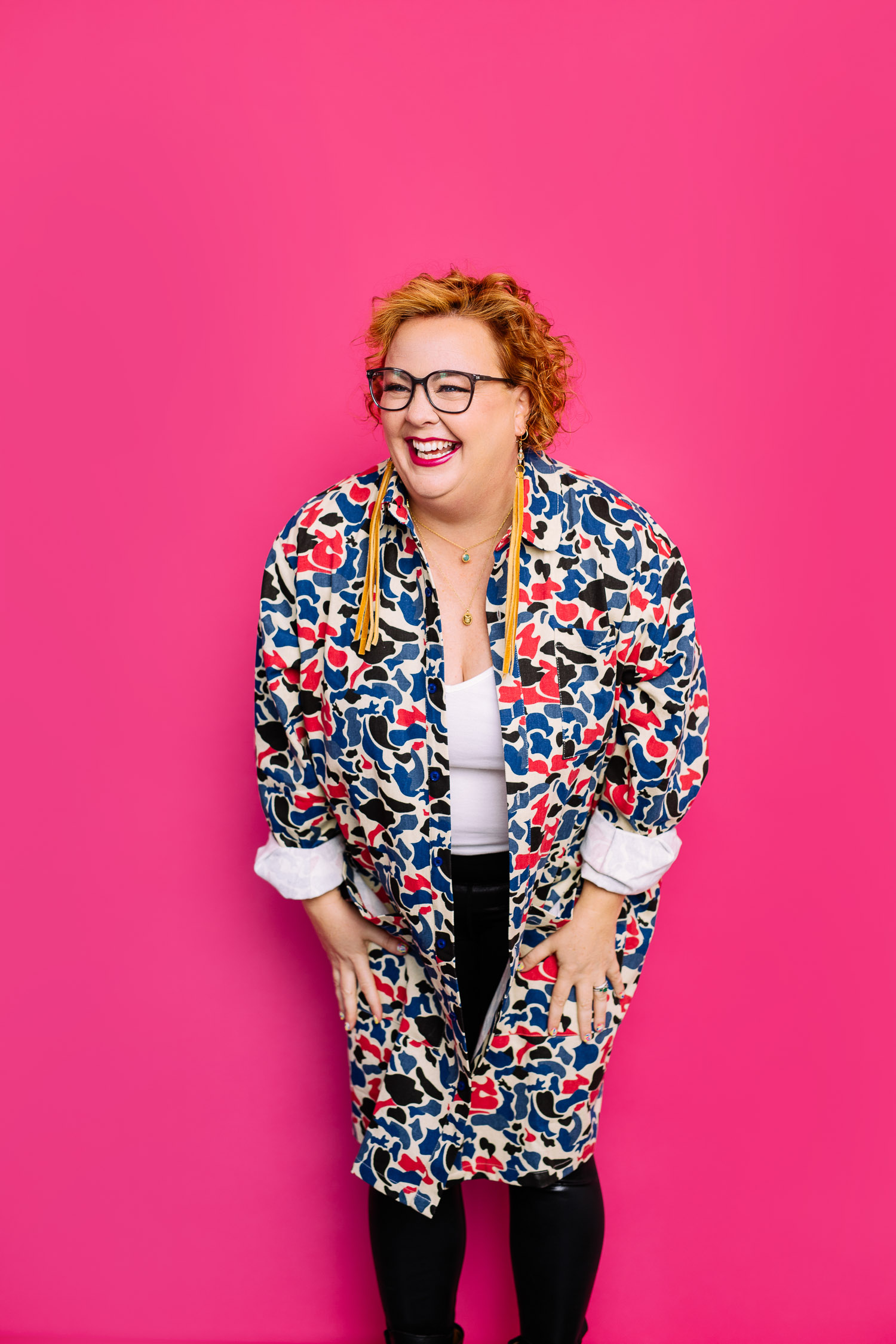 Why did you want to book a photoshoot?
I booked my photoshoot because I was rebranding my website, and I had never had professional photos done for my business. I knew I wanted my photos to be fun and vibrant and playful, which is reflective of my personality.
Do you have any advice for entrepreneurs/business owners?
I have tons of advice for small business owners - it's the foundation of my business - lol. But really - I think the key piece of advice I would have for small business owners is to work at a pace that is best suited for them as a person and to make business decisions that are purposeful, and intentional.
I think too often, we get caught up in the everyday execution of all the work it takes to run a business, and we forget to consider the needs of the human behind the business.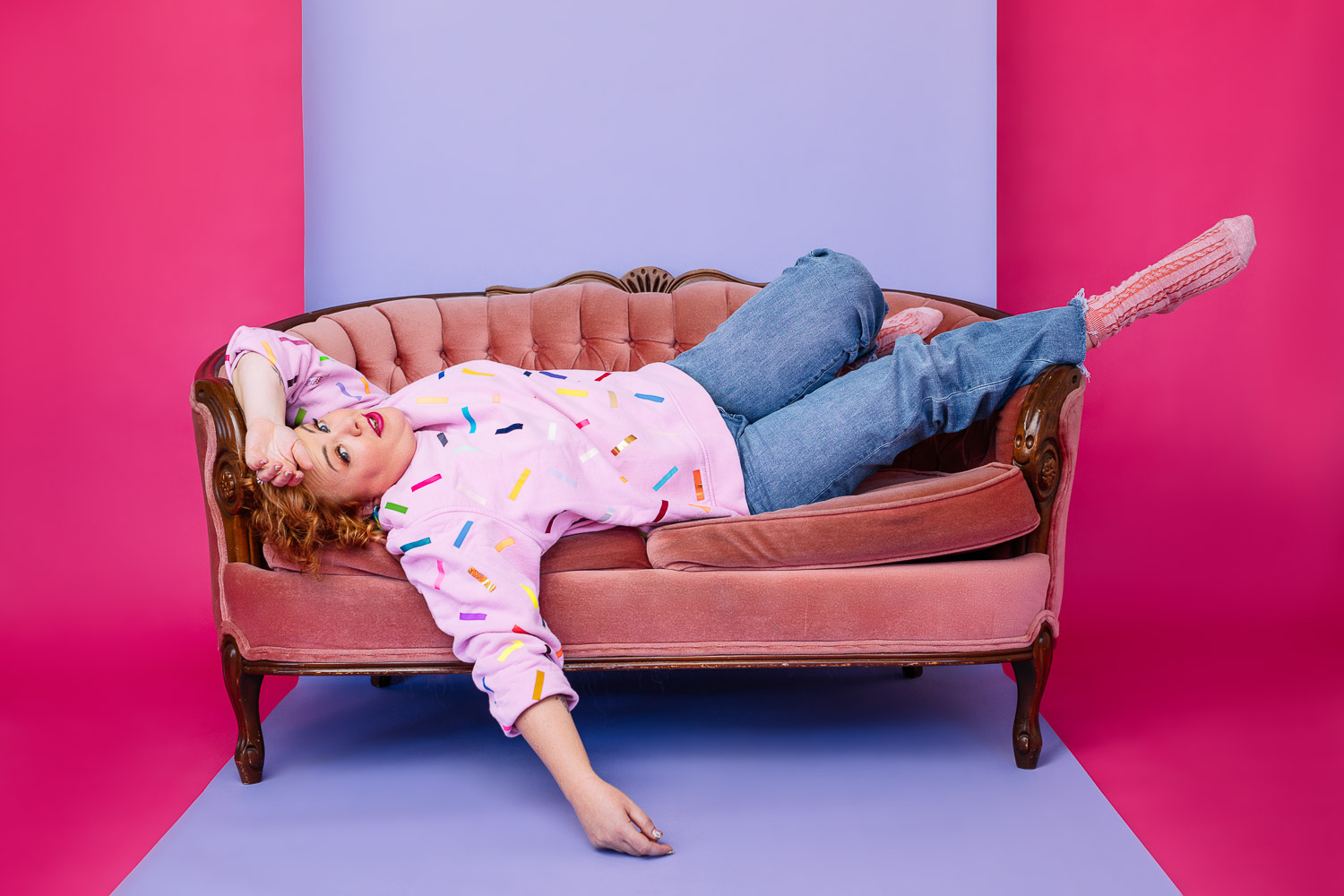 It's so easy to just keep doing more, more, more to keep our business afloat, but we forget to slow down and consider what we're actually working towards.
So - set yourself a purposeful intentional pace. I share lots of these thoughts and tips on my blog: https://kimcota.com/blog
How would you describe your experience working with Bruna Rico Photography to a friend?
I think the words I would choose are joyful and easy. Bruna instantly made me feel comfortable, and really seemed to get my vibe.
We just had a lot of fun during the shoot, and I really felt like Bruna had my business needs in mind, making sure we got the shots I might need.
There was definitely a lot of laughter during the shoot!!
Connect with Kim Cota - Small Business Strategist
IG: https://www.instagram.com/hey.kimcota/
Fb: https://www.facebook.com/hey.kimcota