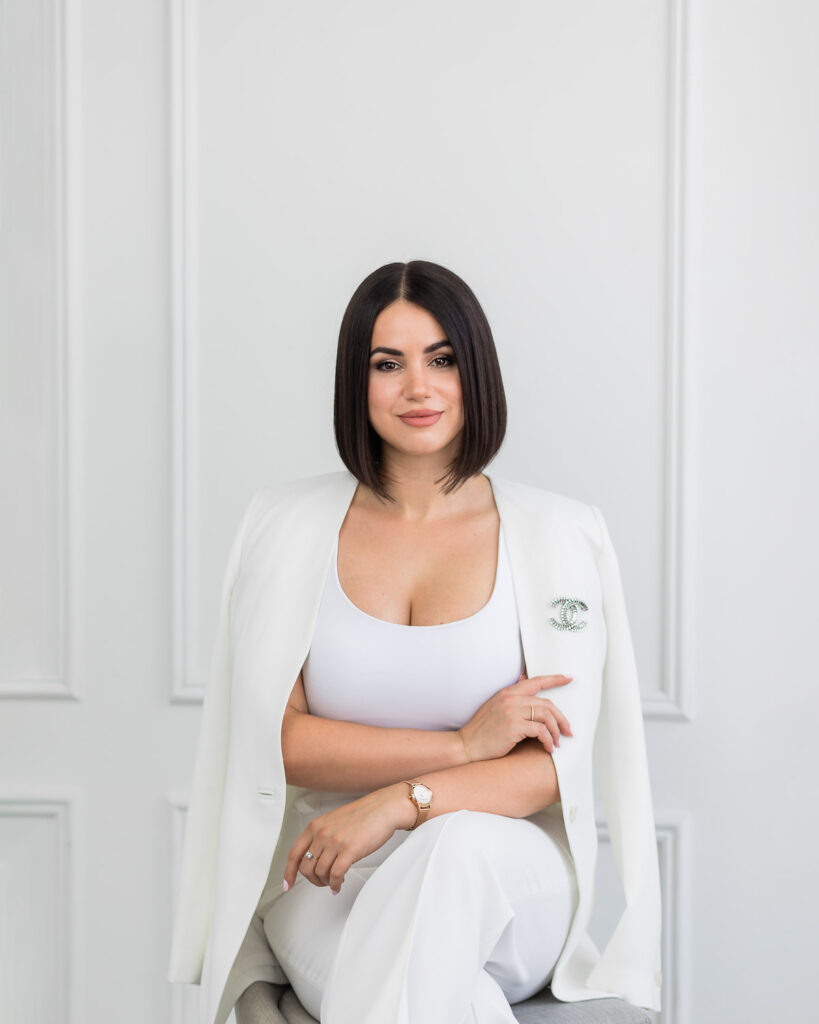 Most smartphones have excellent cameras and if you own one, you might be thinking: "do people still need professional headshots?" My answer is yes, they do. But the modern version of it. You don't need to be an actor or a corporate head to have a professional headshot taken and I will tell you why.
Judge the book by its cover
Yes, you read it right. Your headshot gives your client a first impression about you and/or your business. If you want to give the impression you have professionalism in what you do, you wouldn't post a selfie on your LinkedIn profile, would you?
That also applies to photos someone took of you in an event where you were wearing a nice outfit and you decided to crop your face (but we still can see people behind you, tables and plates). No, not professional.
Professional headshots are for everyone
You don't need to be an actor or a corporate head to have your photo professionally taken. Headshots (or business portraits) are for everyone: if you work for a company, if you are looking for a job or if you own a business.
A good photo evoke trust, authenticity and interest
Let's say you are selling a service. You need a photo for the "about page" on your website. You take your phone, put in selfie mode and take voila, you have a new picture. How do you want evoke trust to your client who wants to spend their money with you if you didn't take the time and care to upload a professional headshot?
Customers want to know who they are dealing with. A professional headshot will ensure that your first impression makes a positive impact.
Your personal branding is important
If you are serious about your career, you need to stand out of the crowd with the right images. You need to make sure your personal brand is aligned with your core values and so the photography you show.
It's important to control how people see you, that's why there are so many different uses for your profile picture. Think about it: the headshot you use on LinkedIn may differ from the headshot you'd use on your dating website, which might differ from the headshot you'd like to use on your email signature.
That's why a personal branding session provides you with not just one headshot, but different options of portraits to use in several situations.
What's the difference between a professional headshot and personal branding photography?
Traditionally, headshots were made to look uniform and neutral. You can't tell if a person behind that traditional headshot is friendly or trustworthy. You also can't stand out if you have the same look everyone has.
A Personal Branding session include photos that more accurately portray you as a professional and show off your unique personality and style. These factors are essential to creating a brand, getting clients and growing your business.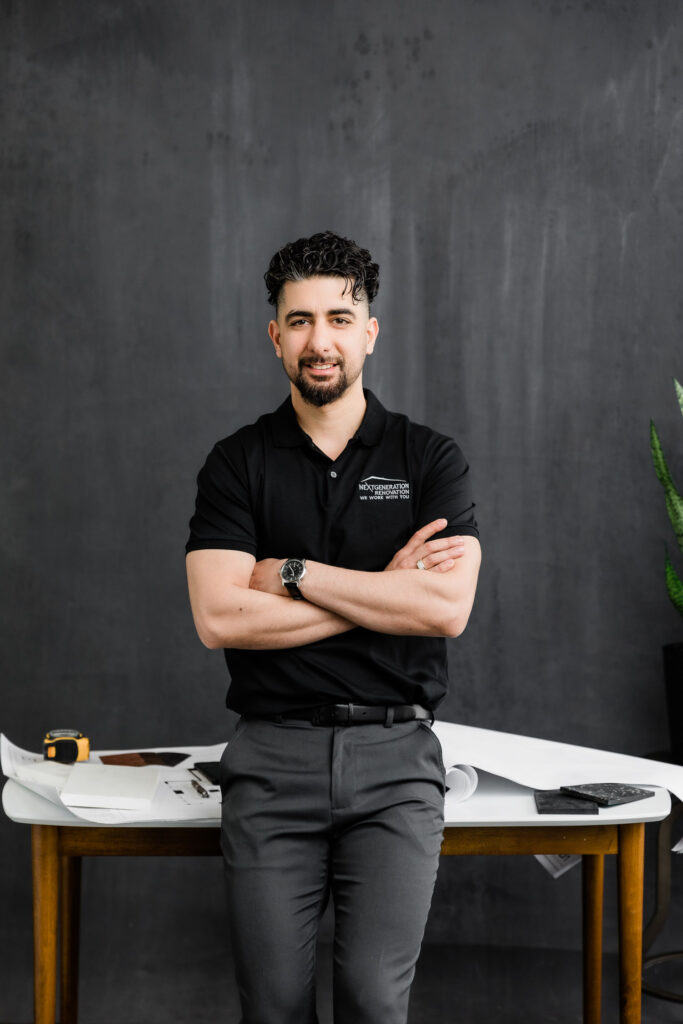 A modern headshot should encourage people to engage with you.
Being in front of the camera for many people is not something easy. That's why you should hire a skilled professional photographer who will make you feel relaxed during the session while providing you with amazing photographs.
Hiring an expert means not only having a good photo at the end of the session. It also means that they make things easier for you.
As a personal branding photographer, I know what are the best angles for your body shape and the best light that can make you look fabulous. With my guidance and the right editing skills, you'll have the best photos to use in your business.