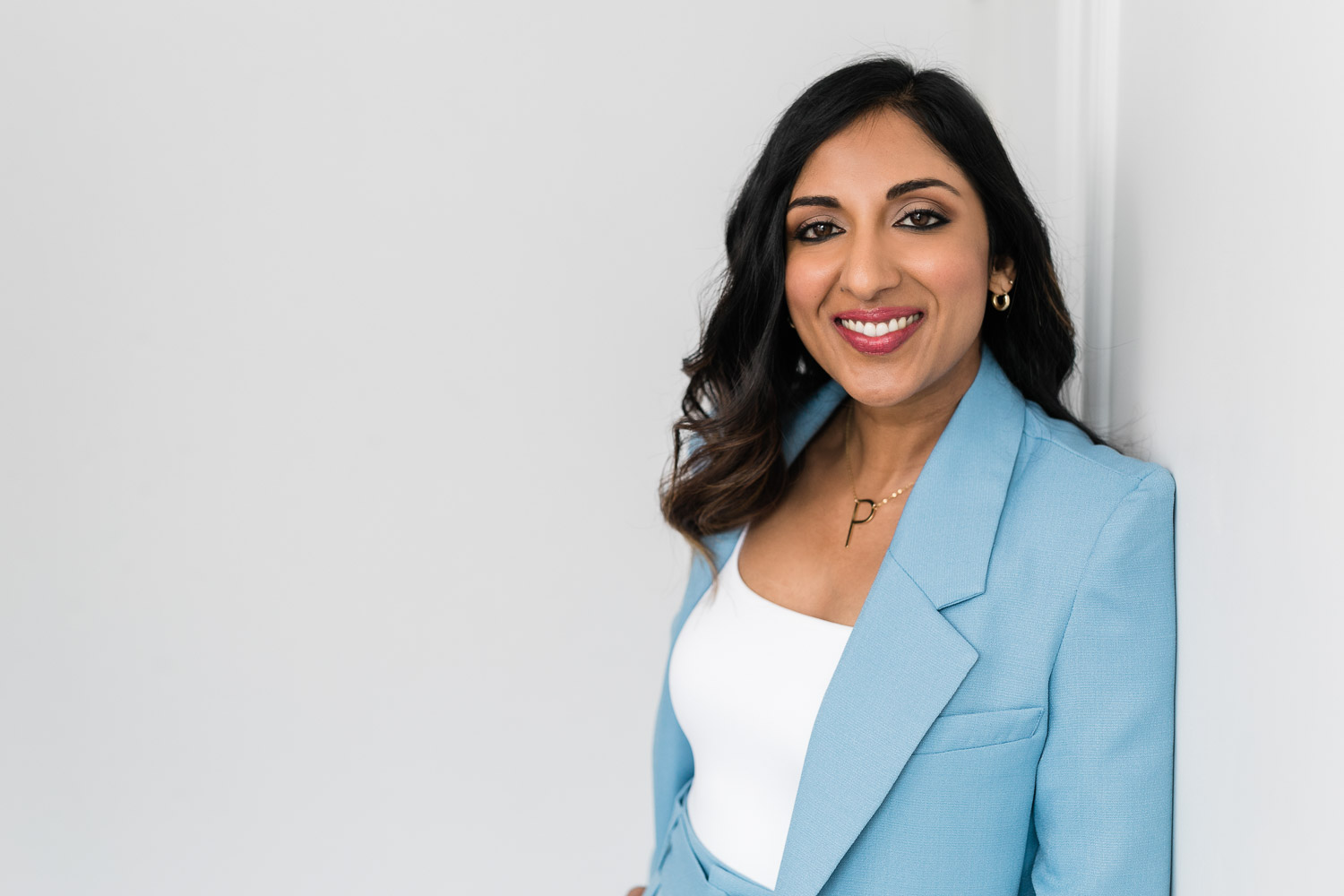 Priya contacted me a while ago because she had a new project coming up. She was looking for a brand photoshoot for her new podcast to use the images on her new website and other marketing platforms.
Priya has worked as a news reporter, news anchor and morning show host. Now she has podcast and YouTube show called Turning Point, where she created a space for people to share stories of inspiration and resilience around major turning points in their lives.
We planned her photoshoot in every detail, from the colour palette to the props. I put together a moodboard for her personal branding session to make sure we had everything ready for her session!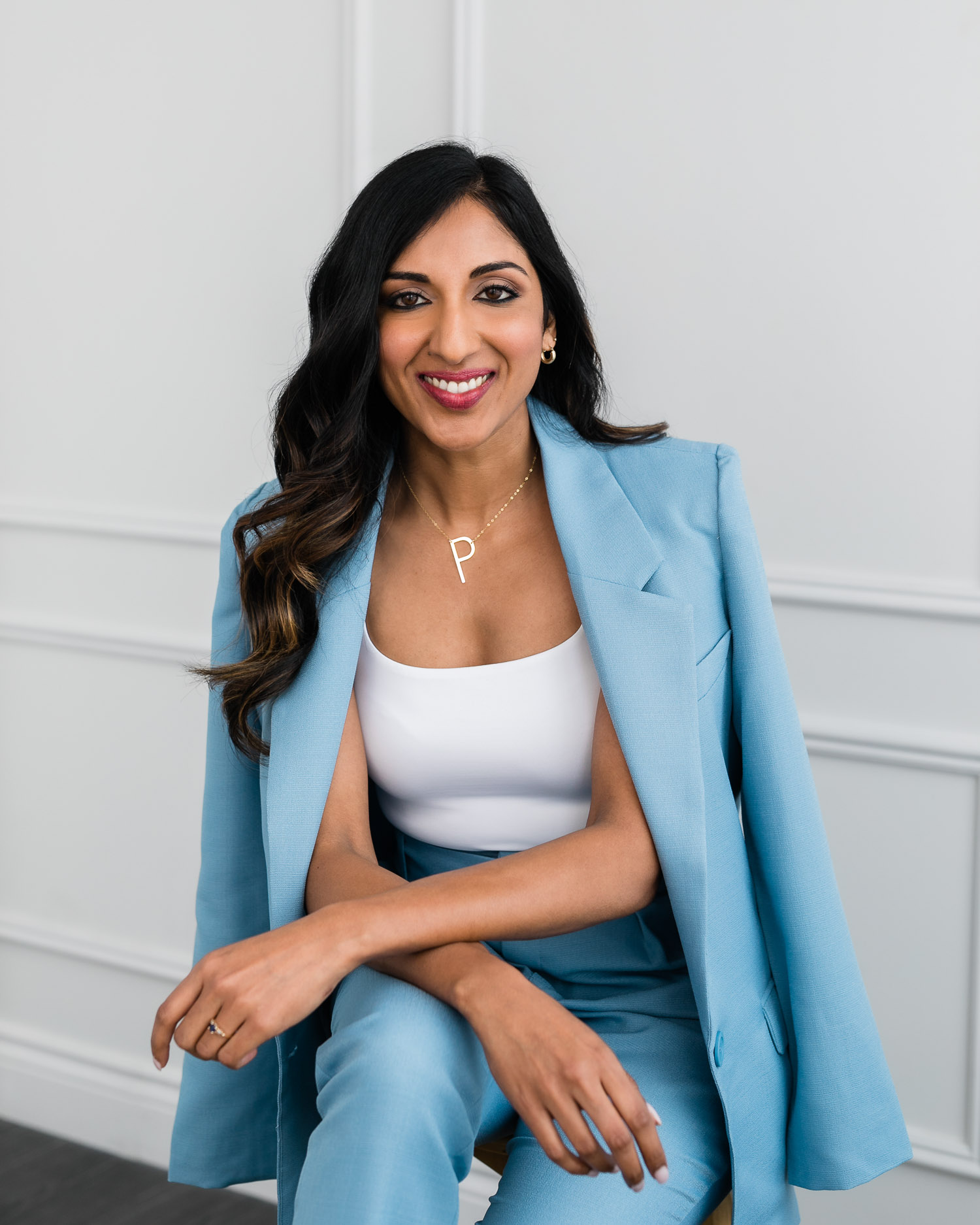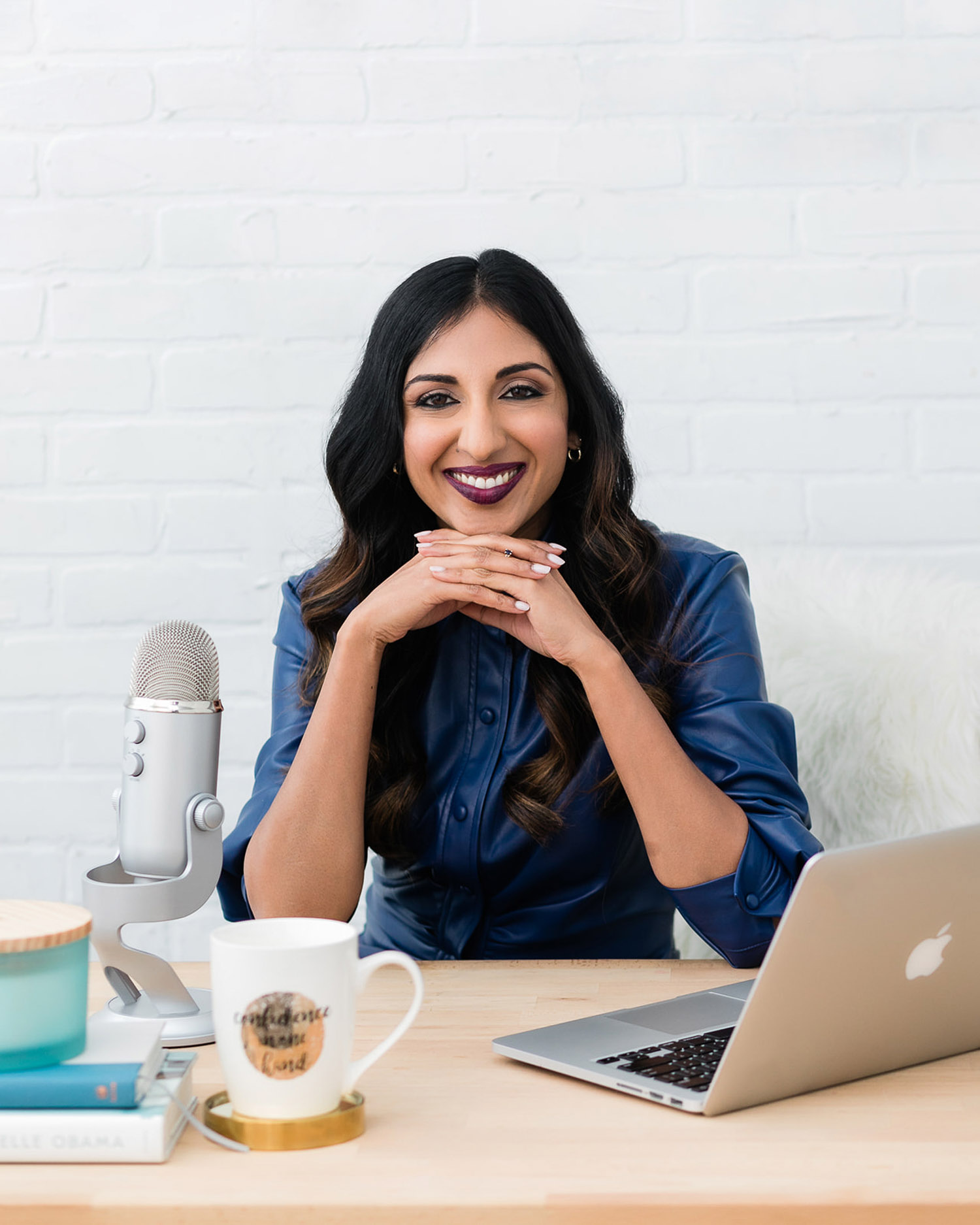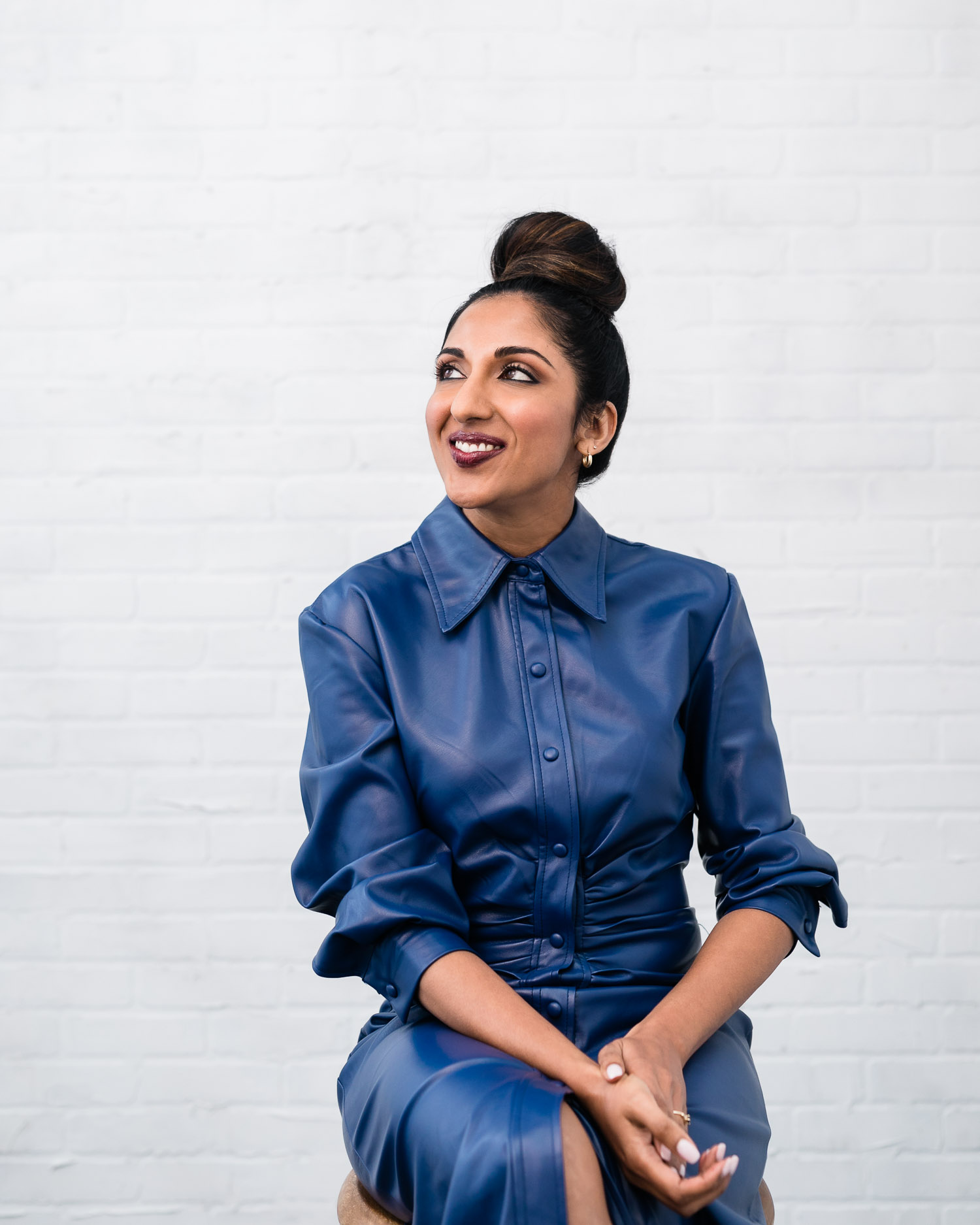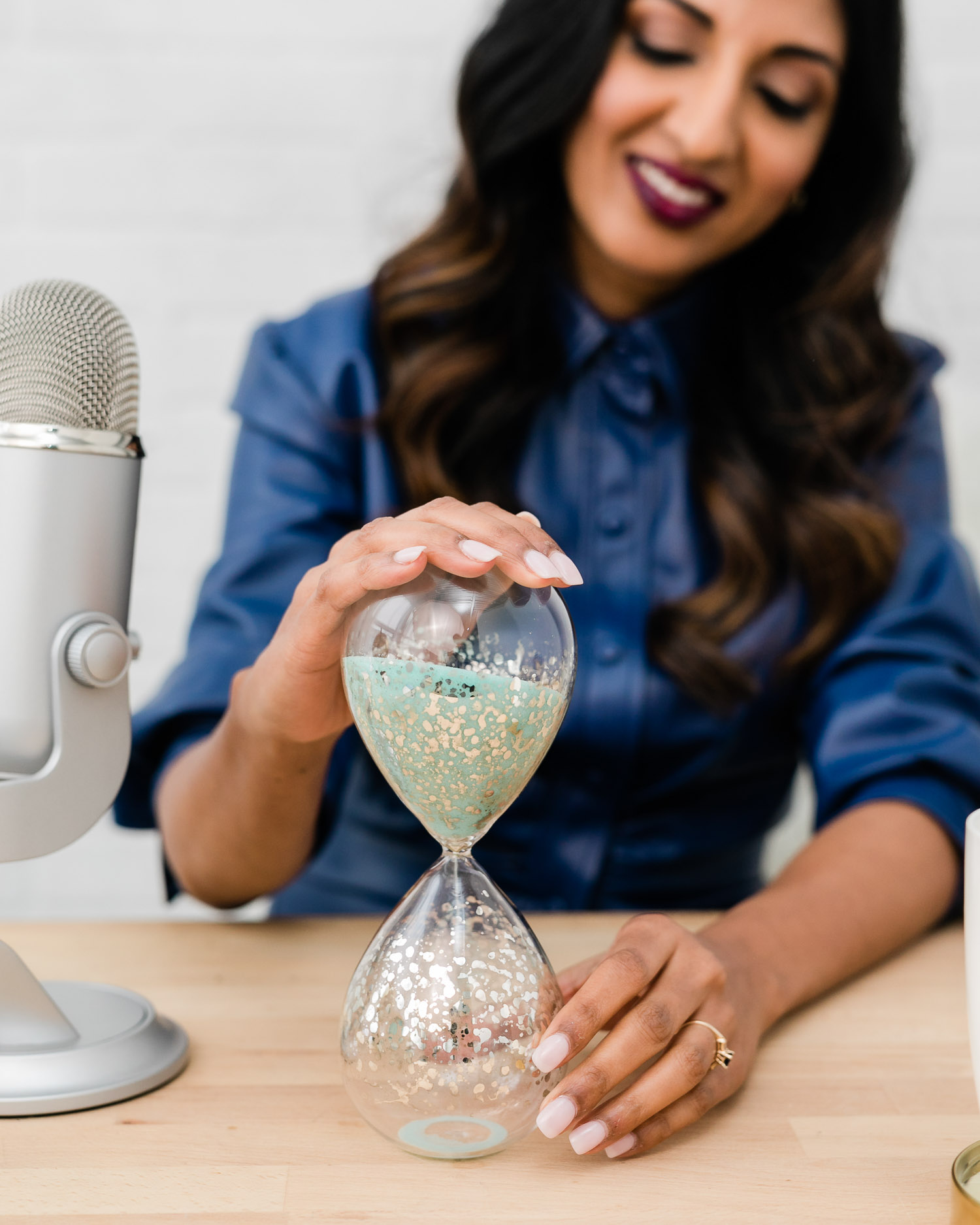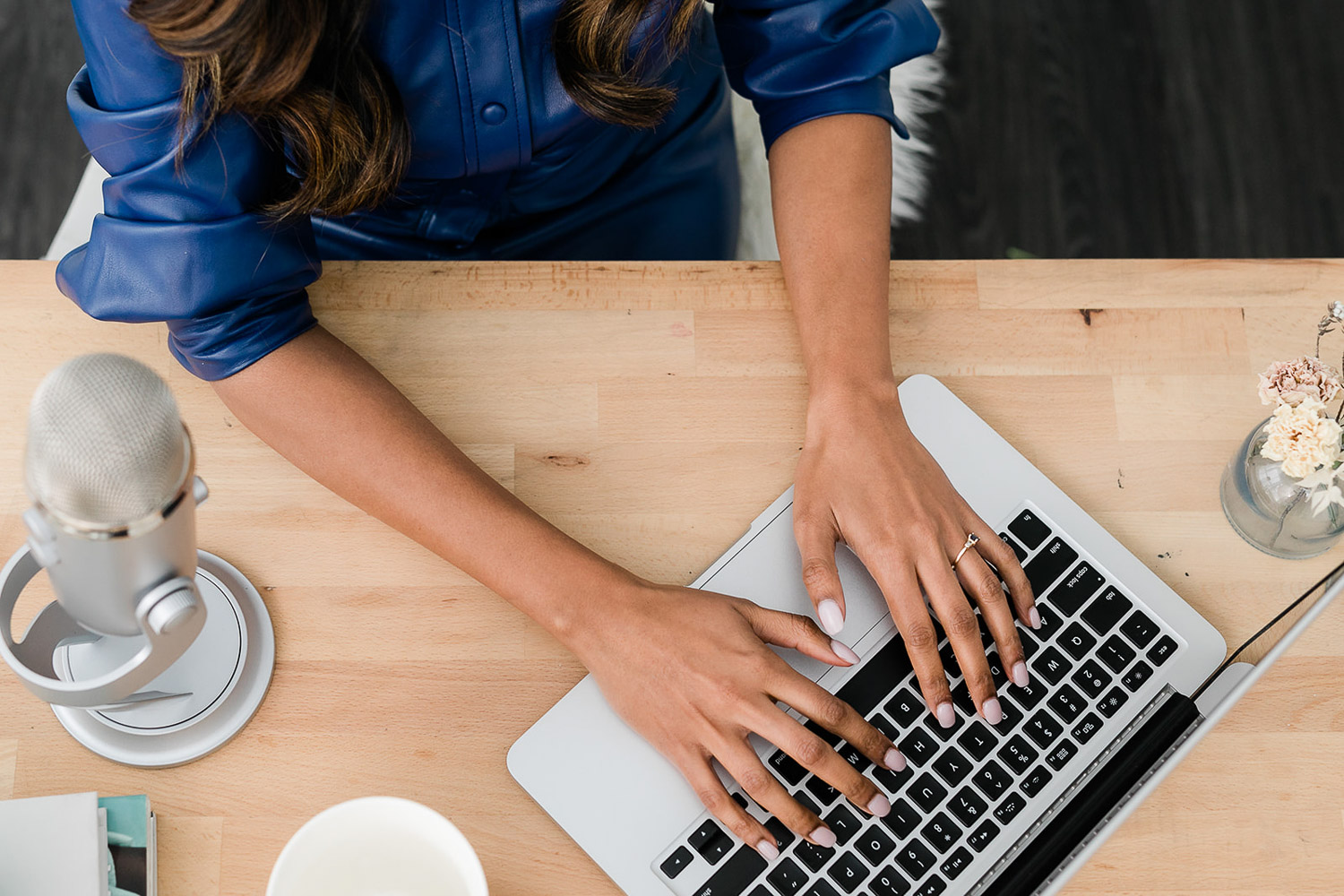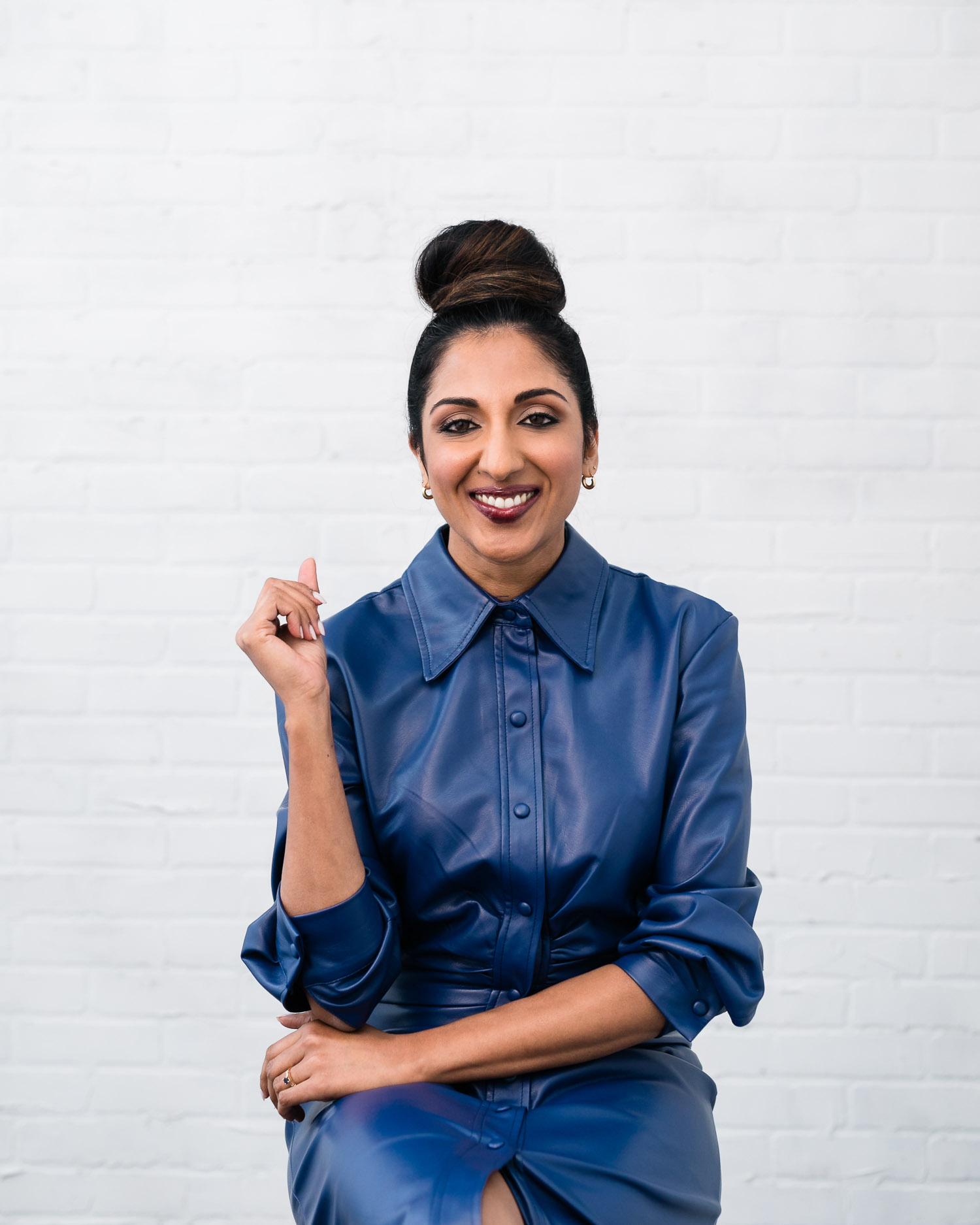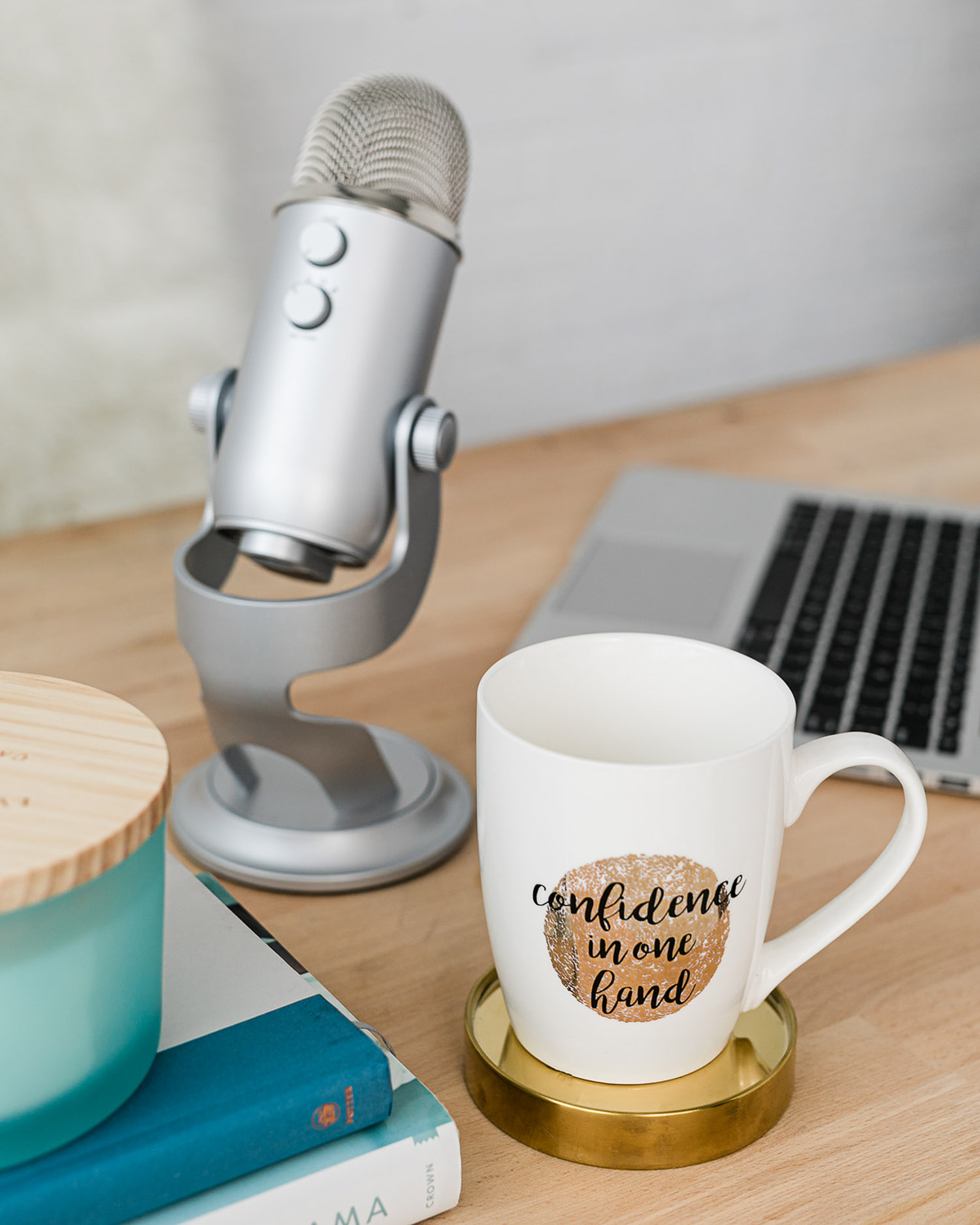 Client: Priya Sam, from Turning Point
Location: My studio and surrounding area
Makeup and Hair: Robson Oliveira
Stylist: Erica on Fashion