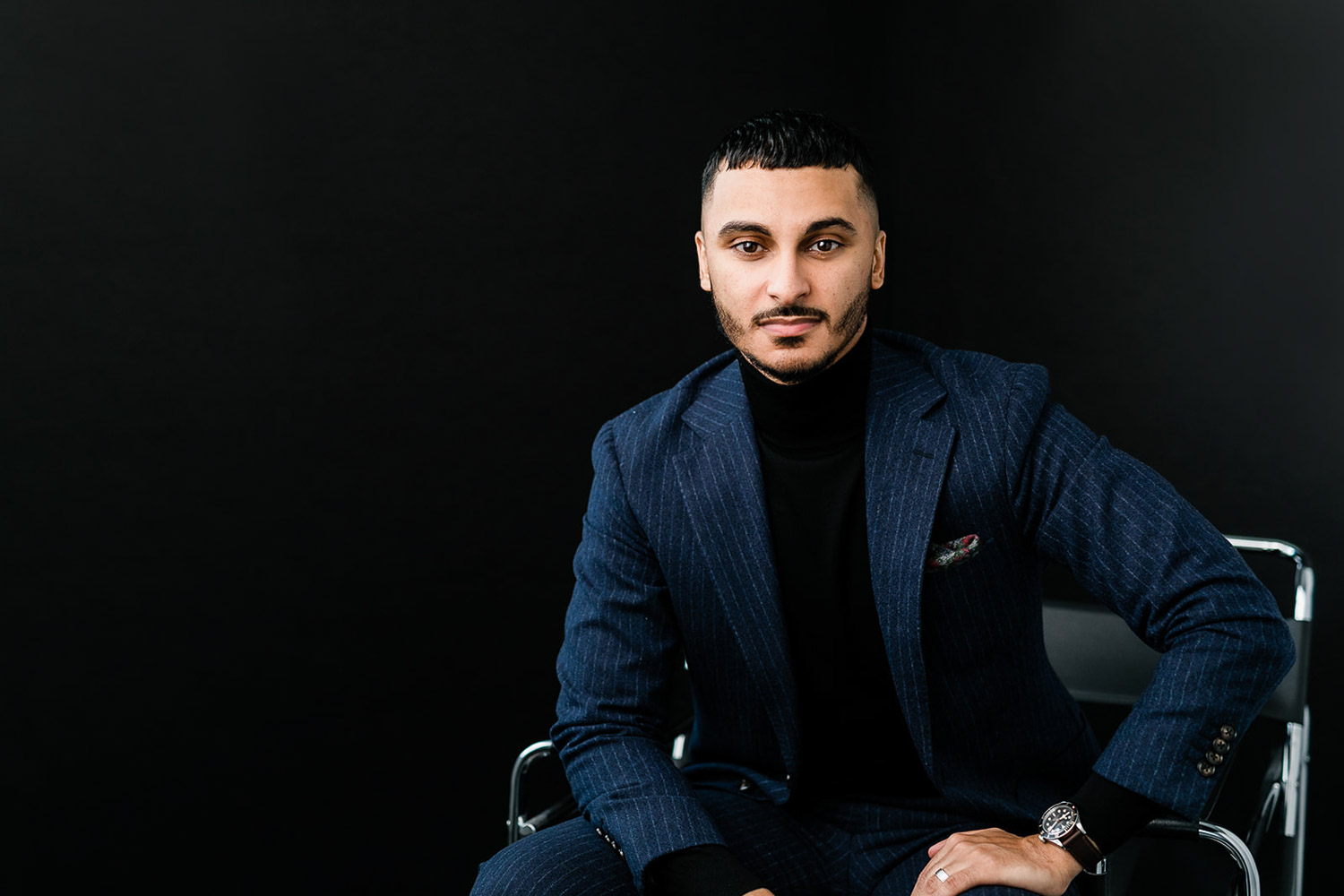 Yahya reached me out because he's been in the real estate business for a long time but didn't have proper photos of himself to post on his website or social media.
After chatting for a while, we came up with some ideas for his first photoshoot. He wanted to look approachable, professional and (why not!) good looking! We split his photoshoot in two: in studio and outdoors. Both locations would have the main clean look focusing on him (instead of having too many props).
Here's a little bit of the end result!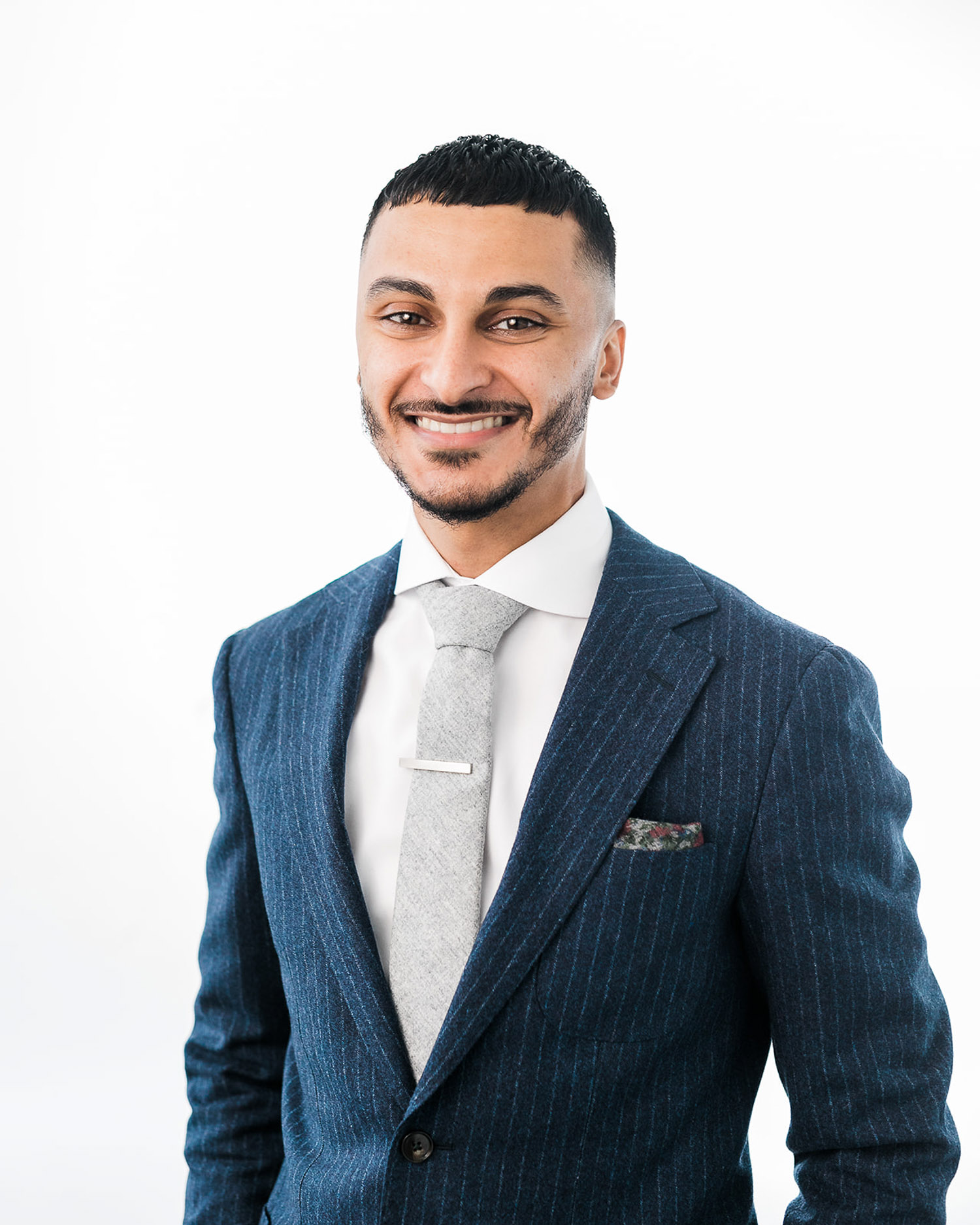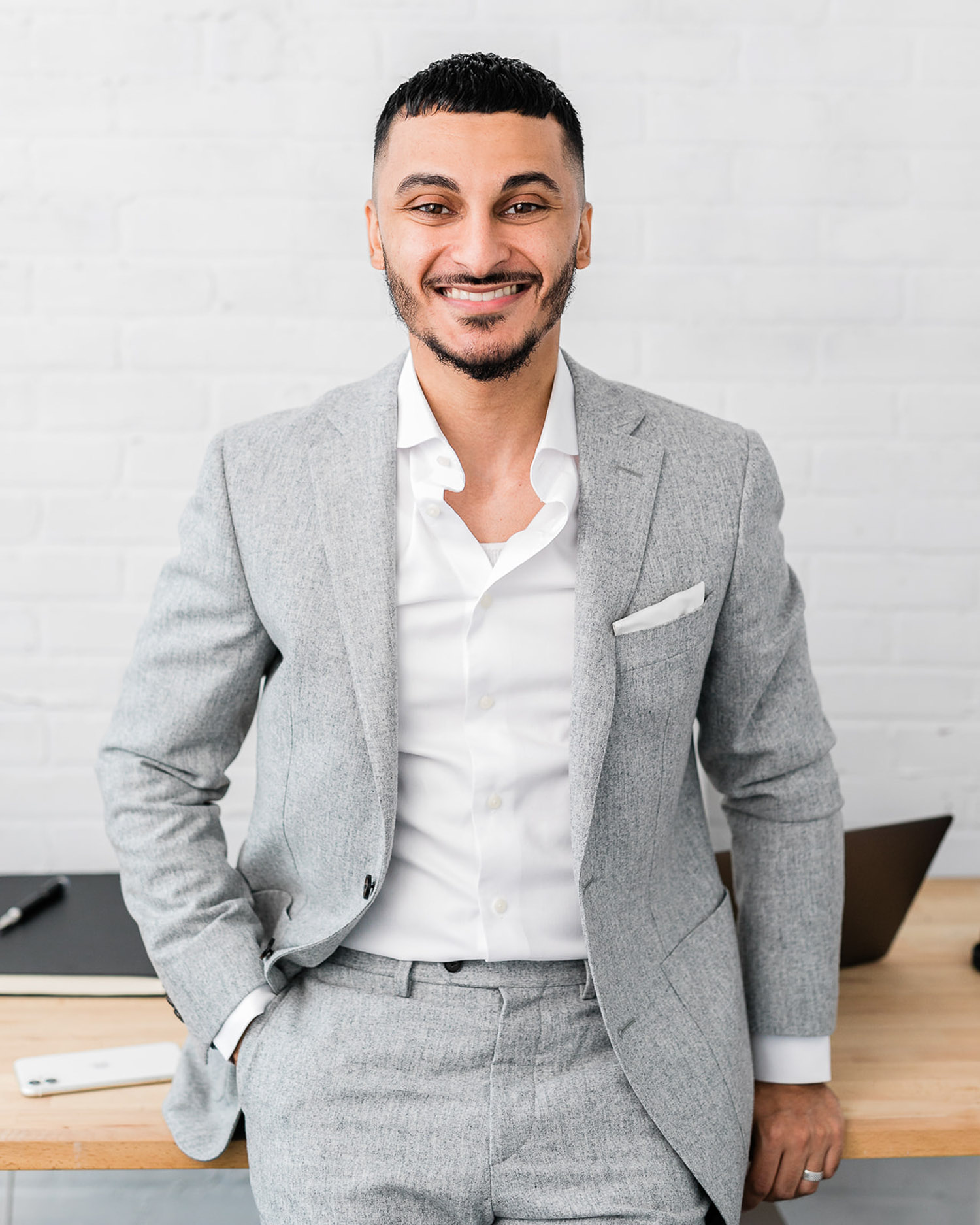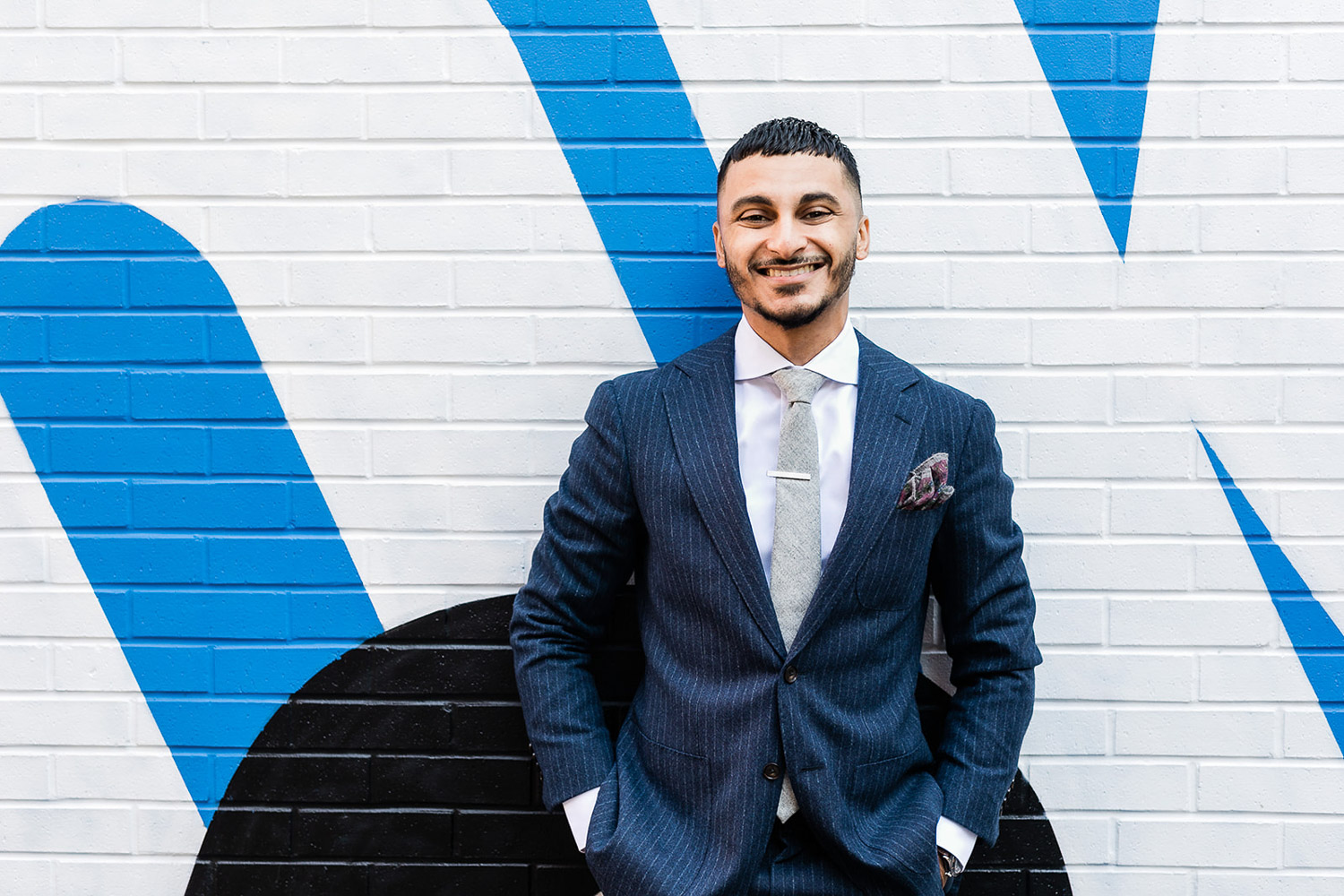 Client: Yahya Emery, from Emery Realty
Location: My studio and Yorkville