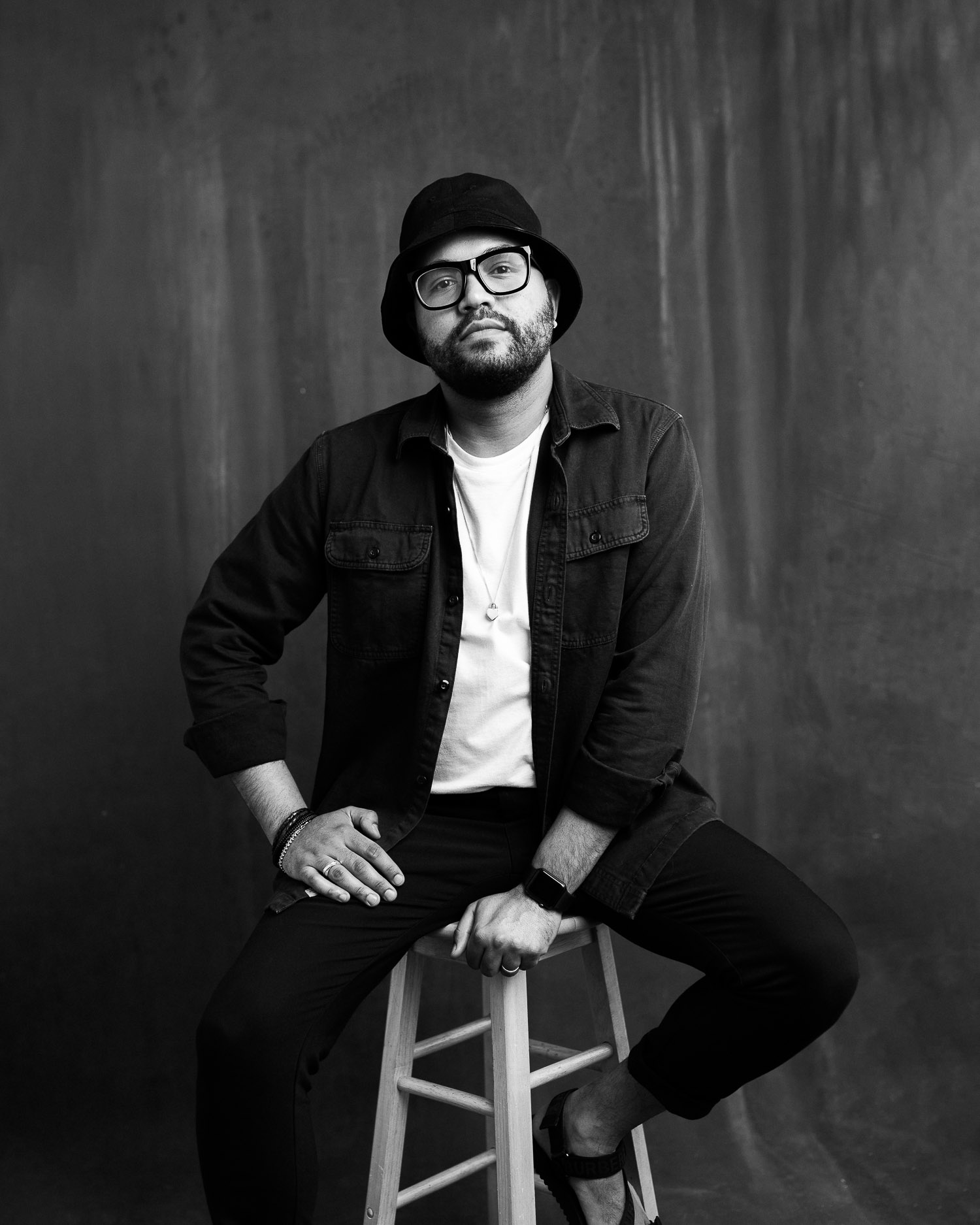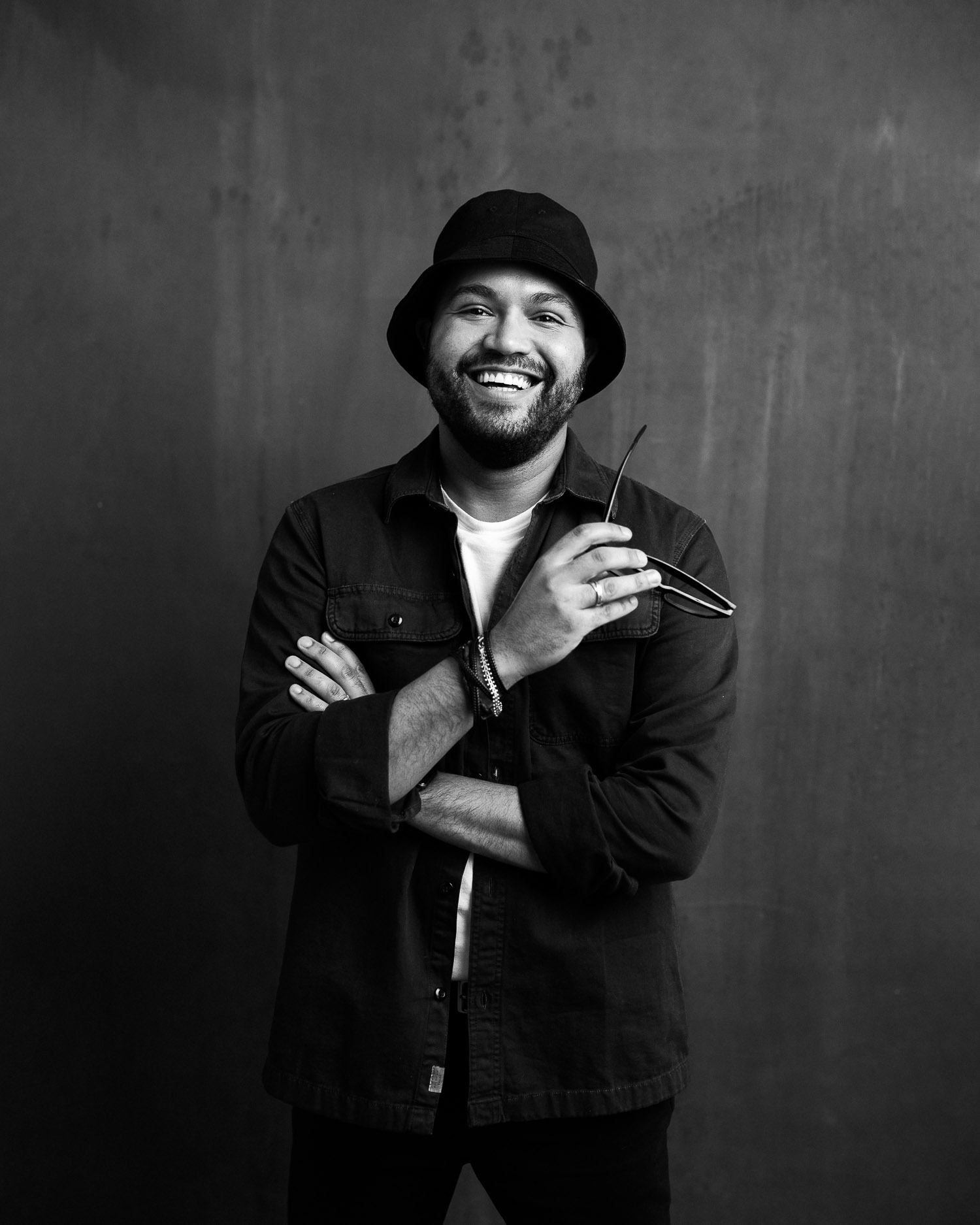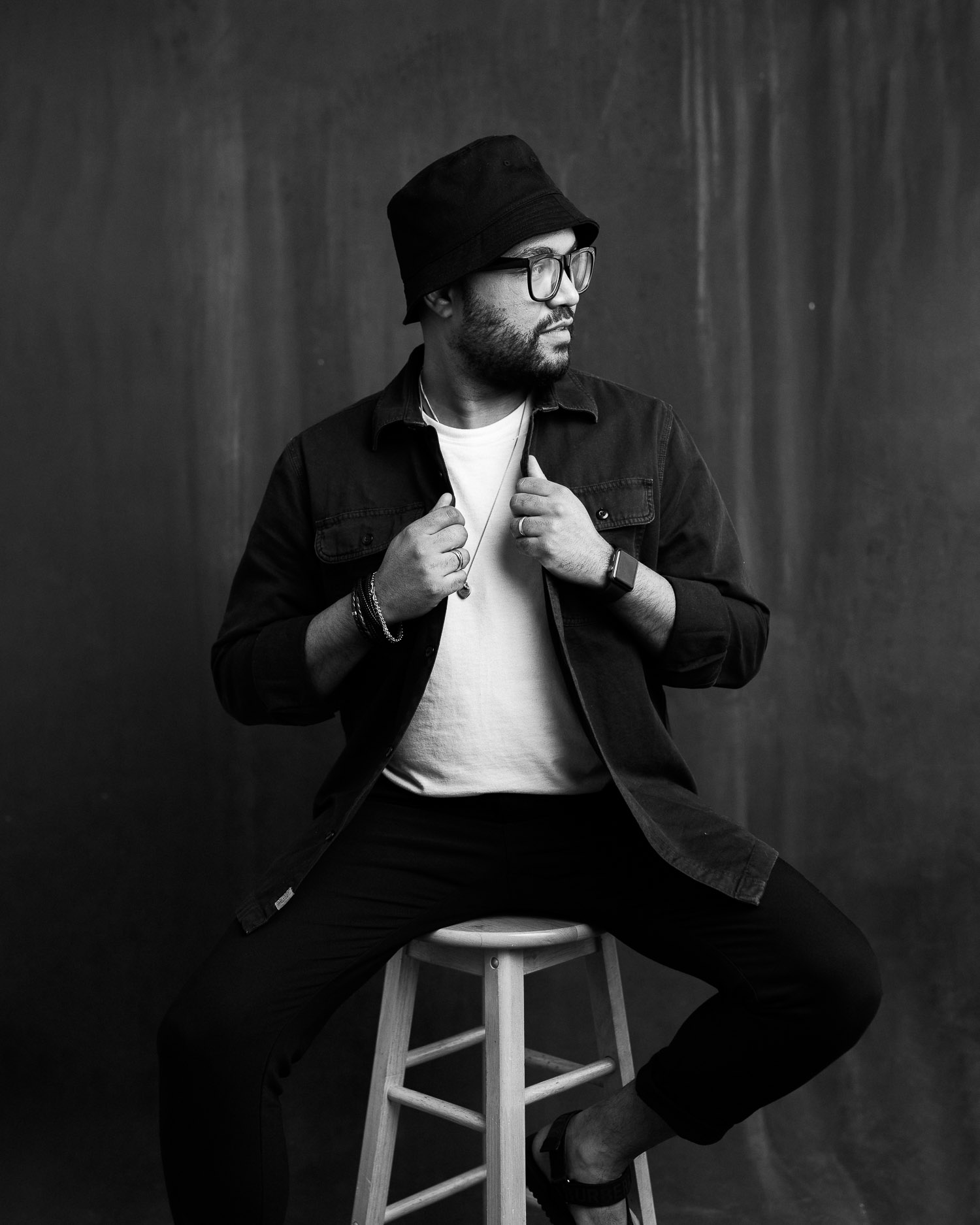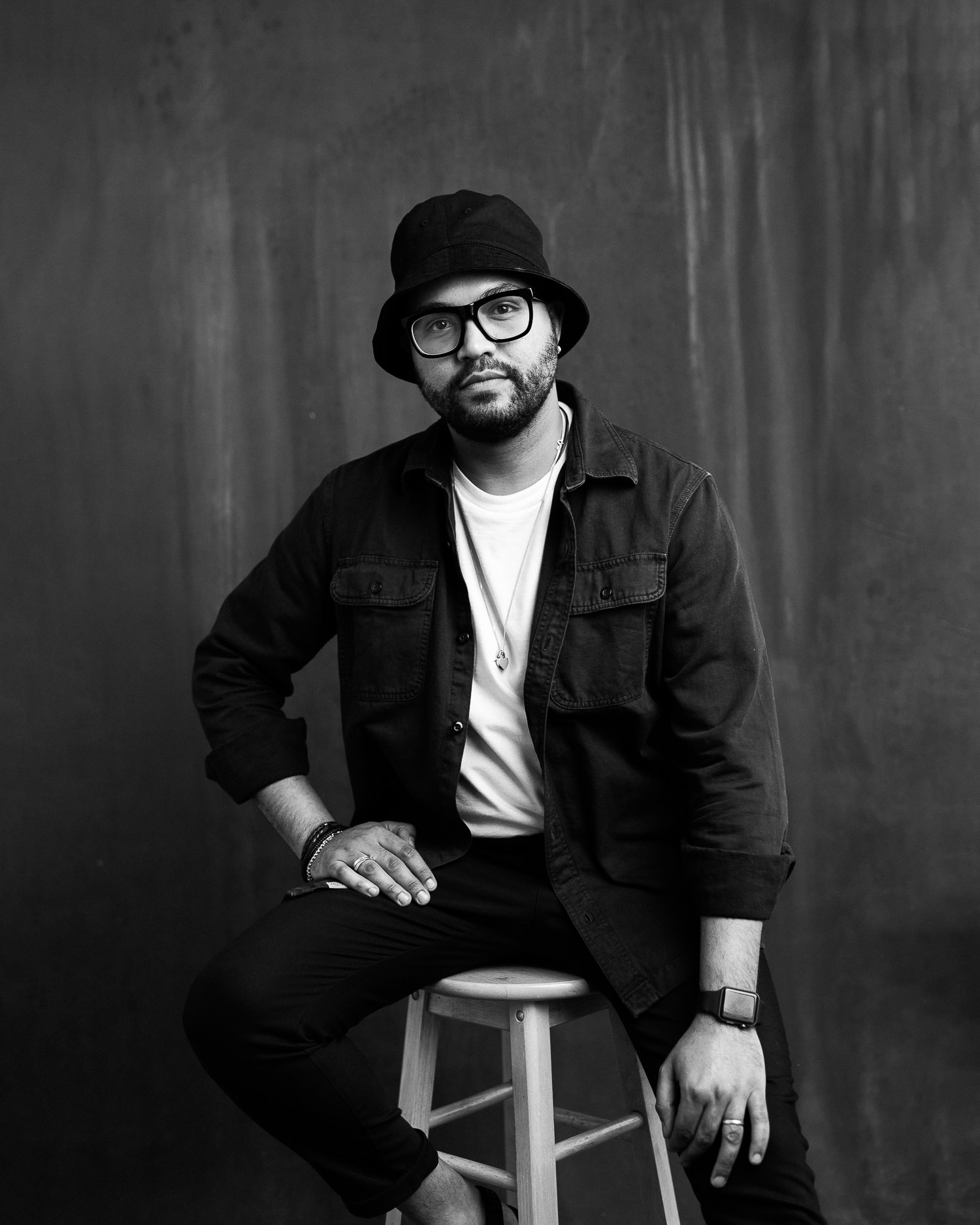 Once a year Robson comes to my studio to update his photos. It's always a fun and relaxing day when we are taking his photos. For this year, we wanted to create an editorial photoshoot with three looks.
Starting with streetwear, following by a summer suit and finishing with a more classic look in a black suit.
For those who doesn't know, Robson is one of the best makeup artists based in Toronto. He has worked with me in many different photoshoots and made my clients look absolutely stunning.
Checkout the result of his photoshoot and if you would like to do something similar or have your own idea, contact me! I would love to hear what you have in mind!
If you still wondering why would you need photos of yourself, here are some reasons:
To celebrate you
Because you deserve to have a celebrity day
To look in your photos and be proud of who you are
To boost your confidence
Just because!