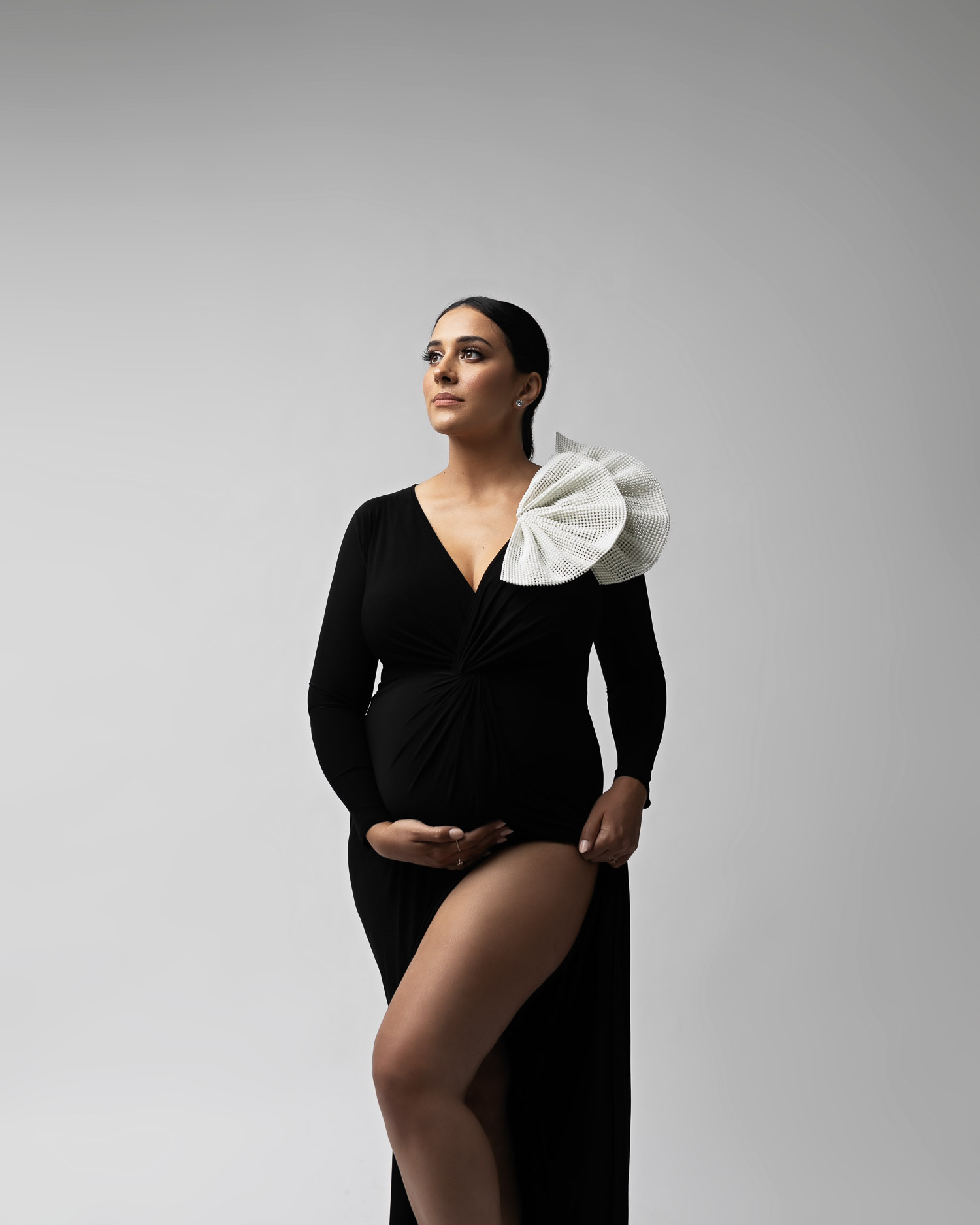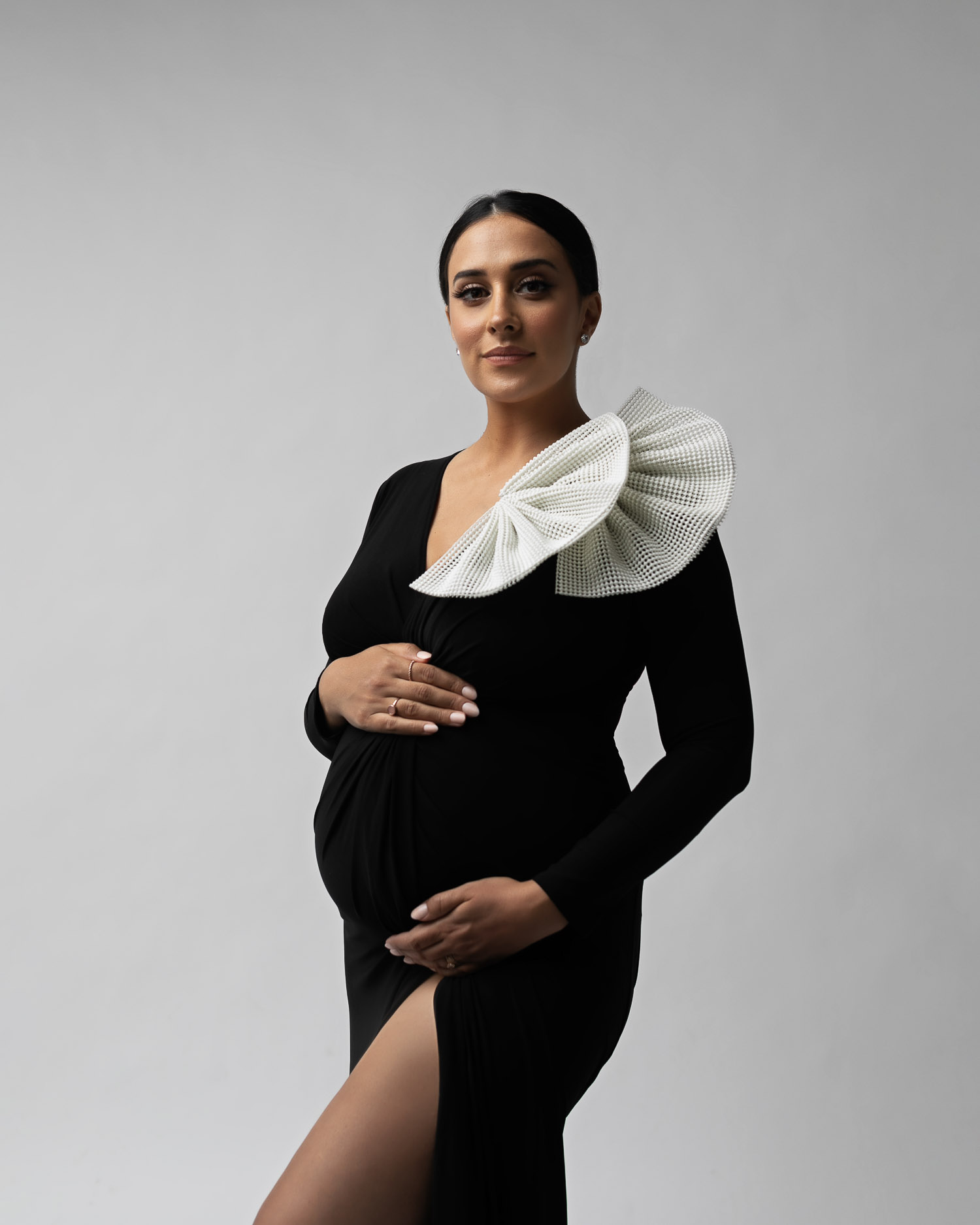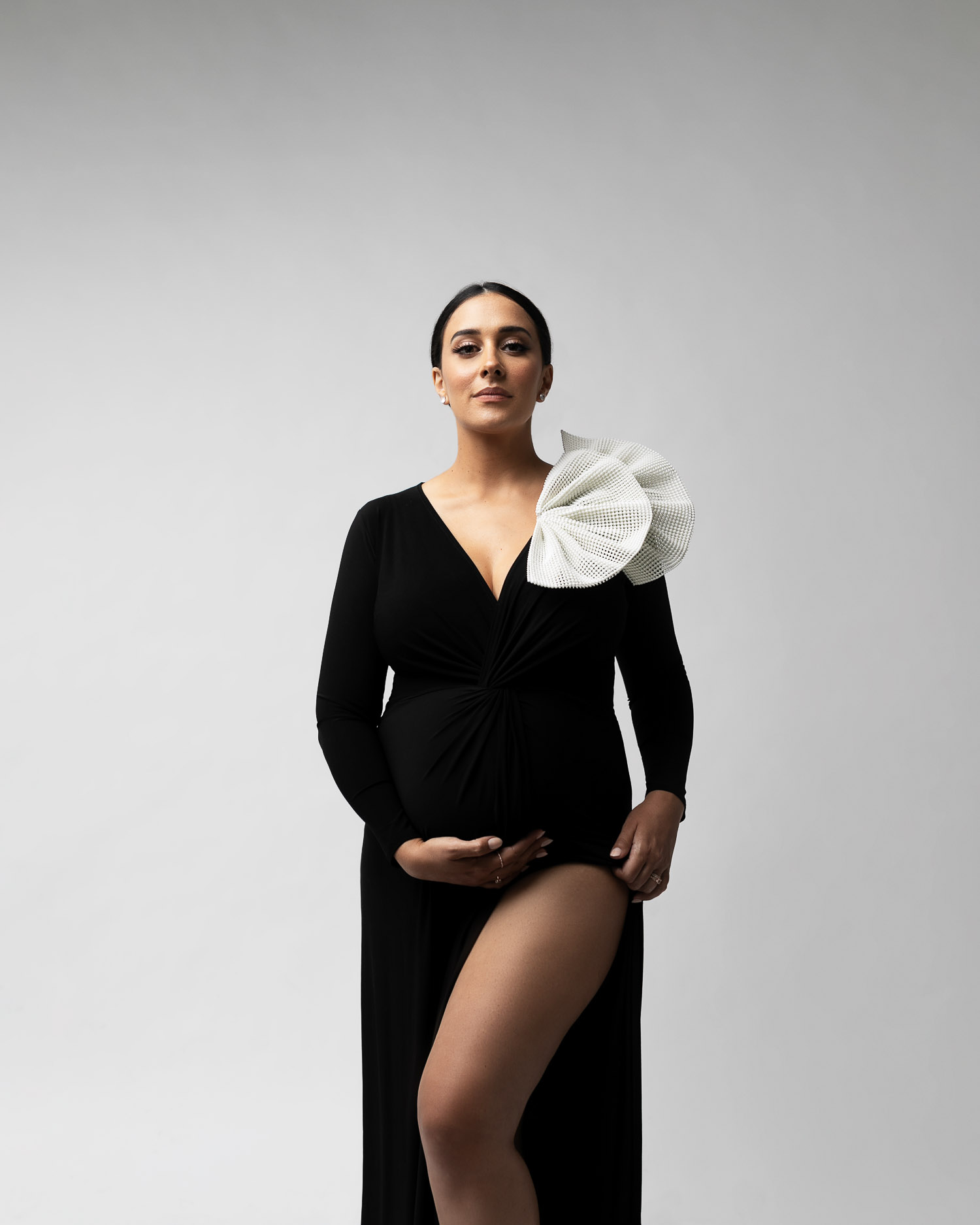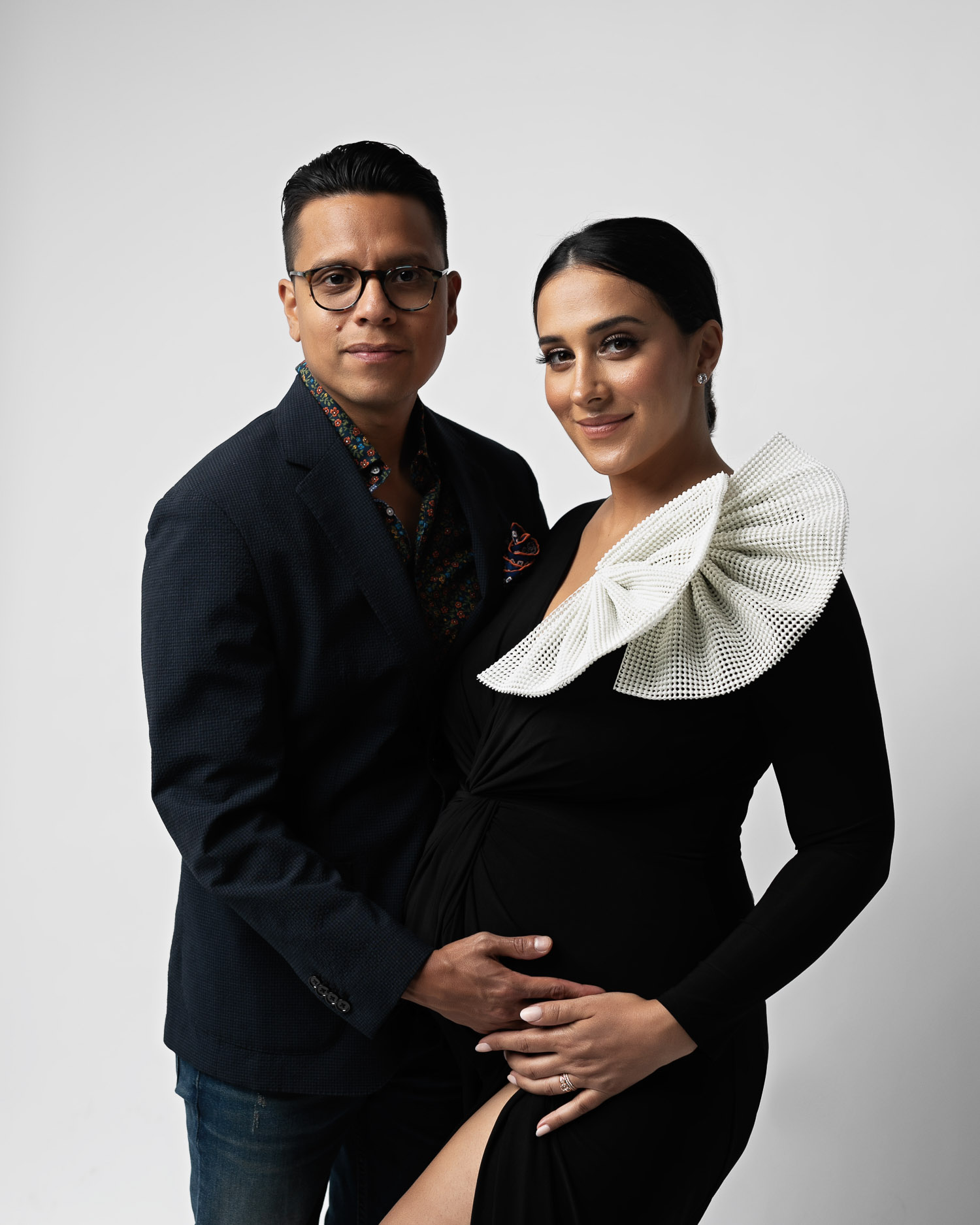 Every portrait session is design to each of my clients. This maternity session couldn't be different! When talking to Angela about her pregnancy photos, she wanted to create timeless photographs with an editorial look.
I suggested her to bring some outfits for her session and I also designed and created some pieces to incorporate to her photoshoot.
Angela is an incredible and talented makeup artist and hairstylist - you can see her work here. For her pregnancy photoshoot, she did her own makeup and hair, and it just look flawlessly!
I love how this clean, modern and timeless this photoshoot turned out. If you want the same look on your maternity photos, or have other ideas, I would love to connect with you and hear your thoughts!