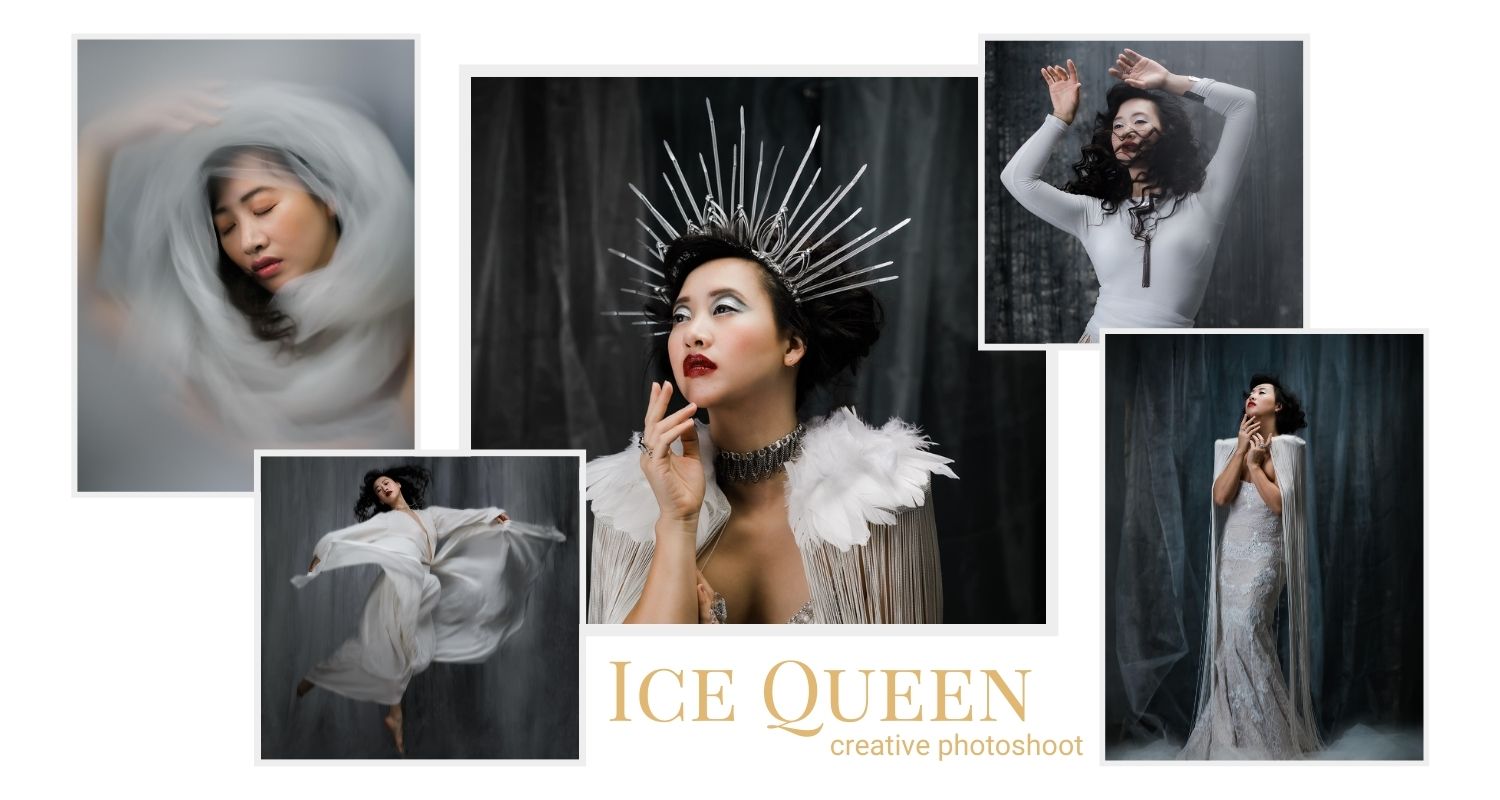 Today I want to share this creative photoshoot I shot here in Toronto last year. I love doing creative photoshoots just for fun, but usually, life is so busy and I don't have much time for that.
Like many of us, I am working from home because of the social-distance law here in Toronto due to COVID-19, and I finally had the time to put my life in order and also to finish this editing.
I've partnered with Robson Oliveira and Ada last year to create something different from the things I usually photograph (you know, Contemporary Portraits, Personal Branding and Boudoir!).
Ada contacted me to do another shoot together and this time we wanted to portray a story. It was very close to winter time and I got this idea of incorporating Snow or Ice in our story.
So I asked Rob if he would join us on this idea and thankfully, he said yes! Rob is not only a makeup artist, but he is a hair stylist and a designer. He did the makeup, hair and created the shoulder pads and crown for this photoshoot.
Ok let's start with the story of the Ice Queen.
Part I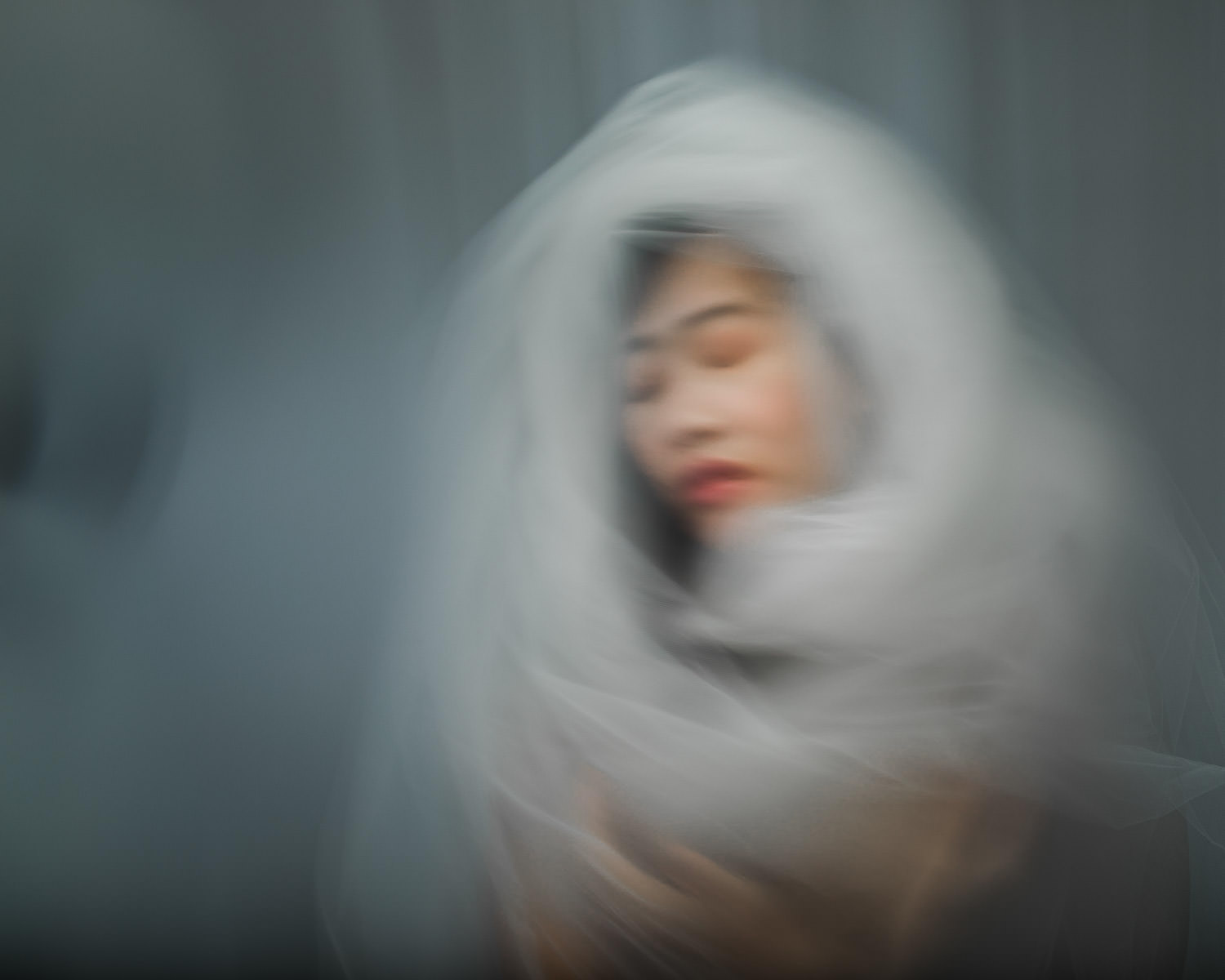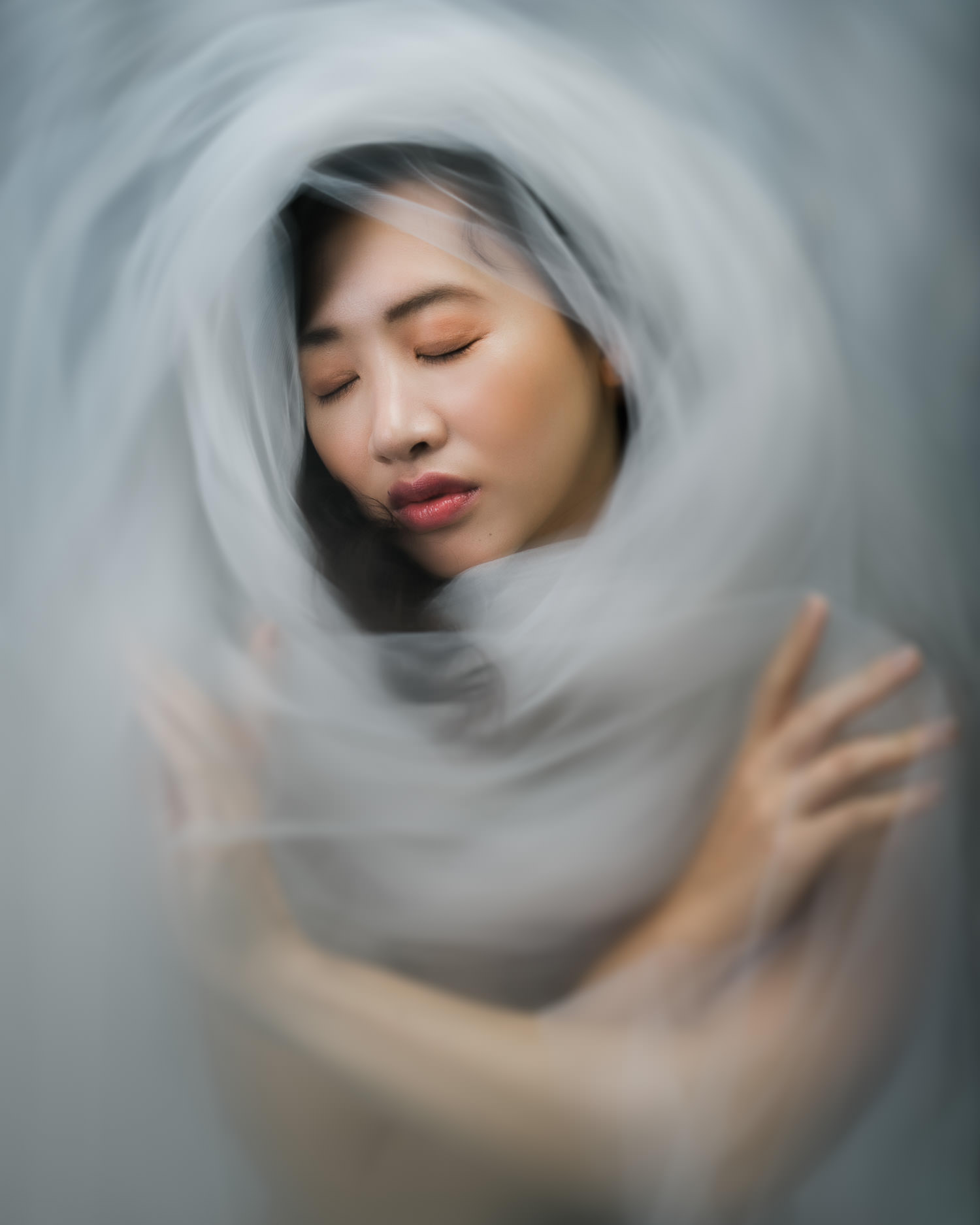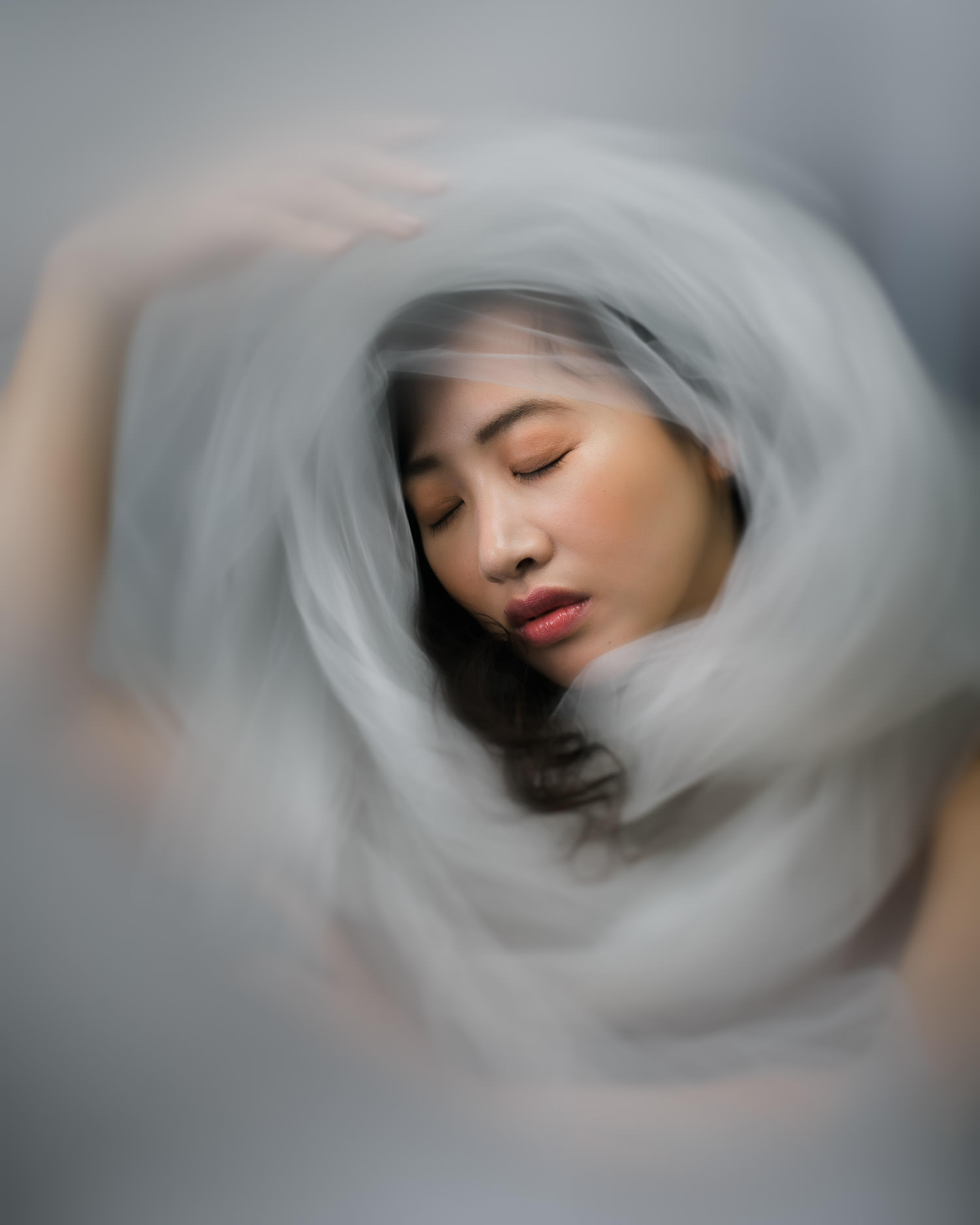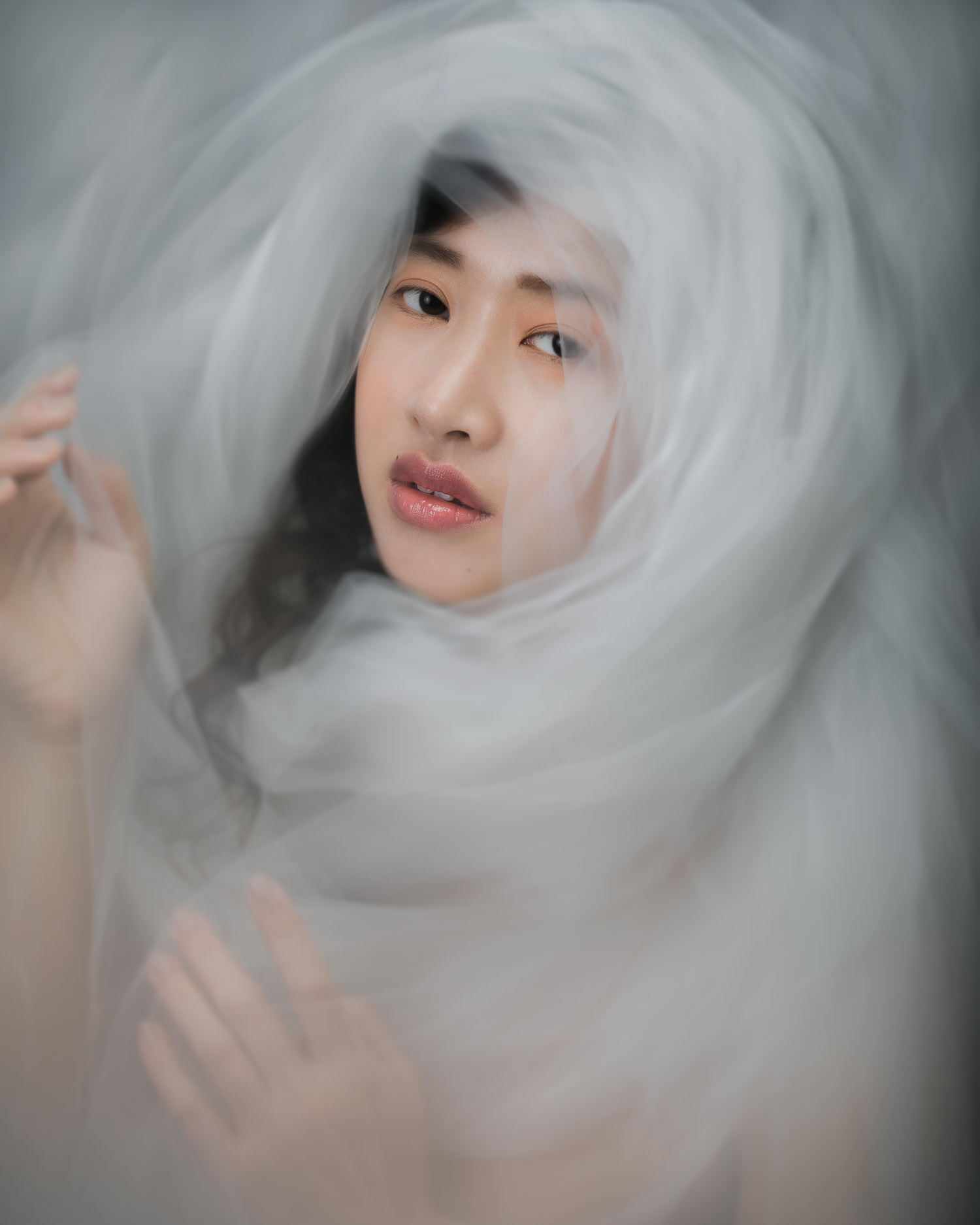 For Birth, we wanted to represent the softness and innocence through fabrics and almost no makeup. Also, some small movement was introduced in this part with intent to "grow from inside of something" - like how a bird comes out of a shell.
Part II
When I think about teenagers, I think about youth, freedom, love, happiness, sadness... a mix of emotions. When she is a teenager, she makes decisions without thinking too much, she rises and falls, she lives through her highest feelings. How to represent these words in photographs? Here it goes.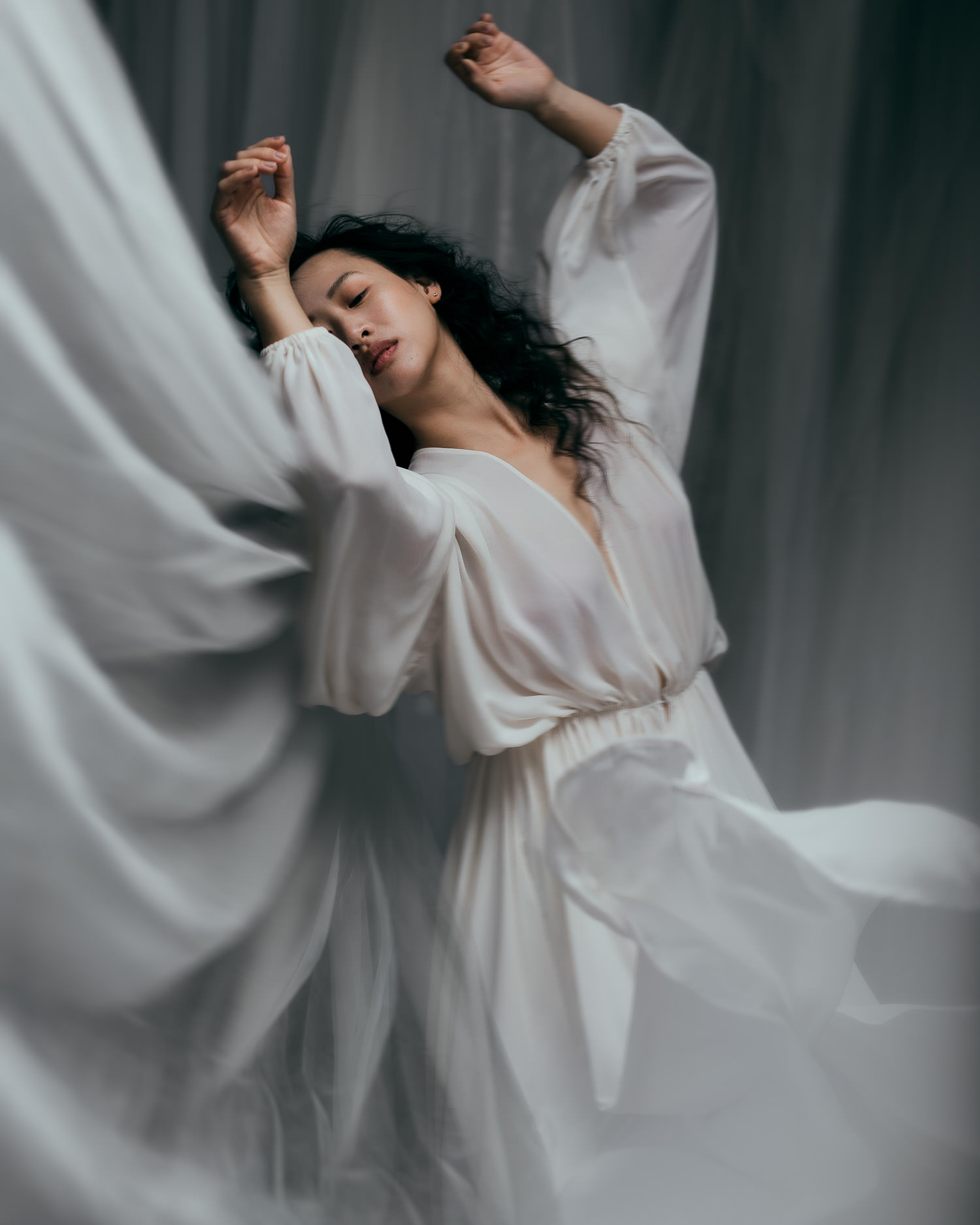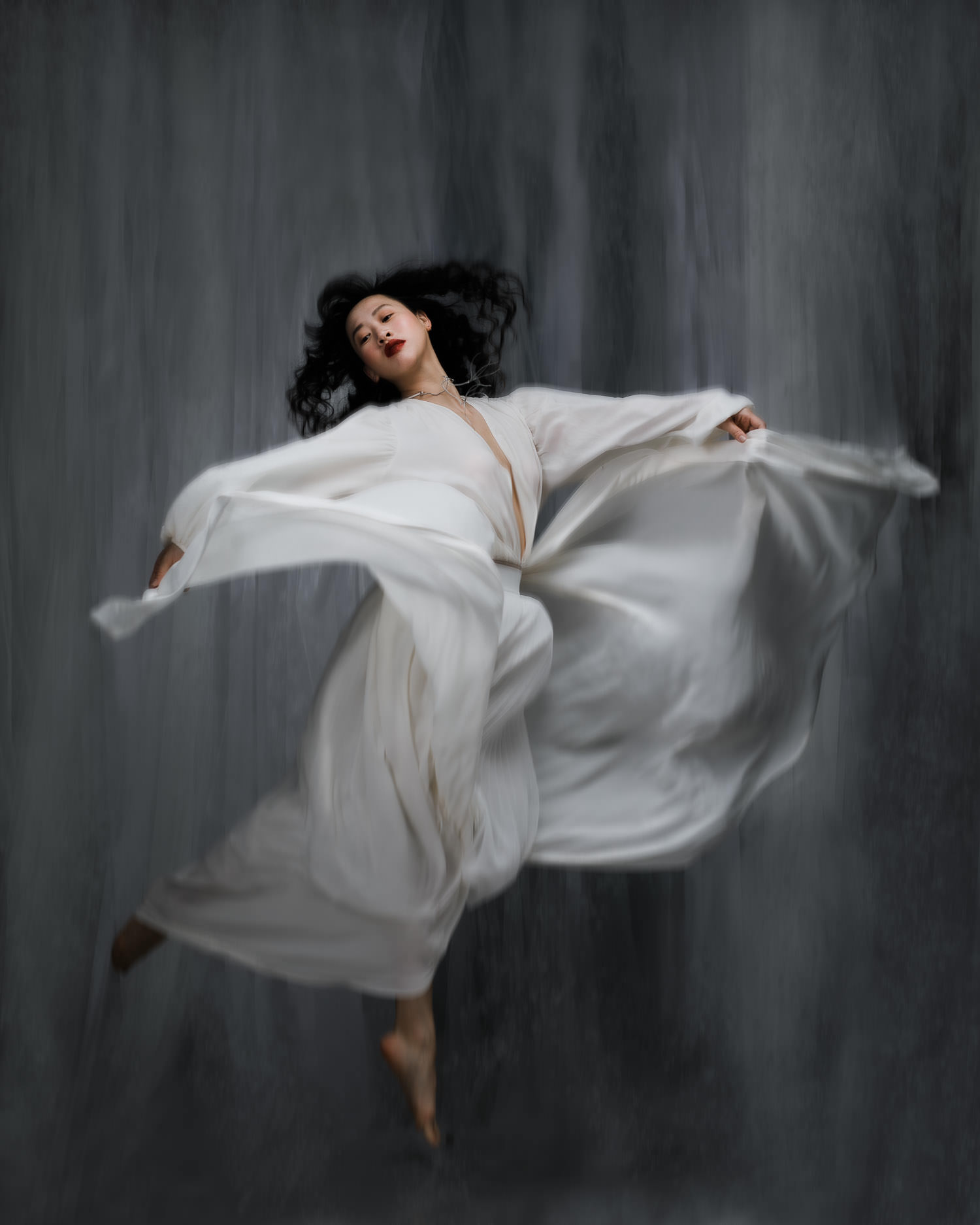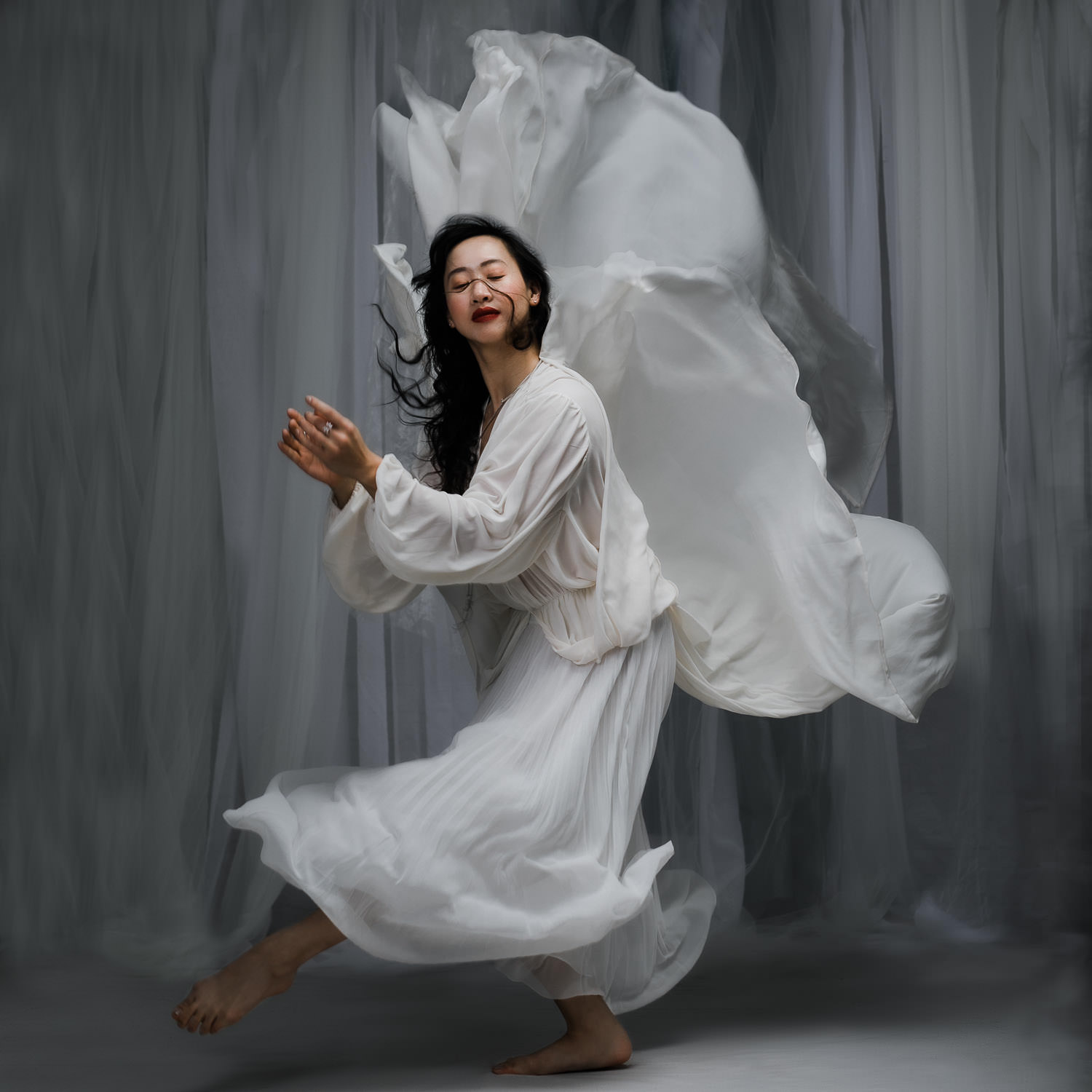 Part III
When she is living the best years. When she learns to love and enjoy herself. She is getting empowered.
Part IV
Knowledge of life. When she lived her life and learned from her mistakes. She is getting ready to be a Queen.
Part V
She is ready for the crown! She lived her whole life enjoying every moment, living through her emotions, learning from her mistakes, loving herself. She is ready to be a queen. She is a Queen!