When Carla contacted me, it was the first time when I heard this term: portraits that heal.
I've always believed that photography can bring out memories that might be forgotten, it can bring smiles to your face, it can tell stories and it can empower you. But I've never new that portraits could heal your soul. Now I know.
Carla contacted me a while ago because she found some portraits I shot for #FeelYourselfProject on Instagram. She read about the meaning of it on my website and understood that it would be the perfect way to celebrate herself.
She shared her story of braveness, courage and love for her life that made me want to meet her and give her a gigantic hug.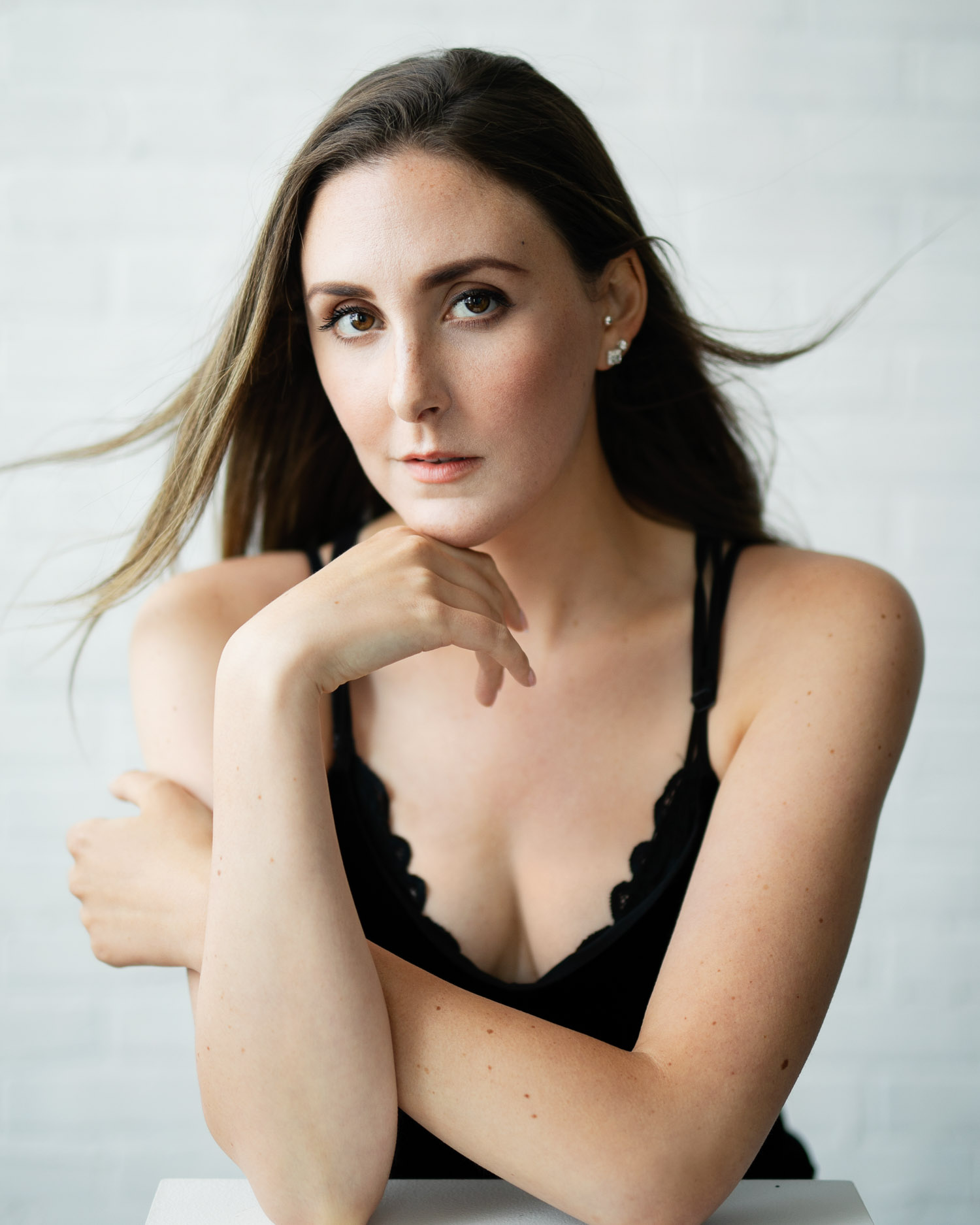 Brain tumour
Carla found out she had a brain tumour a year ago. She told me with tears in her voice that she's been always that kind of girl that practice sports, that are healthy, and knowing that she had a tumour in her brain was tremendously devastating.
Before I book a new client, I like to call them and understand the reason why they want to do a photoshoot with me. It helps me to prepare the photo session and make it more personalized.
When I was talking to Carla, my heart melted and I couldn't believe she when through all of that in less than a year ago and she stayed so positive and sweet.
Portraits to celebrate life
She contacted me because she was looking for a photographer who could do portraits that heal; portraits to celebrate her life; to celebrate her 1 year anniversary of brain surgery.
Carla, I think you are an inspiration for so many people (including myself). I am grateful for being chosen by you to do these portraits and I can't wait to see you again!