Mark the 2022 holiday season with photos from our limited edition Family Holiday Mini Sessions, this Winter in Toronto!
Now booking our special Toronto Holiday Mini Sessions in our elegantly styled, indoor Toronto studio.
Our naturally lit, minimalist backdrop with golden stars is a tasteful setting for your family holiday portrait and cards. If you're looking for tasteful, high-end imagery, our magical Holiday mini photo sessions are for you.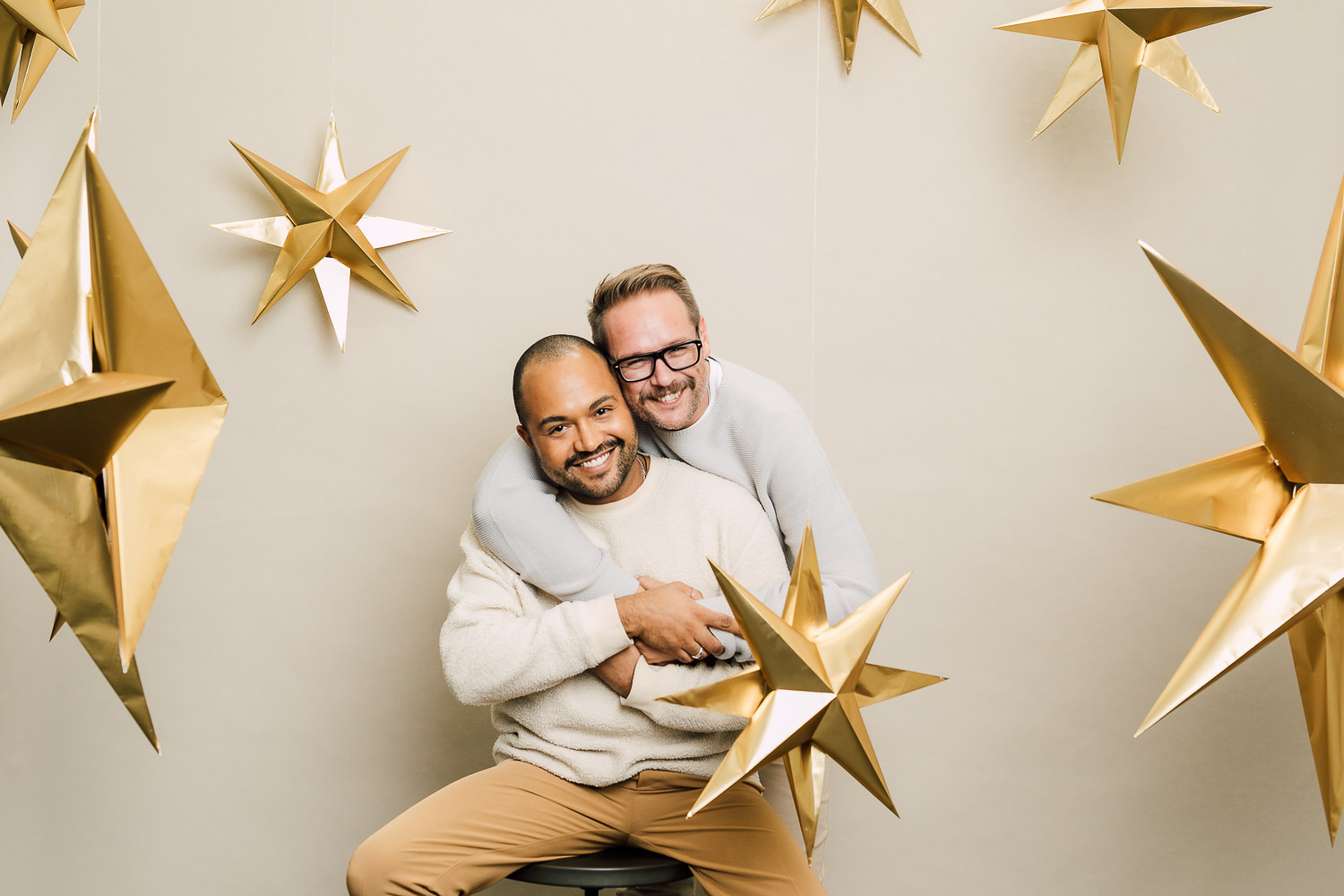 Clients are encouraged to bring a favourite stuffy, Teddy Bear and/or a book to incorporate into their session. Dress up in golds, creams, caramels, reds, or greens to compliment this set.
Get a taste of Bruna Rico's fabulous photography with this exclusive, limited edition holiday package.
2022 Booking Dates:
Our Toronto mini sessions will be held on Saturday, November 12th and Sunday, November 13th at our Toronto indoor studio located at 1444 Dupont St, unit 3A. You can choose the time from 10 am - 4 pm on both dates. Please contact us for availability and bookings.
Your Holiday Mini Session is $250+hst and it Includes:
15 minute photoshoot in out elegantly styled holiday studio
5 edited, high resolution imageS
10% discount on prints using the gallery print shop
Photo delivery in 2 days
A $80 deposit required to secure your spot.
There are only a select number of spots, so please contact us today before we're sold out. Hope to see you there!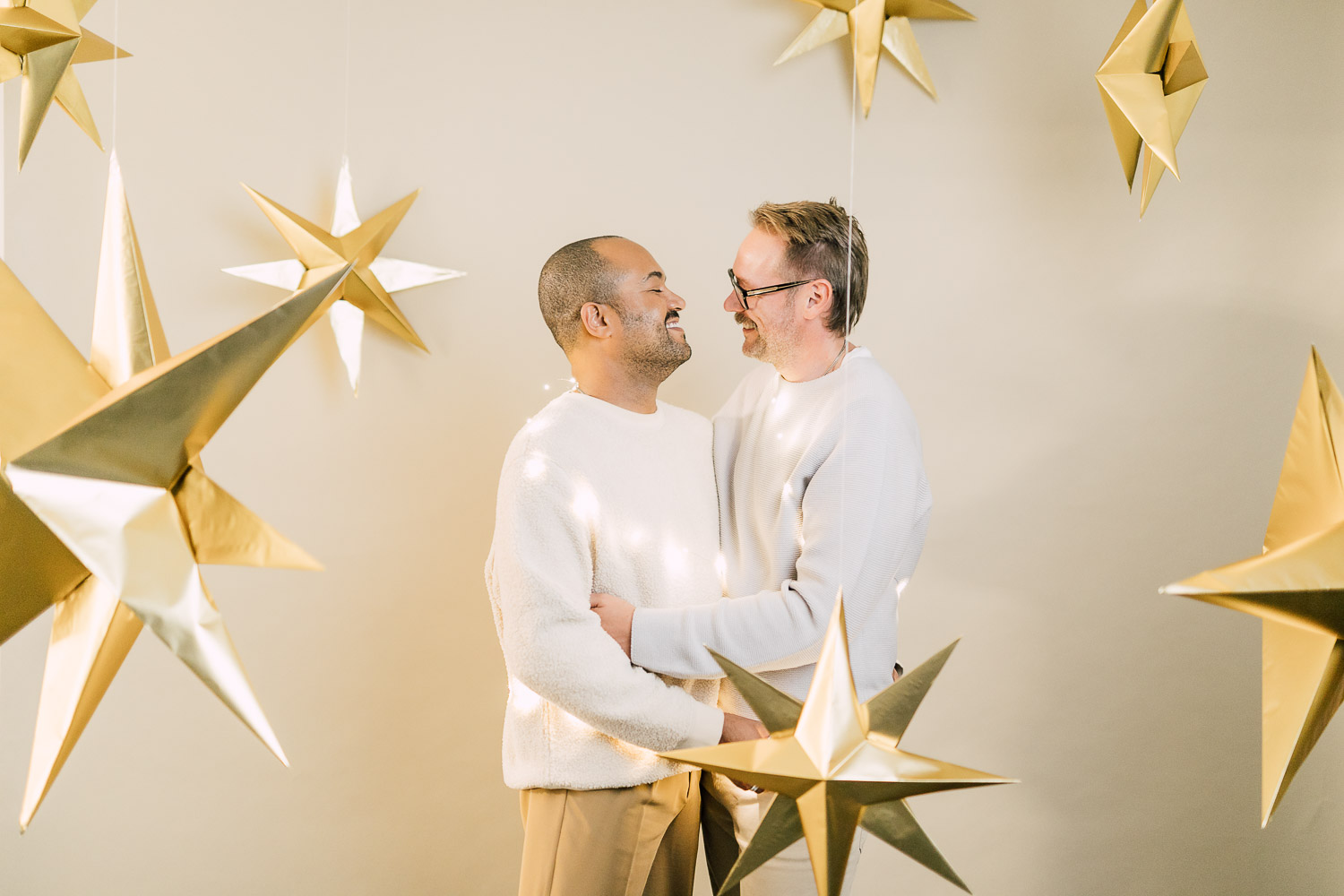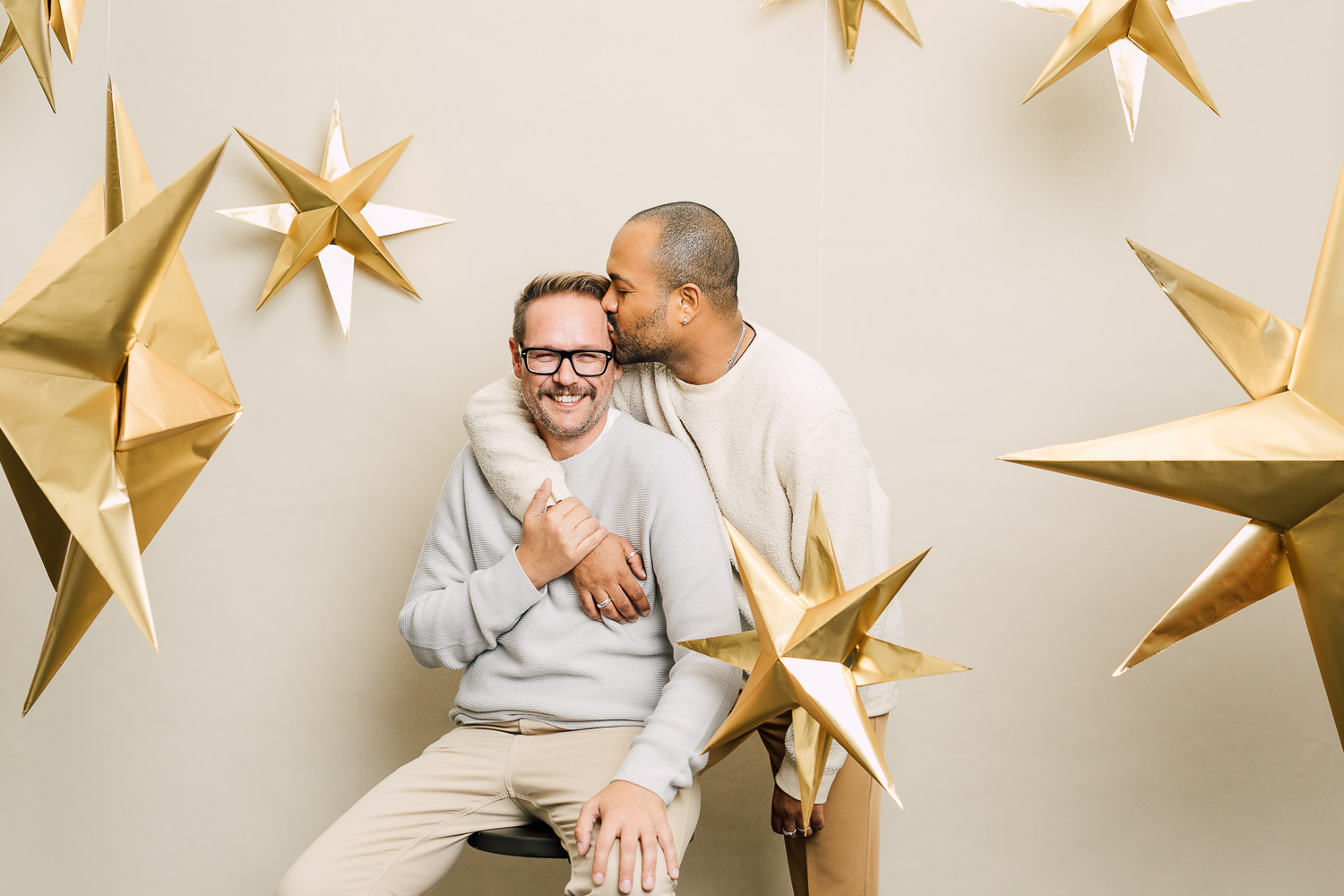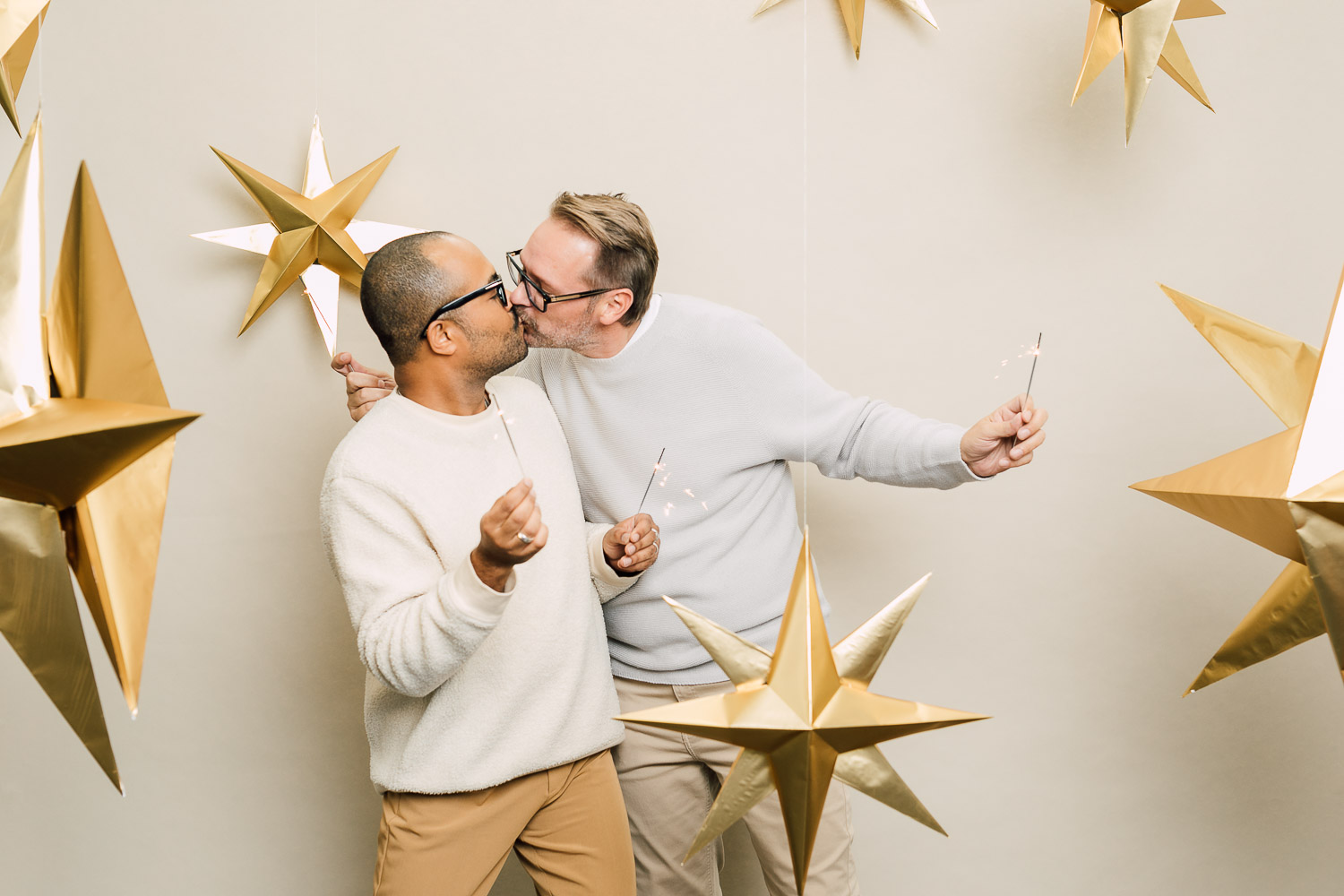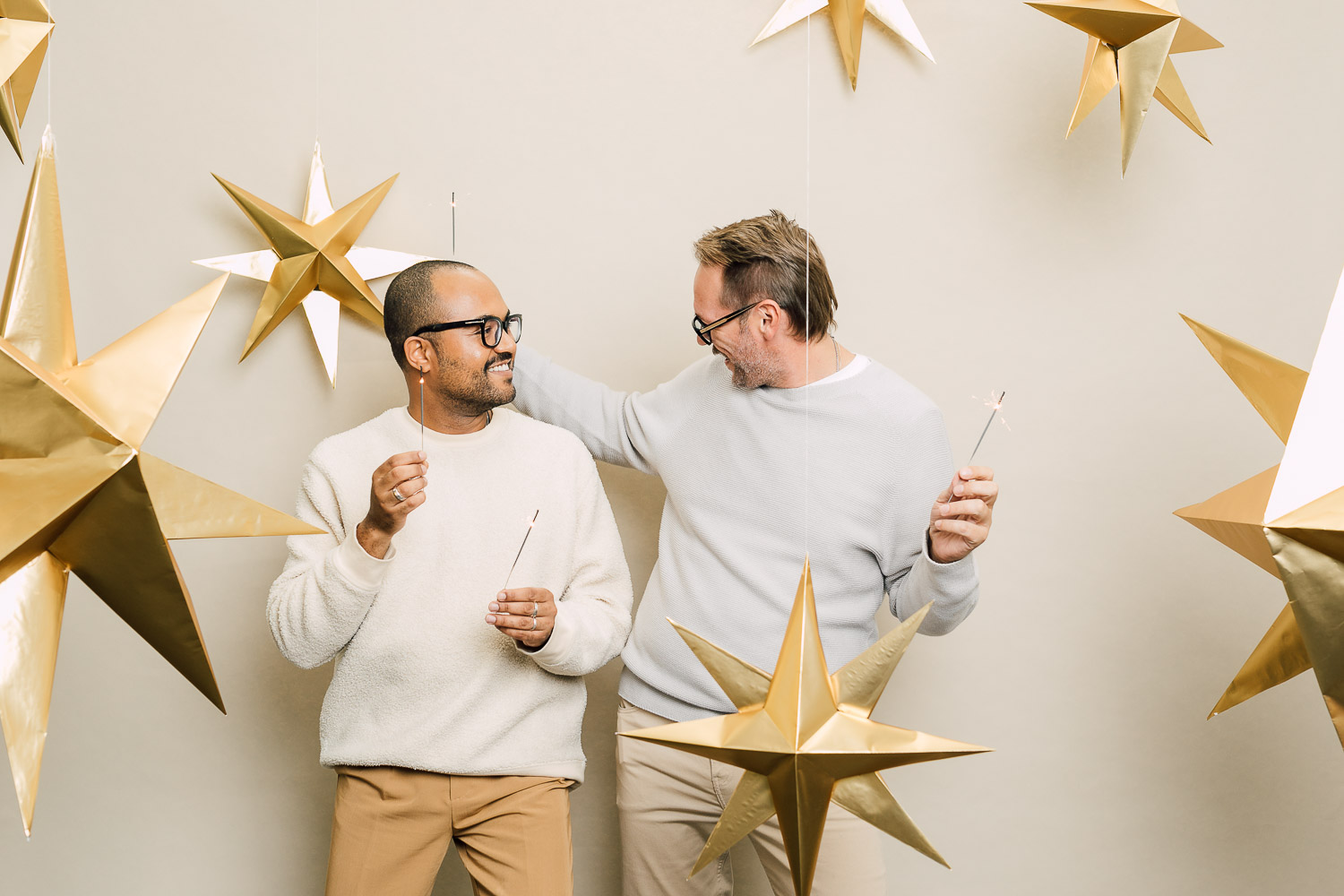 Terms and Conditions:
Initial deposit is to hold your session spot and can not be transferred or refunded. Payments accepted in cash or e-transfer (to contact@brunarico.com). It is the client's responsibility to check their calendar when booking a mini session date. In-studio mini session dates do not change for inclement weather.
By booking via this link the client understands this and agrees to the above terms.